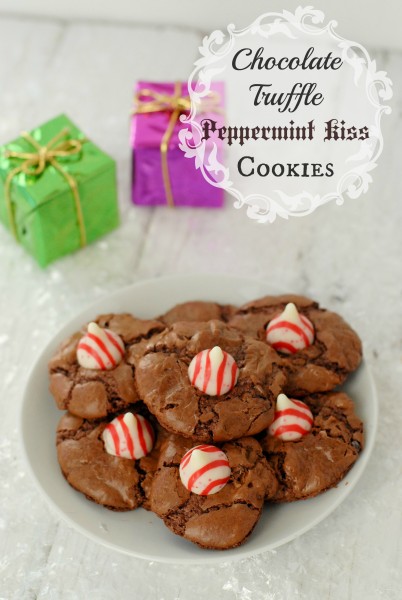 When I worked in the corporate arena I always remember unending plates of homemade holiday treats floating around the office. They seemed unstoppable. Though they were delicious and made with time and care by different employees, it was not something I truly appreciated until becoming gluten free.
Of course being gluten free does not stop one from making holiday cookies, but generally holiday cookie events do not cater to those who dine 'sans' gluten. Our local CSA (Celiac Sprue Association) chapter hosts an annual event that really amplified the glory of the holiday cookie for me. A few years into being gluten free we came upon this holiday cookie exchange event that was exclusively gluten free. Having no idea what to expect but loving a good holiday outing, we whipped up a batch of Peppermint Bark or Gender-Neutral Gingerbread People, printed out the requisite 2 dozen copies of the recipe, grabbed two empty food storage containers and set on our way.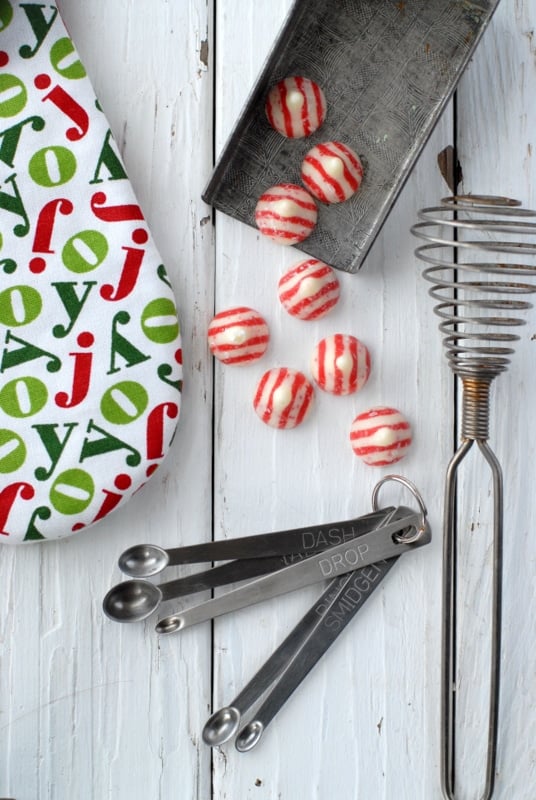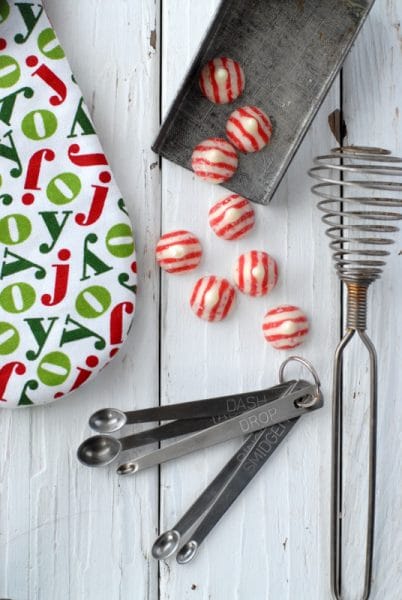 The exchange is held in the neighboring town of Niwot, originally a farming town with a charming downtown (about 3 blocks long), with little shops and restaurants. The cookie exchange is held in the Grange which for those not from a more rural area is like a town hall where communities would gather. Much to our delight several large tables were set up all festooned with gorgeous cookies and confections from home bakers and some professional gluten free bakeries in the area. Mulled cider and coffee were served and people gathered to meet for the first time, catch up with those they already knew and eat endlessly with everything present being 'safe' for those gluten free. My children were over the moon as you might imagine after practicing gluten-navigation in their daily lives whenever food is near!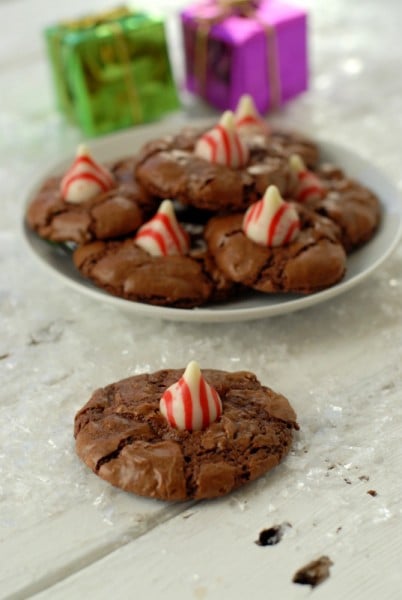 This fond tradition gave way to trying something on my culinary bucket list. I've never, ever baked a cookie with M & M's or a big candy kiss in them and decided this would be the year. I merged a few of my recipes to create this Chocolate Truffle Peppermint Kiss Cookie. It is a moist, chewy, rich, chocolately cookie with a striped candy cane kiss in the middle. Easy, delicious and a perfect way to get the holiday juices flowing for baking to come!