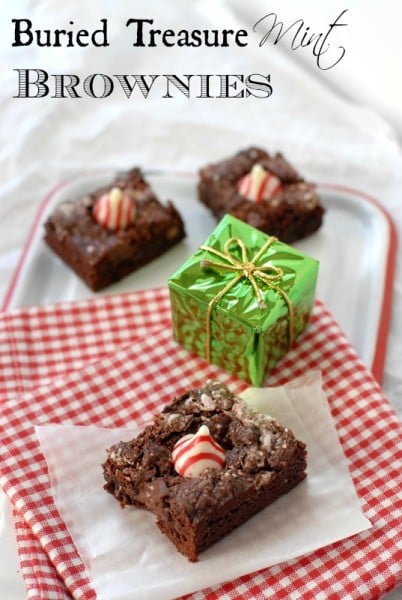 I have often metaphorically referred to December as trying to shove a size 22 woman into a size 4 dress for all the activities and demands. There seems to be a magnetic quality to the volume of obligations this month, or a 'don't leave anything out' attitude afoot. Despite this I've had a fairly relaxed December refusing to panic over all the appearances, deliverables and required creative thinking.
On the roster this week are both a Teacher Appreciation meal task where families of one of my children's grades are being asked to contribute dishes to comprise a full meal for all the school's grade-level teachers and their families (it's Middle School so there are numerous teachers). On the same day I am co-coordinating dinner for 250 (yes, two hundred and fifty) for a bonafide Medieval Feast for my younger child's grade. It is an elaborate and authentic affair where all families attend at night in medieval costume, to participate in medieval games, a wax museum where students who have researched historical figures stand still until touched and then recite a 90 second recount of who they are in first person. This is all followed by a feast where students will be knighted ceremoniously, blessings will be bestowed by the 'King and Queen' (the teachers) and traveling entertainment will stroll the crowd as we, all 250 of us, dine sans cutlery from chicken legs and other adapted fare of the day.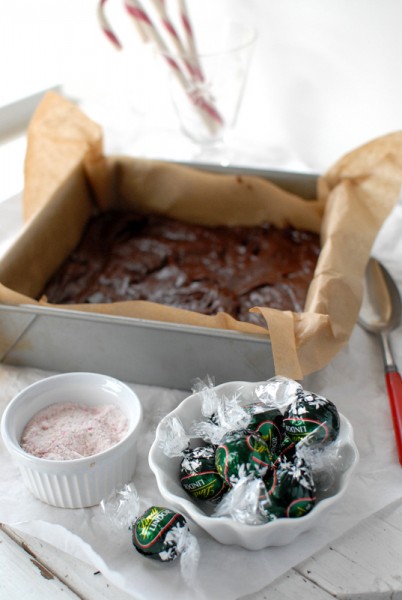 In addition to coordinating the food, my personal task is to deliver 8 loaves of gluten free bread and other sundry paper products for the medieval feast. So when signing up for the Teacher Appreciation dish, I jumped on '24 cookies' as our family contribution. Feeling the demands of elementary school volunteering has severely short-changed my involvement in middle school; I wanted to do something special for the teacher dinners.
An idea sprang to mind that I saw on Pinterest. Are you 'on' Pinterest? Of the many social media forums Pinterest has to be a favorite for me. For those not in-the-know, it is the concept of an old school bulletin board (only online) where you can cyber-pin things that inspire you. You can create different themed boards, pin things you find online or repin ideas from those you follow or a central 'Explore' area of the site. What struck me most profoundly when I discovered it was the beauty of the photographs. A 'pin' consists of a photo, a brief description and an embedded link, so when you click the photo you will be ported to the origination site for all the details.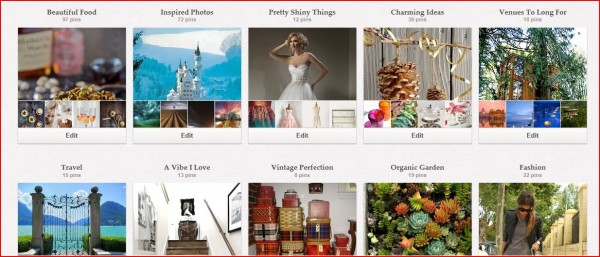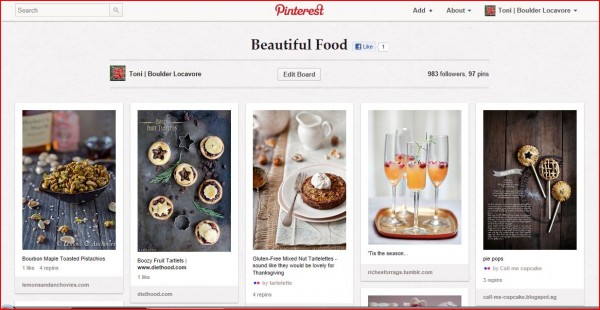 The pin I saw had no associated recipe or post but rather was a brief concept in the caption of a photo suggesting stuffing brownies with meltable candy. I am always on a quest for easy recipes, quick hits that produce a grander end result than the regular ho-hum fare. Also being one who loves options my mind really went to town on all the possibilities (some ideas listed below)! Loving peppermint and chocolate, as well as the feeling of the holidays they evoke, I went for something on that theme. I wanted to make them exciting and eye catching without tipping the scale into 'holiday obsessed'; like that house on your street with far too many holiday lights, taking the experience from charming and festive to prompting consideration that perhaps the homeowner would benefit from some form of medication.
I opted to embed these Buried Treasure Mint Brownies with Peppermint Truffles and ground candy canes, topped with a candy cane kiss marking the spot of the truffle! They have gotten rave reviews from the Boulder Locavore 'taste testers' which range from my family to our swimming coach (who liked them because they are not overly sweet) and my Garden-to-Table program partner; a good sample size, all happy with the result!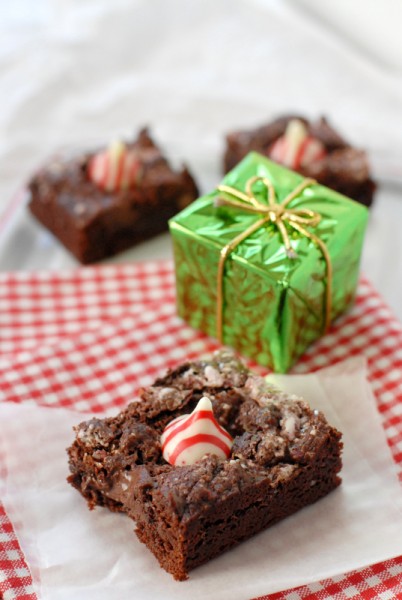 Recipe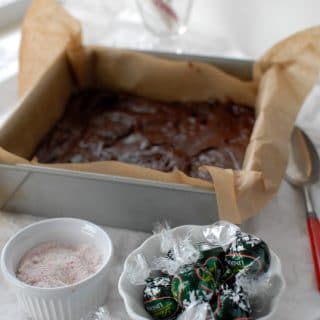 Buried Treasure Mint Brownies
The most flexible recipe I can imagine allowing a completely different result every time based on one's whim or inspiration. These holiday brownies are embedded with Peppermint Truffles and Candy Cane dust and topped with a Candy Cane Kiss. A chocolate-mint lover's heaven! These are gluten free so they are flexible also to any dietary needs.
Print
Save Recipe
Recipe Saved!
Pin
Rate
Servings:
9
Dependent on the yield specified by selected Brownie Mix
Ingredients
1

package of your favorite brownie mix

(I used Pamela's gluten free Chocolate Brownie Mix)

Peppermint Truffles

, I used Lindor (I used 12 for a 9x9 pan; scale quantity to the size of your brownie batch)

2 6-

inch

Candy Canes

, ground in a food processor or blender to make dust, divided in half

Candy Cane Kisses

(use same amount as the truffles)
Instructions
Preheat oven to the temperature specified on your brownie mix. Line the recommended pan size (from your brownie mix) with parchment paper. Note: the parchment paper makes it very easy to remove the batch of brownies from the pan to cut them.

Prepare the brownie mix. Pour half of the mix into the prepared pan.

Place truffles evenly in the mix (plan on one per brownie and space accordingly). Dust the top of the mix and truffles with half of the ground candy cane 'dust'.

Spread the remaining brownie mix on the top of the truffles and first layer to cover. Note: you may find the truffles stick up through the top layer; don't worry! They will melt and harden again through the baking and cooling process.

Dust with remaining candy cane dust and bake for the recommended time. Test for doneness in the brownie area (not truffle) and remove when a toothpick comes out clean.

Cool until barely warm to the touch and place the candy cane kisses on the top of the brownie batch approximately over the locations of the truffles. Do NOT put the kisses on too early or they will melt! They do not require much heat to slightly melt on the bottom and stick to the top of the brownies.

Place in the refrigerator to cool fully (this allows the truffles to re-harden). When cool, remove the batch from the pan (you can usually just lift them out by the parchment paper), cut and serve! Any remaining brownies can be stored in an air tight, sealed container in the refrigerator.
Notes
Other 'buried treasure' ideas for the middle layer: Rocky Road brownies: chopped walnuts and mini marshmallows Salted Caramel: mini caramels dusted with sea salt OR Justin's brand caramel-chocolate cups Peanut Butter: Peanut Butter cups and chopped peanuts (or for those allergic to peanuts Sun Cups which taste like peanut butter but are made with ground sunflower seeds and chocolate) Candy cups: almost any chocolate covered candy or nut would be great and melt into the middle of the brownie
Nutrition
Calories:
206
kcal
|
Carbohydrates:
25
g
|
Protein:
1
g
|
Fat:
13
g
|
Saturated Fat:
7
g
|
Cholesterol:
0
mg
|
Sodium:
6
mg
|
Potassium:
112
mg
|
Fiber:
2
g
|
Sugar:
21
g
|
Calcium:
9
mg
|
Iron:
1.1
mg
What would YOU put in the middle of these brownies?