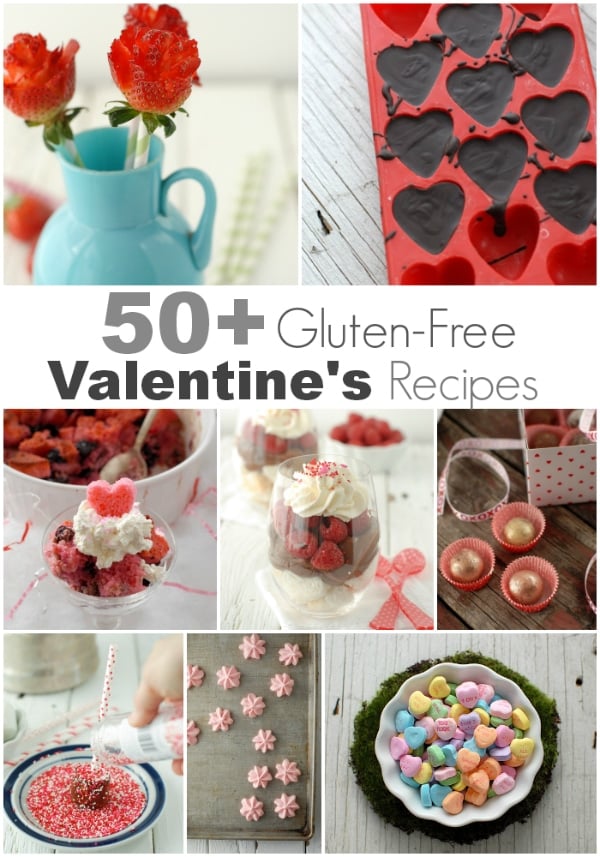 The holiday life of a food blogger differs from those who read food blogs. We begin early to think up fun new recipes to ring in a given holiday; cooking, and photographing our creations at times months ahead (I don't start that early, but am creating about a month before a holiday to post for readers to have time to whip up some fun creations before the holiday hits). As you might imagine, when the holiday actually arrives, we are onto the next thing, often leaving me stumped for ideas to celebrate 'in real life' as it feels I've already eaten through that holiday!
In addition to re-experiencing some of the fun holiday recipes I've whipped up on Boulder Locavore, I am fortunate to be surrounded by inspiring colleagues who create beautiful food, in the creativity of their flavors and approach, as well as their sharing of their recipes in photography. I pulled together a little collection to share today, in the event you too are caught off guard by the arrival of Valentine's Day and could use some inspiration!
In addition, check out my Pinterest Valentine's Day board. It's full of cyber inspiration for fun food, treats and Valentines (including some great paper Fortune Cookie Valentines we are endeavoring this week at home!).
What will you be doing to celebrate your favorite Valentine(s)?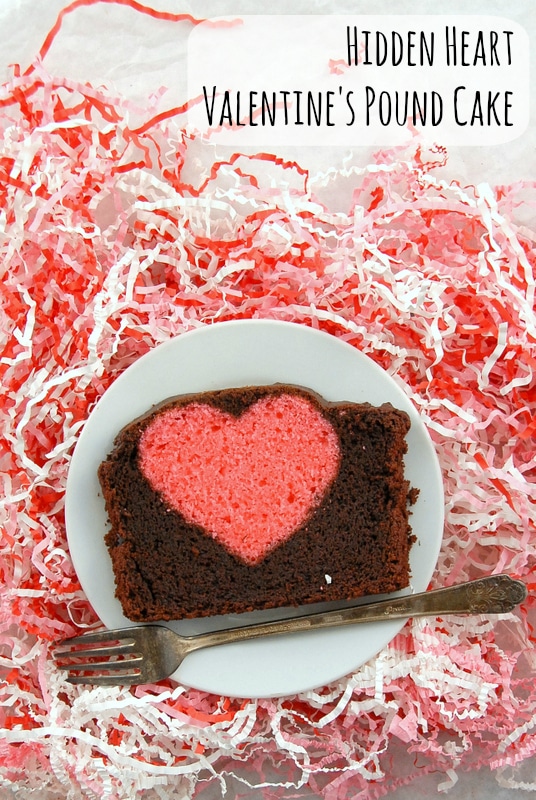 Cherry Pound Cake Bread Pudding
Forget-Me-Not's {rose flavored meringue cookies}
Bacon-Chipotle-Espresso Truffles
Pink Peppercorn Sherry Cream Chicken
Valentine's Chocolate Marshmallow Pops
Heavenly Chocolate Raspberry Trifles
Berry-Love Smoothie and Strawberry Roses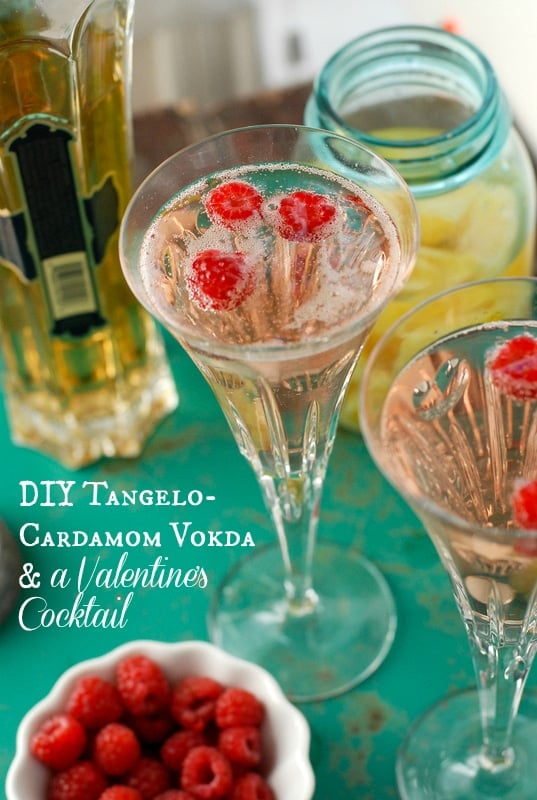 Gluten-Free Chocolate Sandwich Cookies {Eat The Love}

Small Batch Potato Chips for Valentine's Day {Beard and Bonnet}

Valentine Peanut Butter Cups {Sugar Free Mom}

Strawberry Cream Sandwich Cookies {All Day I Dream About Food}

Chocolate Almond Cookie Recipe {Roxanas Home Baking}
Skinny Chocolate Fondue Recipe {Add A Pinch}

Grain Free Tiramisu Double Chocolate Brownies {Tasty Yummies}

Gluten-Free Chocolate Raspberry Cupcakes {The Baking Beauties}

Nutella Hazelnut Pots de Creme {Bell'Alimento}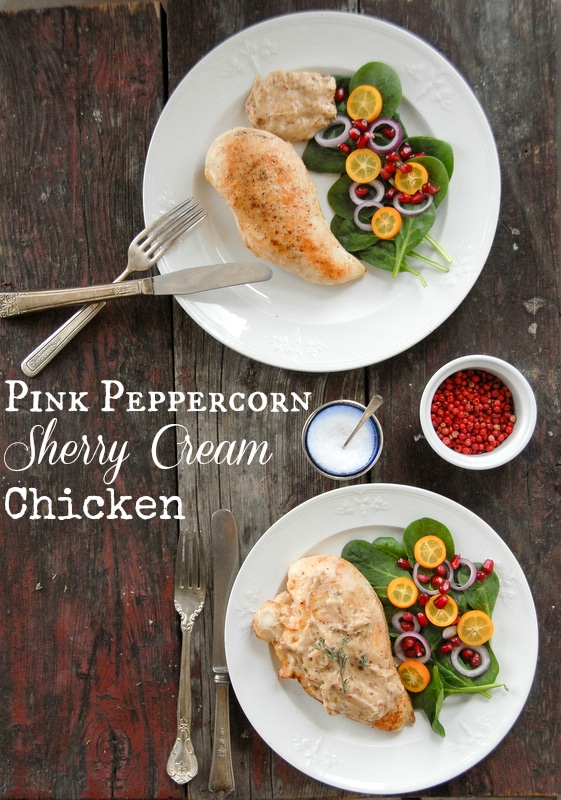 30 Gluten-Free Chocolate Desserts for Valentine's Day {The Roasted Root}

Chocolate Covered Strawberry High Hat Cupcakes {Pineapple and Coconut}

Chocolate Filled Raspberries {Add A Pinch}
Strawberry Pomegranate Scones {Lauren Kelly Nutrition}
Chocolate Chip Cookie Dough Truffles {Sugar Free Mom}