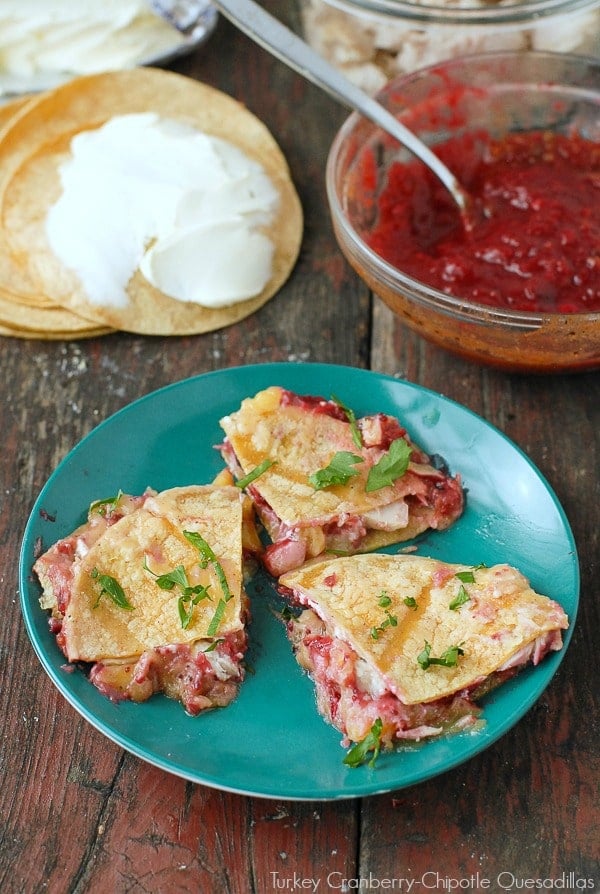 I always feel the Thanksgiving holiday week has started as soon as the Friday evening prior arrives! We are staying put this year and are so looking forward to spending time as a family; going to some movies and exhibits we normally don't have time to do, catching up on some fun projects and doing 'nothing' which seems to be something for which one must actively carve out time! As much as I don't like to travel during the holidays I think about all the families that are reuniting and the joy that brings. I drive my kids to school through the university campus and yesterday noted at least 30-40 college students, laden with overstuffed bags waiting at every bus stop I passed. Having a High School sophomore, it makes me think those times are right around the corner for us too.
Fortunately for me my husband does most of the Thanksgiving cooking. He loves to do it and rarely has the time so we clear out and let him have at it. The great thing is though he commits to the traditional mainstays, he changes them up every year which I love. Everything is always very flavorful. The turkey is moist and juicy and a meal I look forward to every year.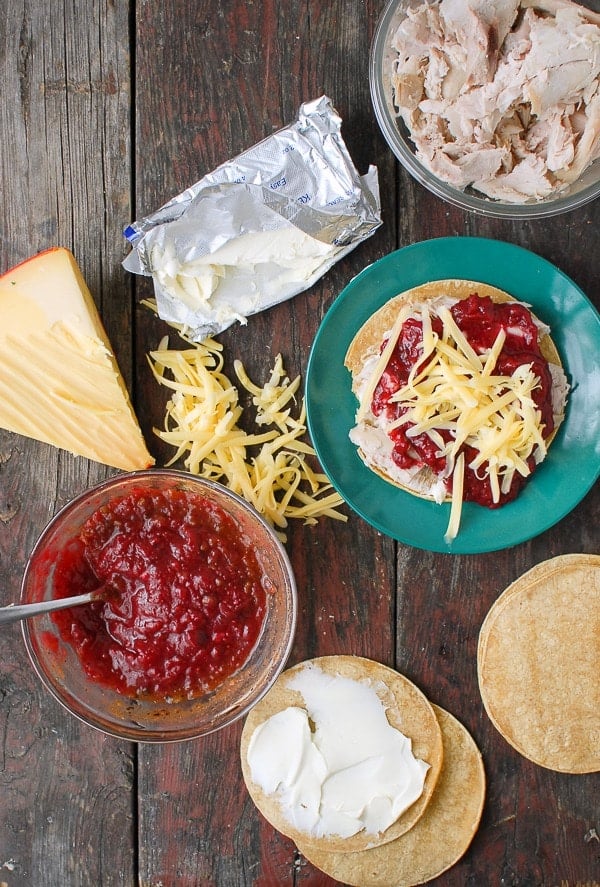 Being a food blogger I am always thinking ahead. So as my husband toils with our Thanksgiving menu, I'm on to how we'll use our leftovers in a way that is delicious rather merely a means to use things up! We love Turkey Hash the day after Thanksgiving which uses turkey, stuffing and gravy. It's beyond delicious with crunchy almonds and sweet peppers. Perfect for any meal.
Something I shared recently is another perfect post-holiday recipe: Southwestern Turkey Shepherd's Pie. It is a very simple dish to put together using vegetables and black beans, leftover turkey and mashed potatoes. It is comfort food at its finest and something that allows you to use up your leftovers but not spend hours in the kitchen. Let's face it; after all the cooking for Thanksgiving, most of us want to relax and enjoy friends and family afterwards but still eat great food. This one pan dish does the trick. Through in a side salad and you are good to go.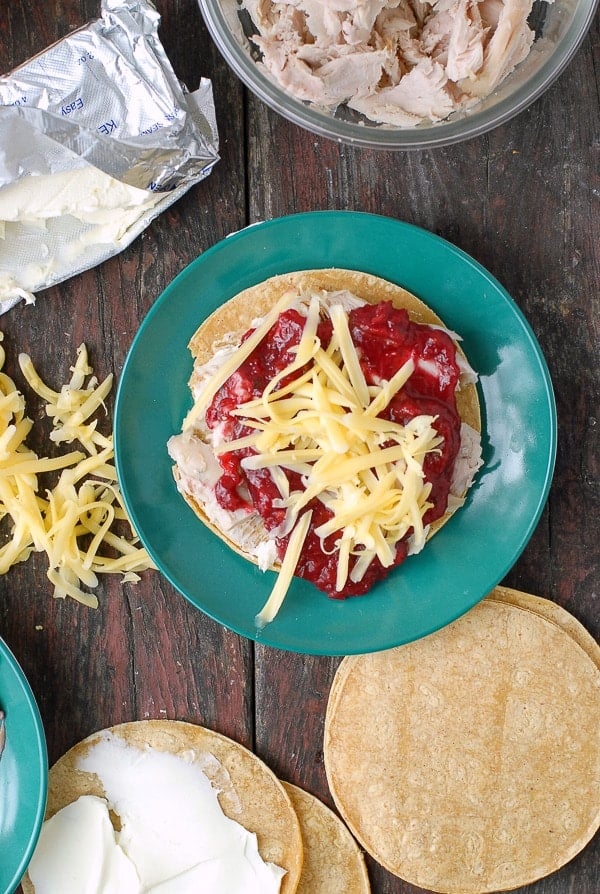 Today I'm sharing a very, very simple recipe that is more a set of guidelines than strict proportions; that itself feels like how a holiday vacation week should roll! Using leftover turkey and cranberry sauce, some Gouda cheese, cream cheese and chipotle salsa, a sweet-spicy, hearty, easy-to-prepare quesadilla is born. The ingredients can be set out for guests to build their own if desired. They can be microwaved, cooked in a heavy skillet to melt the cheese or in a press. It's all about being easy, relaxed and mouthwateringly delish!