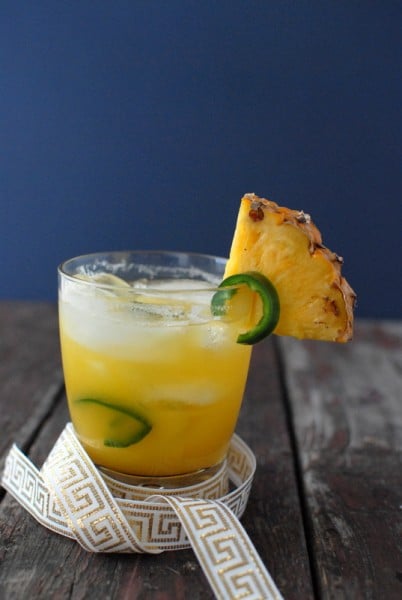 Regular Boulder Locavore readers may have pondered how much time I spend passed out in a gutter with my dress over my head for the amount of cocktails and infusions I publish. In all actuality I'm a 'quality vs. quantity' kinda girl so volume consumption is not my thing. My love for a unique cocktail however has afforded me some fun opportunities; one of which just last week when asked to judge a mixology contest for the Athena Project, a local non-profit run by women and focusing on women in the performing arts. I popped on their website which beams with positive vitality and happily agreed.
Named for the goddess Athena, an eclectic deity sponsoring efforts from war strategy to the arts, the women involved in this project struck me as equally versatile; all vibrant, radiant souls dedicated to bringing their own passion for the arts to the people with performances as well as impressive programs to cultivate opportunities for local talent of all ages. One project in their portfolio immediately garnering my attention was their Girls Write program, under which underserved/at risk girls (8-14) with an interest in playwriting are paired with a skilled mentor to develop a 15 minute play that will be performed at the Athena Project Festival in 2013.
Having only been founded earlier this year, Athena Project's over arching focus is the 2013 festival where a play selected from their summer 2012 Play in Progress series (local playwright submissions) will be fully produced along with various other works of performing arts including Music, Dance, Fashion and Art. The project's board is a hearty mixture of professionally experienced directors, playwrights, and actors all sporting a drive and verve that is palpable. Based in Denver their scope welcomes participation from around the state and their Founder and Executive Director, Angela Astle, shared her dream for eventually finding an Athena Project in every state. Astle brings experience as a Director in New York City which is availing Project Athena theatre connections and perhaps extra attention that having worked in the New York theatre scene will offer. She is using all of it to bring resources and attention to the mission of Project Athena: 'To empower women and strengthen the Denver community through developing and showcasing women's and girls' artistic contributions, while inviting new audiences into the creative process.'
The mixology contest was nested within a regular local get together at a Denver eatery which they hold to build a sense of the organization's community and reach. The mission at this particular gathering was to assemble interested local female mixologists to craft a signature Athena Project cocktail employing spirits from their local distilling partner; Dancing Pines. The mixologists were tasked with innovating a cocktail that represents the goddess Athena and the project, using one of Dancing Pines spirits of their choosing and 5 ingredients or less. They were judged on the Athena inspiration, their presentation of the background and cocktail, the look and taste of the cocktail. In the end Athena Project plans to partner with a local bar(s) to sell the cocktail with a percentage of proceeds coming back to the organization. The winner would be assessed based on event's participant's votes (50%) and the vote of the judges (50%).
Judging food and drink contests may sound fun but it's also a challenge. Those I've judged have usually been 'apples to oranges' in that the breadth of the cocktails in this case was vast. Despite loving 'options' personally, I was relieved to find there would be only three mixologists participating, having calculated the alcohol consumption per hour factoring in a one hour drive home following the contest.
Though it was not an overt criterion something I bore in mind was salability. How difficult would the cocktail be to make at a bar? Would it fit with all seasons? Would it be distinct to mirror the spark I'd experienced in the Athena Project mission? Would it appeal broadly and to both men and women? All the mixologists put forth a fantastic effort with thoughtful, often funny roots to their cocktail, impressive presentation and flavors. In the end there were several re-tastes to come to a decision of the Spicy Maiden cocktail from Noelle Riley, mixologist at Bull and Bush (Glendale).
What I loved about this cocktail was the juxtaposition of flavors. The sweet, tropical pineapple juice with the muddled spicy jalapeno. It was very well balanced, flavorful and interesting. I have not had a cocktail like this before. I felt it would represent the vibrancy of the Athena Project well.
I would encourage checking out both the Athena Project AND the Spicy Maiden cocktail. I think you'll find both to be spirited and a bit addictive!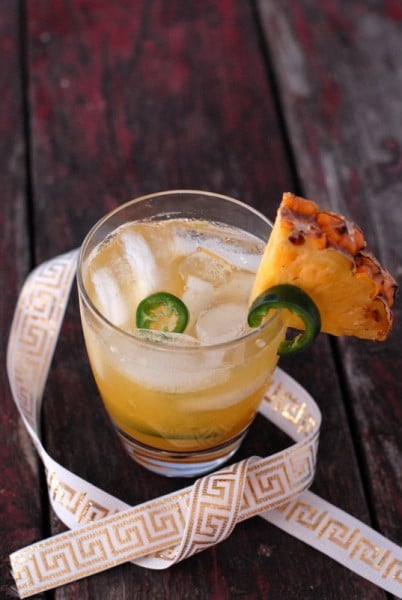 Cocktail photography credit: Toni Dash | BoulderLocavore.com