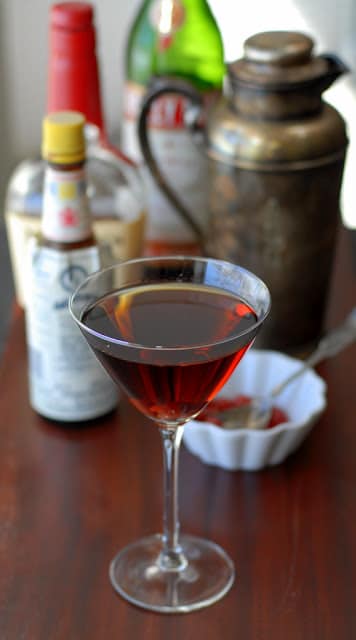 When I turned 21 I was living in Santa Cruz California.

I'd gone to college there to study Marine Biology and also took a part time job at the Santa Cruz Beach Boardwalk.

Being one of the last seaside amusement parks in the U.S., and one serving alcohol, left it an adventure to behold in terms of patron engagement.

A milder favorite was a woman who'd had a few glasses of wine too many, teetering up to my ticket booth to announce she'd love the beach if it weren't for the sand (?).

Staffed with co-eds like myself looking to make some pocket money while toiling through the books, I met some of my closest and most fun friends of that time.
Santa Cruz at the time was a vortex for untethered people.

I've never lived anywhere where people would tell you more often 'I was just driving on a road trip and after stopping for lunch, I stayed'.

It drew an eclectic crowd and my circle of friends reflected this.

When my twenty first birthday rolled around, it was this posse that decided we needed to go bar hopping. At that phase of life one has the constitution to try a variety of mixed drinks one after the other with little ill affect.

We were not drinking to get drunk but to sample cocktails…..because we could.

Gin and Tonics, Stingers, Margarita, Ouzo (ug).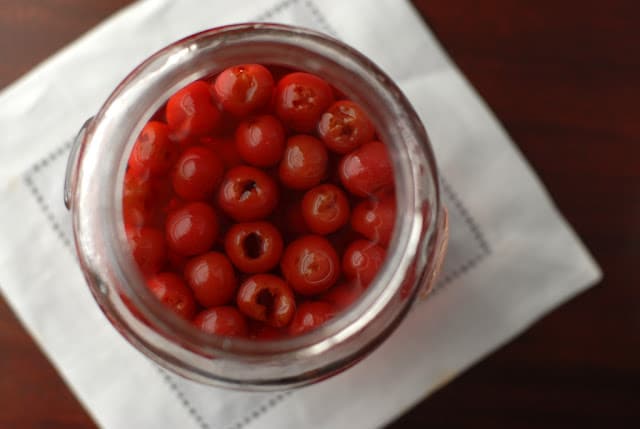 Each friend chose a venue and a cocktail to sample.

We went to all the mainstream popular places trying a cocktail at each.

When it rolled round to be bohemian sophisticate 'Ruby's' turn (a nickname given to her as more fitting than her birth name 'Becky'; she was the only one we knew who wore red lipstick and did not feel compelled to wash and blow dry her hair daily) we ambled down the main drag to a dark, dank looking club for a Manhattan.

The place was 'a joint' in the truest sense

.

It felt we'd grown up by walking across the threshold.

The patrons were older and clearly more worldly.
I'd never heard of a Manhattan and the flavor profile was beyond my reach at that moment though the color, the aroma, the look of the glass in our hands reminded me of the chic presentation of smoking in the 50's driving everyone to do it. It seemed sleek and cool. Little did I know after spending a decade devoted to Gin and Tonic's I'd loop back to reacquaint myself with the Manhattan and from that point there would be no other I'd call 'my favorite cocktail' (I do flirt with others during the summer but they are merely warm weather flings).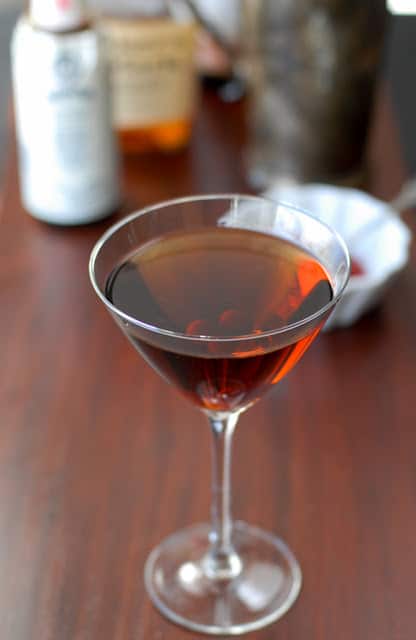 There are variations on this recipe with specificity given to the whiskey brand, whether to shake or stir, all accompanied with deep debate on the merits and flaws of all. This is how I've made them for years with sound results.
·
2 ounces bourbon (Maker's Mark is a favorite for this cocktail)
·
A few dashes Angostura Bitters
In a shaker with a cup of crushed ice, add the bourbon and sweet vermouth.

Shake and strain into a martini class.

Add bitters and a few maraschino cherries.

Enjoy.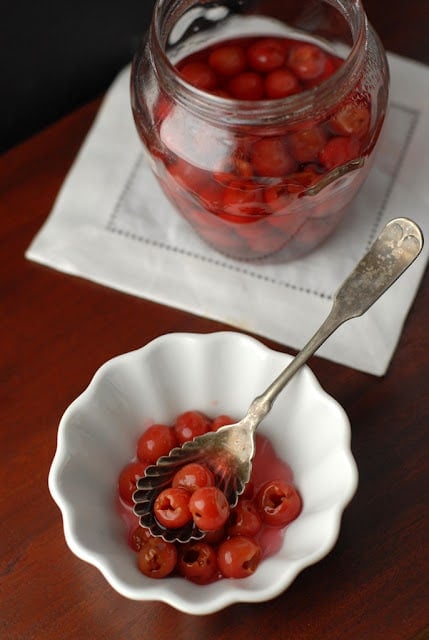 Being a devoted DIY'er, I've been dying to make my own Maraschino Cherries.

After researching I settled on a simple recipe from Melissa Clark the Food Writer for the New York Times.

It involves two ingredients; tart/pie cherries and Maraschino liqueur.

Having a cache of the cherries in the freezer from picking this past summer I was excited to give it a go.

Melissa indicates you can substitute canned pie cherries as well.
I will note in the process of making the recipe I had my first involuntary flambé experience. Speaking to a departing friend at the door and I let the liqueur simmer too long (or perhaps the gas flame licked up the side of the saucepan to ignite the contents). Next thing I knew I had a 2 foot high flame and no clue how to tame it. Keep your eye on the liqueur when simmering if you make it! This recipe takes maybe 10 minutes plus 2 days refrigeration time.
I did not adapt Melissa's recipe so I will not post it here but will provide a link so you may make them too (great holiday gift or hostess gift idea!): Melissa Clark's Maraschino Cherry recipe from the NYT.