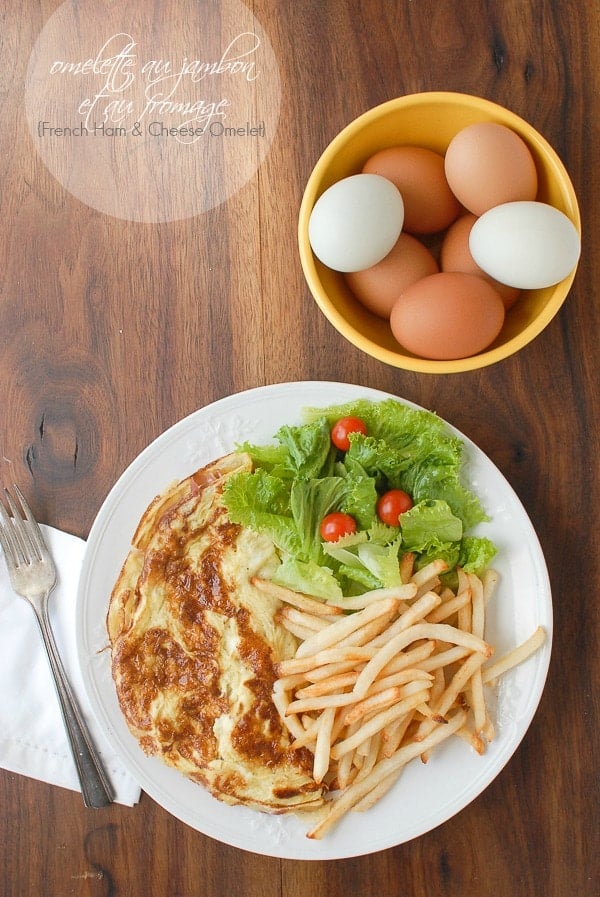 While in Paris I fell in love again with a simple omelet. So did my son. Our dining schedule became very haphazard, especially at first, based on our excursions and jet lag. We found if we were willing to eat at slightly alternative times we could slip into a café with a wonderful street-side table rather than wander for blocks during prime dining hours. Our less planful approach landed us wherever we could dine with a few gluten-free options, identified from a quick scan of a menu rather than laborious negotiations in broken French and English about our gluten-limitation (though we did carry Dining Cards which are a must).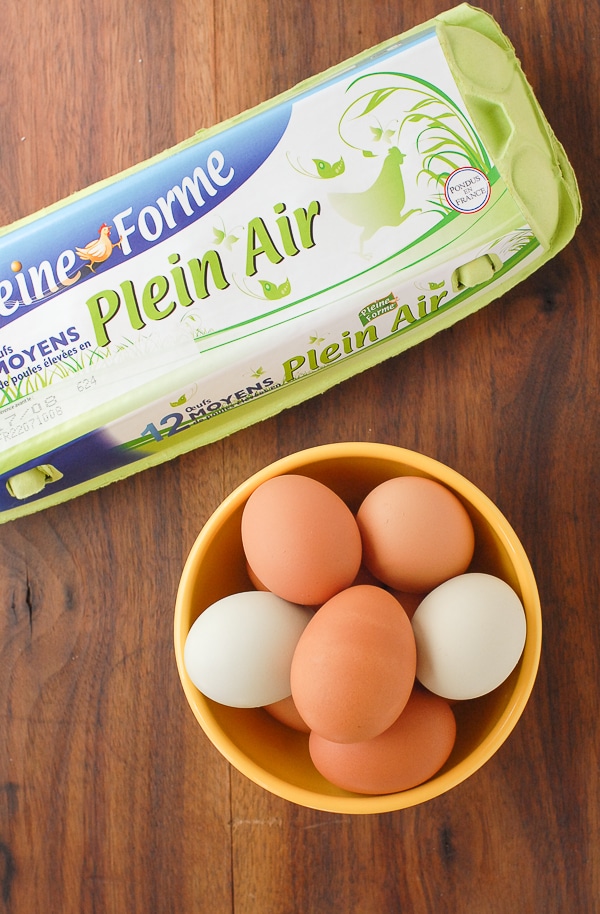 Our desire to eat safely (in gluten terms) but with spontaneity and enjoying more indigenous cuisine quickly pointed toward simple omelets and salads always being a great choice. Despite an omelet seeming 'basic', the French version are prepared differently than the fully-loaded brunch models in the U.S., which generally leave me over stuffed and feeling I've consumed enough fat calories to last a few months. Omelets were on the French culinary scene in the mid 1500's with some predecessor versions dating back to the late 1300's. Clearly they know what they are doing.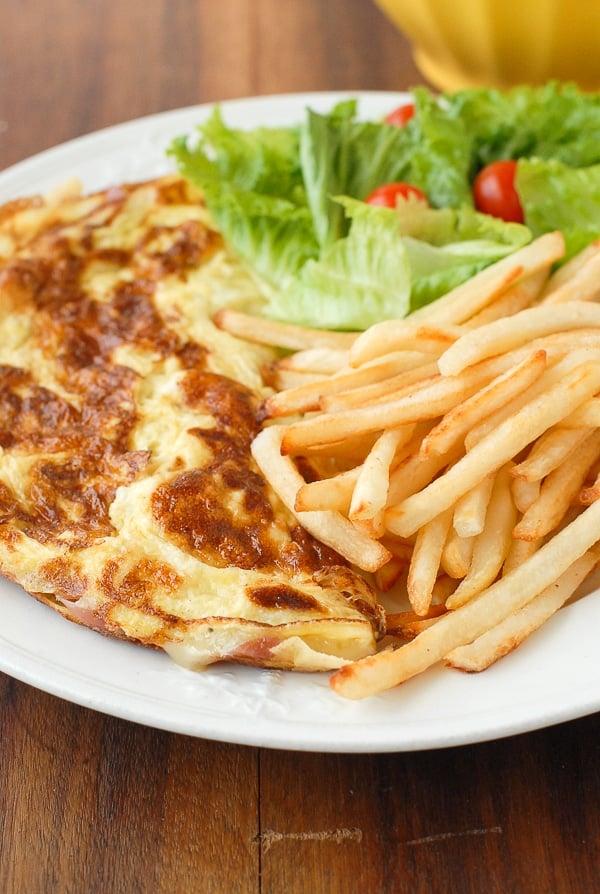 The omelets we enjoyed in Paris were flavorful and satisfying, providing a meal which was light and rejuvenating; not one feeling like we needed a gurney to haul us back to the apartment. Omelette au Jambon et au Fromage, or Ham and Cheese Omelets, are prepared with thin, Jambon de Bayonne or Jambon Sec (also known as French Prosciutto) and Emmenthaler Cheese.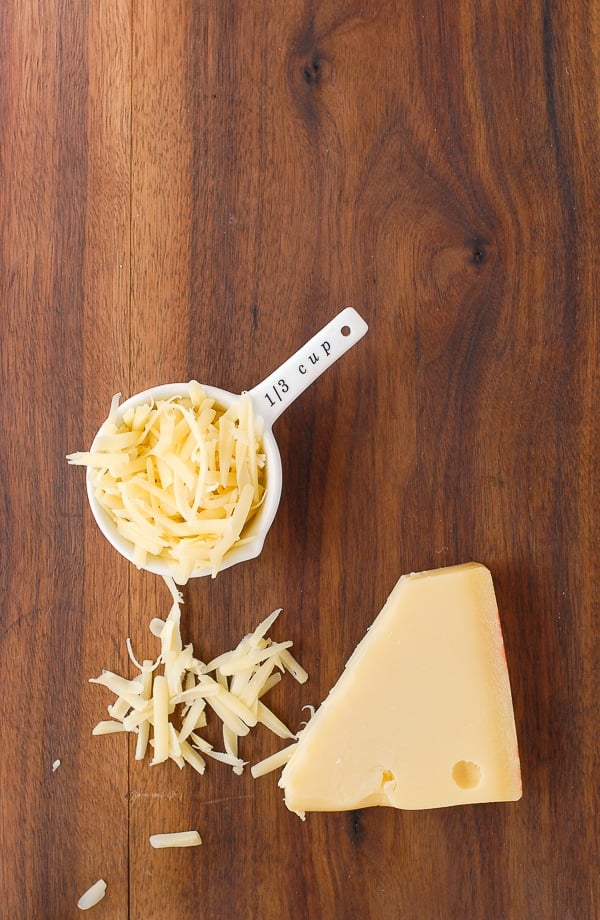 For those unfamiliar with prosciutto it is a dry cured form of ham leaving paper-thin slices packed with flavor. A little goes a long way and more slices are not better as it could quickly overpower something like an omelet. Jambon de Bayonne was readily available from local shops and grocery stores in Paris and the making of omelets quickly rolled over into our apartment kitchen. So easy to prepare and something filling for the off kilter dining hours our jet lag provided, or evenings where a day of walking lent appeal to a night in with some local wine watching French TV.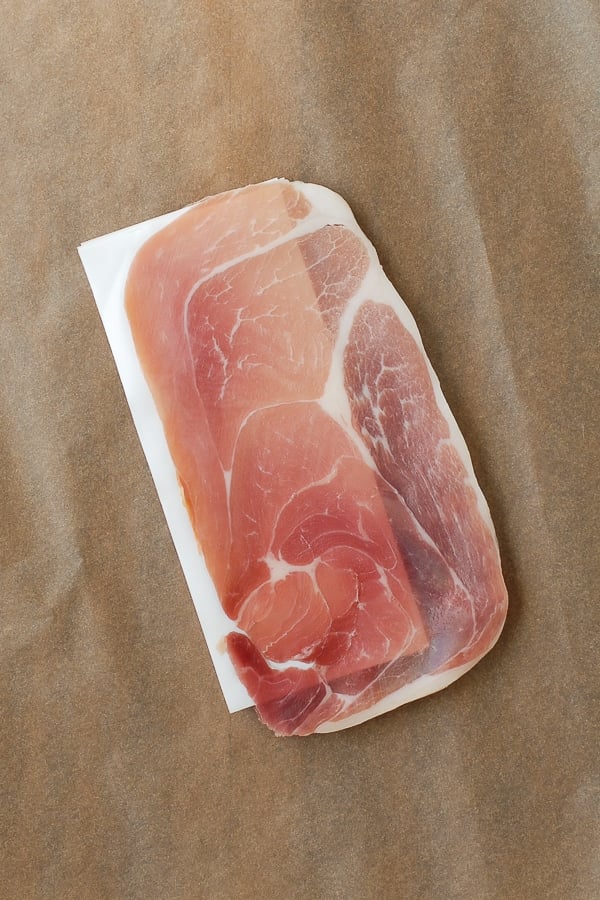 We became so smitten that omelet making has followed us home and is proving a great quick bite on school nights, allowing the vacation memories to live on! In cafes the omelets were most often served with 'frites', thin shoestring sized French fries (literally) and a simple salad. French prosciutto is harder to find in many areas of the United States with more urban dining hubs offering a greater chance of locating it. Italian Proscuitto can be substituted and is much more readily found in deli's or the packaged meat department of grocery stores.