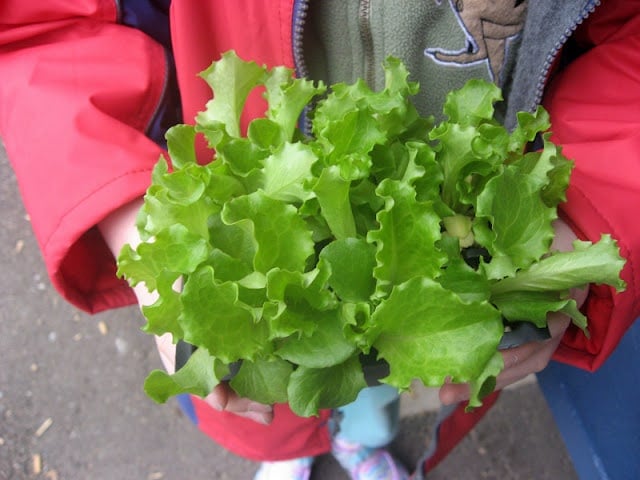 I have been a gardener all my life. Regular readers will have heard my tale of sneaking out of bed as an elementary school child to steal legumes from the pantry to grow in pots in my room. I've always had a need to grow things which has only been amplified as an adult with growing food.
'Garden-to-Table' has become part of our current culinary lexicon. Restaurants are developing their own farms or gardens to serve the freshest produce possible and have turned to let the garden drive their menus. Garden-to-Table Programs are popping up at schools all over the country. I myself am a Parent Co-Lead in such a program and have noted remarkable results relating to children's awareness of food as well as willingness to try food they've had a hand in growing.
I really did not think it could get any better until meeting with Jennifer Hale, the Sustainability Coordinator of the Denver Zoo, about their School Garden to Zoo program. The Denver Zoo has partnered with Real Food Colorado to work with local farmers to provide fresh, local produce to the zoo animals. However they decided to take it a step further. The Zoo, again working with Real Food Colorado and Slow Food Denver has developed a school garden program to raise food for the zoo animals. They are currently piloting the program at four Denver Public Schools, starting with growing greens targeted for the primates. Their first harvest is planned for August or September of this year.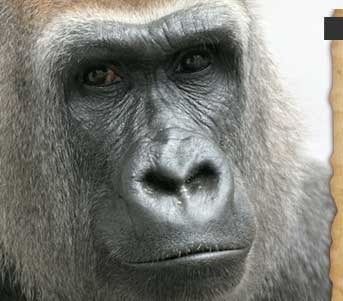 Western Lowland Gorilla photo courtesy of the Denver Zoo website
Is this uber cool? Undeniably, but it is also genius. Though the primates will enjoy the first greens (they intend to extend the crops to grains and other edibles eventually) the true intent is still targeting the students. The theory being if the students become enthused about growing food for the animals they in turn will be enthused about trying the food they grow themselves. The founding sentiment from the Real Food Colorado Principal Julia Erlbaum was 'let's grow kale for the animals so the kids will want to eat kale'.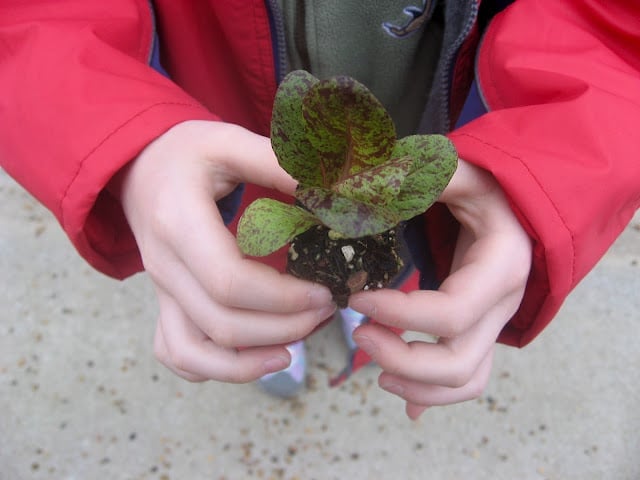 I spent a greater part of a day with some amazing individuals at the Denver Zoo previewing their new long awaited Toyota Elephant Passage exhibit (open to the public June 1), talking with their new Chef Beau Green, tasting the incredible food at the newly opened Zoo restaurant the 'Kamala Café' (not a hot dog to be found) and hearing about several other jaw dropping initiatives for the Zoo dining as well as sustainability for the entire operation. I will be sharing more this week including a recipe you won't want to miss from Chef Beau! Stay tuned!