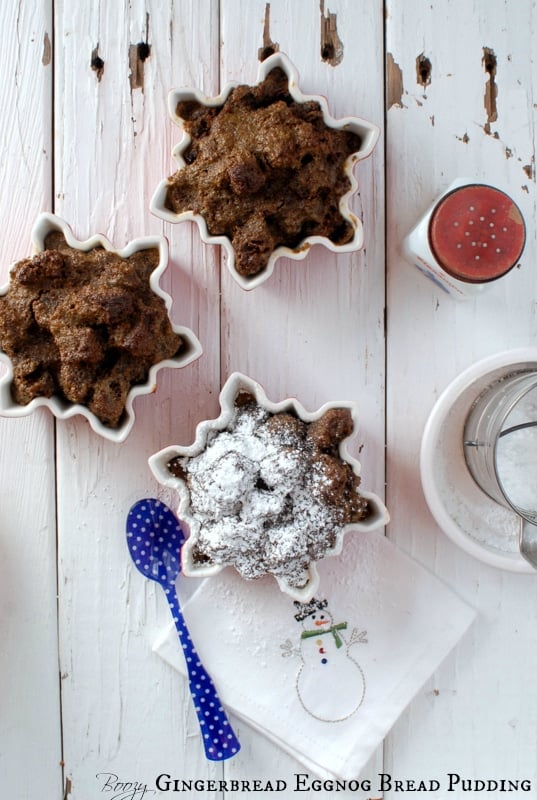 Over the weekend I was thumbing through the TV channels while keeping one of my tots company as they recouped from a cold. I came upon a show called 'My Christmas Obsession'. In my household we have not done one thing for Christmas yet. Half the family has been sick enough to be home from school and work. The bitter single digit temperatures are discouraging to do most anything let alone holiday errands and shopping. Not knowing what this TV show was about I thought it might kick our holiday spirits into gear.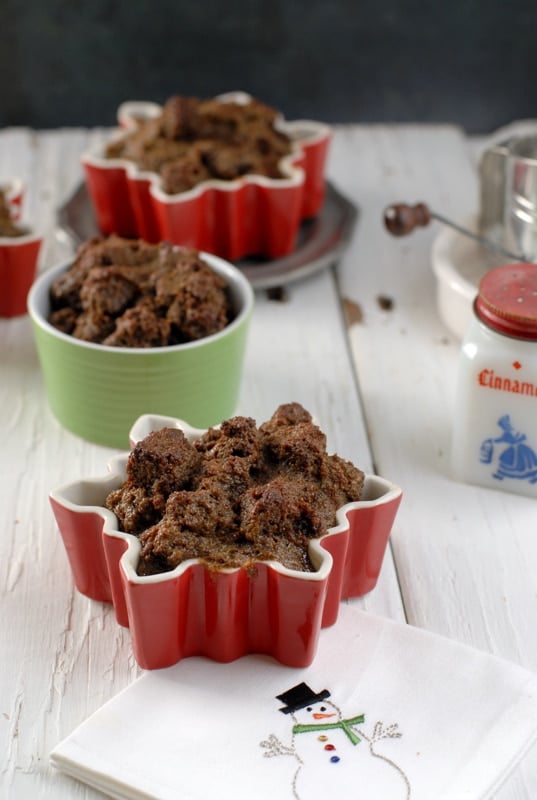 The segment we watched was about a woman whom over the past few years has become obsessed with gingerbread. Not just making hundreds of them at the holidays but decorating her mobile home all year round with any notion of a gingerbread house. The star player is a 3 foot high stuffed Ginger woman named 'Mrs. Ginger' who cavorts around town with the woman of the story, going through drive in fast food joints and being carried like a ventriloquist's dummy witnessing all the world offered the woman in her daily living.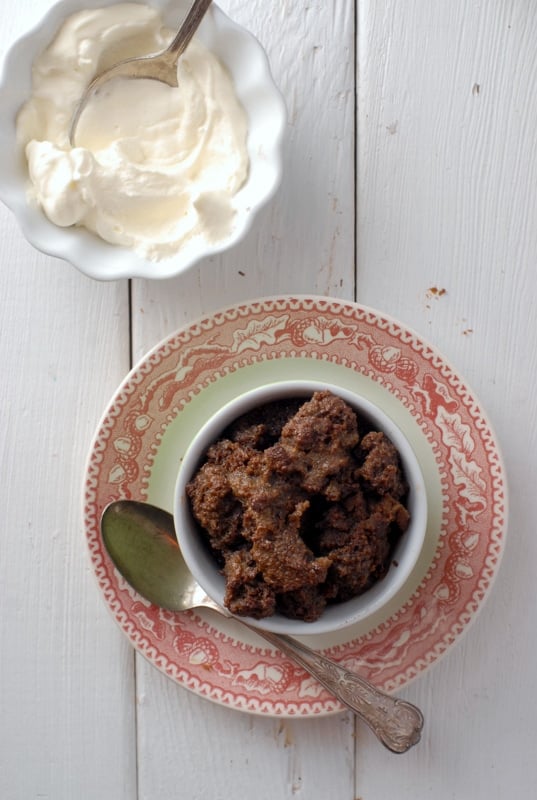 Her obsession with ginger has expanded past cookies to trying it in many new recipes, stashing a full size metal garbage can full of it in her kitchen for quick use, which included rolling it into homemade cigarettes and smoking it. The culminating scene was first having painter paint the outside of her modular home the perfect shade of gingerbread brown. Following onto that her daughter, who when interviewed claims her mother's fixation is 'innocent and harmless', adorned the newly painted abode with whimsically life-sized decorations one would expect to find on a gingerbread house; sparkling candies, 4 food painted candy canes, brick-a-brack trim for the roof and more. When the full picture was revealed the woman convulsively cried to the point it was very uncomfortable to watch. Though I was glad she was so pleased I fully expect to see her starring in an episode of 'Intervention' in the near future.
I also like gingerbread. I would not smoke it nor keep a garbage pail of ground ginger in my kitchen. My house is a pale gray with taupe accents and white wraparound porch which will stay. I also don't bake over 300 gingerbread men for the holidays and carry a nearly life-size doll with me wherever I go. BUT I do love old fashioned, homemade gingerbread cake as it tastes like the season to me. Especially when a bit of liquor is added!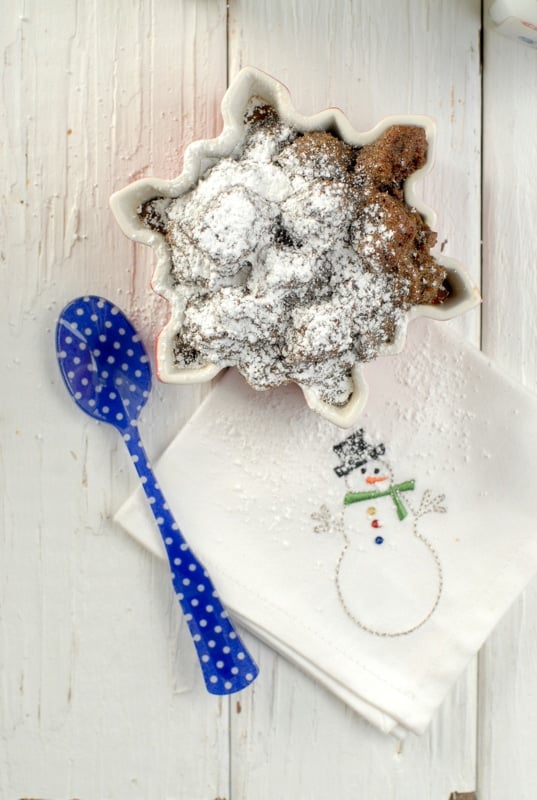 Somewhere in the mix of thinking of holiday recipes and pondering a recipe from my Great Grandmother for Eggnog I had the idea of making some bread pudding from Gingerbread Cake and Eggnog as a unique holiday dessert. It tastes like the holidays, can be made 'family-friendly' (though the alcohol would cook off just leaving the flavor of the liquor) and feels substantial. I love the serious hue of the deep golden earthy brown, the smooth texture of the pudding and the flavor which is divine! It can be made in a large container or in individual servings as I have. Any way you approach it I feel confident it would get Mrs. Ginger's approval.