Some believe eating black-eyed peas the first thing in the new year brings great luck. I don't know if it's true, but we take a bite of one of these 6 Lucky Black-Eyed Pea recipes just after midnight every single year!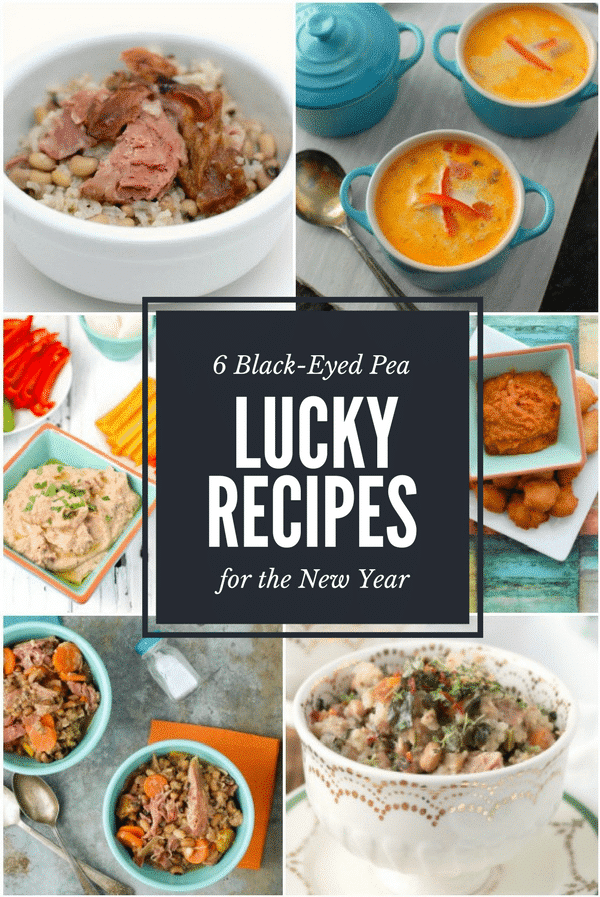 Whether you are superstitious or not, I see no harm in kicking off a new year with some lucky food! I take it seriously in my household. My family is lined up and fed at least one spoonful of a lucky dish after the clock chimes midnight on New Year's Eve!
I didn't always feel this way. In fact, I did not really know that different cultures view specific foods as lucky or unlucky until the last five to ten years. In the United States it's a common tradition, especially in the south to ring in the new year with a helping of black-eyed peas. Today I'm sharing six recipes to help your new year start on a lucky track.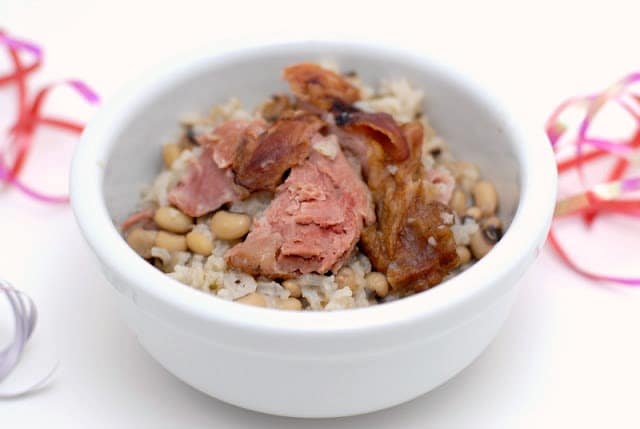 The most familiar of these lucky dishes is Hoppin' John. It is a rustic, soulful recipe of black-eyed peas and ham in a savory broth. It's just the type of recipe I love. A peasant-feeling dish that is unpretentious, with chunky texture and great flavor. I have both a regular Hoppin' John version and Slow Cooker Hoppin' John for those not wanting to keep an eye on the stove!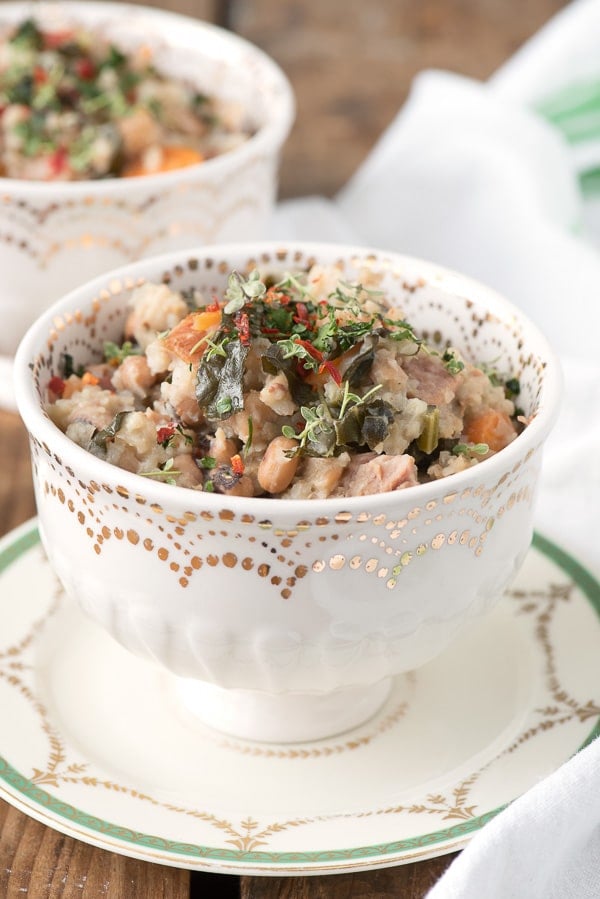 A family favorite for us and one we'll most likely be taking a bite of at the stroke of midnight this year is Coconut Black-Eyed Pea Soup. I originally found a Tanzanian recipe when my eldest was in elementary school celebrating international cultures and needed to bring a food from Africa. We were instantly smitten with the coconut spicy broth. It's just the thing to slurp up at midnight after a night of rich foods and sparkling drink too.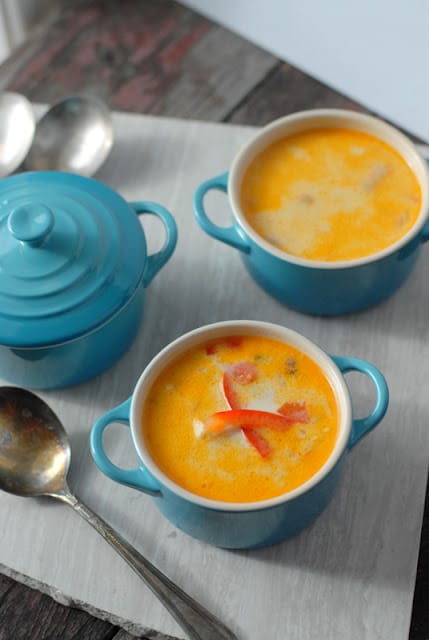 Black-eyed pea Fritters with Hot Sauce (Akara) are another African recipe and are delicious! They are a bit time consuming to make but my family has been wild for them when I've made them.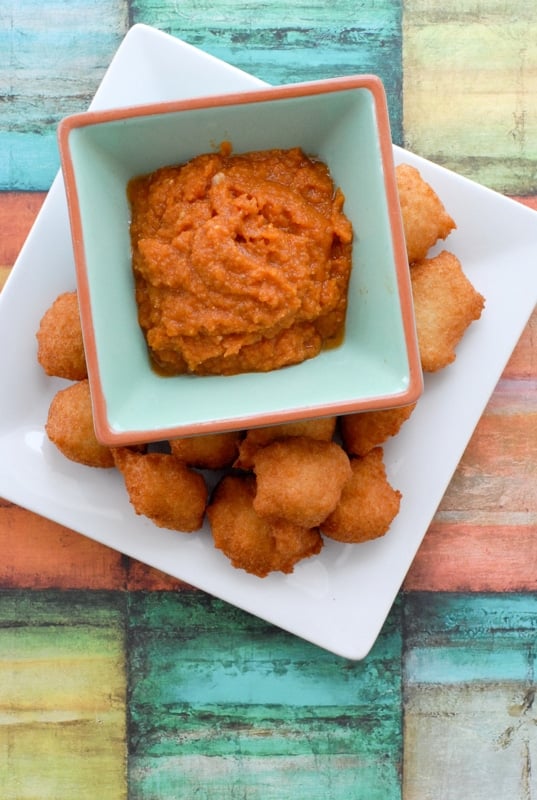 Hummus can be made from any bean and my version of black-eyed pea hummus is Smoky Black-Eyed Pea Bacon Hummus. Cumin, hot paprika, bacon and other palate-pleasing ingredients make this a dip to remember.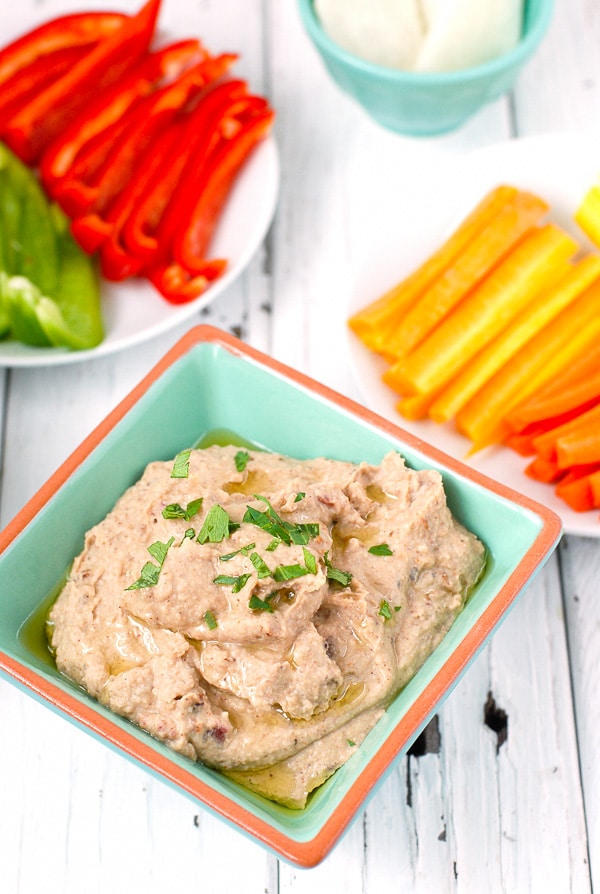 Slow Cooker Black-Eyed Peas with Ham and Bacon is another rustic dish with carrot 'coins' (lucky) that fits the belief of 'eating poor on New Year's Day leads to eating rich the rest of the year'. A perfect wintery dish that is fully of spicy flavor.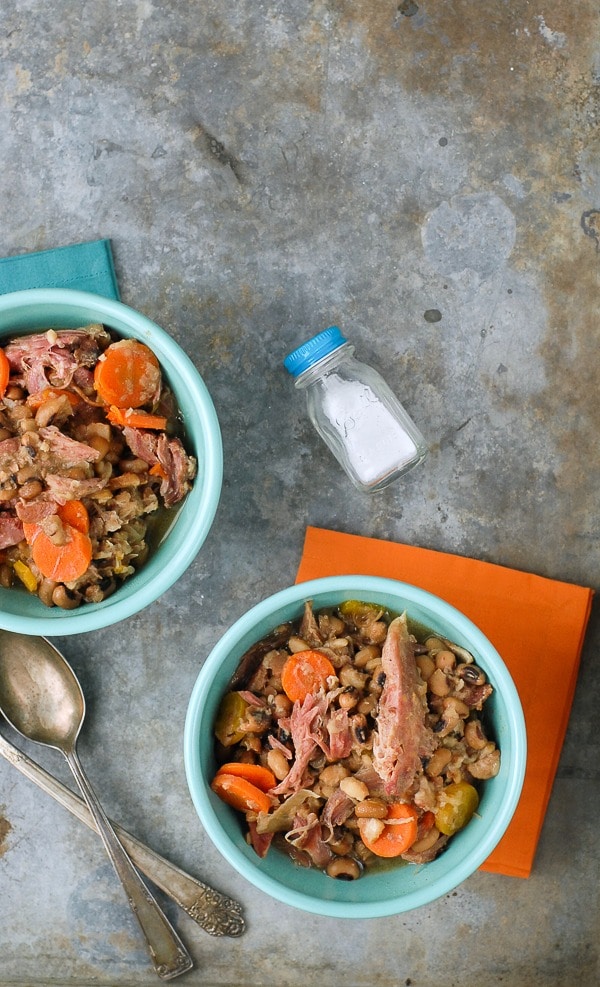 I love checking out international lucky foods and traditions to start the new year too. You may be surprised what you are eating that is and isn't lucky!