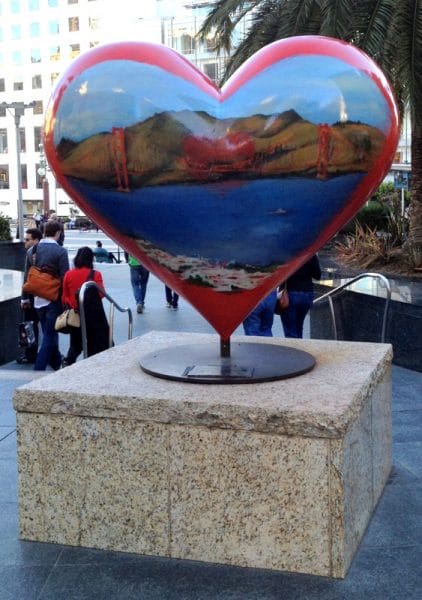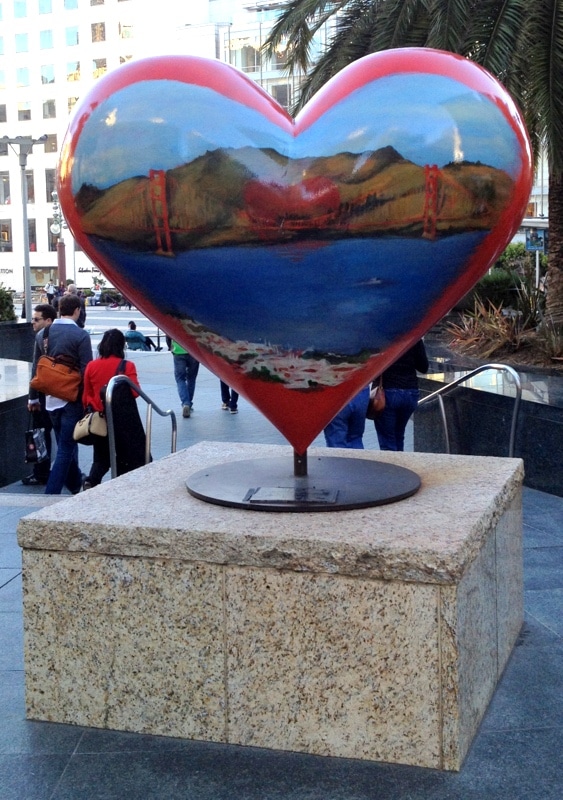 I refuse to believe I left my heart in San Francisco. This city and I have a long, entwined history providing my devotion to be more like a life-long, unending love affair rather than a mere dalliance leaving one longing for what will never be again.
My first introduction to San Francisco was as a child when my maternal Grandparents had a flat above the intersection of Columbus and Bay Streets overlooking the brand-spanking new Tower Records, mere blocks from Fisherman's Wharf and the end of the cable car line. We'd visit yearly and trudge through every nook and cranny of 'the City', which is how it's always been known to me. Back alley fortune cookie factories in Chinatown. Molanari's Italian market in North Beach with brilliantly handsome elder men who would unabashedly flirt with a girl like me still in my single digits. Walking down Broadway with my Grandfather as the strip club barkers would laugh and try to convince him to bring me in for 'a family show'. It is a city of unending opportunity for exploration and adventure. Never a duplicate outing need happen as a new experience is always waiting around the next corner. The same is true for the food.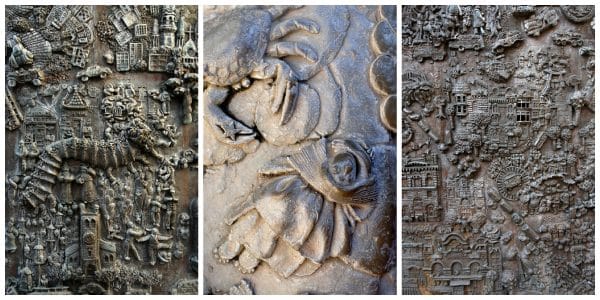 I recently had a whirlwind chance to whisk out and visit my beloved old haunt. Four days notice to plan with a specific mission in mind; to dine at Chef Hubert Keller's 'Fleur de Lys' restaurant. It's a bit of a long story involving a special birthday for my husband, complete lack of inspiration rocketing to out-of-the-box spontaneous action. It was a restaurant we'd planned to visit when living there and never got to it. The time seemed rife for addressing culinary stones left unturned.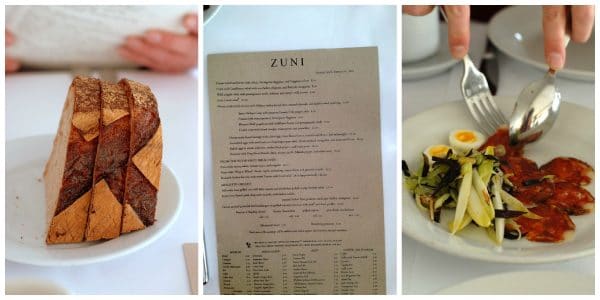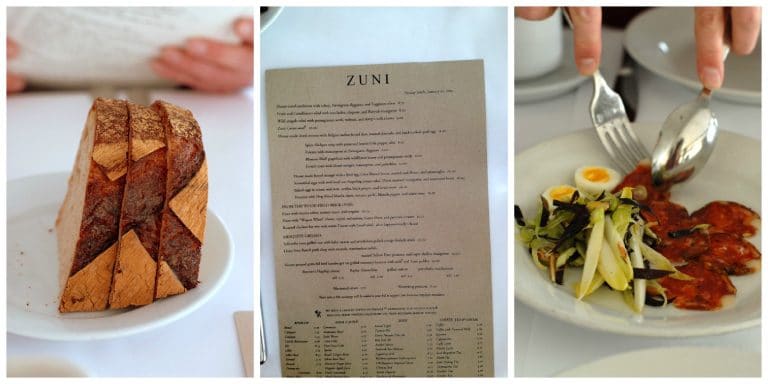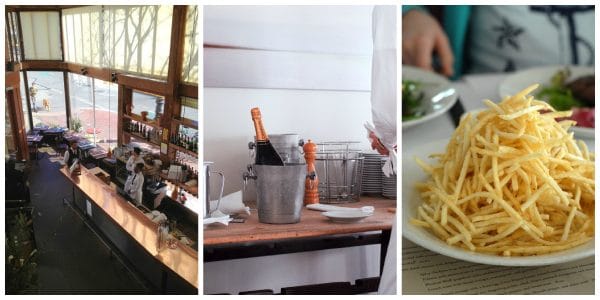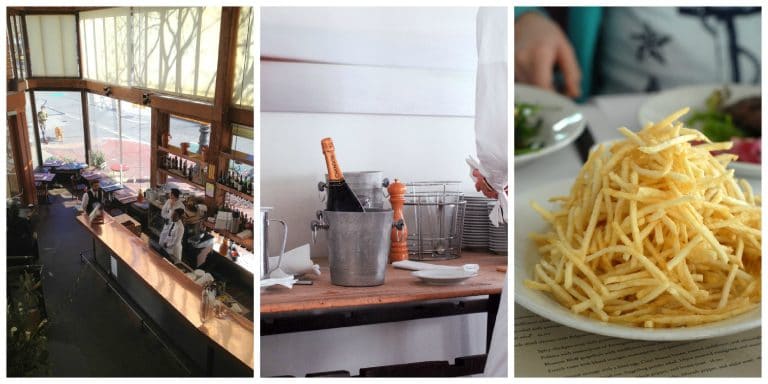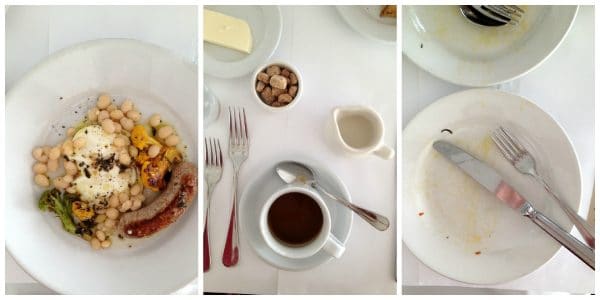 It's funny visiting a place where you've always been a local or quasi local. Kind of a license to do the touristy things you'd not do if living somewhere unless entertaining out-of-towners. We stayed at the Sir Francis Drake hotel, two blocks from Union Square, with redone rooms but the iconic rouge-clad Beefeater greeting guests outside. The now updated lobby still sports the bones of 'old San Francisco' brining back nostalgia for the bygone era of this Grande Dame of a town.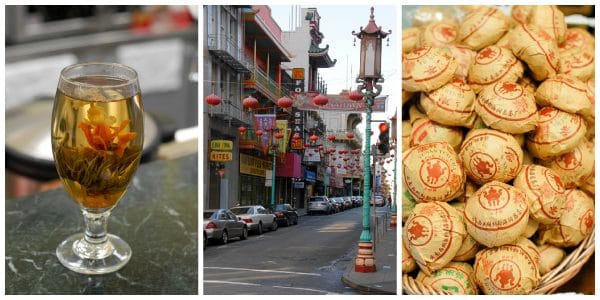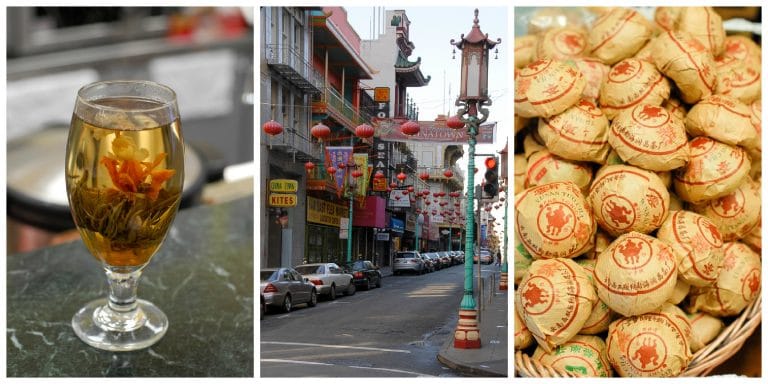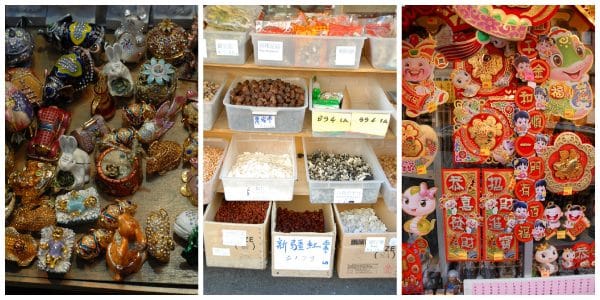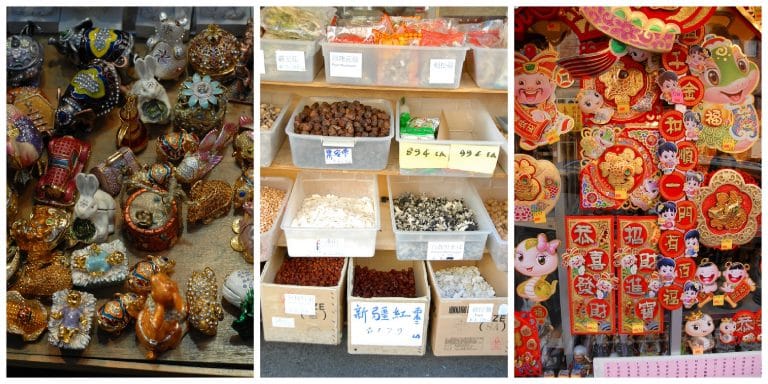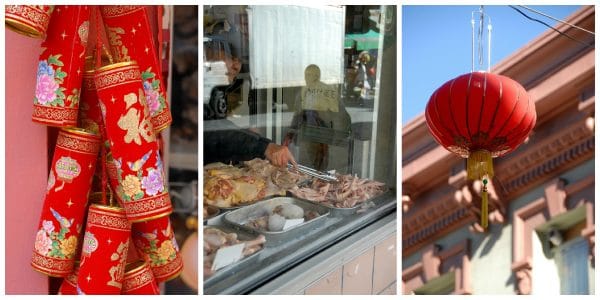 The key challenge with a city like this is narrowing down what to do with your limited time as the possibilities are endless. We settled on a favorite walk of mine, another vestige of my childhood which was walking from Union Square through Chinatown, North Beach (the once exclusively Italian area) to Fisherman's Wharf toward Ghirardelli Square and the harbor, topped off with a cable car ride back downtown. In a relative short distance one can get a taste of the different lives and offerings of San Francisco, often readily done through the food. On every corner is a different spot to grab a bite to go or to sit and watch the world go by.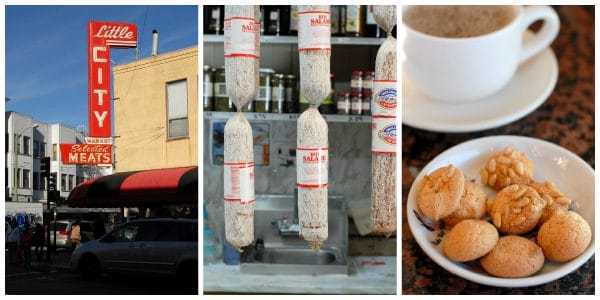 ****NOTE: the Fleur de Lys restaurant is now permanently closed!***The sites were the backdrop of our travels allowing the food to be the star. Fleur de Lys is touted as one of the premiere restaurants in the U.S. and it did not disappoint. It's an elegant venue though not stuffy in the least. Exotic striped fabric drapes the walls coming to a billowing point in the center of the main dining room, overlooking what must have been a four foot tall floral arrangement. Chef Hubert Keller is a luminary on the culinary scene producing inspired, innovative contemporary French food with a down to earth Mediterranean touch, never lacking precision or style. For those unfamiliar with Chef Keller from the dining world, he has also been seen on PBS, or the more contemporary Top Chef Masters and Top Chef Just Desserts as a judge, sporting the same energetic enthusiasm and joie de vivre he brings to his food. At Fleur de Lys I enjoyed some of the most well prepared and paired food of my life. A particular dish of Seared Scallop on Pork Belly with Harissa overtook me and instantly rose to the top of my 'if I had to pick a last meal' list. This is the type of cuisine that fills all one's senses. It's almost a meditation on food, causing a diner to give pause to silently soak it all in. A single bite is worthy of an entire course.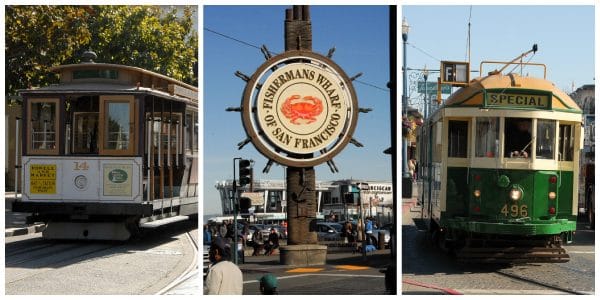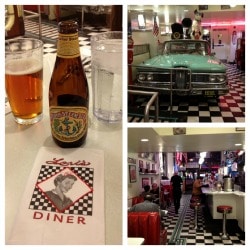 Two more fun dining spots: Lori's Diner (corner of Powell and Sutter, diagonal from the Sir Francis Drake Hotel) Though not quintessential San Francisco cuisine, they do some local sourcing and are open 24 hours serving a variety of dishes for every meal. We appreciated the long hours arriving very late, with kids and needing gluten free options. The 50's diner decor is charming complete with actual car inside.The Burger Bar: Chef Hubert Keller's other San Francisco eatery housed on the sixth floor of the Macy's building facing Union Square. One would not imagine how different a burger could be before dining here. A hip, more relaxed restaurant with full floor to ceiling glass outer wall to watch the sights of the City. Burgers range from a classic to truffles and varying meats. A fun location and great food.
Disclosure: I was not compensated for the writing of this post, commentary represents my personal opinions and Andrews McMeel Publishing, LLC supplied the giveaway contents to the winner directly via their agent.
This post is dedicated to my Grandparents, Hugh and Anna Davy for introducing me to this place which now feels more like a friend than a city where I've visited and lived.