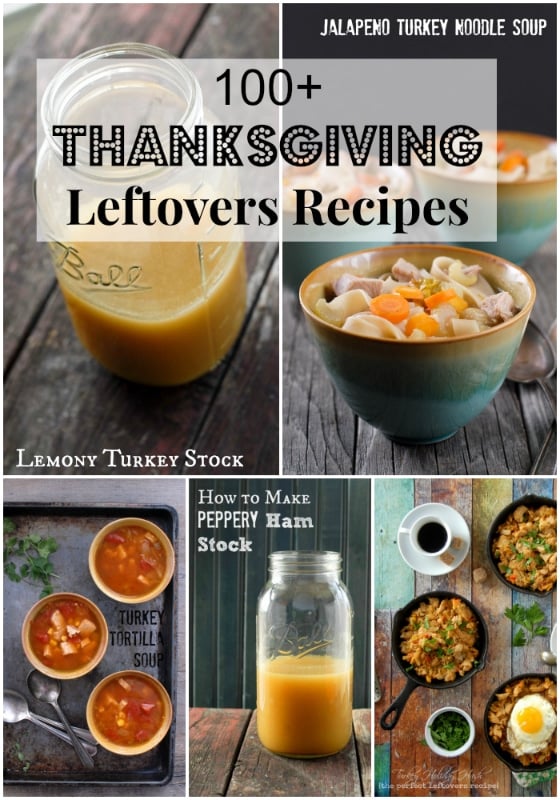 As a child I never really cared for Thanksgiving. It just seemed like an excuse to stuff one's self without much deeper meaning. I guess I really never coupled the story of the Pilgrims and Indians (we didn't yet call them Native Americans) with a modern day opportunity to give thanks. As an adult it has become a favorite holiday. A celebration and reflection for all that is the bounty of our lives. No commercialism; just a chance to enjoy good food and company.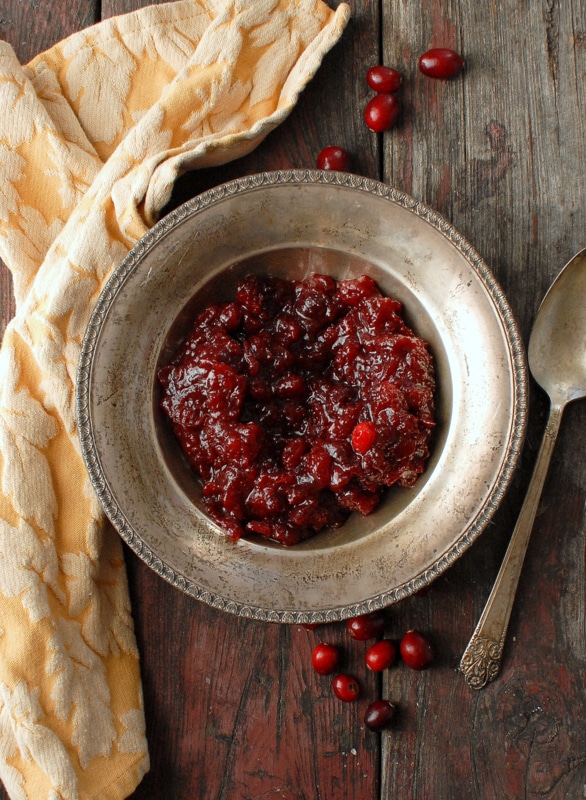 Having said that it never ceases to amaze me how many hours of work go into preparing a meal that usually is devoured in about 20 minutes leaving everyone stunned in a Tryptophan stupor until they have dozed enough for a second round of leftovers before the day is done. We usually try to take a walk after dinner but I'm still stuffed beyond comprehension.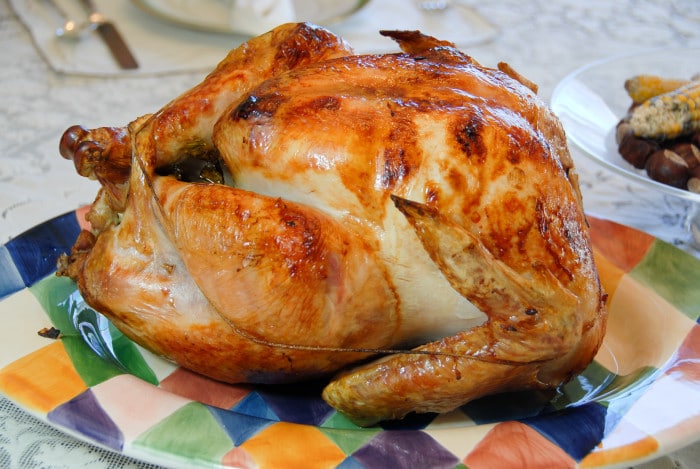 Something magical however happens by the next day. Stomachs are emptied and with the cooking marathon out of the way the fridge full of leftovers is like greeting the meal anew. I find after a few plates of the original meal my wheels start turning over how I can change it up to use the leftovers in a fresh way.
In our family a 'must do' dish is Turkey Holiday Hash. It's a soul-warming dish of leftover turkey, dressing/stuffing, gravy (or cream), crunchy toasted slivered almonds and other ingredients lightly browned on the stove top leaving it creamy with a bit of a crust. Perfect to top with an egg or to serve over a heaping portion of left over mashed potatoes (I loved it over Roasted Garlic Buttermilk Smashed Potatoes).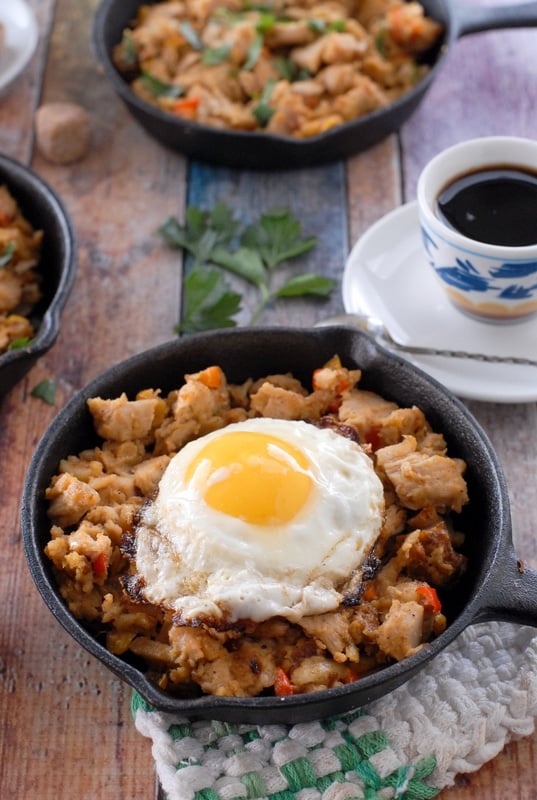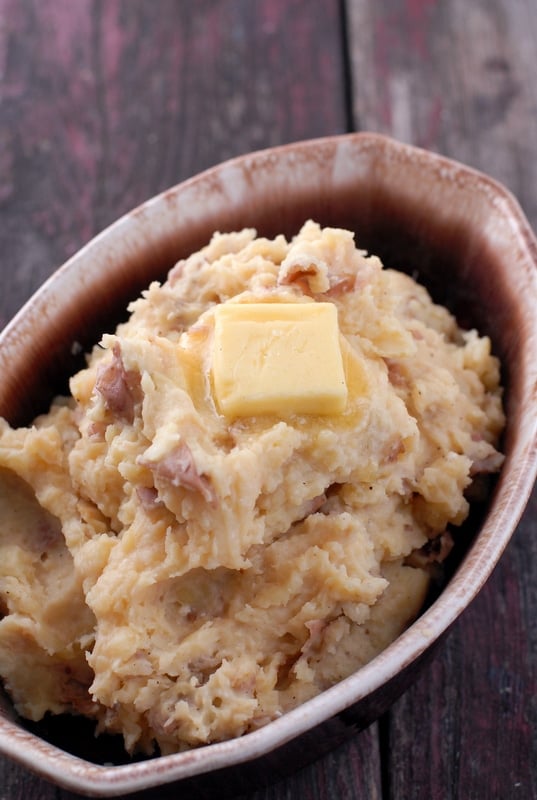 The hash is only the tip of the leftovers iceberg. I went on a hunt this year early to pull together 100 ideas for Thanksgiving leftovers. There most certainly will be at least a few things that appeal for enjoying your leftovers longer. From making soup stock, to savory main dishes, what to do with leftover Cranberry Sauce and even cute free printables to make guest take-home containers or those of your own. I hope this list will bring you some new favorites and a chance to enjoy the spoils of your culinary labors a bit longer!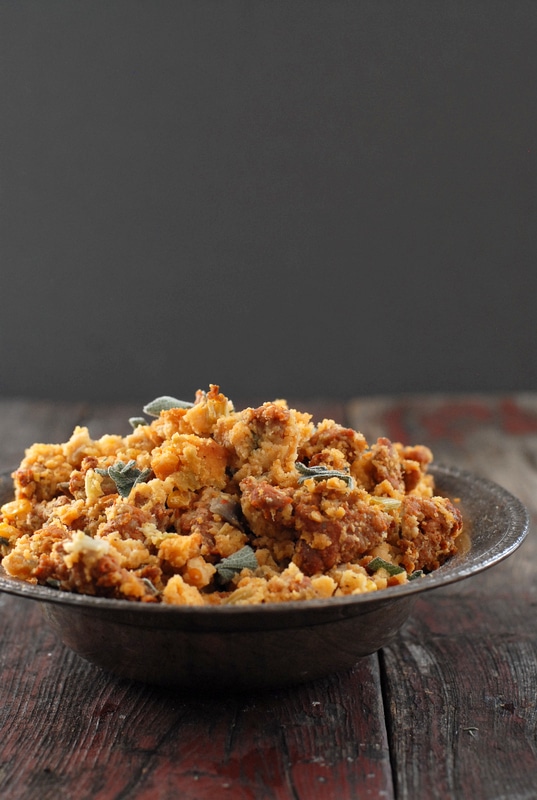 NOTE for Gluten-Free eaters: this list is not exclusively gluten-free however the substitutions should be easy to keep it gluten-free.
100+ Thanksgiving Leftovers Recipes
Slow Cooker Homemade Turkey Stock
Jalapeno Turkey Noodle Soup {gluten-free}
Thanksgiving Leftovers Bacon Provolone Pita Pockets
Turkey Cranberry-Chipotle Quesadillas
Southwestern Turkey Sheperd's Pie
Thanksgiving Leftovers Nachos {Girl Versus Dough}
Leftover Thanksgiving Turkey Pot Pie {Damn Delicious}
Leftover Turkey and Vegetable Curry {Food For My Family}
Cranberry Barbeque Turkey Stuffed Sweet Potatoes {The Girl Chef}

Turkey Tamale Pie {Dinners, Dishes and Desserts}

Leftover Turkey Pho {Healthy Green Kitchen}
Turkey, Mushroom and Bacon Puff Pastry {Recipe Girl}

Turkey, Farro and Cranberries {The Reluctant Entertainer}

Hawaiian BBQ Turkey Flatbread Pizza {Damn Delicious}

10 Ideas for Leftover Turkey {Real Simple}

12 Creative Ways to Make a Turkey Sandwich {Real Simple}
23 Ways to Use Leftover Pumpkin Puree {Simple Bites}

9 Ways to Use Leftover Cranberry Sauce {Oh My Veggies}
Top 10 Recipes to Use Turkey Leftovers {Kalyn's Kitchen}

Free Thanksgiving Leftovers Printables (to send guests home with cute labeled craft bags and containers of leftovers) {Pizzazzerie}