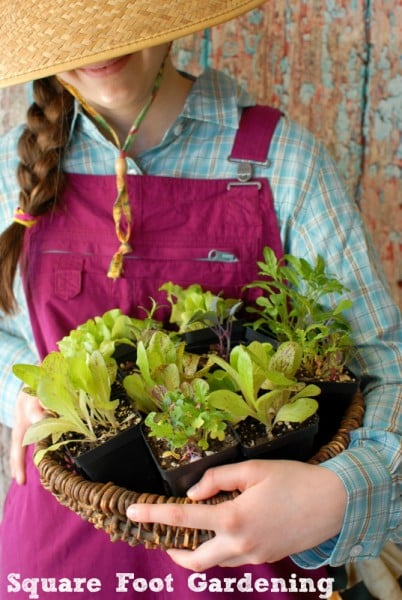 From time to time I've shared gardening insight about tips on growing food.
I'm a lifetime gardener but have adopted a produce growing method over the past few years leaving me sure I'll never go back to traditional row gardening; Square Foot Gardening.
Square foot gardening is a high density gardening approach which divides garden plots of any size into square feet (12 inch by 12 inch squares) with guidelines about how many of each plant fill a square foot.
The benefits include optimized use of available space (no unused space as with row planting), significant reduction of weeds and pests, and orienting growth vertically instead of horizontally.
The ultimate benefit is the ability to grow far more in less space.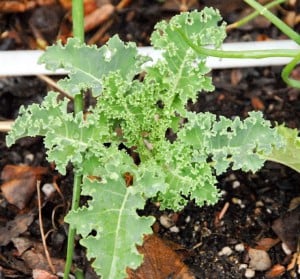 Square Foot Gardening – Getting Started
The method is quite simple and requires only a few thoughtful steps to get going:
Map out the garden. Determine how many square feet reside in the garden plot to be planted. On a computer or piece of paper create a physical grid of the square feet. Using online resources determine how many of each desired plant will fit in the garden plot using the Square Foot Garden guidelines for plants per square (or in the case of tomatoes, how many squares required for determinate and indeterminate tomatoes).
Prepare the garden. Clear out any unwanted matter, put down a good layer of compost (I generally mix compost and purchased top soil equally) and turn the soil to mix well. Ensure a reliable watering method whether it be a drip irrigation system, hand watering (which can become cumbersome in the high heat of summer) or overhead watering.
Construct a physical grid. The core of Square Foot Garden success is having a physical grid. I purchased a plastic, collapsible 4 foot by 4 foot grid made for this purpose however there are many tutorials on the internet for making a grid from plywood or wood and twine. It does not matter how you do it only that there is a physical grid that will remain for the growing season.
Plant! This of course is the most fun. Following the map constructed in Step 1, place plants in respective squares.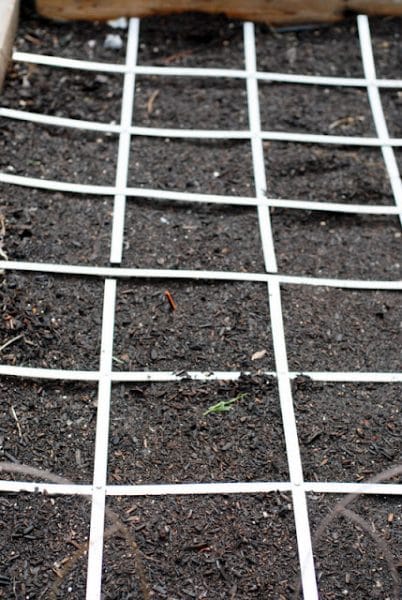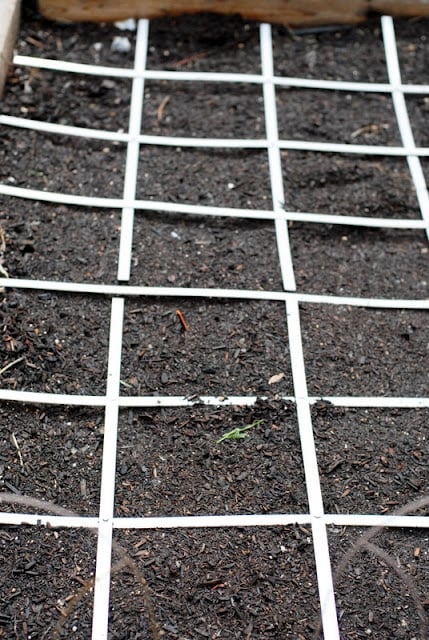 As easy as I've made this sound (and it really IS), the path of going from this….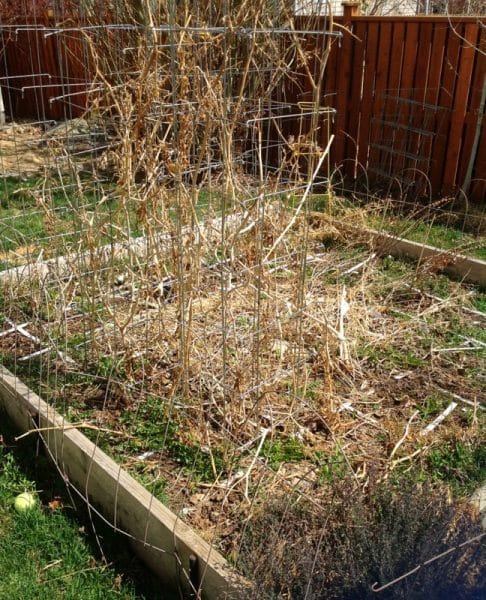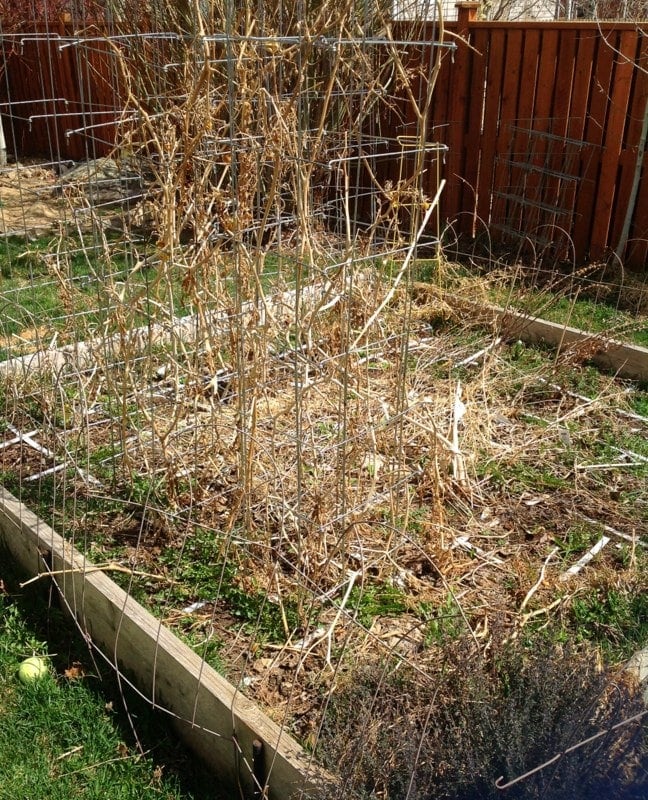 to this….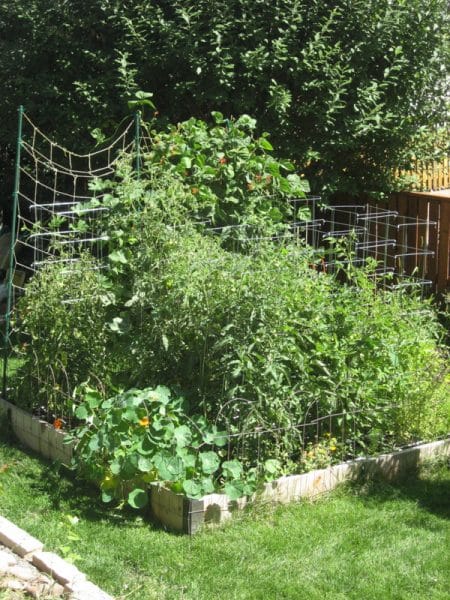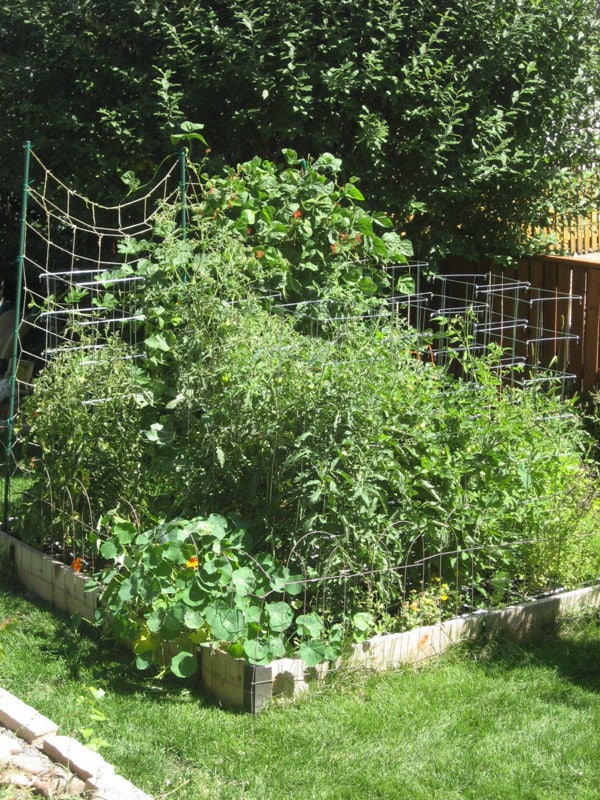 requires a lot of this: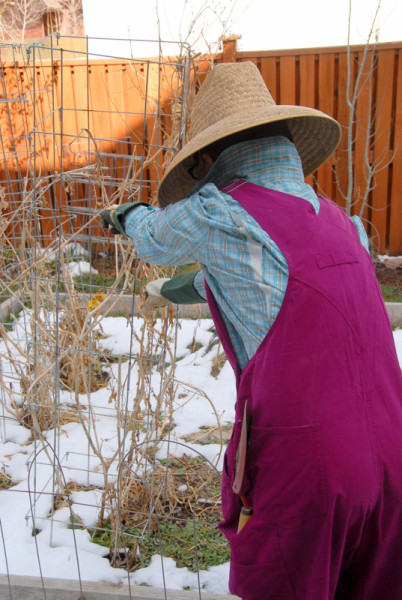 and this….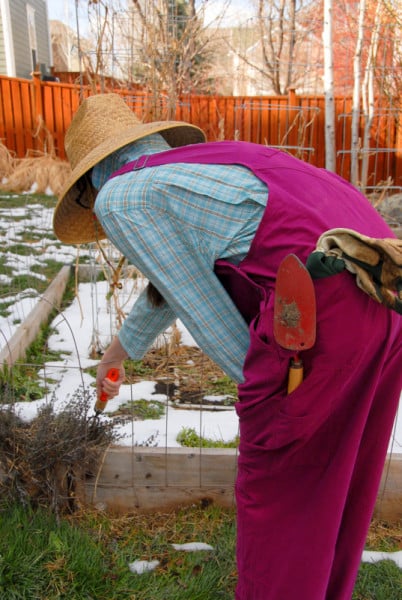 Anyone who feels gardening does not require hard work has not done it! In Colorado readying the garden for summer is not only laborious, but we also contend with the high altitude sun and beastly heat (interspersed with spring snow) that is not avoidable even when rising before dawn to get as much done as possible.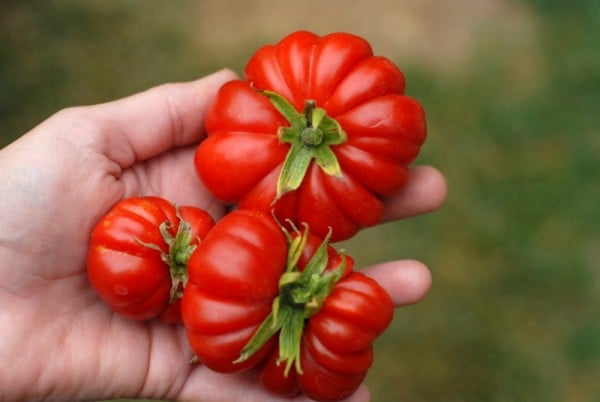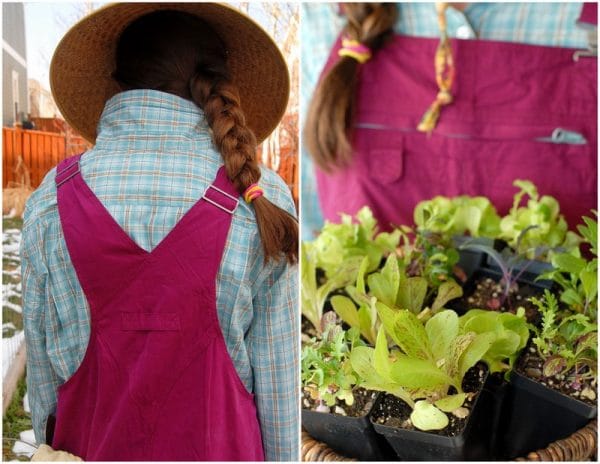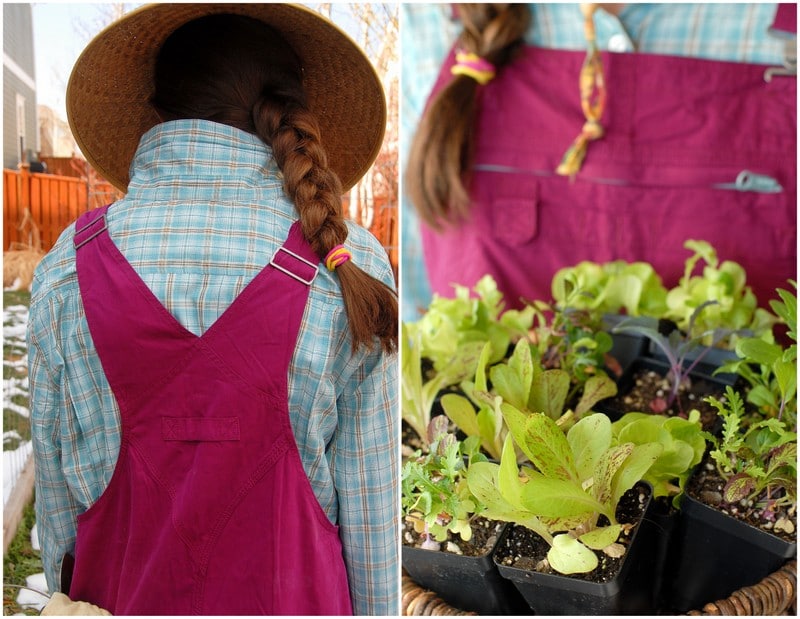 More Helpful Gardening Articles You'll Love