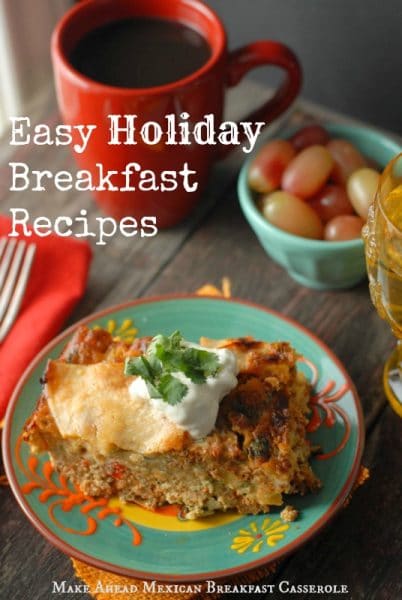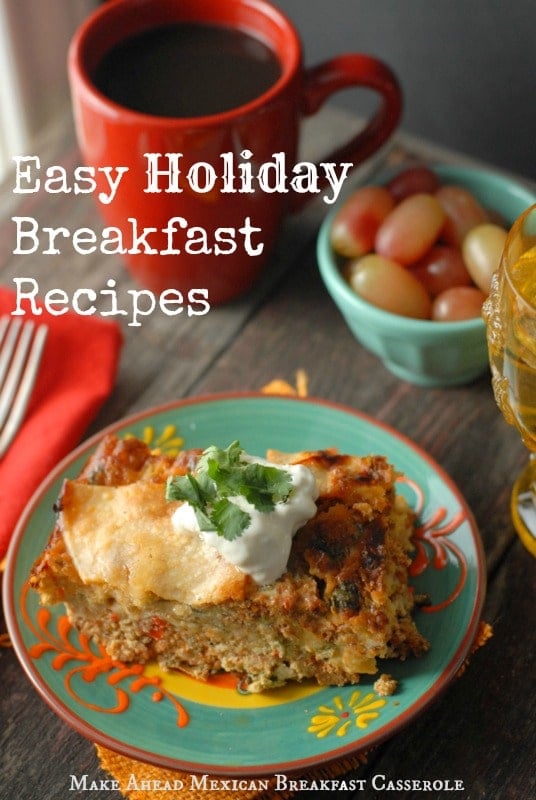 Christmas Eve and Christmas, as well as New Year's Day are bustling with so many activities. I find my family settles into a lower key pace, letting Christmas Day especially unfold as it may. But everyone still has to eat! For us the holiday dinners take most of the focus wanting to do something special to mark the occasion.
In my family history Christmas breakfast was practiced in a very specific way. I'm sure not intentionally but after multiple generations have experienced it things became cast in stone! Stockings are a big thing. Everyone gets up whenever the earliest riser wakes the household to stumble down to the Christmas tree and stockings. A gift for my nuclear family is that I've needlepointed elaborate stockings for each my husband and kids (fortunately when our family was younger seemingly with more time for me). On Christmas morning they are filled with white tissue paper wrapped gifts that everyone takes turns opening, never wanting to miss what others are getting in their stocking as well.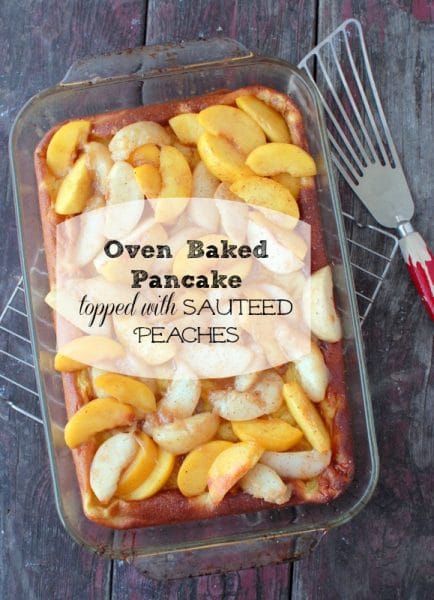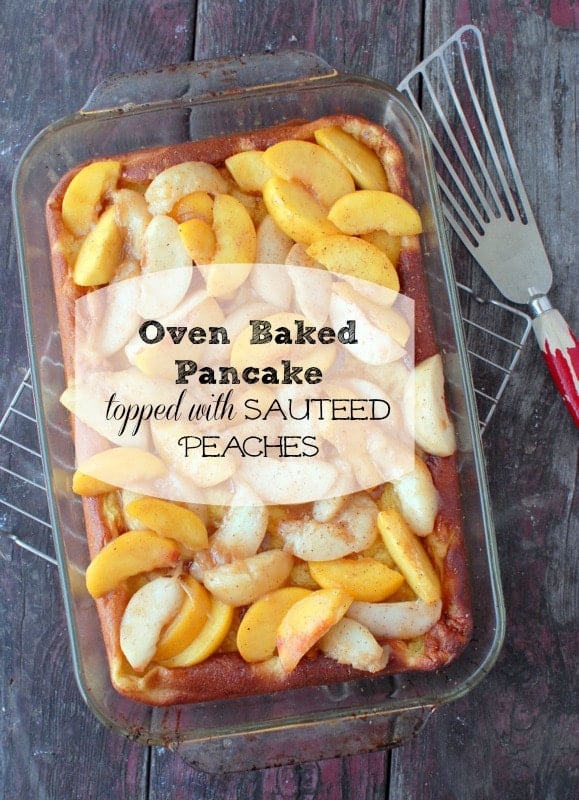 Following the stockings coffee cake, coffee and juice is served as a break before the under-the-tree gifts are opened. Before I was married and we'd celebrate with several layers of family, the mere stocking opening could go on for hours. Things move a bit more swiftly now so fortunately it's still mid morning when the coffee cake comes out! After opening the large gifts we usually dive in for a more substantial nosh of eggs, waffles, bacon type fare.
I find thinking ahead and preparing ahead works well for me so the reverie of the morning is not consumed by having to step out and start slinging hash. Thinking you might have use of some make ahead or easy to prepare ideas in your household I'm sharing some breakfast favorites here that are great for the holidays as well as breakfast or brunch of any kind!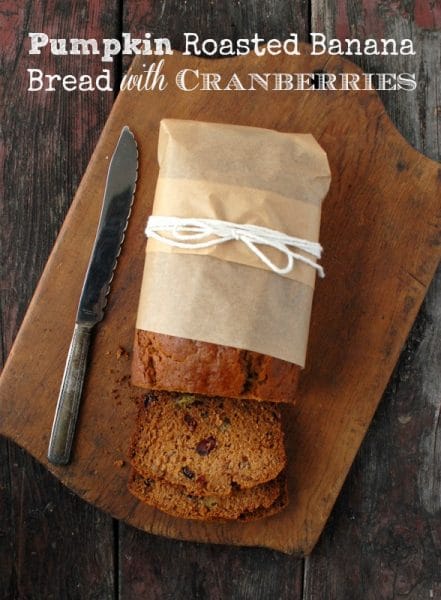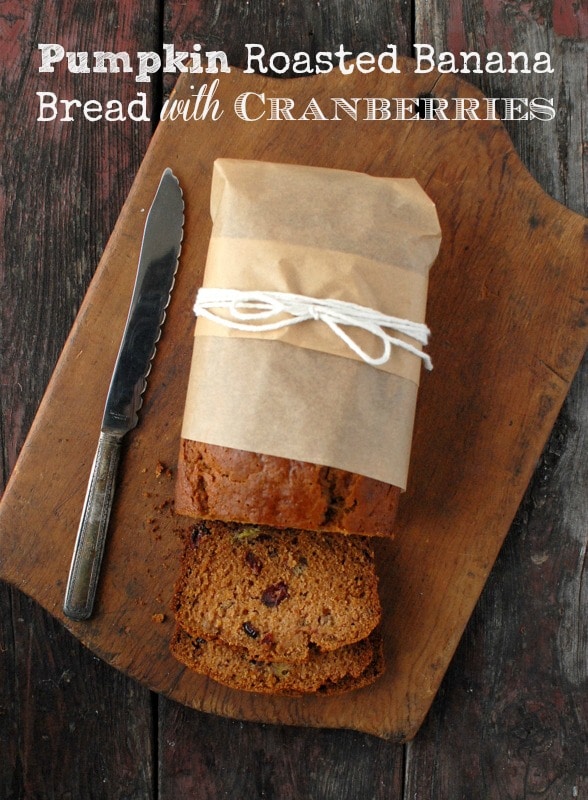 Wishing you and yours a warm and bright holiday!
Oven Baked Pancake topped with Sautéed Peaches (substitute fresh peaches with frozen, thawed peaches)
Pumpkin Roasted Banana Quick Bread with Cranberries
Peach Sour Cream Coffee Cake (substitute fresh peaches with frozen, thawed peaches)
Filled Coffee Cake (heirloom recipe)
Sour Cream Coffee Cake (heirloom recipe)
Blue Bird Coffee Cake with Lemon Glaze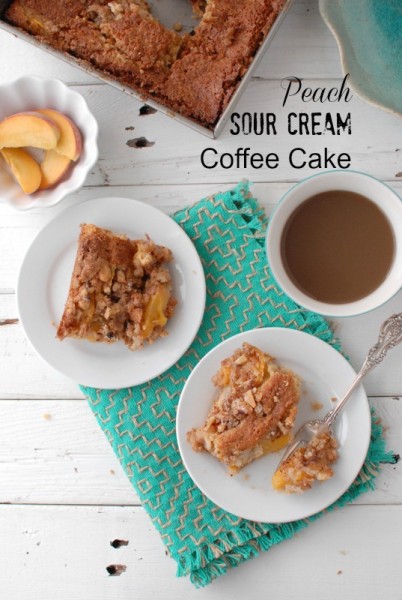 For some delish gluten free brunch ideas, pop over to the Udi's Gluten Free Community for more recipes!