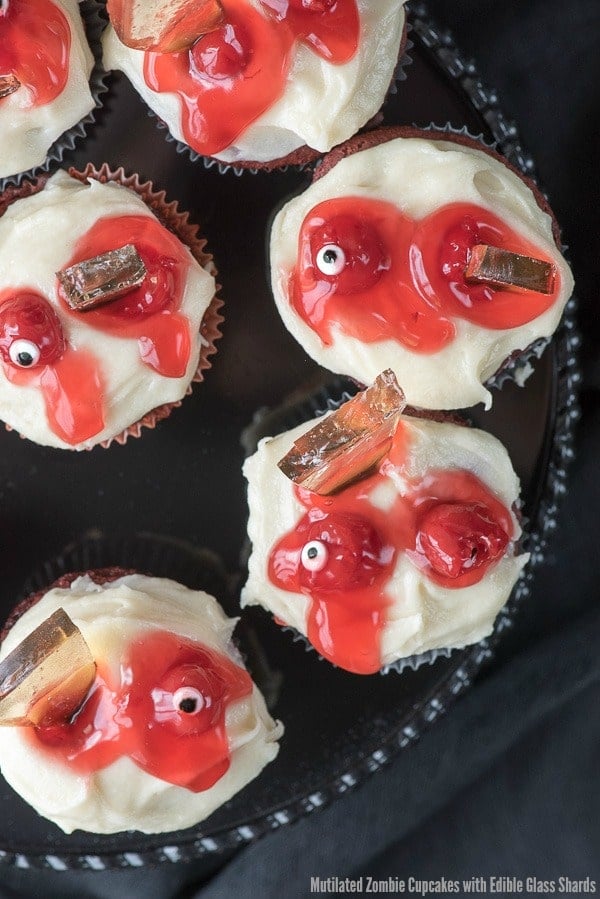 I realize this blog post may be a defining moment in our relationship. Perhaps you'll love this recipe; and if not, you'll probably be repulsed by it. Some of you may send me a gentle note suggesting finding a good therapist would be a great use of my time, or ponder whether I experienced violent episodes as a child. I assure you, I just love the creepy side of Halloween in dessert form.
Ok, and I love something else. The Walking Dead. Wait, wait, WAIT! Before you close your browser, hear me out. A year or so ago, I'd begun to see TV ads for the series and like you, was completely grossed out. How on earth a TV series could be founded on the undead stumbling around like they'd just finished an all-night bender, with flesh and limbs dangling willy nilly, was beyond me. It felt flat, gratuitous and uninteresting.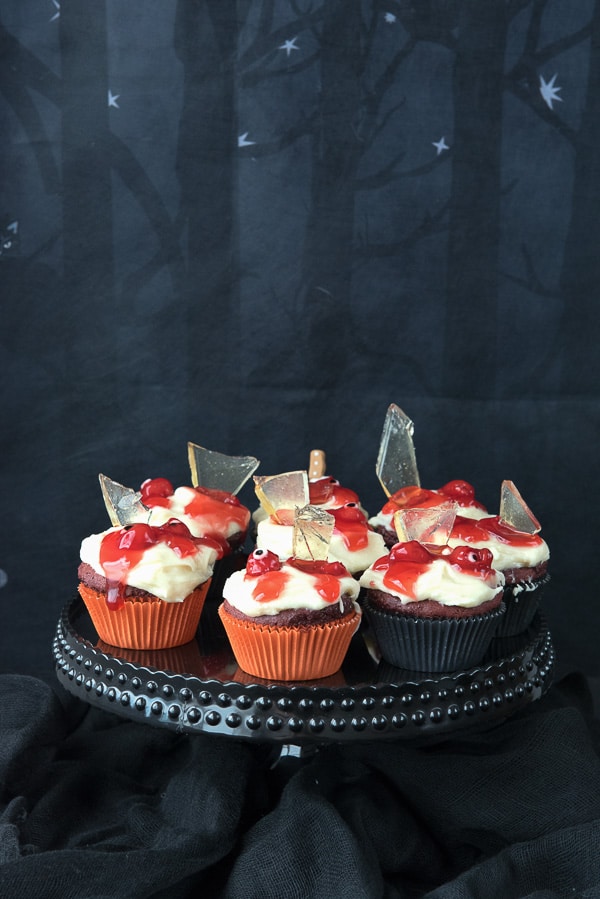 I began to get little nudges from my then so-dying-to-grow-up 11 year old son about a friend who'd watched the entire first season on Netflix and said it was really good. I generally don't take the TV show recommendations (or any entertainment related recommendations for that matter) from 11 year old boys, but being a fair-minded mom I said I'd watch it first and then ring in on my opinion about him watching it.
The first episode was horrifying as soon as the Zombies showed up, with their throaty gurgling, milky eyes and disgusting physical presence; I wanted to run. It didn't matter to me that is was the apocalypse; if I were to continue to watch them I needed them all to wash their hair.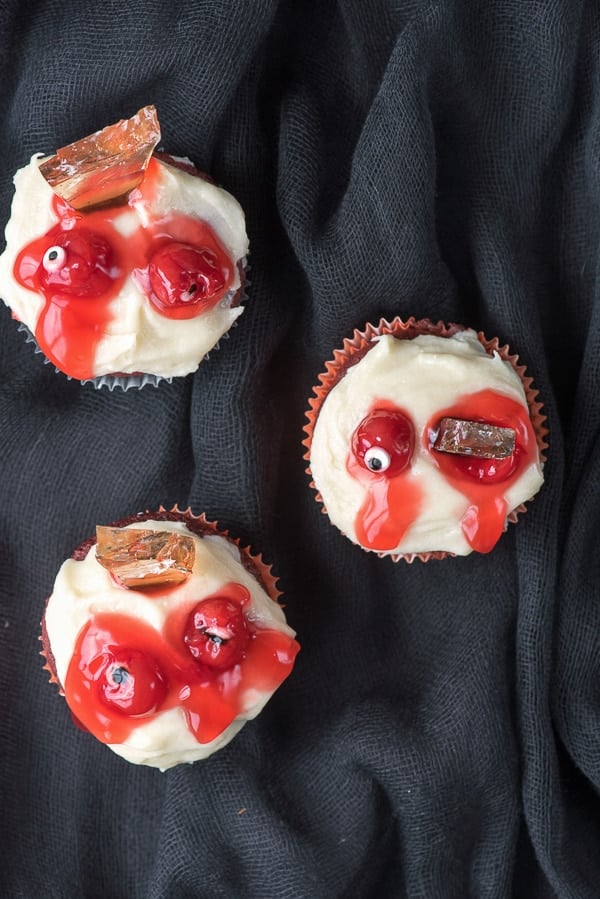 However, a curious thing began to happen. By the third episode I had become fascinated by the predicament and was mentally trying it all on for size. What if I was in the Zombie apocalypse? Would I have the smarts and the reflexes to stay alive? Would I have the fortitude to stab these flesh-eating former humans in the noggin to stop them in their tracks? Where would I go? What would I eat? What would life be like without my cell phone? How long could I wear the same outfit before I considered taking my own life? I was in; hook, line and sinker.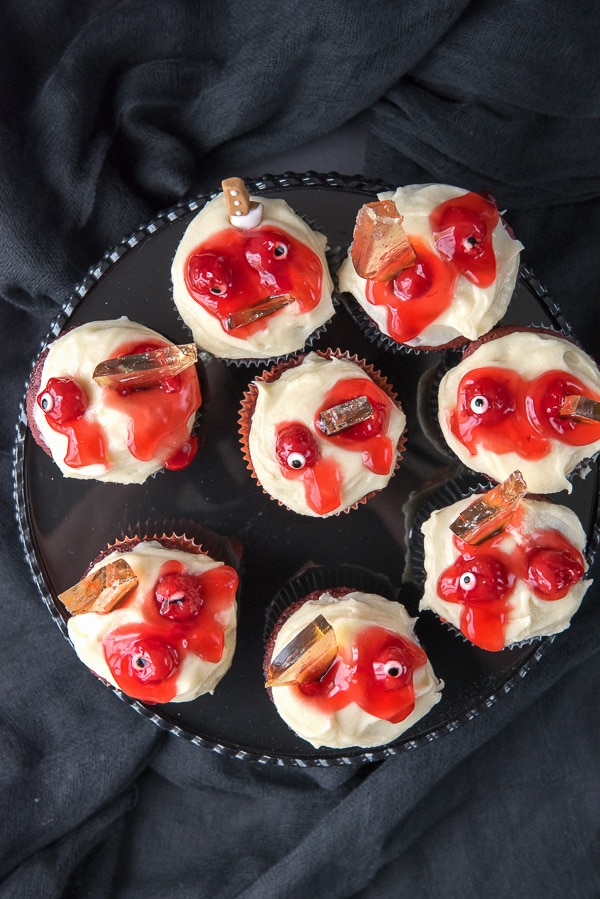 I completely bought in to all the characters, and there are many, all fantastically well-developed. The good are good and the bad are unbearably wicked; the kind of evil that makes you yell at your TV to warn others about their presence. Close calls become a heart-stopping internal plea to spare that character for fear of a next season in the void of their presence. The plot takes twists and turns leaving me gobsmacked, never in a million years imagining what would happen next.
And, I suppose in a living example of why children shouldn't play violent video games, I became visually desensitized. I transcended the offense from the zombies' appearance and their deaths (however still I really would love everyone on the show to wash their hair much more often). What began as a face covering tell-me-when-its-over type reaction has transformed into a fascination with the special effects and prosthetics on the show (which I believe take hours to construct).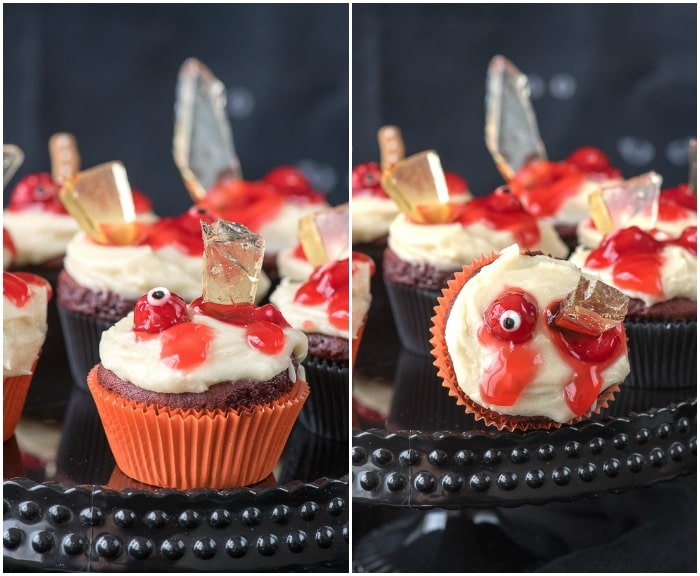 So thanks to the proximity of Halloween AND the season premiere of the new season of The Walking Dead this Sunday, I cooked up a batch of Mutilated Zombie Cupcakes. Red Velvet cupcakes (gluten-free) with Cream Cheese Frosting topped with gooey zombie eyes (thanks to a can of cherry pie filling) and edible (cherry-flavored) glass shards stabbing them in the face. Creepy, I know, but I love them.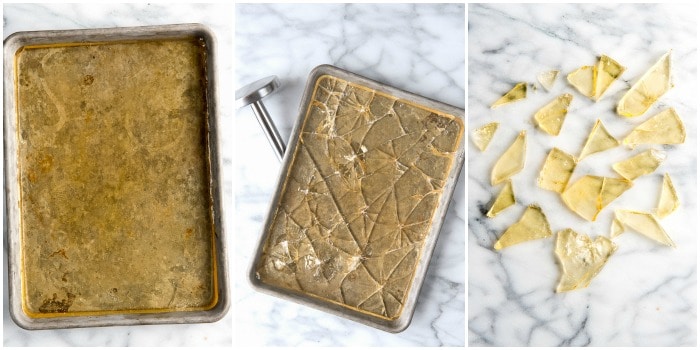 The gore is so easy to make. Using cherry pie filling, solo cherries covered with the red gel of the filling, are inserted with a candy eye. For those who aren't keen on prim and proper cupcakes, this recipe is for you. The messier the better, me thinketh. A drizzle of more filling giving a glossy bleeding effect is finished off with a stab of the glass (which also is so easy to make). The artistry of it is all in your hands!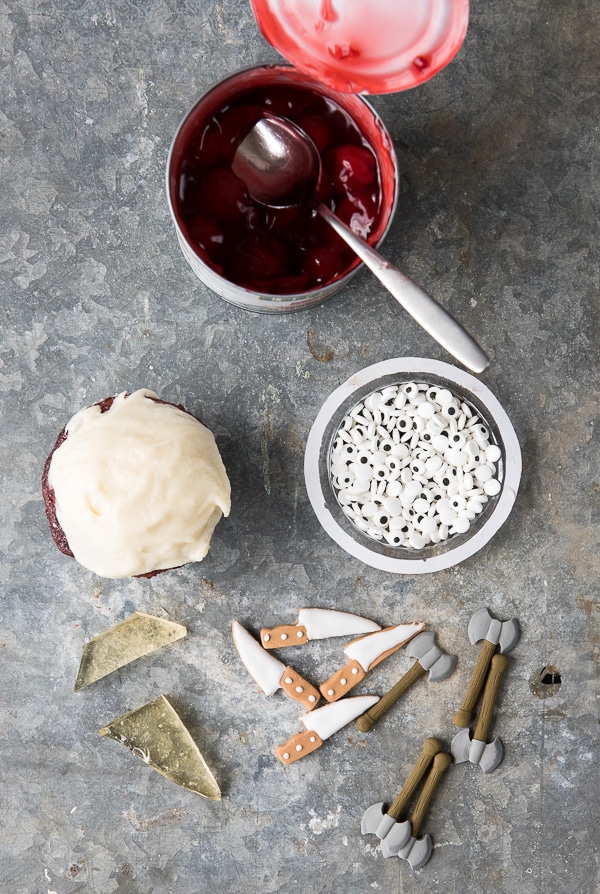 Of course if this is all too much for you, I completely understand. Instead I'd suggest the Graveyard Cupcakes (cute and tame), or maybe the Double Dipped S'mores Apples on a Stick (pretty, unexpected and festive). Spider Egg Pudding gives a nod to the creepy side of Halloween food without the gore. There are many options in our Halloween recipe section…..but I'd bet you know someone who would love these too!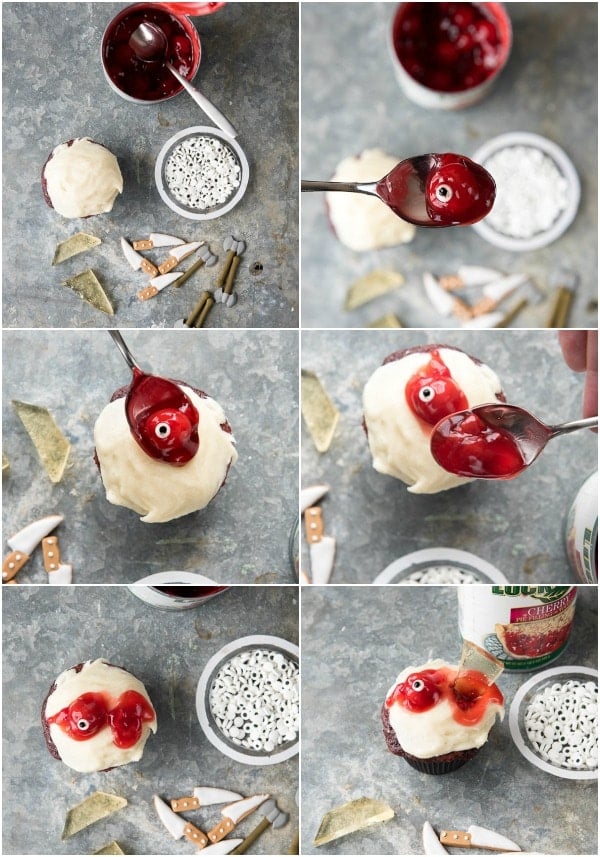 These ooey, gooey, gory cupcakes are perfect for Halloween or any zombie-lovers celebrations. The from-scratch cupcakes are gluten-free red velvet. Red velvet is essentially a type of chocolate cupcake died a deep red.
If a gluten-eater I'd suggest substituting your favorite gluten red velvet recipe though it would be hard to discern these to be gluten-free from the great flavor and texture.
Making the edible glass shards is easy and I suggest doing it the day before creating the cupcakes to make cupcake baking and assembly shorter. If making everything at once I suggest making the edible glass and as it cools, bake the cupcakes and as they cool prepare the frosting.
Should you feel you don't have time to do everything from scratch, a cake mix and even purchased frosting can be substituted, leaving only the candy glass and zombie decoration to be done. The total time will vary depending on how long it takes for the candy glass to set (usually it sets within and hour, temperature and humidity depending) and the cupcake cooking time.
The small candy eyes, edible knives and axes are all made by Wilton and readily available online or where baking and cake decorating supplies are sold (I purchased them at Michael's Crafts)