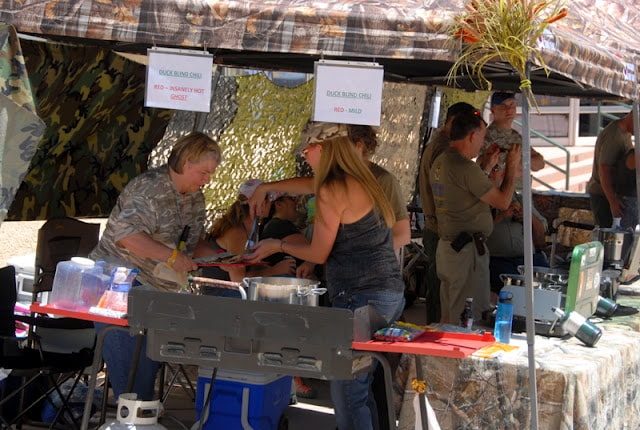 Women are definitely familiar with being 'cat called' but when passing the Duck Blind Chili booth everyone gets duck called, literally.This enthusiastic group is all dressed as though they are ready to pull out shot guns but they fire with the quality of their chilis. Having participated in the festival for at least 7 years, the group is comprised from Colorado, Idaho and other surrounding areas.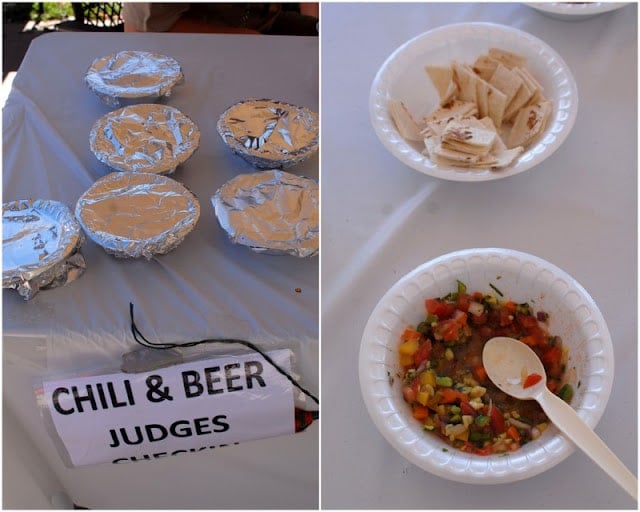 Entrants drop their salsas off at a front table only labeled on the bowl bottom for the contest organizers to know who's is whose.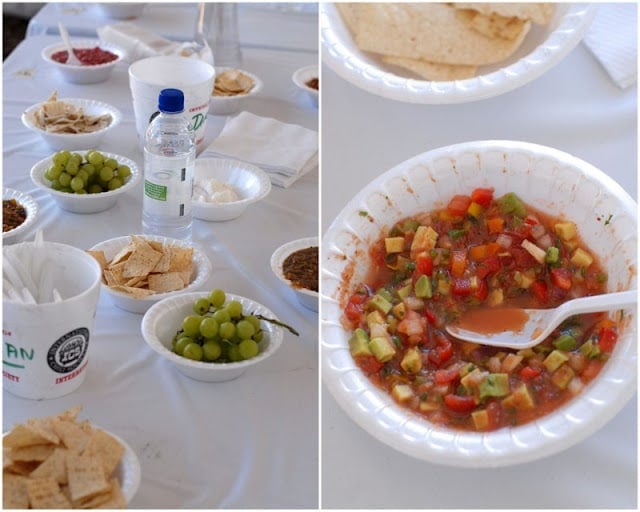 The 10 judges line either side of a table with a variety of palate cleansers in the middle and chips for tasting.Spoons are used to place salsa on chips so as to not impart salt from the chip into the salsa changing its flavor.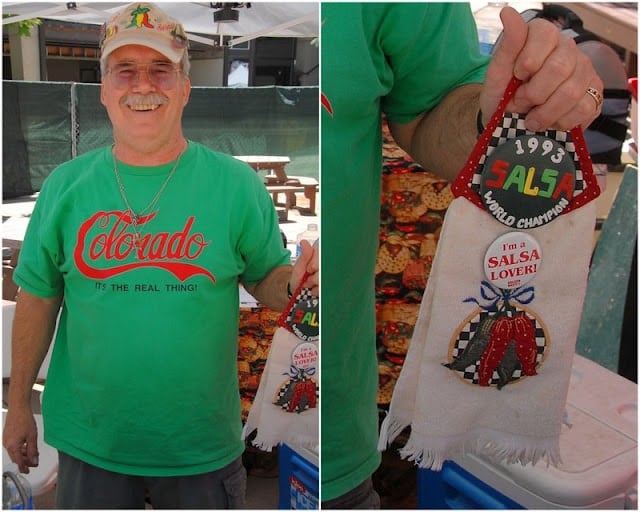 Al Henry, multiple award winner and chili aficionado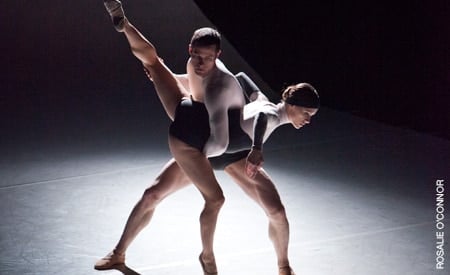 Photo courtesy of: Aspen Santa Fe Ballet website