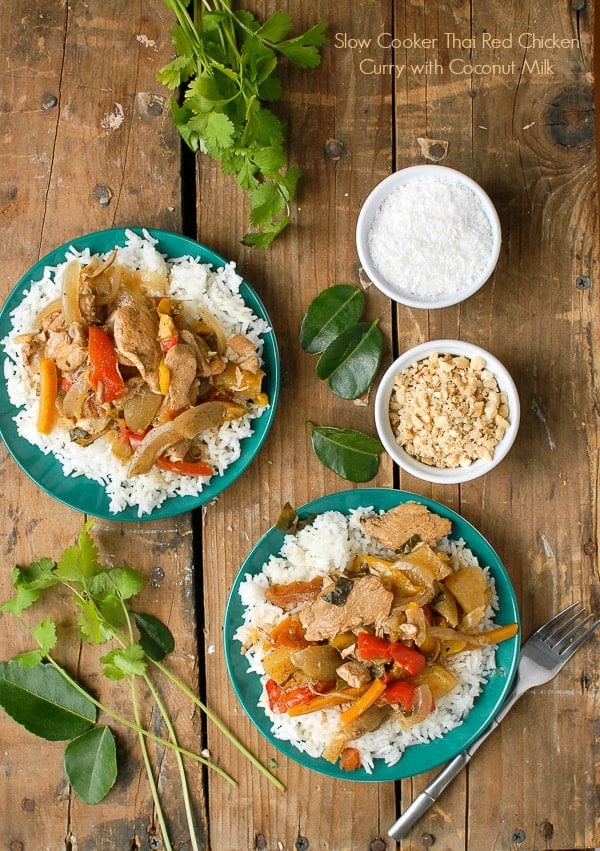 Fall is without a doubt my favorite time of year. Golden leaves hang sparsely on greying branches not willing to completely let go. Brisk wind stings my cheeks in the early mornings as I mount up my car to cart kids to school in the dim light of dawn. My stock wardrobe of early fall flowy dresses has been replaced by Sheepskin boots, woolen tartan-print scarves, puffy down vests and coats snugly protecting me from the cold.
Appetites make a digital shift at this time of year toward soul-warming comfort foods; thick, chunky soups, hearty stews and stick-to-your-ribs recipes are what we crave. With a candy-filled Halloween just past us, it has given pause for reflection; how can I enjoy my favorite comfort foods without ending up with a thick, chunky waistline myself?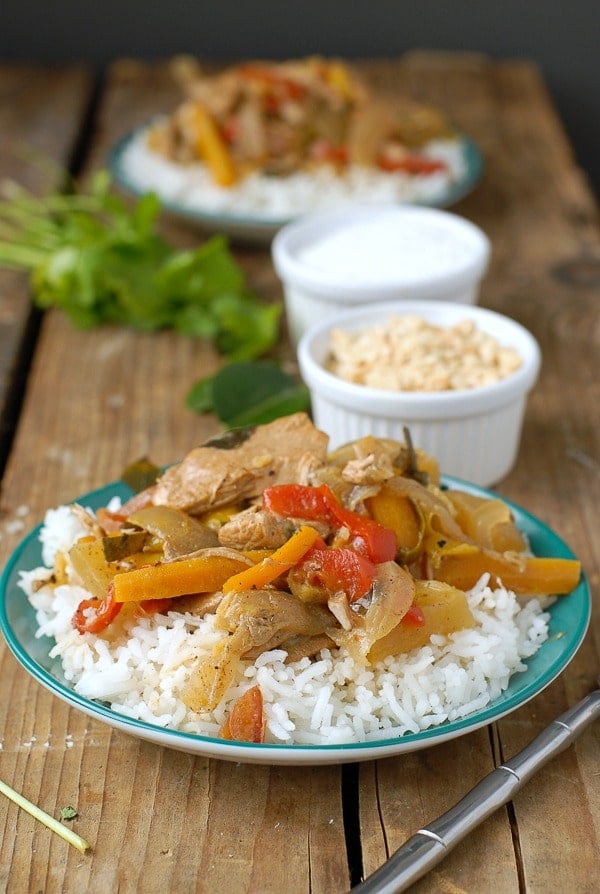 Curry is a dish I love. After living in Singapore and traveling throughout Asia, I've enjoyed many curry varieties and have not met one I do not love. A favorite I brought back to the U.S. after my tenure in South East Asia was a Straits of Malacca curry made by combining spices into a curry paste which smolders over medium heat until very fragrant and then is mixed with canned coconut milk to make a luxurious, smooth sauce. Making curry powder from scratch is a bit of a labor of love but entirely worth it, allowing precision in the flavor profile to perfect each recipe individually.
Don't let the number of ingredients in this recipe scare you. I tend to lean toward fast-and-furious slow cooker recipes but every once in a awhile I find doting over a special recipe worth the time. This curry is one of those. The layering of flavors is delicious with tangy lemongrass, creamy coconut milk, salty fish sauce and citrus from the lime leaves. It is sure to warm any cold weather day!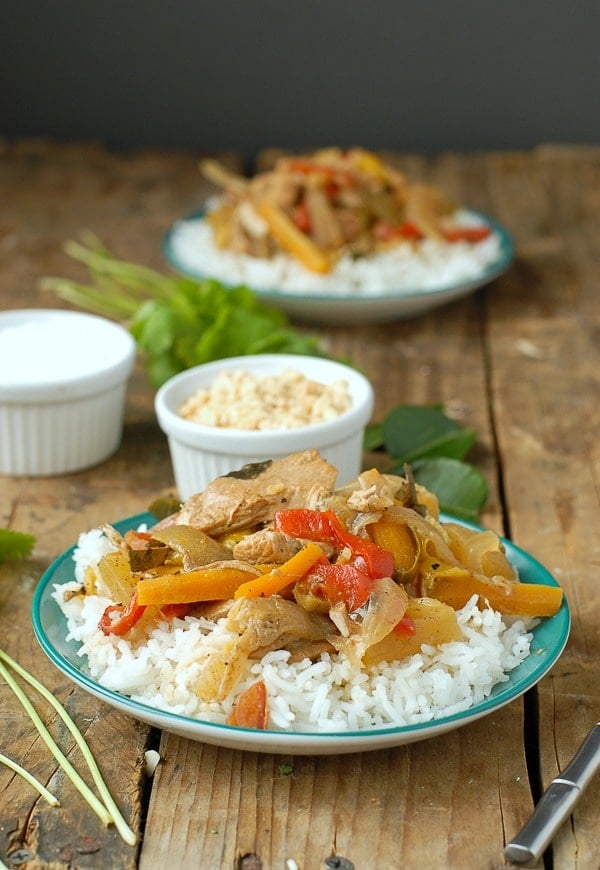 More Recipes You'll Love!