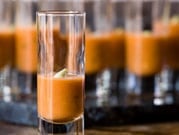 Normally I would regale you with tales after attending a food event however I'm excited enough about this one I'm sharing a preview.

For locals maybe it will prompt a road trip to attend yourselves and for non locals maybe the same, or it might pique interest in one of the acclaimed chefs for your own culinary endeavors.
There are few people in the U.S. (and perhaps internationally) who are not aware of Aspen Colorado.

Ski town, mecca of the uber chic and affluent, home of the famed Food and Wine Classic in the early summer.

When I was asked to attend and write about the Snowmass Culinary and Arts Festival I'll be frank, I was sorely under educated about it.

Just down the road from famed Aspen, Snowmass is beautiful in its own right however I was not aware of their festival.
I'll come clean:

I am dazzled by culinary innovators.

As much as I love food it is the inspiration of taking ingredients and weaving them into something unexpected and fabulous that draws my enthusiasm. When seeing the lineup of chefs for the festival I got very excited.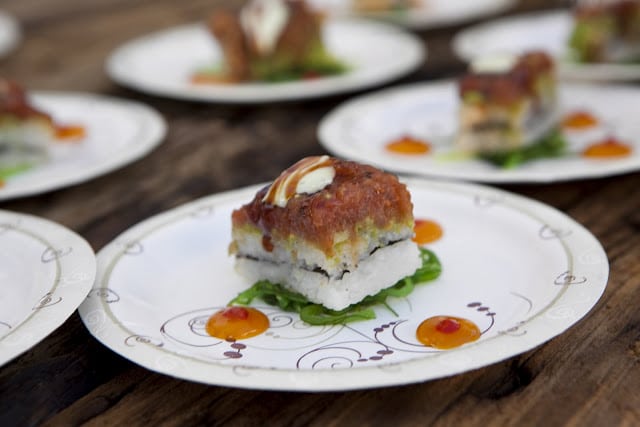 Photo credit:

Jeremy Swanson
The Snowmass Culinary and Art Festival will be held in Snowmass Village Colorado Thursday July 21 through Saturday July 23.

It will kick off with a Sunset Art Show Thursday evening and a culinary demonstration by Celebrity Chef Diane Henderiks (personal chef and culinary nutritionist).

The actual festival gets underway on Friday when Celebrity Chef cooking demonstrations, tasting events and Art exhibitions unfold against the spectacular mountain backdrop.
I was thrilled when discovering the top billing Celebrity Chefs; all different and bearing appeal for me personally.

Boulder's own 'Local Boy Makes Good' Hosea Rosenberg will be at the festival conducting a 'Smoking at Home' demonstration (as in how to smoke food) at 11:30 a.m. Saturday.

Chef Hosea is probably best known for most recently winning Bravo TV's 'Top Chef' in 2009 and taking an untraditional turn with his winnings to start a food truck business in Boulder versus opening a brick-and-mortar restaurant; a cool

move. T

his intriguing twist would undoubtedly please Boulderites who have enjoyed his food at Jax Fish House and his down to earth attitude about his own stature.

Other recognition for Chef Hosea includes three years as Best Chef at the Denver International Wine Festival and Guest Chef at the James Beard house NYC.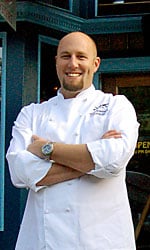 Chef Alex Seidel to me is a bright shiny penny on the food front.

His approach particularly resonates with my food sensibilities being big into local/seasonal food, supplying his successful restaurant Fruition in

Denver

CO from his own farm which produces greens (not only for Fruition but about 25 other restaurants), has laying chickens to produce eggs and has sheep from which he makes cheeses.

A Food and Wine 'Best New Chefs' of 2010 winner, he is an innovator and a food force to be reckoned with.

On the hipper culinary front, Chef Seidel recently won the Denver Cochon555 competition (a traveling competition promoting sustainable farming of heritage breed pigs though connecting farmers and chefs who prepare 'snout to tail' dishes) and will be participating in an All Star Cochon event

in Las Vegas the day after the festival.

Chef Seidel will be conducting a workshop at the Snowmass Culinary and Arts Festival on 'Making Sheep's Milk Ricotta Cheese' Saturday at 1:15 p.m.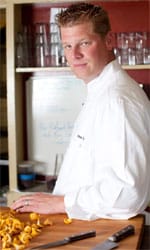 Last but certainly not least is Chef Richard Sandoval.

With a bevy of international restaurants under his domain, Chef Sandoval is bringing a limelight and chic to Latin cuisine (probably my favorite cuisine) both in an updated form of classics and paired with Asian influence (the chef's other favorite culinary genre) such as in his restaurant Venga Venga in Snowmass Village.

Chef Sandoval was Bon Appetit's Restaurateur of the Year in 2006, named 'Best Chef' by New York Magazine in 2003 as well as international recognition by National Toque d'Oro as Mexican Chef of the Year in 1992.

I am looking forward to a sit down meeting with Chef Sandoval Friday July 22 as well as attending a Tapas and Tequila pairing event he's hosting on Friday at Venga Venga (4 p.m. to 5 p.m.; for reservations 970-923-7777).

Chef Sandoval along with Chef Diane Henderiks will host a 'Market Foods of Mexico' demonstration as well Saturday at 2:30 p.m.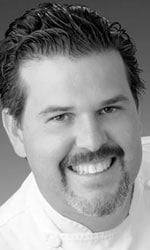 Additional celebrity chef demonstrations will include Chef Christy Rost (of PBS), Chef Frank Bonanno (another local culinary icon associated with crowning jewel restaurants in our Denver dining scene; James Beard semi-finalist for Outstanding Restaurateur 2009) and Chef Mark Fischer (Executive Chef at Six89, Pad Thai and the Pullman as well as James Beard Best Chef Southwest finalist for the past 5 years). A culminating event for the festival will be a Palette of Pairings, a two hour wine/spirit and food pairing prepared by local chefs, to be enjoyed while strolling the festival's national and regional juried art exhibits.
Seriously, are you doing anything more fun than this next weekend? I thought not. Hope to see you there!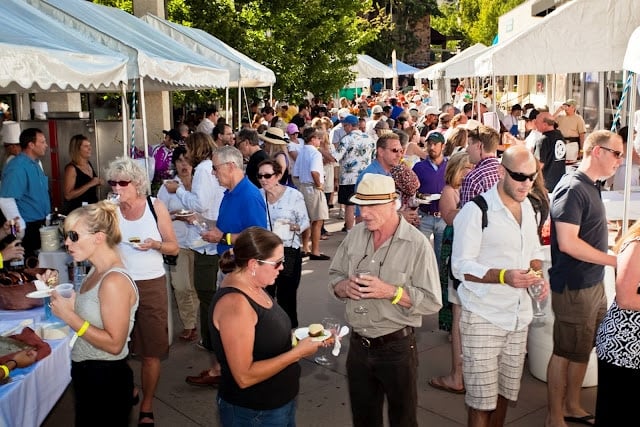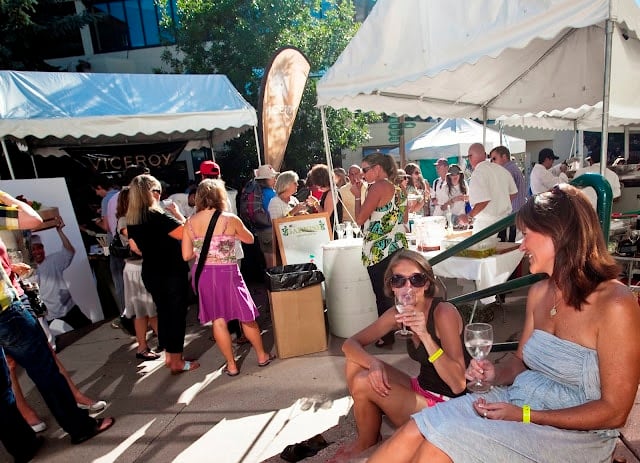 Photo credit:

Jeremy Swanson
For the full Calendar of Events, Ticket and Lodging information:
click here.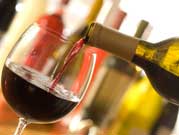 Chef and food/wine photos courtesy of Snowmass Culinary and Arts Festival website