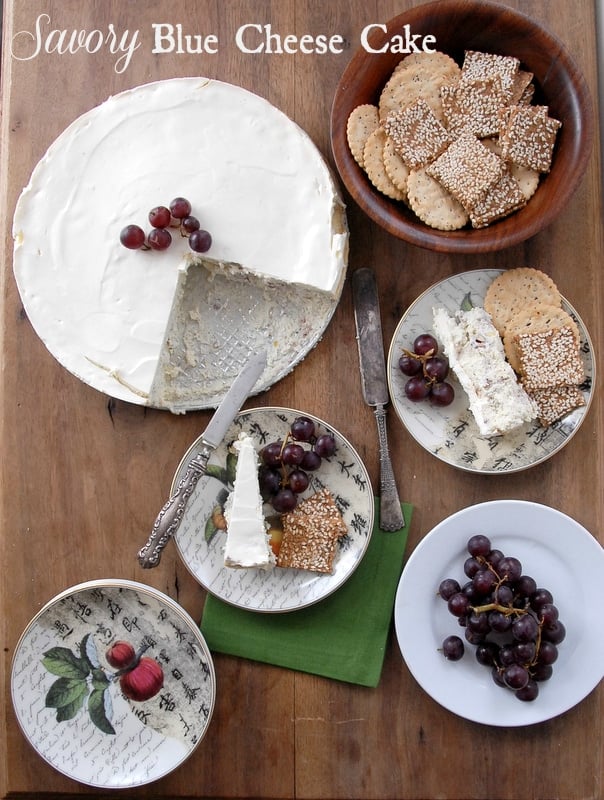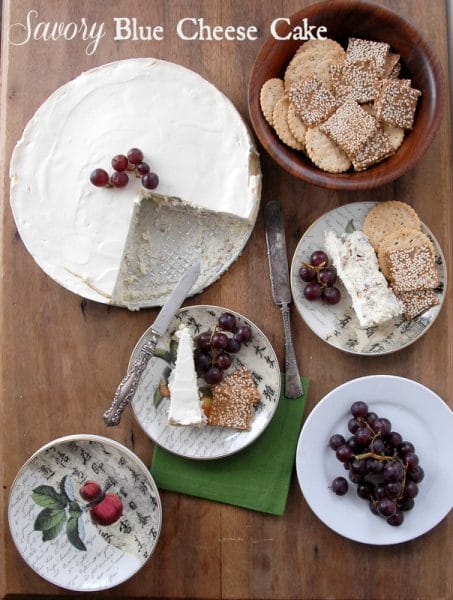 I have always loved blue cheese. I have fond memories of dining out with my family as a child at the local steak house and diving into the blue cheese dressing when the salad dressing caddy was delivered to the table. I never thought twice about a casual 1000 Island Dressing fling. Nor was I tempted to 'go exotic', with Green Goddess dressing. And Italian dressing? Did not turn my head; even once.
I remember reading in one of Michael Pollan's books (author of the 'Omnivore's Dilemma', 'Food Rules', and more) that people are drawn more strongly either to sugar, salt or fat. It's all Darwinian type stuff; survival related. After considering that proposition I realized the foods I most covet would fall within the fat category. I'm not saying my survival is based on blue cheese but I'd hate to experiment with living without it.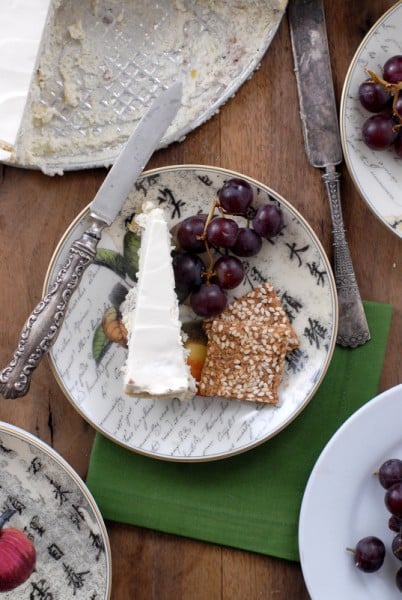 I never anticipated my love for blue cheese being tested. Living through the era where all fats were looked at as contraband, women were expected to be on perpetual diets consuming vast quantities of things like celery which were believed to burn more calories in the consumption process than the poor celery bears itself. Of course no blue cheese for dipping.
Then I became gluten free. The fabulously flavorful dark blue-gray veins in my beloved cheese are created from wheat based mold growth (sexy I know, sorry). There is great debate about whether the final creamy, tangy cheese bears gluten itself, despite the origins. The Canadian Celiac Association has formally added blue cheese to their 'ok to eat' list. One needs to decide for themselves (I found this article on the topic interesting) but I'm opting 'in'. (Note: I used Point Reyes Blue Cheese which is gluten free).
I have been craving football food and with the Super Bowl coming up finding some tasty options seemed apropos. You immediately know if a food is a fit with the 'football' genre or not. The dish I am submitting is not a stereotypic choice but one that works nonetheless: Savory Blue Cheese Cake. Sound weird? It's not. It is a baked dish but not a cake in the traditional sense though does bear the consistency of a sweet traditional cheesecake. Imagine the flavor of blue cheese commingled with cream cheese and sour cream, baked to a light round enhance by some green onion and pecans. This dish great for any party or gathering; no pigskin required. It's spreadable on crackers or cocktail toast. Perfect paired with grapes and you can make it ahead of time (my favorite type of dish). It's elegant, sophisticated and something out of the ordinary. And it's made with blue cheese.