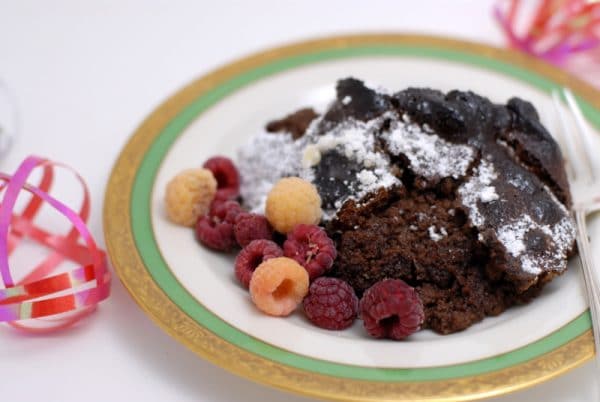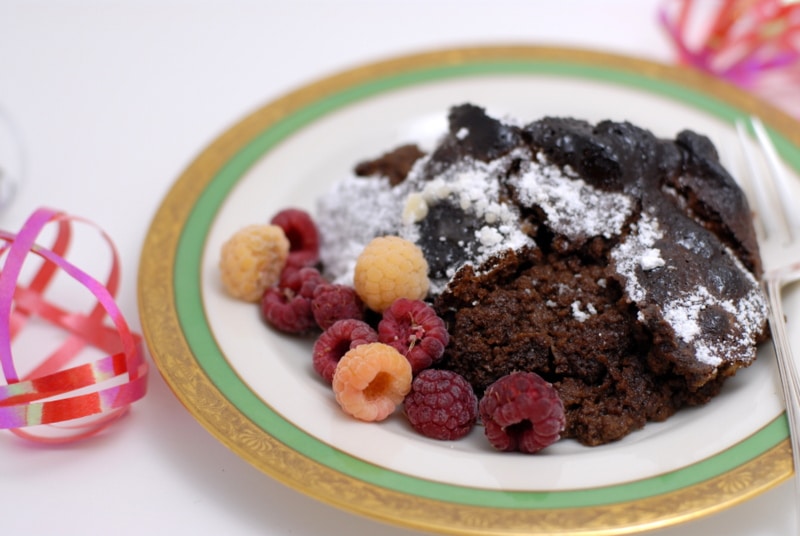 Last year on New Year's Eve I decided I needed to make my first chocolate soufflé.

I don't recall the recipe I used but despite following it to what I thought was 'the letter' I realized afterward I did not beat the eggs to stiff enough peaks before folding into the chocolate base.

It was still delicious just not lofty as you'd expect from something as high brow as a soufflé.
I decided to attempt it again feeling it a perfect special dessert for New Year's Eve or day.

This time I decided to pull out the big guns to give myself the best chance of success; Julia.

Really, if there is one cookbook author you'd bet all your money on for a soufflé instruction, it's her.
I felt instantly nervous as I flipped to the correct page.

As though the recipe was looking down its nose at me from its designated page.

As I thought through all the preparation, it felt more like I was going into surgery; not making this quintessentially threatening dessert.

I even did my mise-en-place.

I never mise-en-place.

I'm a 'read-it-as-you-go-it-fly-by-the-seat-of-my-pants' baker.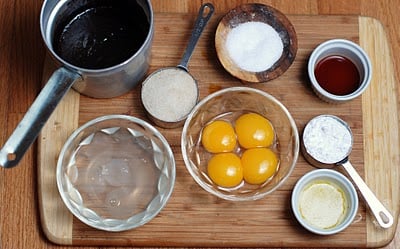 I did do everything beforehand fearing the temperamental nature of a soufflé might get the best
of me during a recipe transition point.

I did take Julia up on the suggestion that every fashion stylist would ward against were we discussing women and cocktail dresses:

select a smaller soufflé dish than called for, add a foil 'collar' (inside of the foil above the pan top must be buttered to avoid sticking) so the soufflé will be allowed to puff up 2 to 3 inches above the top of the dish for 'DRAMA'!

(Who is going to ignore that step: isn't a soufflé all about drama?!).
Adapted from Julia Child's 'The Way to Cook'
·
7 ounces sweet baking chocolate smoothly melted with 1/3 cup strong coffee or expresso
·
3 tablespoons butter, melted
·
1 tablespoon pure vanilla extract
·
4 egg yolks (room temperature)
·
6 egg whites (3/4 cup), room temperature
·
Powdered/confectioner's sugar and a fine mesh sieve
2 to 2 ½ quart soufflé baking dish, 7 ½-8 inch diameter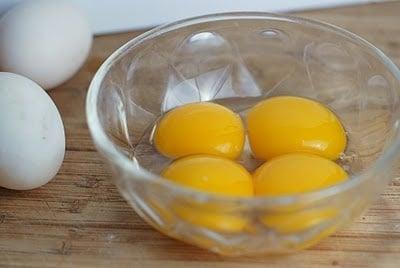 I used duck eggs for this recipe; the yolks are substantially larger than chicken eggs and very rich!
1.
Pre heat the oven to 425 degrees.

Arrange oven racks so the soufflé dish can be placed in the lower portion of the oven.

Butter the soufflé dish.
2.
Melt the chocolate in a double boiler or in a dish over water.

Add coffee.

Julia's suggest

melting method

:

She suggests heating a pan of water to a simmer, taking it off the heat, putting a pan/bowl with the chocolate and coffee into the pan of the water and in about 5 minutes it will have melted.

I followed this with a vintage double boiler and it work great.

I continued to whisk it to keep the melting going.

The key is don't heat the chocolate directly on oven (it can over heat and change its characteristics).
3.
If using a collar on your soufflé dish install it now (buttered foil around the entire dish, extending up 3 inches above the open top of the dish).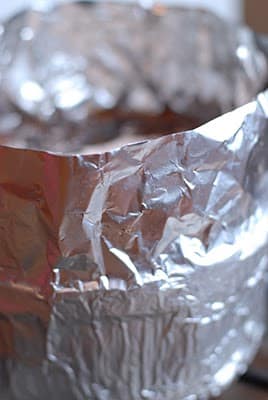 4.
Whisk flour and milk together in a slow boil.

Continue to whisk continuously for 2 minutes.

Remove from heat, whisk in melted butter, salt, vanilla, egg yolks and chocolate.

Whisk to combine fully.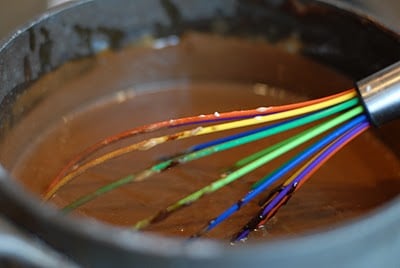 5.
In a clean bowl of a standing mixer (or regular bowl with handheld mixer), beat the egg whites to soft peaks.

Then gradually add the sugar and beat until peaks are stiff.

You will know they are stiff enough if the egg whites stay firmly on the beater if you lift it from the bowl.
6.
Pour the chocolate mixture down the inside of the egg white bowl and fold in to incorporate them.

Once it is combined, pour into the prepared soufflé dish.
7.
Put the soufflé dish into the oven and immediately lower the oven temperature to 375 degrees.

When the soufflé has risen an inch above the top of the pan (35-40 minutes) sift powdered sugar on the top of the soufflé and return to oven.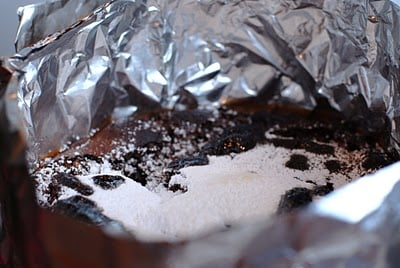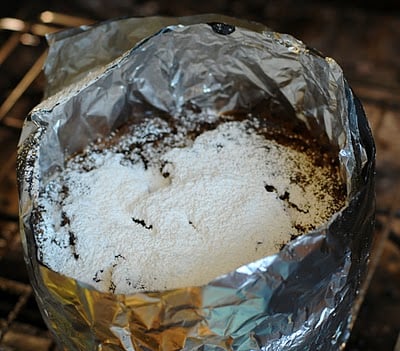 I was admittedly heavy-handed with the sugar; could not find my fine sieve and worried the soufflé would fall during its brief sojourn out of the oven!
8.
Total baking time will be 50-60 minutes.

Continue to bake until the soufflé is done.

If your soufflé is moving a lot the middle is still probably uncooked. Remove the collar and serve immediately.
Reminder about checking a soufflé, opening and closing the oven affects it rising and falling (another reason for me to feel intimidated).

It's best to use your oven light and window to check the soufflé rather than a peek!
The taste of this soufflé is rich and delicious. Though airy, one does not need a large portion to feel satisfied. I served mine with red and golden raspberries that I picked this summer and froze for a special occasion, and a glass of Cava (Spanish sparkling wine) at the recommendation of our local Sommelier.
I do suspect the soufflé would have a better rise at sea level (I'm at 5,500 ft). Mine in the end rose about an inch over the top of the dish. It was beautiful and the taste is unparalleled.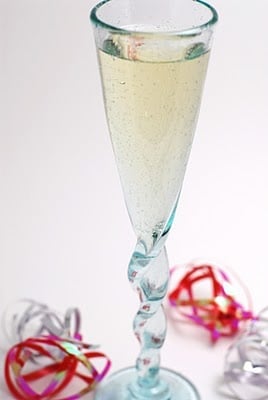 My best wishes to you for a warm, festive New Year's Eve!

I thank you so much for your time in reading.

I look forward to sharing the next year with you!