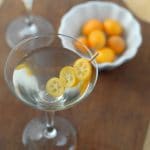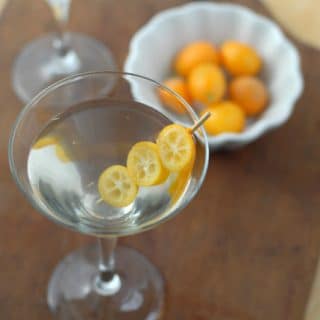 Print
Homemade Ginger Infused Vodka
I suggest using very light flavored Vodka for this infusion desiring the ginger to be the flavor to shine through.
Servings
2
cups ginger vodka
Place ginger and vodka in a sealable glass jar.  Set in a dark location.

Check flavor after 7 days. If it is strong enough for your taste you can begin to use it. If you'd like a stronger flavor allow it to sit 3-4 additional days, taste and either use or allow to sit longer. NOTE: I did not remove the ginger from my Vodka once it was done though you can.
Calories:
573
kcal
|
Carbohydrates:
4
g
|
Protein:
0
g
|
Fat:
0
g
|
Saturated Fat:
0
g
|
Cholesterol:
0
mg
|
Sodium:
5
mg
|
Potassium:
99
mg
|
Fiber:
0
g
|
Sugar:
0
g
|
Vitamin C:
1.2
mg
|
Iron:
0.1
mg