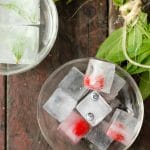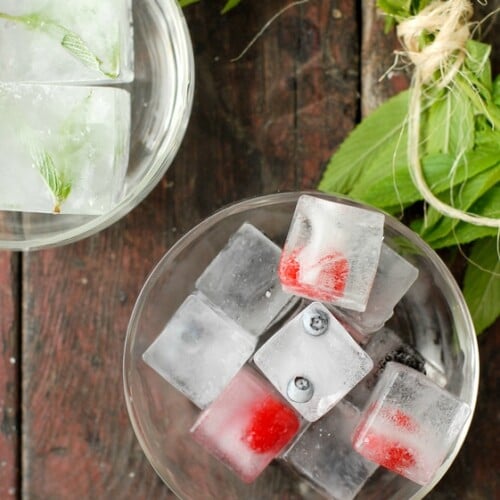 Print
Peach Green Tea infused with Fruit
This sweet, refreshing iced Peach Green Tea is a perfect summer twist on traditional iced tea. The infusion of summer berries or other favorite fruits creates a wonderful fruity flavor sure to become a favorite!
Green Tea bags

Peach Nectar or freshly squeezed peach juice

(1/4 cup per serving)

Fresh Berries or other fruit to infuse

(1/2-1 cup cup per serving)

Sweetener if desired
Prepare an 8 ounce cup of boiling water with one green tea bag. Allow to steep 1-2 minutes to keep the flavor light; remove and discard tea bag.

Once the tea is room temperature combine with 4 ounces peach nectar or fresh peach juice and pour into a jar with ½-1 cup freshly sliced strawberries.

Allow to sit in the refrigerator for a few hours, taste to test flavor (leave it longer if desired), strain and serve over ice. Sweetener may be added if desired.