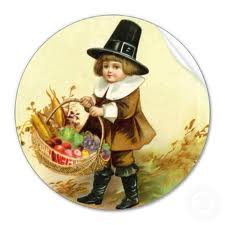 This recipe has continued to be a favorite for holiday leftovers and one I look forward to as much as the original Thanksgiving or Christmas meal itself.  I shared this recipe when starting my blog, with no photos.  It has felt neglected every year around the holidays, as the original posting never showcased the fantastic recipe in a compelling way.
Fast forward to fall 2013 and I just couldn't take it anymore.  I whipped up a batch and finally posted some photos as well as updated the recipe to the way I usually make it.  Using leftover turkey, dressing/stuffing and gravy, it transforms the best of a holiday meal into an irresistible second meal.  I love it over mashed potatoes too so there is one more leftover to feature!
My hope is that the photo above will tantalize you into visiting the updated post and recipe for Turkey Holiday Hash here!