Curious what your favorite Boulder Locavore recipes were for 2016? Before jumping into the new year I'm featuring the Top 10 Boulder Locavore Recipes for 2016! You might be surprised by some of them!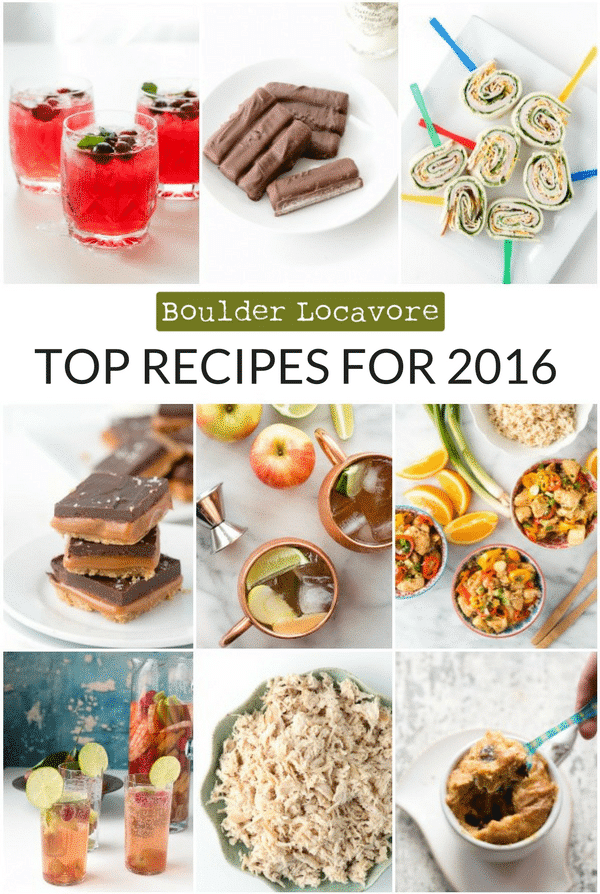 Happy New Year! I hope your New Year's Eve was cheery, full of good friends, fun, fabulous food and sparkling cocktails! We played lots of games (Monarch and Lattice the current family friendly favorites), enjoyed Classic Champagne Cocktails and took a bite of Coconut Black-Eyed Pea Soup right after midnight for good luck. Can't wait to see what 2017 has in store!
I always love to look back over the prior year to see which recipes YOU loved! It's a great mix this year and I must admit, #1 was surprising (it's a great recipe but I never imagined it would get the number of visitors it did). The posts are listed below starting with tenth place counting down to most popular number 1! I hope you'll find some new favorites.
Over the holiday break the Boulder Locavore team has been hard at work updating the website making it even easier to find the delicious recipes and posts you are looking for! You'll now find when you select RECIPES in the top menu the Recipe page has a clean new look.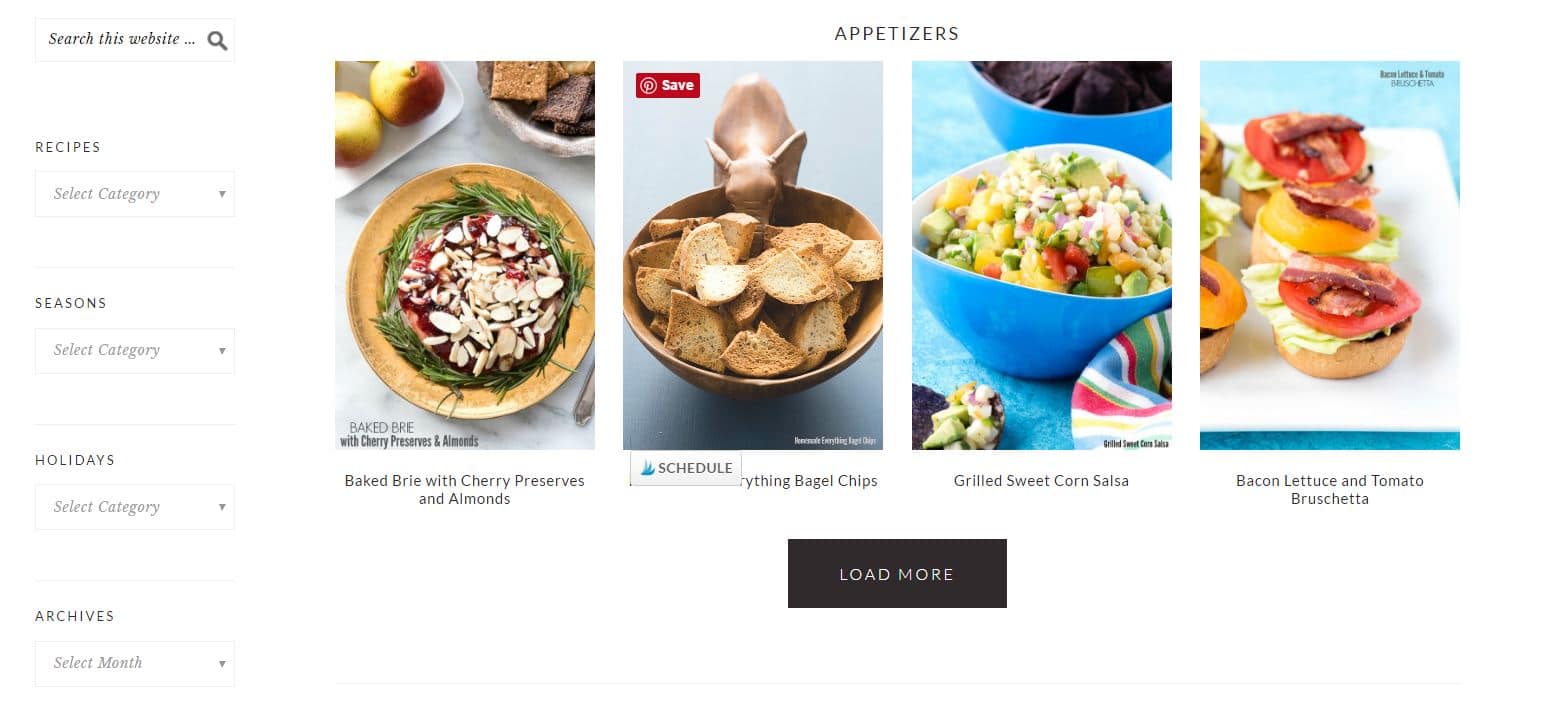 Main recipe categories appear with photos. We've also added some new drop down menus on the left allowing you to search for recipes by recipe type, by season, by holiday (these recipes are super popular and now easier to find) and by archives (past months). I find myself using the Archives to see what I was making in years past at the same time of year.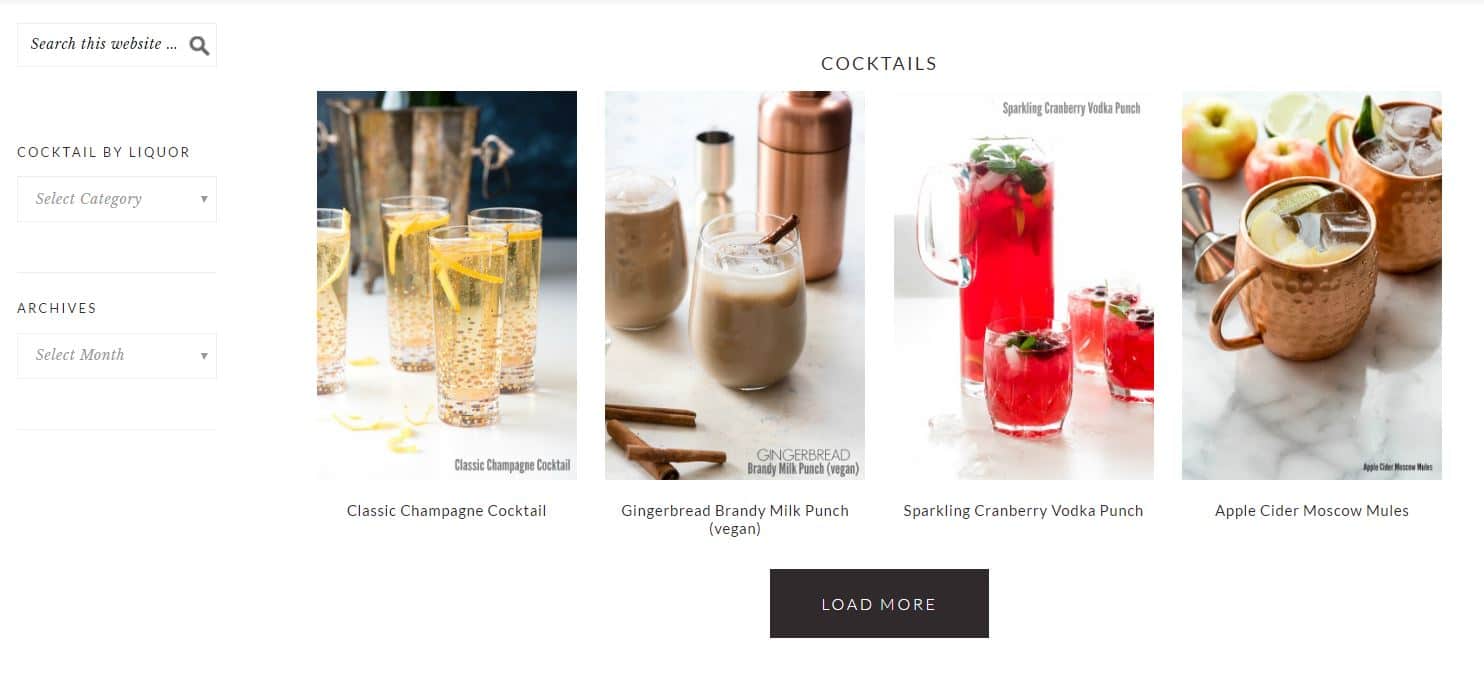 For cocktail-ers, the BOOZE page now shows Cocktails, Cocktail Popsicles, DIY Infusions and Liqueurs as well as Garnish recipes. There is a handy drop down menu of Cocktails by Liquor too so if you have a hankering for a rum cocktail for instance, you can select 'rum cocktail' and all the cocktail recipes using rum will populate (the same with the other options listed in the menu).
The TRAVEL section includes features from Colorado (including things local to Boulder), the United States and International destinations. I always feel the fever to hit the road when I start reading through past trips!
Lastly, I've written many posts about Gluten-Free Living over the years, addressing general and specific needs when living a gluten-free lifestyle. They span topics with gluten-free kids (both of mine have been for over a decade), travel, holidays, dealing with those who don't understand the challenges and much more. Those posts are available as a collection under the About tab in the menu bar.
I'm so excited about this next year on BoulderLocavore.com! We've grown substantially in 2016 and I'm thrilled and honored to be invited into your kitchens!
I want to connect with you! Leave a comment and follow me on Facebook, Twitter, Pinterest & Instagram!

10.
Spicy Ginger Chicken Stir-Fry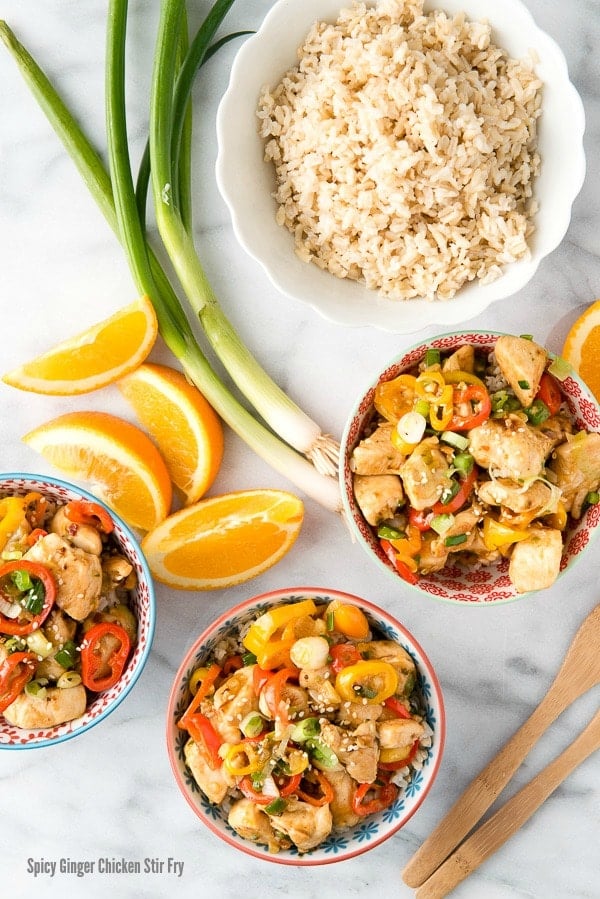 9. 24 Gluten-Free Christmas Cookie Recipes. I have a dedicated Gluten-Free Christmas Cookie board on Pinterest where I'll be adding delicious recipes all year long!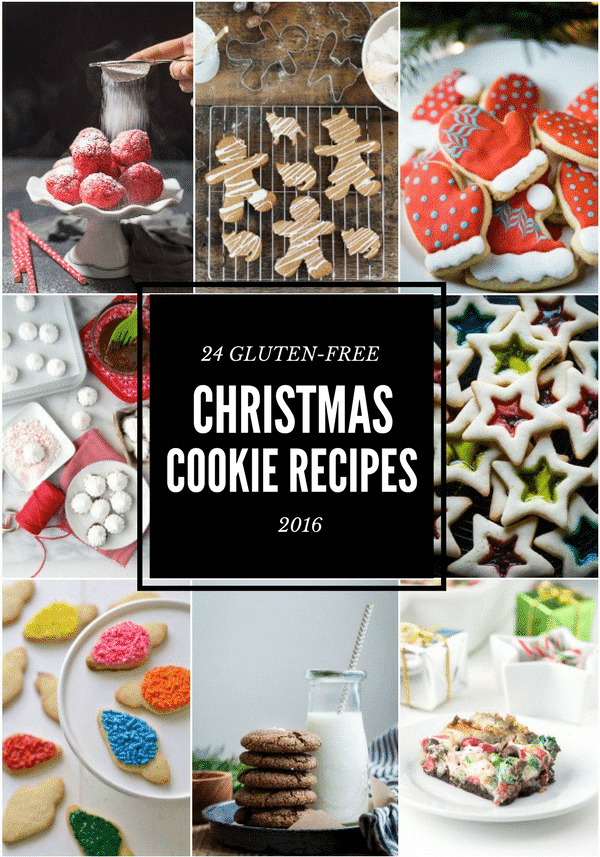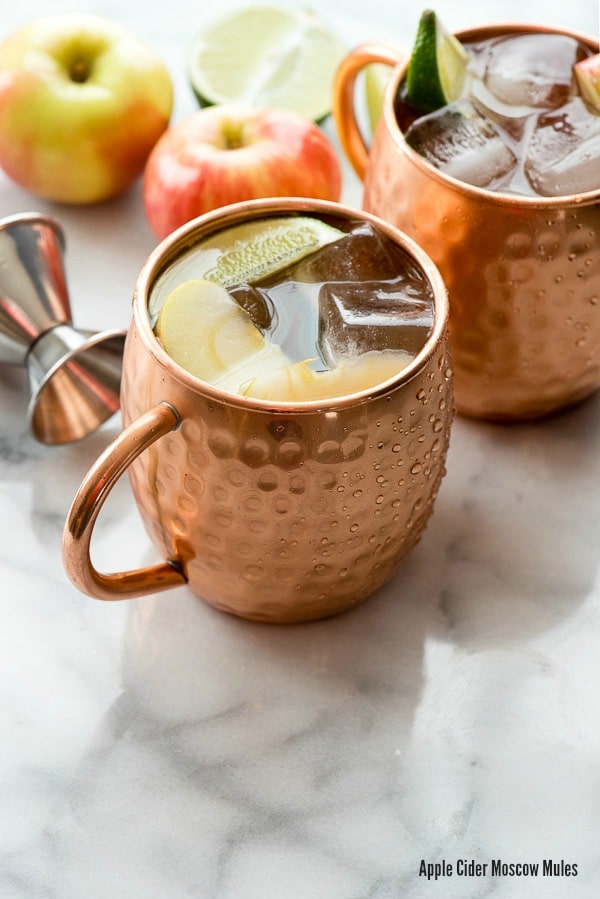 7. Peanut Butter Lovers Chocolate Chip Mug Cake (gluten-free)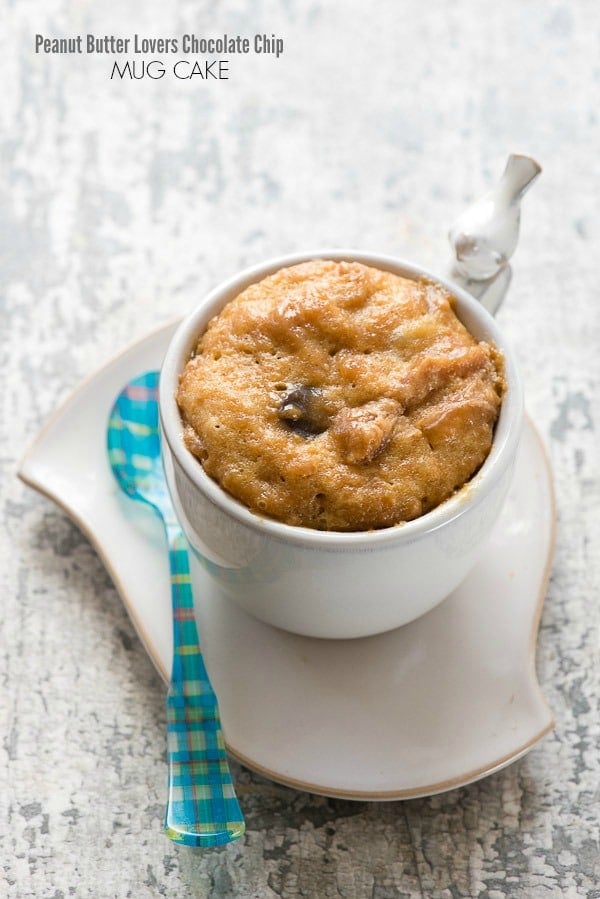 6. Smoked Turkey Spinach Pinwheels with Fresh Herb Cream Cheese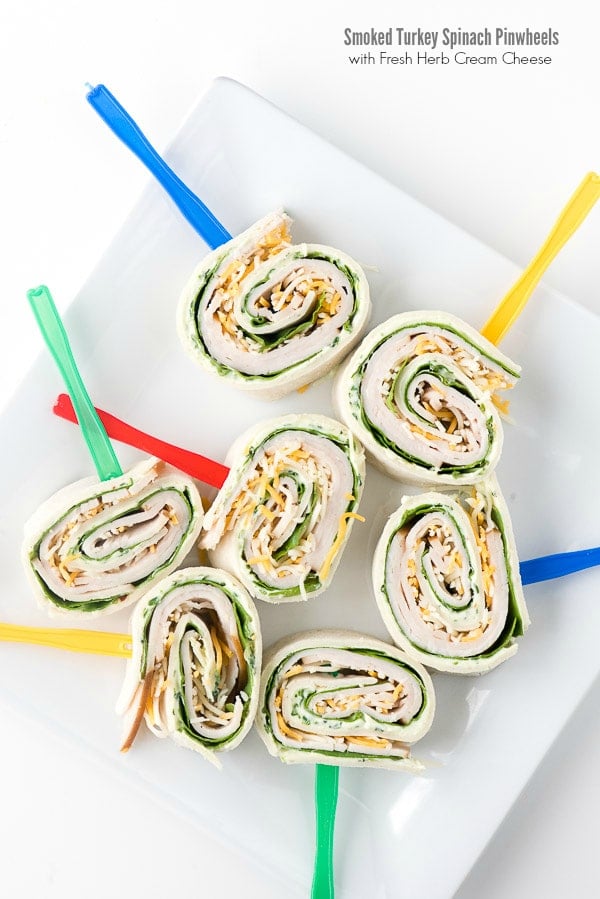 5. No Bake Gluten-Free Millionaire Bars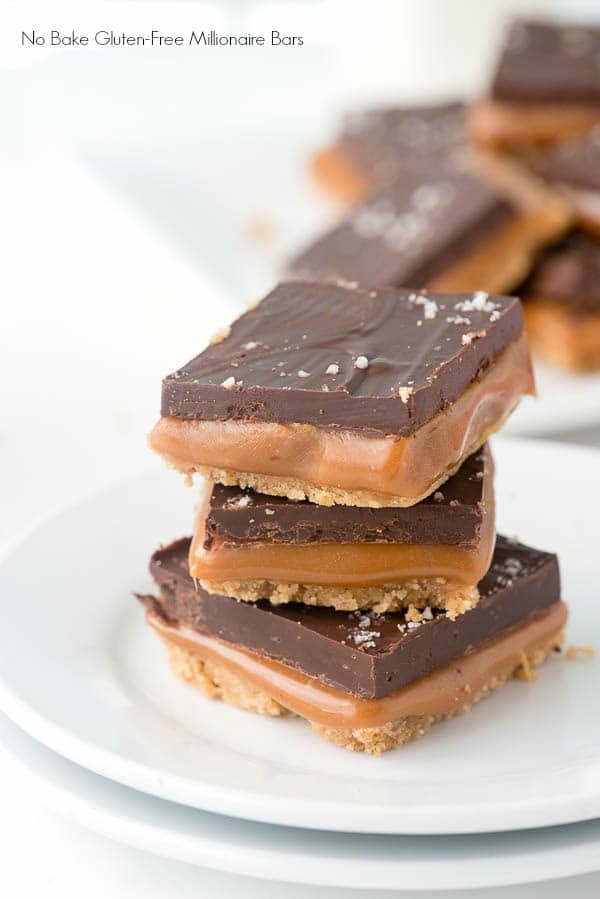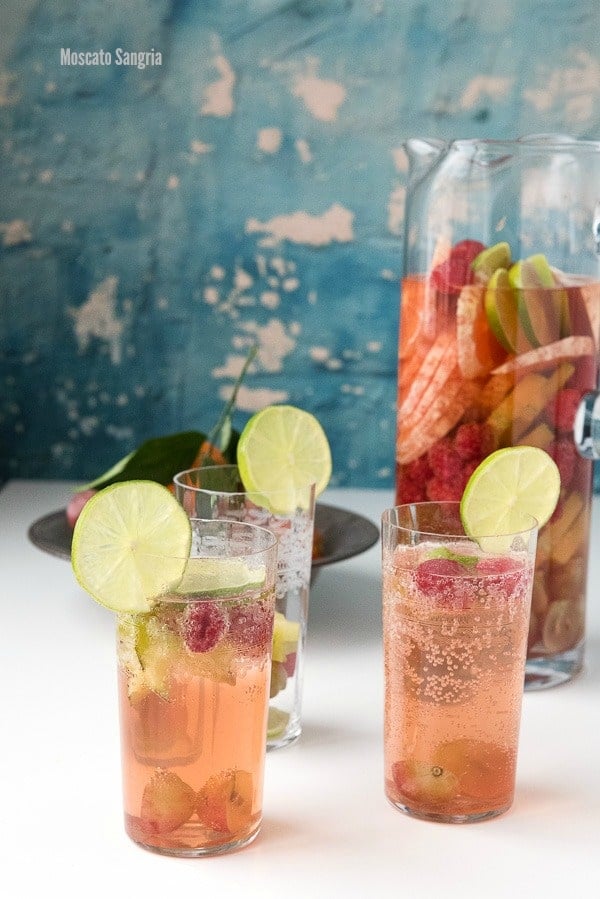 3. Double Chocolate Copycat Kit Kat Bars (gluten-free)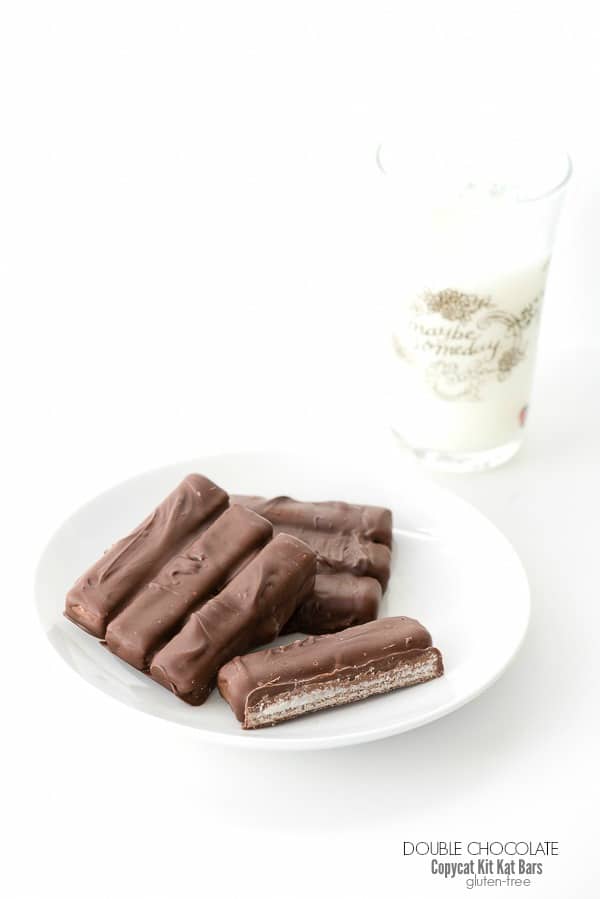 2. Sparkling Cranberry Vodka Punch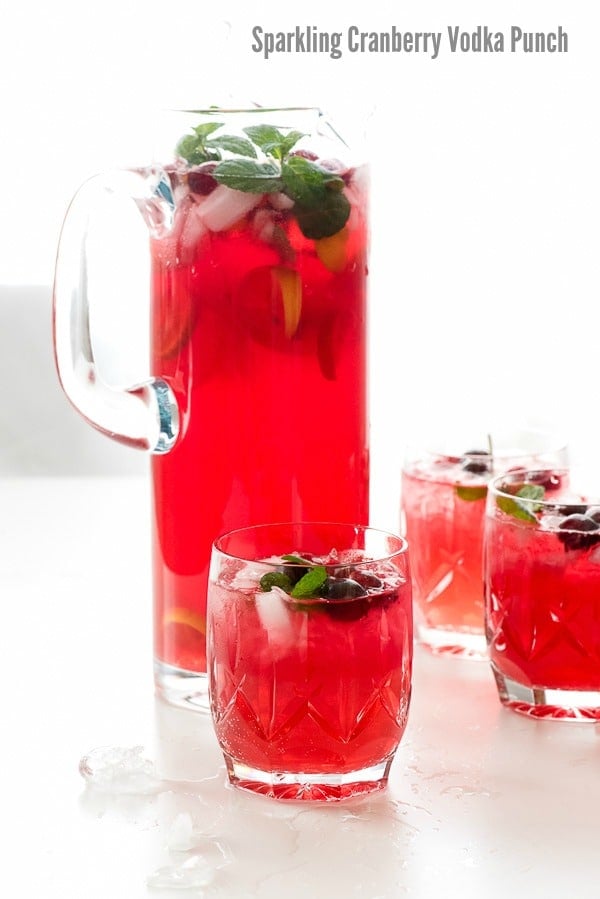 1. Moist Homemade Shredded Chicken Breast