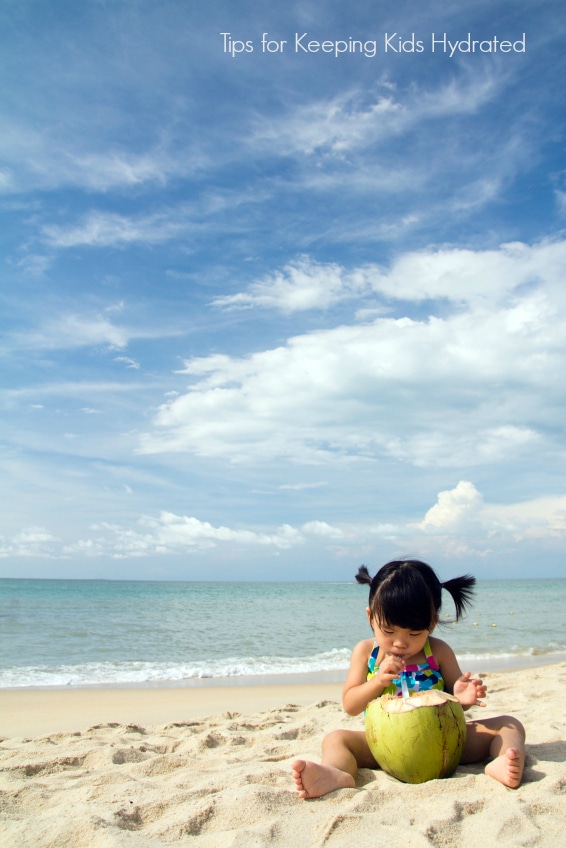 Spring is always an unpredictable time in Colorado with regard to weather. We aren't sure if we should be donning our skis for a few last runs, or getting out our day packs for a day on mountain trails. We dodged a supposed snow storm last week and my family enjoyed our first hike of the season in the foothills above Boulder. Despite a forecast of rain, and looming black clouds, the sun was hot once we hit the trail, quickly reminding me that carrying water is a must.
I will admit I have a collection of each water bottles and travel mugs. I'm constantly on the go so need to be able to carry coffee with me and of course water. I have been trying out a new favorite option that swings both ways which I love for the functionality, good looks and savings in my cabinet space!

Zojirushi, a favorite Japanese company of mine, makes a beautiful stainless steel vacuum mug which can keep beverages hot or cold for several hours. Zojirushi started their company in Osaka Japan 90 years ago with the invention of the glass-lined thermal bottle, so this current day addition to their product line comes on the heels of decades of experience. I know Zojirushi well as their breadmaker was one of my first purchases when becoming gluten-free almost a decade ago. I've made loaves of bread with it weekly since then. It has always worked perfectly without a hitch (which is not something to be said of all small appliances in our current day). I loved the breadmaker so much I bought their rice cooker which is also fantastic. I can quickly add rice and water and walk away and allow the rice to cook perfectly as I do something else! The quality of their products is bar none in my personal experience.
Zojirushi's thermal mug is sleek and attractive in multiple colors, in addition to offering extended temperature control for hot and cold beverages. It sports substantial quality design and construction without being heavy or bulky in the least. I did my own experimenting to verify the the properties of the mug and was very excited at the results. I filled the mug with boiling water at 8 a.m., forgot about it and tasted it at 3:45 p.m. to find it still piping hot! I left it and opened it the next morning to find it medium hot still. This chart from Zojirushi spells out the specifics: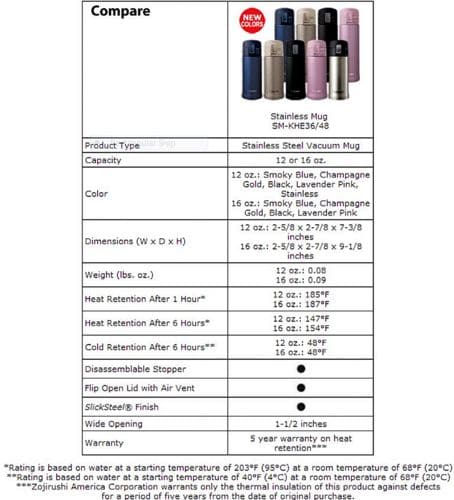 As much as a I love the idea of my coffee staying warm, I really love the idea of my water staying cold when I'm out for a hike. The slender form of the vacuum mug tucks easily into my day pack or water holder on my waist pack or frankly to carry in my hand. A one-button release allows opening the mug easily to keep moving while I drink. It can also be locked.
Especially when out in the heat, fluids should be consumed regularly to avoid dehydration. Even moderate dehydration can affect your energy, metabolism and ability to do normal activities with ease. Children absorb heat more readily when outdoors in the summer than adults, and are not as able to control body temperatures through perspiration making it critical to have water or other fluids at the ready when enjoying outdoor fun!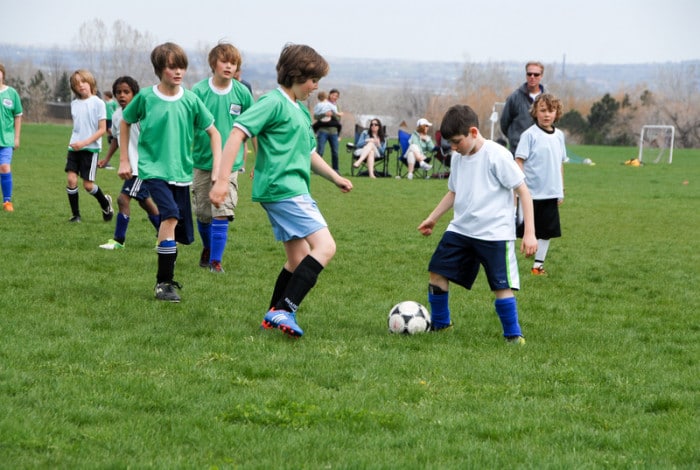 Tips for Keeping Kids Hydrated:
Serve healthy beverages all the time, not just out in the heat. Training kids to 'drink up' with water, and other healthy drinks will get kids in the habit of staying hydrated.
Drink water a few hours before outdoor sports and activities, as well as while playing. Getting the body pre-hydrated makes for a better time than responding to the body's need for water after too much exercise and heat exposure.
Take regular water breaks during outdoor activities. It's easy for kids to forget to stop and drink water when having fun or playing hard; make sure they are taking regular quick breaks for a drink.
Consider Sports Drinks when out in the heat and high activity. Kids tend to drink more of flavored drinks and there are many healthy, flavorful options available.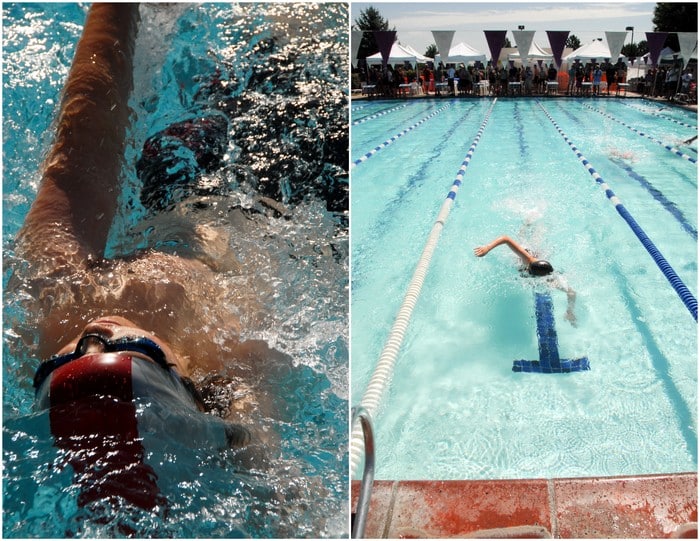 Additional resources: U.S. Youth Soccer Heat and Hydration Guidelines, Mayo Clinic Dehydration Basics, Parents.com Keeping Kids Hydrated, WebMD How to Hydrate An Active Child.
This is a sponsored conversation written by me on behalf of Zojirushi. The opinions and text are all mine.