This post brought to you by American Kennel Club. All opinions are 100% mine.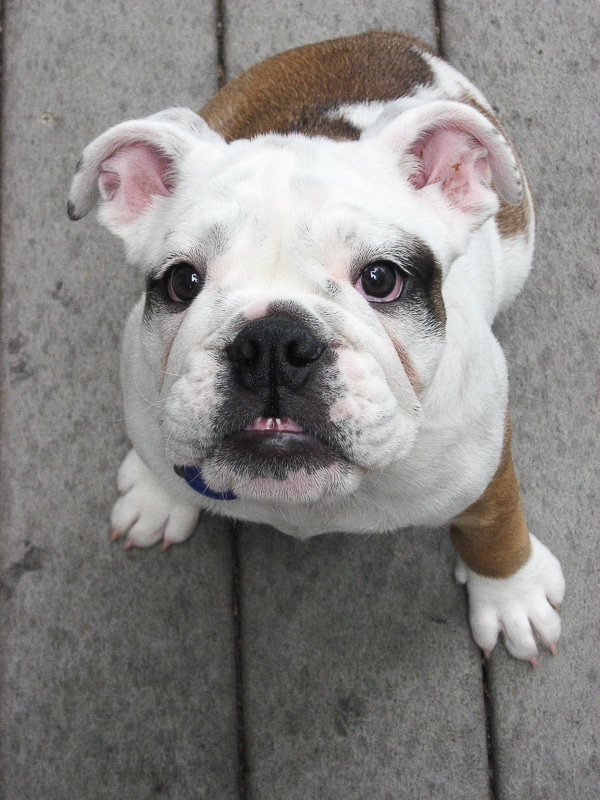 I'm very excited about today's post! Over time you've had peeks into the Boulder Locavore clan though you have not yet met the four legged part of my family. I'm delighted today to introduce you to my dogs…..
This is Guinness.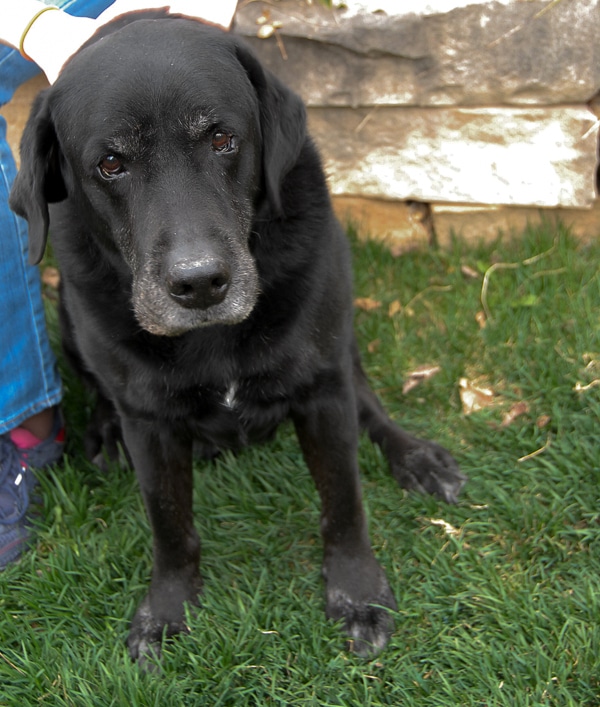 And this is Guinness with my daughter. She is one year older than Guinness.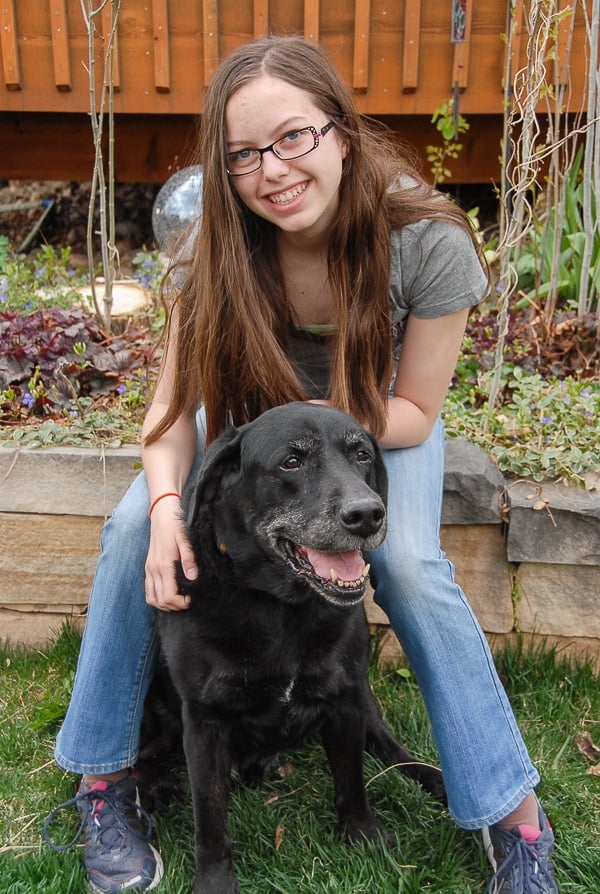 This is Coal.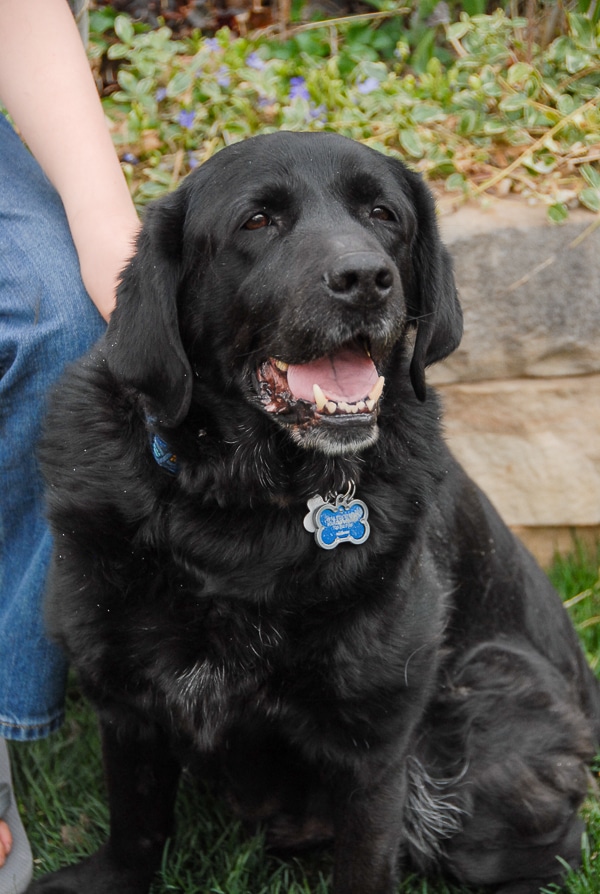 Coal is a year older than my son.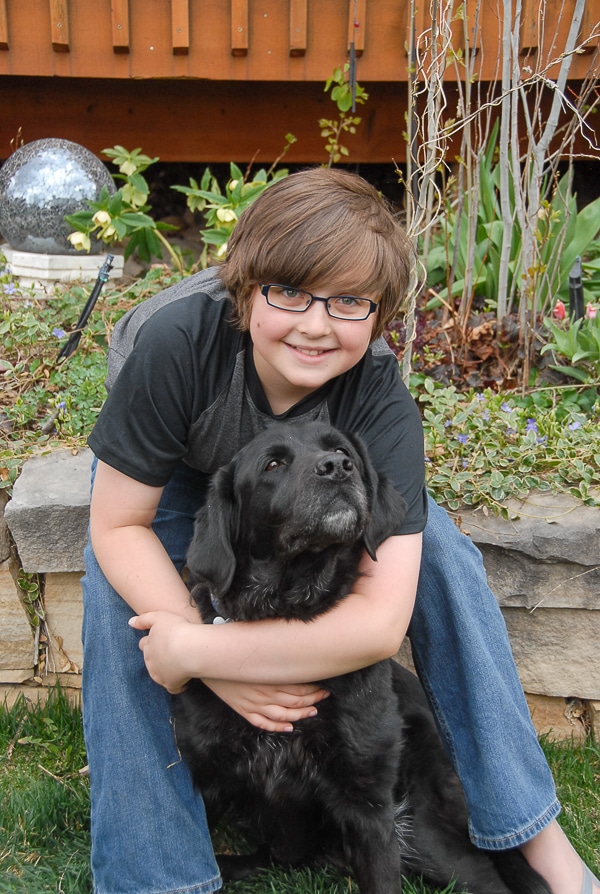 And this is Lola.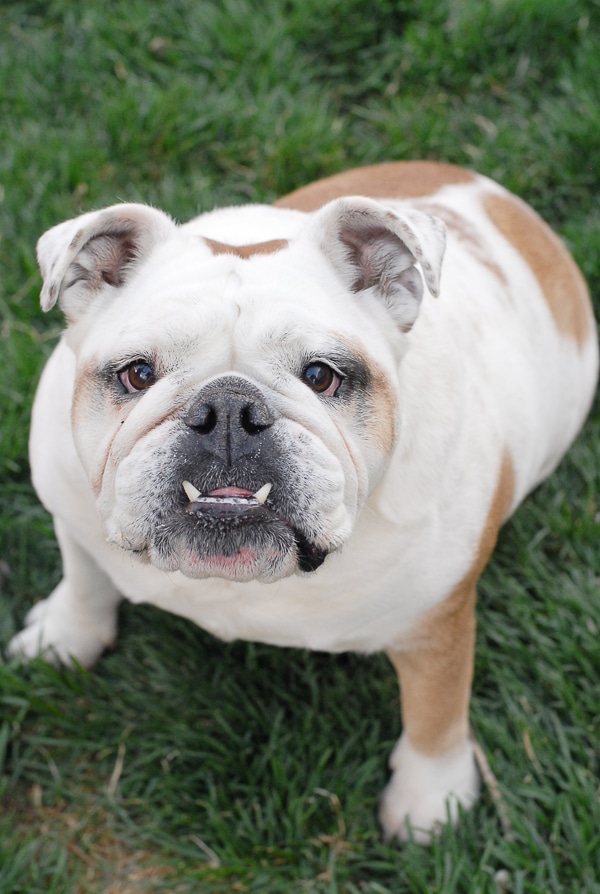 We love Lola.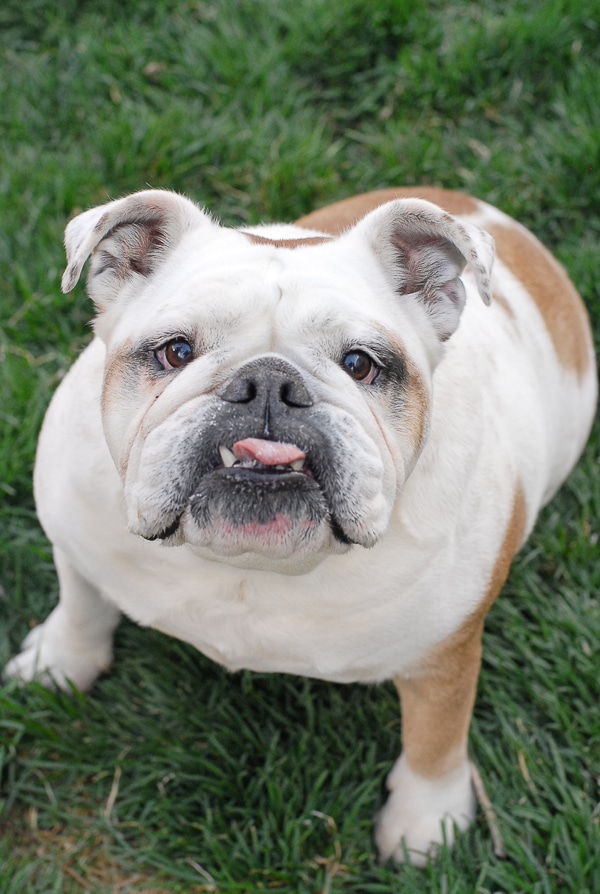 We can't really get enough of Lola…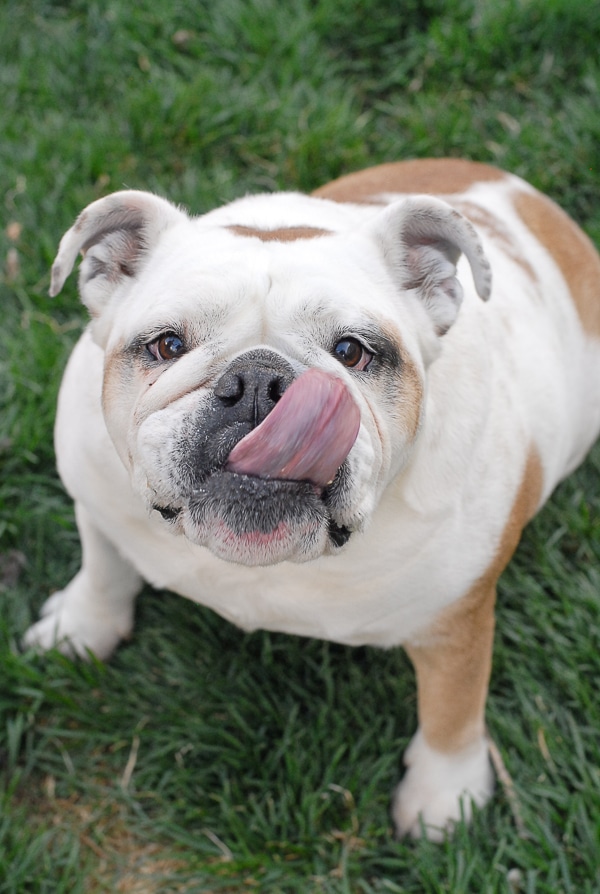 She's so cute in that never-going-to-be-Prom-Queen kind of way.
As with most families our dogs are as integral to our tribe as the humans. I frankly can't imagine a day without them in it.
Our eldest dog, Guinness, a pure bred Black Labrador Retriever joined our family when my daughter was a bit over a year old. They have grown up together and he is more like a sibling to her than a pet. When the time came to consider a puppy, we knew it was important to find the right type of dog for our family's stage of life. No one gives love quite like a toddler and not all dogs would have the patience to weather our tot's uneducated handling of a furry friend. We turned to the American Kennel Club for the bountiful resource it is, for research and guidance on the right breeds and breeders for us.
The American Kennel Club, or AKC as it is commonly known, originated as a breed and dog registry to keep track of purebred dog pedigrees in the United States. One hundred and thirty years old this year, the AKC promotes and sponsors events for purebred dogs such as dog shows, as well as it is undoubtedly the ultimate resource for dog owners, breeders and those interested in finding the perfect dog for them. The AKC website has a comprehensive guide to each of the breeds. A detailed description of the 178 AKC-recognized breeds are available, which includes their breed's history, description, information to decide if the breed is right for you along with lots of links to breeders, photos, videos and more.
Once decided on the desired breed, the AKC website has links to registered chapters for your prospective breed to locate a breeder that would be best for your needs. When undertaking a serious decision such as bringing a puppy into your home, the AKC has a list of questions to ask to ensure you find the breeder who is right for you. In our experience, our dogs' breeders whom we found through AKC registered breed chapters, became like extended family. They each spent a great deal of time with us before we visited, during our visit and with support following bringing each of our puppies home.
One reason we elected to use AKC registered breeders and purchase purebred dogs was to ensure a quality of breeding that would best allow a predictable experience of the breeds we chose. In the case of Lola our English bulldog, her breed has some unique physical qualities which can become problematic if the breeding isn't tightly monitored. At the time we were seeking her, bulldogs had become very popular as well and we wanted to work with a trusted breeder which we were fortunate to locate via the AKC. We found a Veterinarian who specializes in English Bulldogs and over the years we've had Lola he has remarked at every visit what a 'perfectly bred' dog she is. Of course all parents love to hear that type of praise but in longer discussions with him about the breed overall I'm clear following the path laid out via AKC resources landed us a perfect pet. She is an unending source of entertainment, as she lumbers around the house making sounds you'd never imagine coming from a dog. And more than any dog I've owned, she loves 'her people' and being with us at all times.
A lesser known aspect of the AKC is their AKC Rescue Network. They are the largest network of purebred dog rescue groups with chapters around the U.S. to help match you with a furry friend for a lifetime. Passionate breeders are often the heart and soul of these experiences, offering insight and expertise to make loving matches for dogs needing homes. As with investigating breeders, the AKC has published a list of important questions to ask whenever adopting a dog from a shelter or rescue facility to ensure you are finding the proper match for your lifestyle, needs and interests.
I am passionate about the AKC as they've been central to all dogs I've had in my life from when I was a child through bringing dogs into my own family as an adult. They are committed to advancing the understanding, benefits and care of all dogs, as well as promoting responsible dog ownership. Guinness, Coal and Lola are all registered with the AKC and I receive regular AKC emails informing on a myriad of dog-related information regularly through their email newsletter.
Should you be a first time dog owner, all this information will be helpful in your decision to find the right dog. However it does not convey the experience of being a dog owner. It is a relationship that is very difficult to put into words. There truly is no other connection in my opinion like there is with a dog companion. They love unconditionally. They are always happy to see you. Dogs are usually game for anything and quickly let you know their interests; the most obvious, is their joy in spending time with you.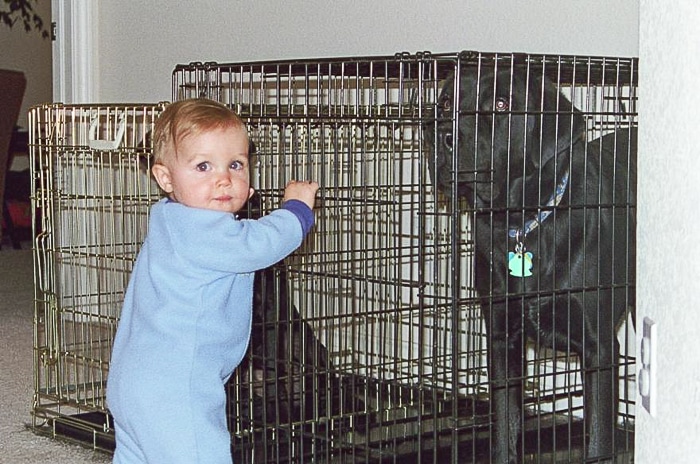 My son, who is now eleven, came upon this photograph recently of our Labs, Guinness and Coal. As you might tell he was just learning to walk at the time and was using Guinness' crate for security during a visit to the dogs. He looked at the photo wistfully and said 'I've known Guinness and Coal my whole life. I can't imagine life without them'. Our family would not be our family without them.