This post is sponsored by Black Box Wine and is for viewing only by those of legal alcohol purchasing age. Please always remember to drink responsibly!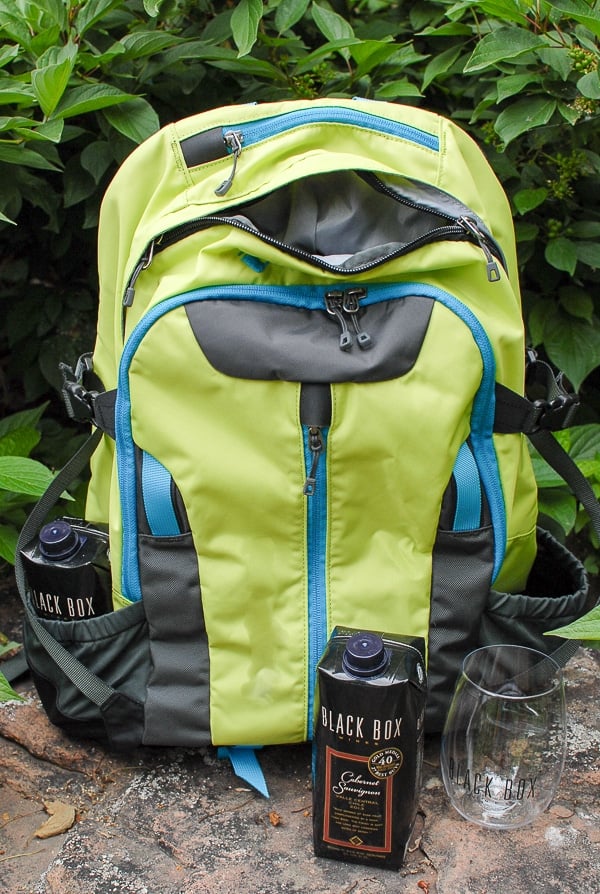 Last summer I first introduced you to Black Box Wines, the award-winning wines that offer an alternative packaging while delivering wines with 40 Gold Medals from Wine Enthusiast Magazine. The quality and convenience of Black Box Wines allowed me to shake my dated reference point of wines in the box not being equal consideration to those in the bottle. After first trying a few of the 10 varietals available in 3 liter boxes, my wine world expanded to arenas prohibitive with traditional bottled wines. Where will I be toting my Black Box wines this summer?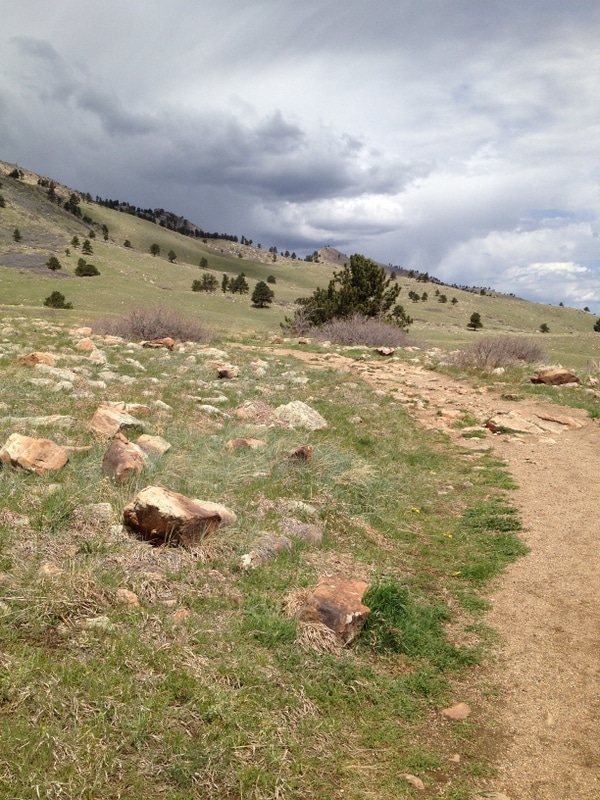 Hiking picnics:  Living by the mountains there are many summer opportunities to take a long walk or hike, bringing along a simple picnic for a rest stop to enjoy the beautiful surroundings. Carrying lots of weight is never fun and I'm not going to bring a bottle of wine, opener and stopper. Black Box Wines 500ml Tetra packs are perfect especially at the price of $4.99. The wine quality is the same and they currently come in 5 varietals (Moscato, Chardonnay, Cabernet Sauvignon, Merlot and Pinot Grigio) making a perfect choice for all individual preferences. They fit easily in the water bottle pocket of most day packs too! For those preferring a more traditional wine 'glass', the Black Box glass in the photo above is a light weight, reusable, shatterproof, recyclable plastic!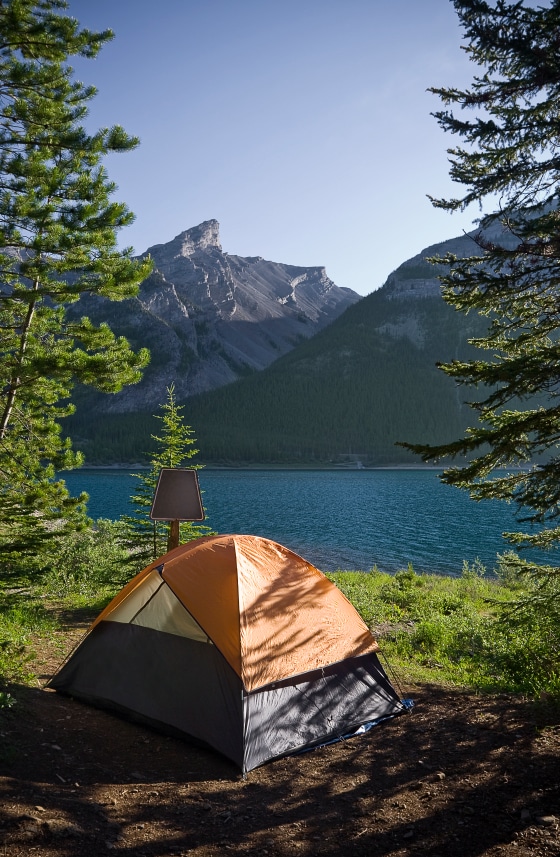 Camping:  I'm not a huge camper by nature but knowing I can take good wine takes the edge off for me! One would not assume wine-in-a-box would be vintage-dated from premiere growing regions around the globe but Black Box wines are. In addition to the 40 gold medals, Black Box wines have been recognized with 27 'Best Buys' from Wine Enthusiast Magazine. In fact, the 90-point 2009 Merlot ranked as Wine Enthusiast's sixth "Top 100 Best Buy" in 2012. Makes camping a bit more appealing…..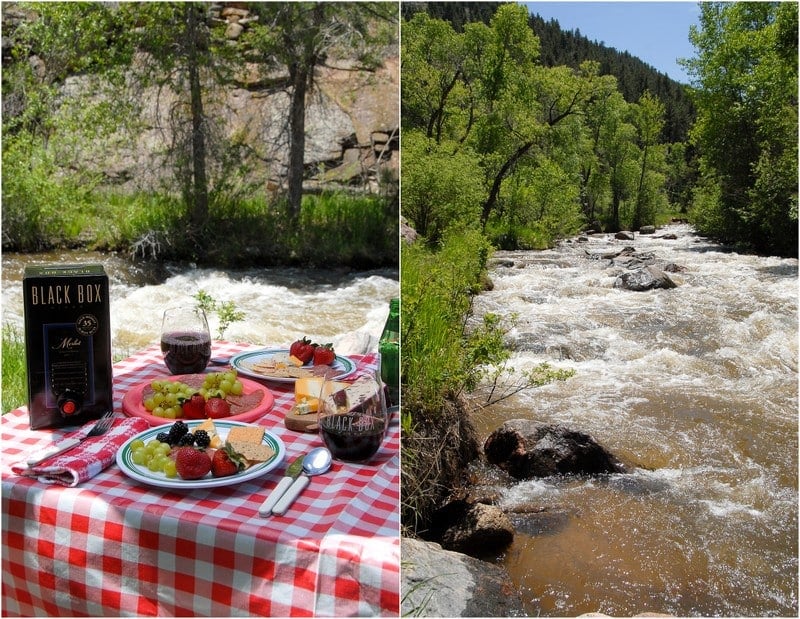 To the pool:  Regular readers know I spend hours poolside weekly for swim meets and though generally drinking alcohol is discouraged we have numerous social events when bringing a beverage is welcome. However the standard rule applies: No Glass Containers. No problem. Toting Black Box Wines takes care of the 'no glass' rule making the only thing standing between me and my wine a simple turn of a cap or pushing of a spigot.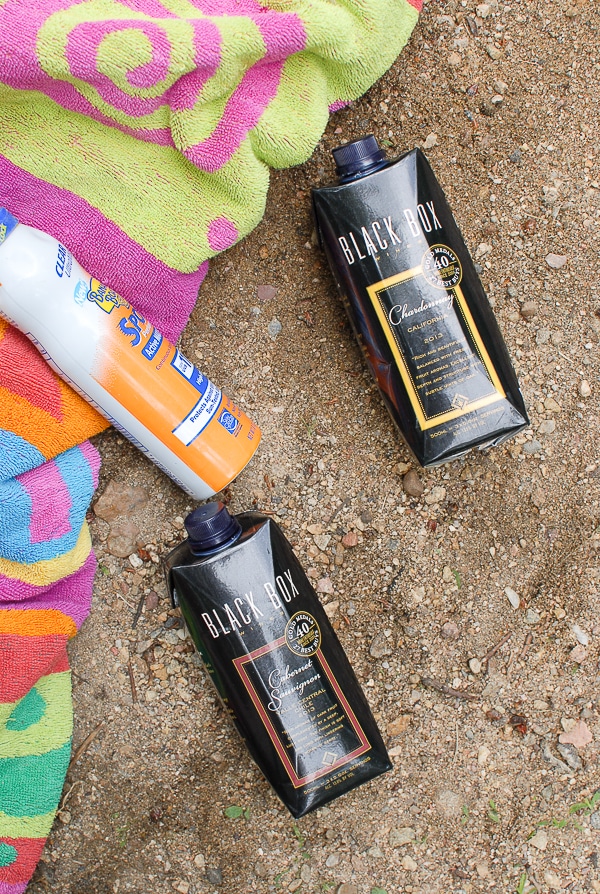 Beach travel:  Similarly to pool rules, most beaches discourage glass containers on the beach. Living in a mountainous region all my beach visits are via travel and I opt for taking the least amount of luggage possible. Picking up wine in a 3 liter (equivalent of 4 bottles of wine at a cost of $25, or $6.25 per bottle) box is far easier and since it stays fresh for a month after opening it is a great solution for trips at a 40% value savings.
Summer Concerts:  Picnic blanket spread on the lawn, enjoying the cool of dusk with great music and a gourmet picnic dinner. With Black Box's 500 ml volume pouring three glasses of wine, I'm taking that and a straw quite frankly. I also love that they have a smaller carbon footprint than glass or plastic. Easy on the picnic load and the environment.
Cooking and Storage:  We've found Black Box Wines are not only great to take on great outdoor adventures but are a great thing to have at home. With all the cooking we do in the Boulder Locavore kitchen, have the wine on hand when only a small amount is needed for a recipe is perfect. The wine isn't wasted once a bottle is opened since Black Box Wines stay fresh for so long. Additionally they fit easily into the refrigerator unlike bottled wines with stoppers which don't ever easily seem to find a spot in our fridge.
Black Box has just released probably my favorite wine, Pinot Noir from California. I've sampled it and can attest to its luscious berry and oak notes and delicate finish. I have a 3 liter box open and at the ready for summer sipping!
This is a sponsored conversation written by me on behalf of Black Box Wines. The opinions and text are all mine.