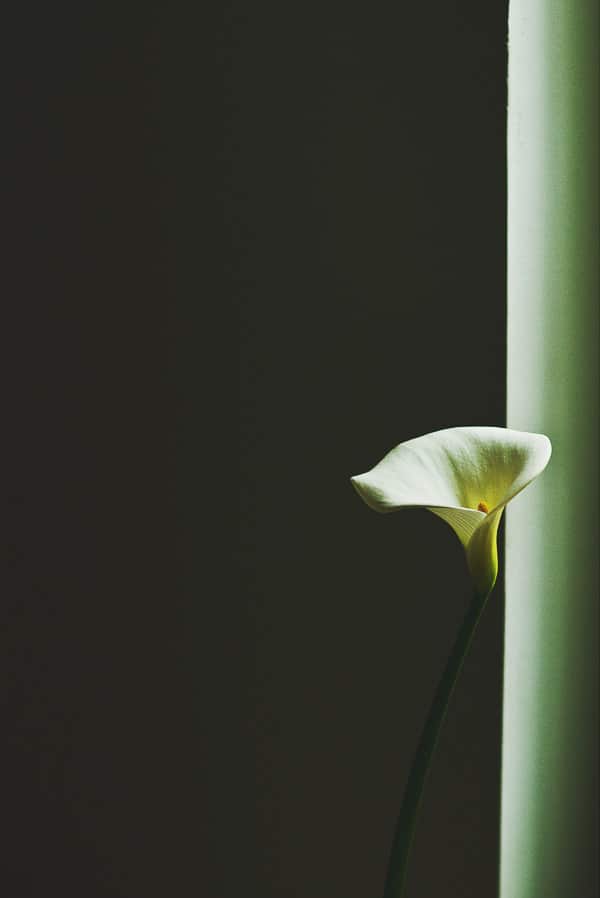 I remember the first mobile phone I ever had.  I was living in San Francisco at the time, commuting an hour each way to the high tech company where I worked down the peninsula.  It was a big, gray kludgey device with an antennae and no headset.  I was working with international teams so used my commute time to send and answer voicemails, and follow up on calls so I did not have to do them at home.  The phone was not 'smart' but still felt genius for allowing me to extend my work day en route cutting the time I needed to be in the actual office.
Fast forward to now and my phone has become so much more than just a phone.  It's a life line really.  I use it constantly for social media, answering and sending emails, tracking my family calendar, getting directions, surfing the internet and taking photos on the go.  It feels more like my personal assistant than 'just a phone'.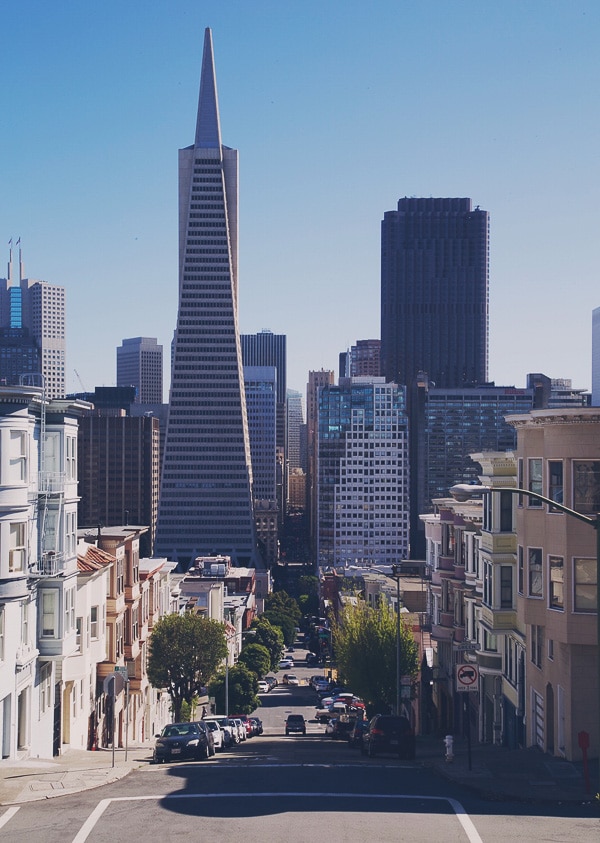 I'm in the market for a new phone currently.  Ironically one of the most important features for me is now the camera in the phone rather than being able to talk on the phone.  I constantly take photos for my blog and social media and have found situations where my dSLR either isn't with me or is too big to lug along.  Therefore the quality of a camera is a top criteria in phone shopping.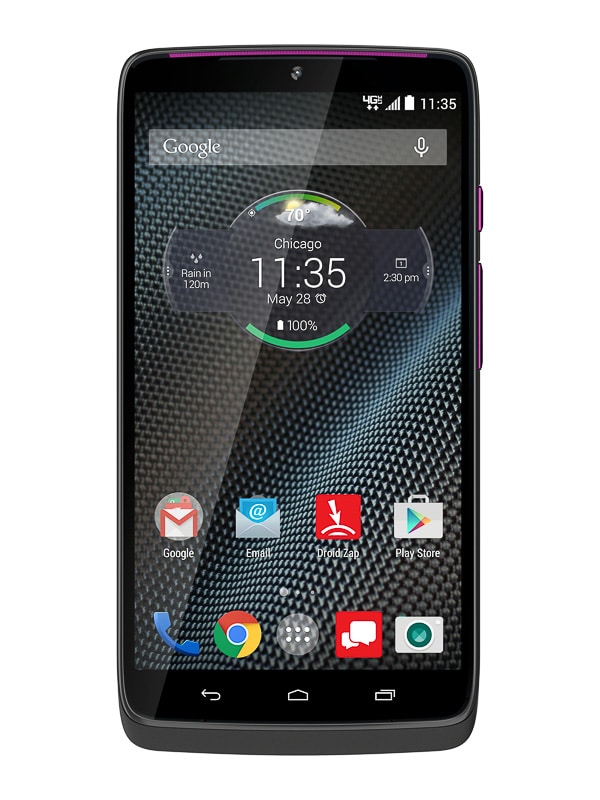 I'm a long time Verizon wireless customer and hopped down to their large local showroom to check out the latest in phones.  I'm the type of person that has to see it, hold it and experiment with it to find the perfect match.  A Verizon product expert, Dom, asked if he could help me and after hearing my phone needs, he took me to see the new DROID Turbo by Motorola in Gray Ballistic Nylon.  I loved the textured exterior of the phone immediately as well as its slim profile and light weight (so far from the brick-sized phone I had years ago in San Francisco!).  It can be customized to fit my taste with metallic orange, metallic violet or metallic blue accents.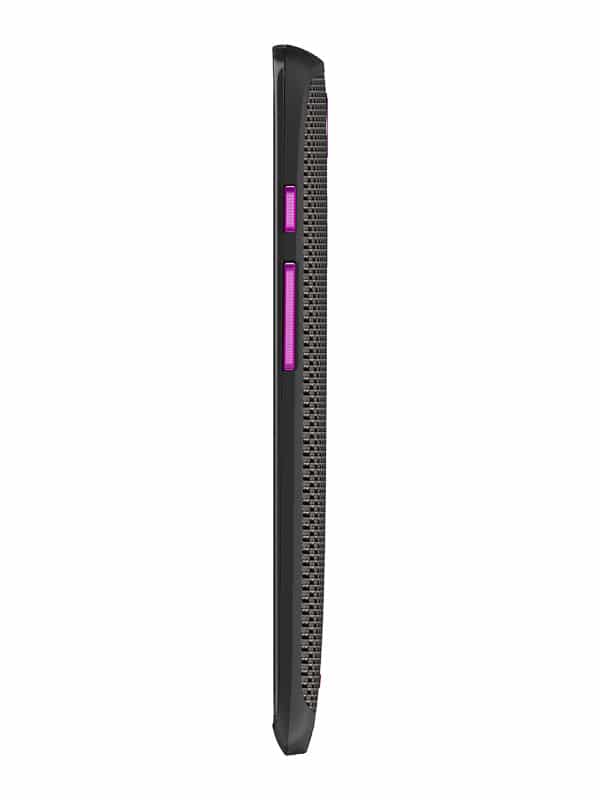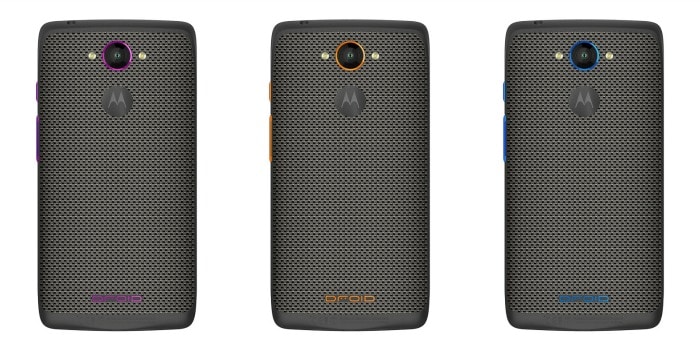 I told Dom the quality of the camera was high priority for me, explaining I have a food and travel blog, using the phone for high quality spontaneous shots as well as dining shots when the light is low in restaurants, or for key shots on the go of my kids or a 'life moment' inspiring me to capture it.  He became very animated and told me the DROID Turbo camera is one of the top available in the market right now as well as the display screen is high quality and very crisp (as he was talking I was taking photos of everything in the store with the Droid Turbo to check it out and he was right).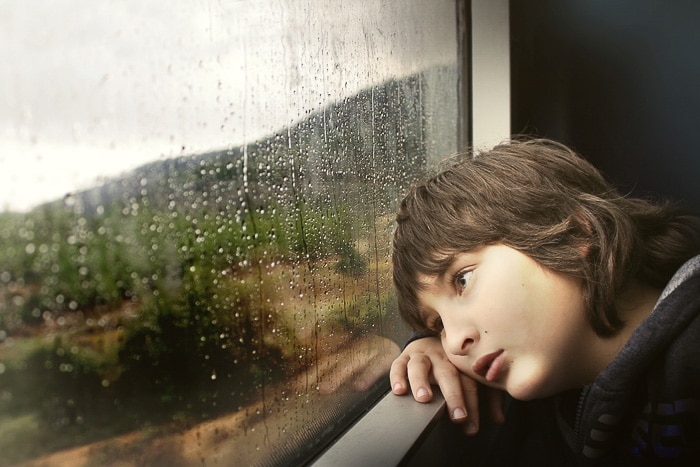 Two other things that really caught my attention were the long battery life per charge; the phone can make it 48 hours on a single charge of the battery (currently the longest in the market).  The DROID Turbo also charges very quickly.  I typically carry auxiliary chargers everywhere as I can't currently make it through one of my kid's sporting events without charging remotely.  The Motorola DROID Turbo has a robust exterior being scratch-resistant and water repellent (I'm a 'phone dropper' so this was also good news).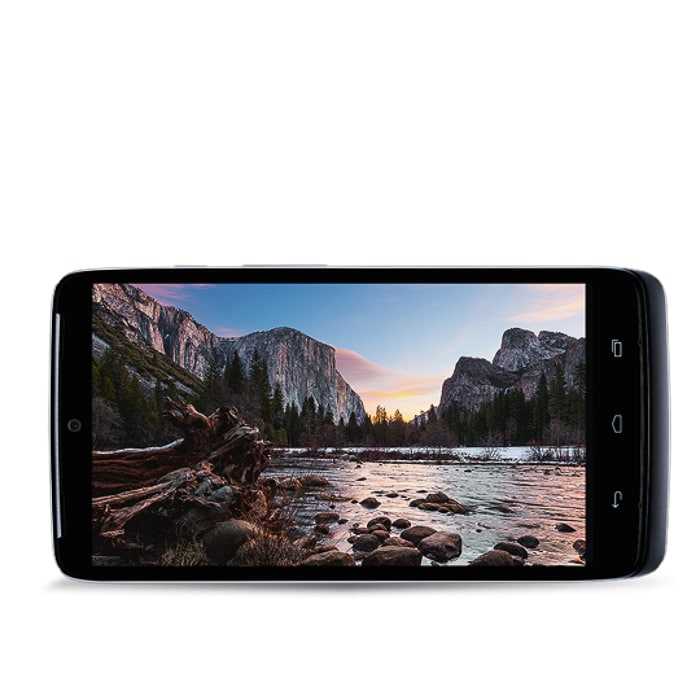 All of this was an exciting discovery for me and for any of you also hunting for their next phone, the DROID Turbo is definitely one to check out.  Now would you pick metallic orange, metallic violet or metallic blue accents?  I'm stumped on which I would pick!
Get your DROID Turbo by Motorola in Gray Ballistic Nylon with your choice of metallic orange, violet and blue accent colors at Verizon.com.
Motorola sponsored this blog post. The opinions and text are all mine.  The non-product photos were not taken with the Motorola Droid Turbo phone but are examples of the types of photos able to be captured with the phone.