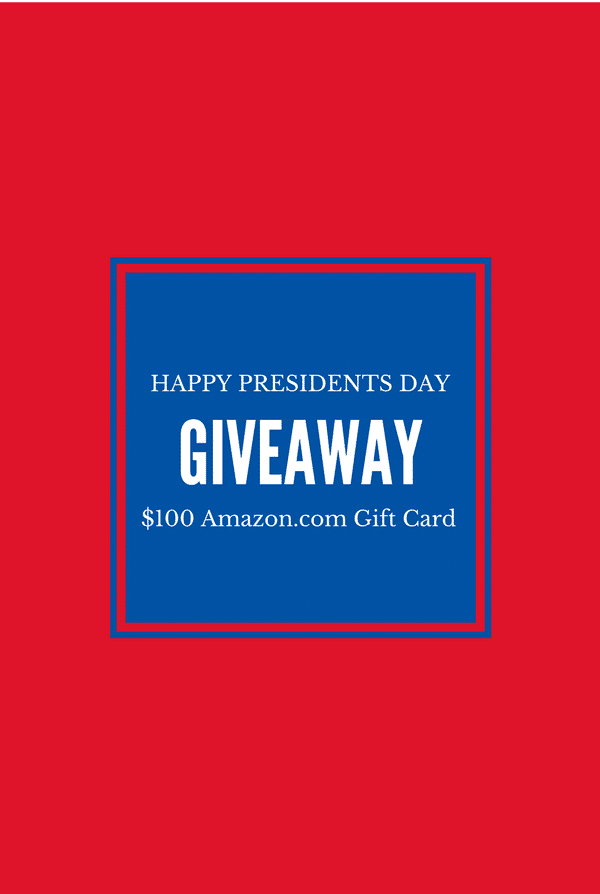 We are on the eve of the three day President's Day weekend and a giveaway seemed in order!  $100 Amazon.com Gift Card GIVEAWAY!
Life has been so busy lately!  Super Bowl, Valentine's Day, unending developments with the American presidency filling our news.  It feels like a perfect time for an unexpected giveaway, doesn't it?
For those celebrating the past President's this weekend, here are a few recipe idea….
President's Birthday Cherry Pie, anyone?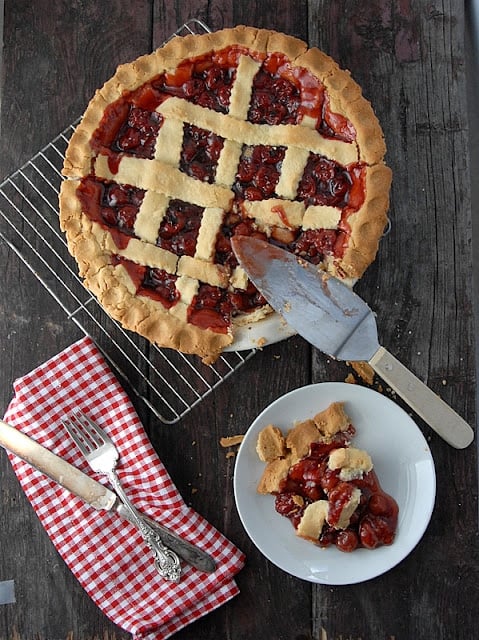 15 Cherry Recipes Any President Would Love!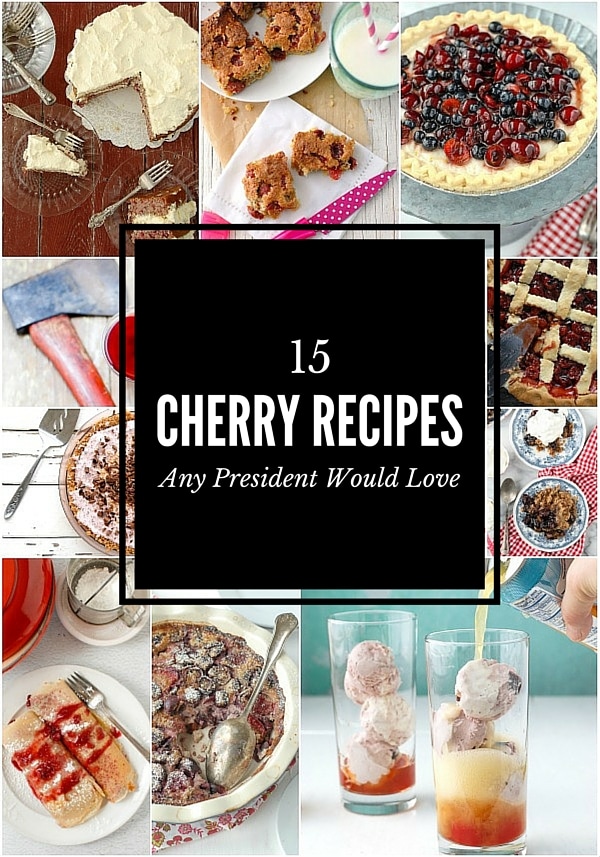 This takes some time to infuse but is a fun one when tart cherries are available (dates back to George Washington's era): Cherry Bounce!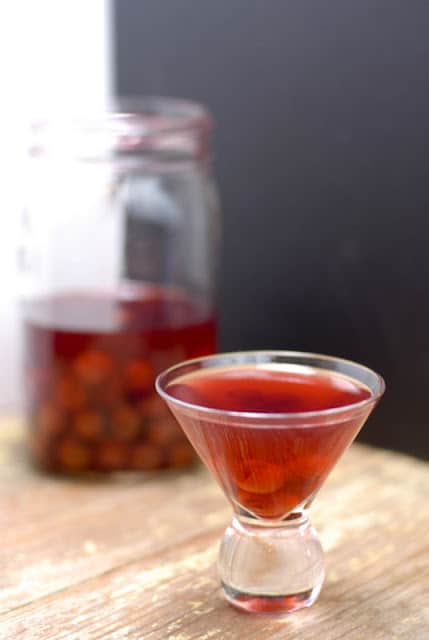 By the way I just started watching the Netfix series 'The Crown', have any of you watched it?  I just finished season 1 and I'm hooked.  Do you have any series you love?  I'd love some new ones to put on my watch list.
This is not a sponsored giveaway, just a little gift from me for a reader, with my thanks for reading!  This giveaway is open to international readers as well as readers in the U.S.  The gift card will be delivered via email and must be used on Amazon.com only (not other international Amazon sites).  Here is more information on International Shipments and Customs when shopping with Amazon.com outside of the U.S. 
NOTE:  for those doing the extra entry of subscribing to Boulder Locavore, please be sure to VERIFY the email you are sent confirming your subscription or your giveaway entry will be valid.  Also, if you are currently an email subscriber to Boulder Locavore, you may still fill out that option for optional entry (you will not receive multiple emails unless signing up with an alternative email address to the one you are currently subscribed with).
This giveaway is not associated with Amazon.com and is hosted solely by BoulderLocavore.com

I want to connect with you! Leave a comment and follow me on Facebook, Twitter, Pinterest & Instagram!