Gulf County Florida is packed with great activities all year long! Here are some favorite family-friendly ideas.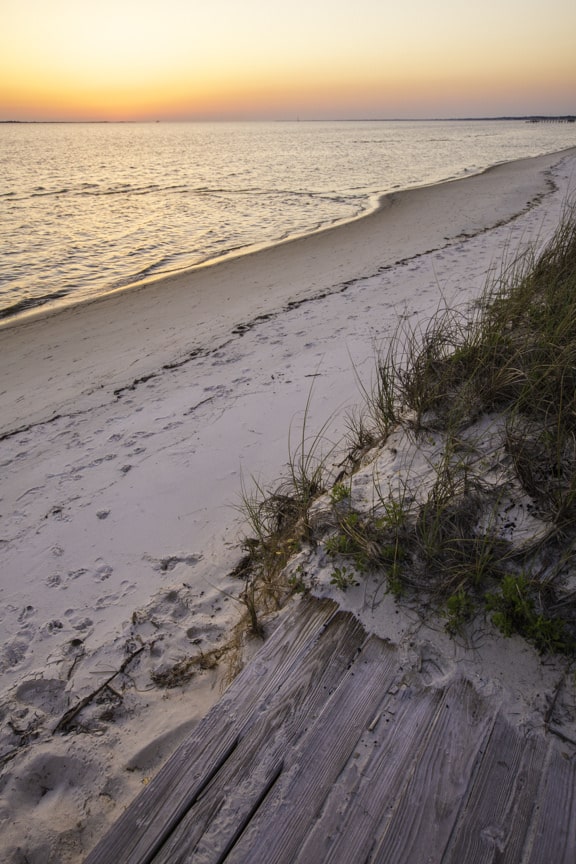 This is a sponsored post written by me on behalf of Visit Gulf County. All opinions are 100% mine.
Spring Break has just passed and I'm chomping at the bit to plan our next family trip. We love to explore areas with adventure opportunities, great local food and unique history. Having a good dose of relaxation and fun in the sun and water is always top of our wish list as well!
We've visited a few locations in Florida and have really loved it. Of course Disney World is a highlight but I what I've loved is exploring the natural wilderness and diving into the fresh seafood!
In my recent vacation shopping I came upon the Florida's Gulf County Adventure Guide which now has several pages bookmarked on my laptop.
It is a unique area bordering the Gulf of Mexico, moving inland with freshwater river borders, a bay and the famous Dead Lakes. It presents a fantastic family-friendly, and pet-friendly, collage of options covering all my favorite things to do.
Things To Do In Gulf County Florida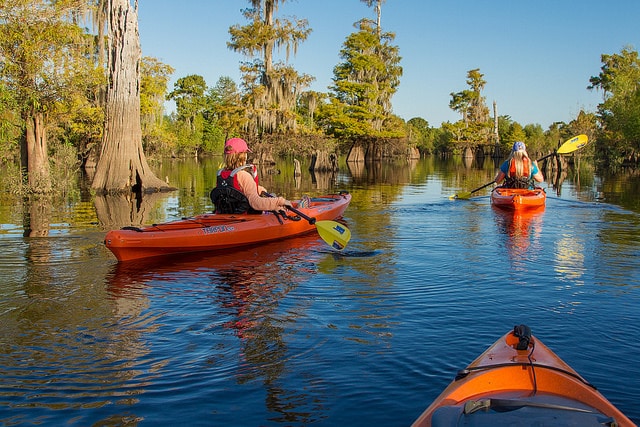 Kayaking at the Dead Lakes (Wewahitchka)
Eerie and prehistoric looking Cypress trees anchored in the water provide a haunting landscape though which to kayak. The area is full of wildlife (raccoons, deer, rabbits, turtles, snakes and alligators) as well as varied tree species of longleaf pines, magnolia and bald cypress.
Our entire family enjoys kayaking on vacation and it provides a completely different view and experience. The area also touts some of the best bass fishing in the U.S. (my husband would love that).

Turtle Watching
One of my favorite experiences when visiting Florida in the past has been watching rehabilitated sea turtles released back into the wild and I've always hoped to see baby turtles hatch.
The Loggerhead turtle season occurs from May through October with hatching generally happening on a full moon. Protective measures are taken when turtle eggs are laid on the beaches with naturalists on the lookout for activity and to provide education.
Visitors can walk the Cape San Blas beach with Turtle Patrol volunteers to learn more about the turtles. While you are there you can check out the 130 year old Cape San Blas Lighthouse with its fascinating history too!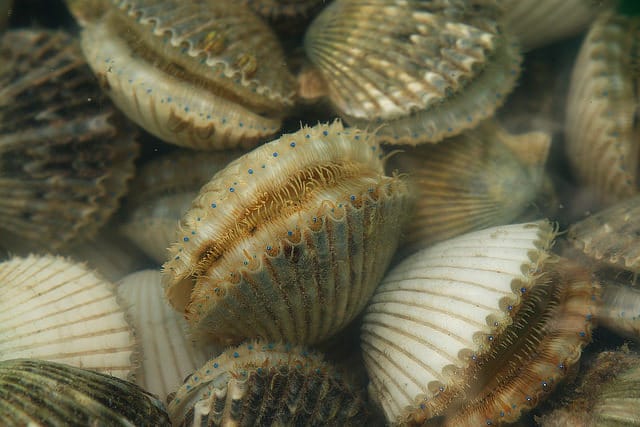 Scalloping (St. Joseph Bay)
Scallop season runs from July 1 through September 24th and is something for all ages. A fishing license and diving flag are required, in addition to a mask and snorkel to collect the scallops in 2-3 feet of water.
Tours and resources for equipment are available at Port Joe Marina so no need to haul equipment with you! The best part is eating your catch!

Tupelo Honey
Music lovers who know Van Morrison's 'Tupelo Honey' song might be keen to know that Gulf County is home to that nectar. Located in the Dead Lakes region, the heat and moisture-loving tupelo trees produce a delicate bloom the bees love, in turn creating the tupelo honey.
Considered a delicacy, people flock to the area to try a taste.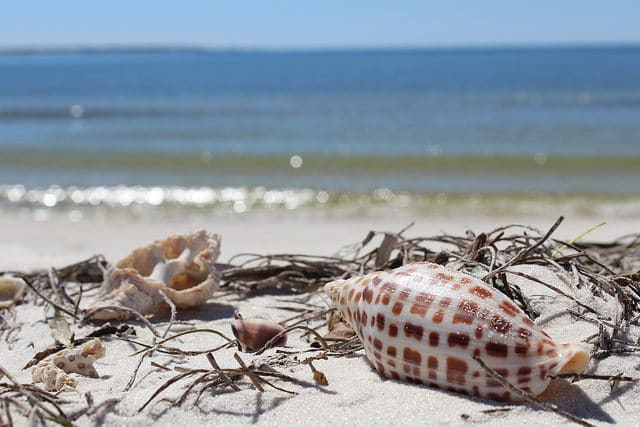 Shelling at St. Joseph Peninsula State Park
I have always been a shell admirer and collector. My husband and I eloped to marry in Fiji and I got up at sunrise every day to collect shells. Strolling beaches searching for these little treasures is relaxing and rewarding!
Shelling is available all year round at the pristine St. Joseph Peninsula State Park, with ever changing conditions and tides delivering surprises daily! One never leaves empty handed.
Gulf County has no 'off' season so there are fantastic activities all year round. Their Gulf County Adventure Guide details outings, places to stay, festivals and more and is updated regularly.
Adventures await for explorers of all ages and even families preferring more tame vacations can take in the area by wandering the vast beaches or touring the local points of interest.