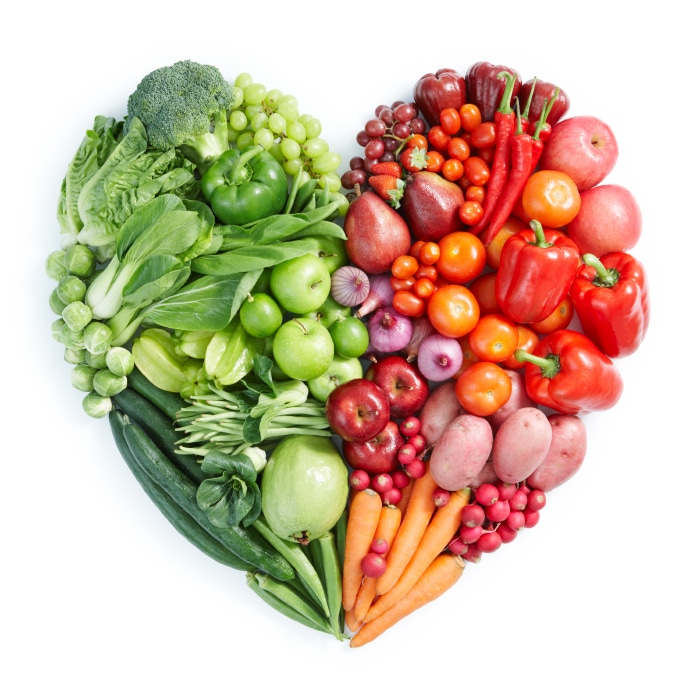 Summer seems to be the time to catch up on various cleaning and organizing projects in our house.  It's all hands on deck and we dive into tasks we don't have time for during the school year.  A few weeks ago my kids and I tackled the refrigerator, top to bottom, taking everything out, checking expiration dates often long past, and tossing prehistoric produce desiccated at the back of shelves having not seen the light of days in more months than I care to admit.  The produce drawer bears description worthy of a horror movie trailer.  Needless to say three hours spent yielded a spic-and-span gleaming fridge with lots of space for the survivors of our purge.
We have a summer farm share bringing fresh, organic fruits and vegetables into our house weekly.  We often end up with more than I can tackle quickly but I'm not a waster by nature and can't bear for anything to go unused.  Being so fresh it often lasts longer than produce schlepped from other countries but I still wanted to find a way to have a longer life.  Ironically on the heels of my pondering came a new device, the BerryBreeze,  promising to extend the shelf life of produce 2-3 times longer using a super charged oxygen method; nothing unnatural or using chemicals.  I decided to give it a try and have been experimenting with it for about a week.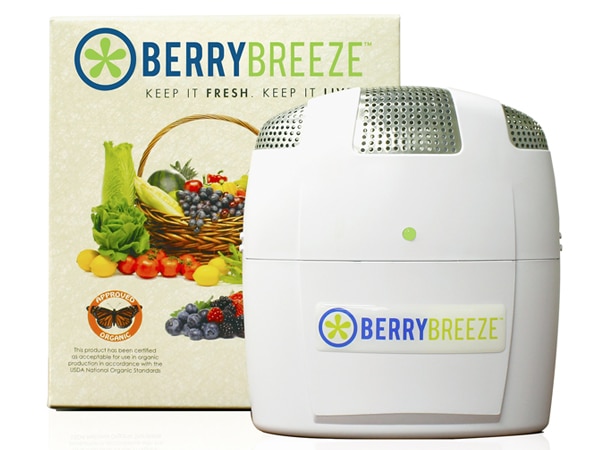 I don't have results yet to report but I love the approach and the promise of produce and financial savings  of an estimated $2200 annually which is the BerryBreeze calculation of what an average household wastes in discarded food per year.  A discrete little battery-operated device standing about 6-7 inches tall and 6 inches wide, the BerryBreeze sits on the top shelf safely sanitizing the refrigerator supposedly neutralizing creepy things like germs, mold, yeast, fungus, bacteria and viruses.  It claims to remove unwanted odors and tastes from your fridge and your food which sounds great to me.
This short video spells out the BerryBreeze proposition:
I love the intent of the device and have high hopes for its contribution to keeping my newly sparkling refrigerator just that, as well as keeping my healthy produce lively as long as possible.  While I'm experimenting we'd like to give a Boulder Locavore reader the chance to do so as well and BerryBreeze is giving away one device below!  BerryBreeze has recently come to market and may be found at Whole Foods throughout the Southwest as well as online and retails for $49.
A quick update:  After using the BerryBreeze for a week I can say that I have herbs in a small Mason Jar with stems in water that would usually have started to wilt by now and are still vital and perky.  Also carrots in my crisper drawer that by this time would be 'bendy'; they are still crisp and firm.  Additionally my fridge smells like nothing; a good thing!
Disclosure:  This is not a sponsored post but rather a chance to bring a cool new product to Boulder Locavore readers.  I did receive a BerryBreeze for the purposes of this post.  All opinions are my own.