Now is your chance to find out what all the excitement is about with the Instant Pot! This Instant Pot DUO60 Multi-Cooker Giveaway will let one lucky winner get in on my latest favorite device. Some of my favorite Instant Pot recipe links included.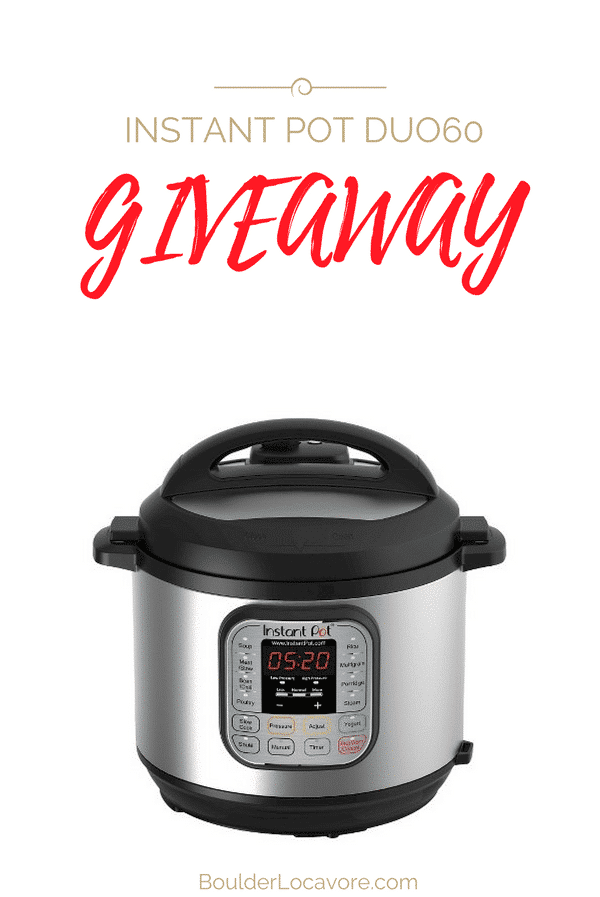 Over the past few months I've been sharing my discoveries with the Instant Pot DUO60 6-quart Multi-Functional 7-in-1 cooker. What got me excited initally was the prospect of cooking food at lightening speed while retaining nutrients. I have been amazed at the versatility of what can be cooked in the Instant Pot and can't wait to continue exploring all its functionality and of course share that with you! It often is summarized as an electric pressure cooker though that is only one of it's incredible functions.
I've received emails, comments here and on Facebook so enthusiastic to have me developing and sharing recipes using the Instant Pot. Many of you seem to be on the verge of buying one if you have not already. Today I'm having a giveaway for one Instant Pot DUO60 6-quart machine, which is the same as the machine I have and used to develop the recipes sharing on Boulder Locavore. The Instant Pot company has generously offered to host the giveaway for one lucky winner!
The giveaway is open to residents of the Continental United States (Hawaii and Alaska are excluded I'm sorry) and for Canada. All contest rules are available via the giveaway widget below.
As a reminder of what I've cooked up in the Instant Pot so far…..
Cuban Beef Stew (Carne con Papas)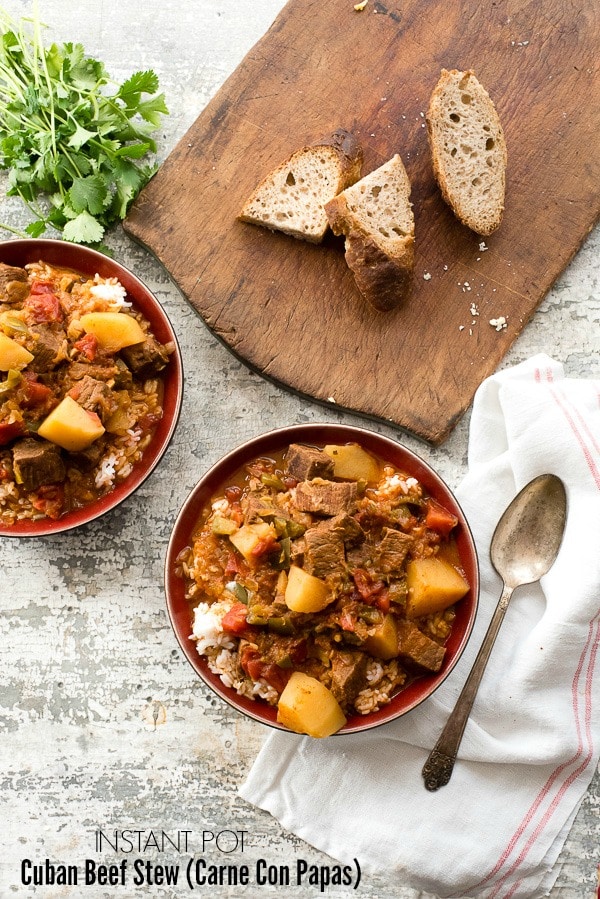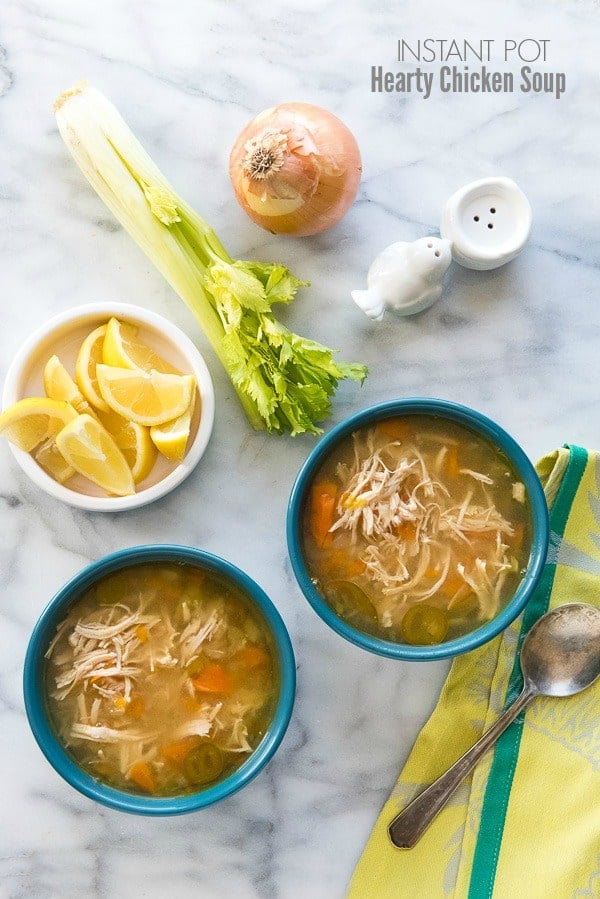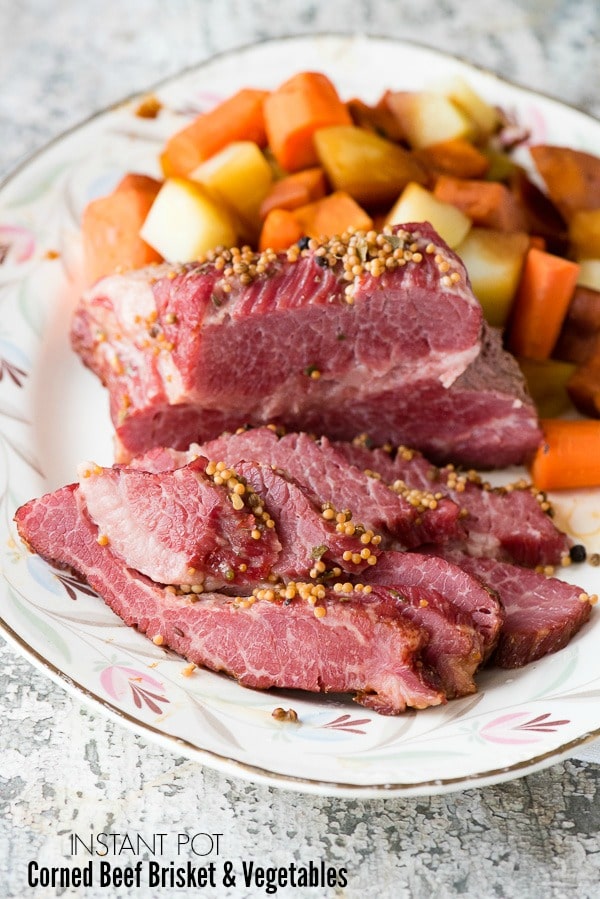 How to Make Perfect Instant Pot Hard Boiled Eggs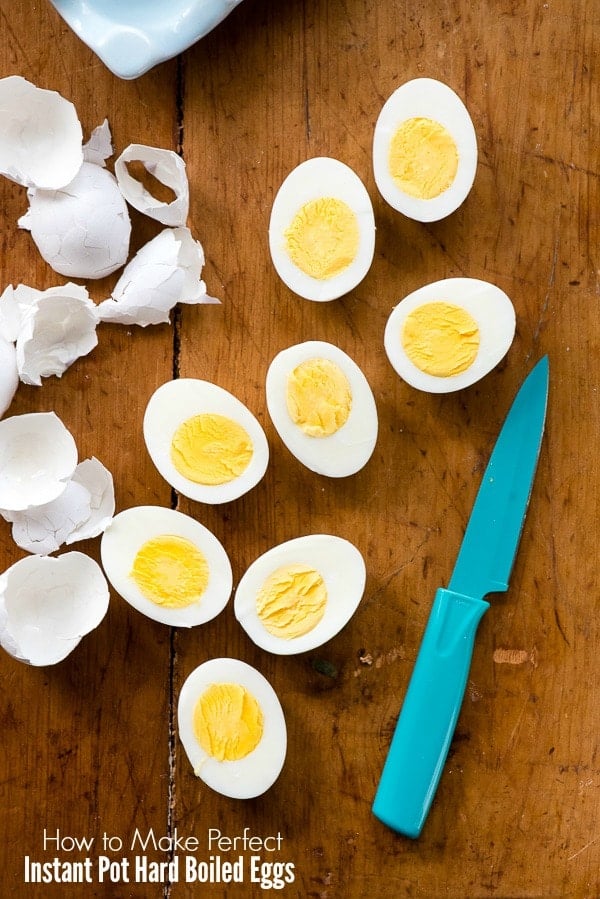 Gluten-Free Macaroni and Cheese with Green Chilies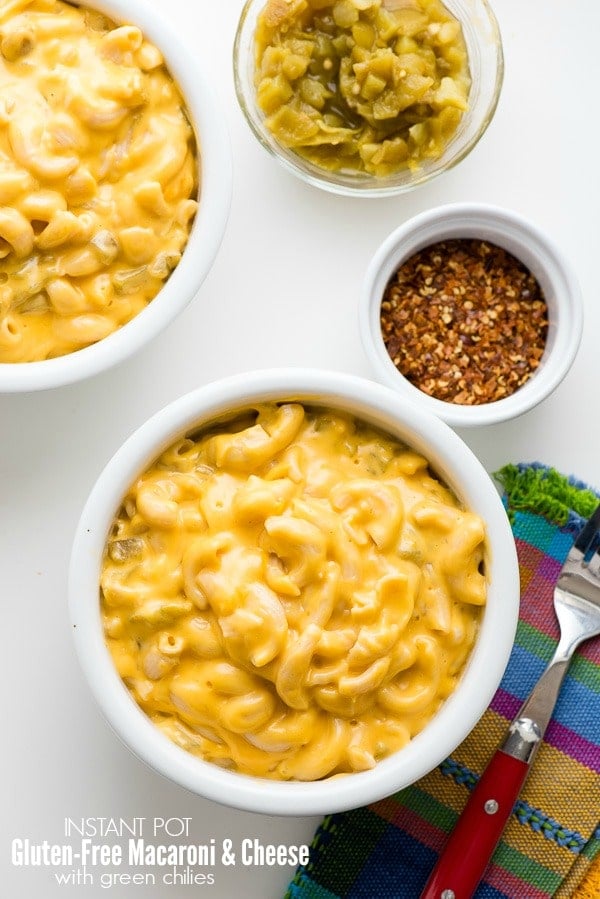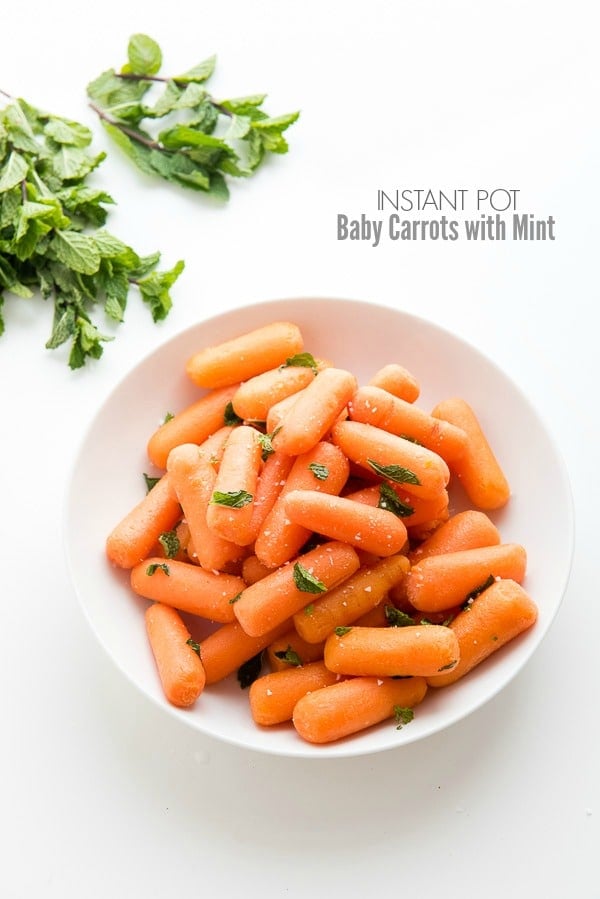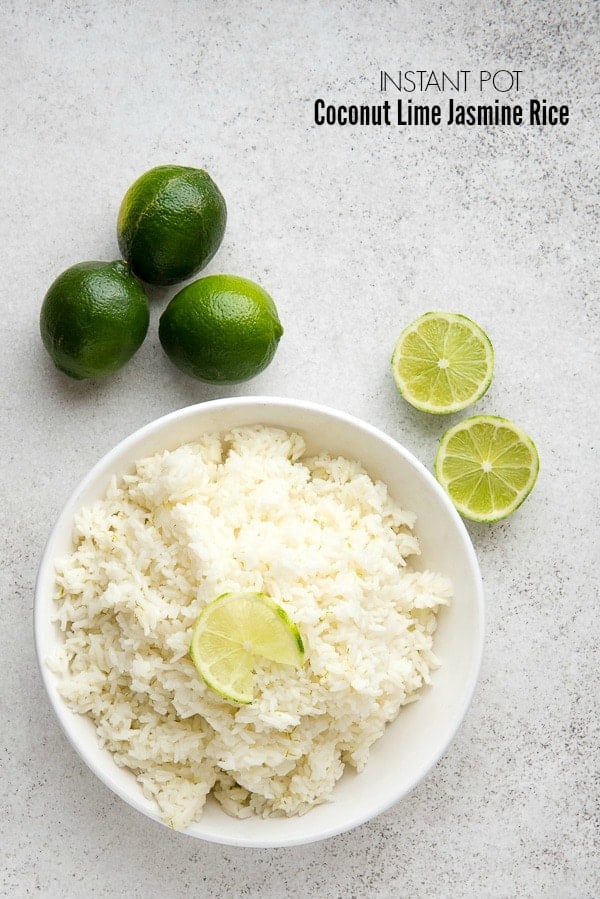 I want to connect with you! Leave a comment and follow me on Facebook, Twitter, Pinterest & Instagram!