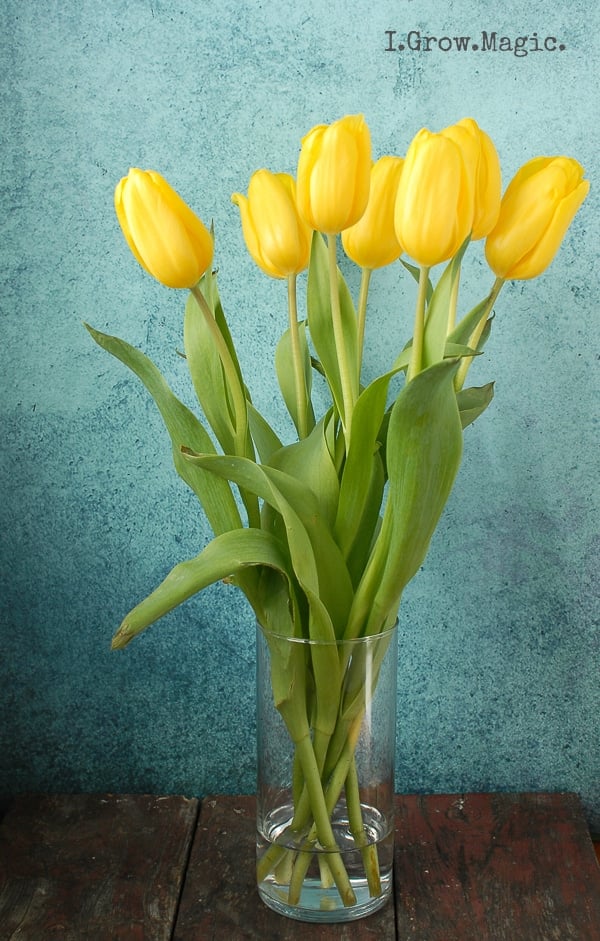 This is a Sponsored post written by me on behalf of Miracle-Gro. All opinions are 100% mine.
The whispering of spring's arrival triggers lifelong instincts for me to get my hands in the earth. I've been asked by Miracle-Gro to share what I grow, which most know is often not merely the plants in our gardens. I can't remember a time that I wasn't driven to grow things. For me it has been a drive, a need, something as integrated with my being as are the color of my eyes or my hair. As a child I would save my money and my mother would take me to the local Plantorium where I'd select small pots of unique houseplants; broad-leaved plants with purple fur on the leaves, trailing hanging plants to turn my room into a mock jungle, miniature flowering plants and touch-sensitive plants which would close with the stroke of a fingertip. I would delight in transplanting them into little pots to adorn my room (which probably never had enough sunlight to allow them to flourish!).
I would talk to them as I'd read it encourages their growth and play music for them. One batch I even named after Greek Mythology characters feeling it would give them a stronger sense of their place in the world. When everyone was asleep I would sneak into the pantry to steal legumes and beans and plant them in small pots too, barely able to wait until they broke through the soil with spindly confidence and tender diminutive lime green leaves. I could never put into words the thrill growing things has provided me but it has always felt like magic to me.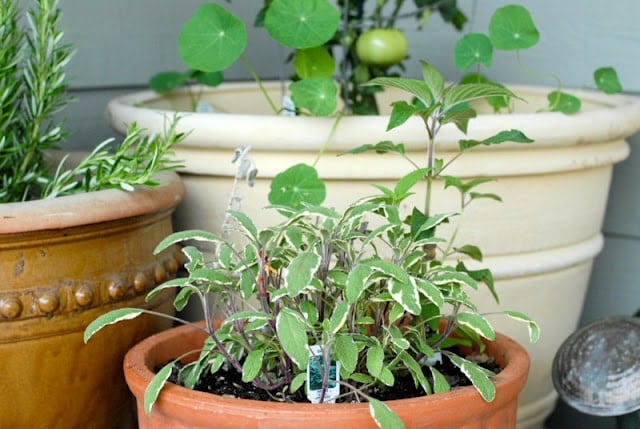 My grandmother was a gardener. No matter where she lived she would garden in some form whether it be landscaping, planting decorative pots or fashioning a tiny food garden on her duplex patio in her later years. I don't think I knew that about her until I was in college about an hour away from where she lived. When I'd go to visit we'd instinctively prowl her garden admiring the massive Dahlia's she'd managed in the crude dirt border next to her cement patio slab. We'd discuss how long it might be before her tomato plants would fruit and the new varieties she'd chosen that year. On some visits she'd need some gardening supplies and we'd take a trip to the garden center nearest to her. She too used Miracle-Gro which was where I first learned of it. We'd find what she needed and wander the tables of plants as though we were on an exotic vacation, both appreciating all the varied species and the time free of appointments, deadlines and demands.
As I became a working professional I bounced out of my urban surroundings to rent a small house at the end of a cul-de-sac in a Northern California suburb. It was magical itself as you could not see the house until you were in front of it. I was set on a quarter acre of land, with lofty pine trees offering towering shade on one side and a vast plot of neglected grass and dirt on the other side. It was a demanding time in my life. I was working in the burgeoning high tech world, flying around the globe willy nilly, and working long, long hours. When I got home I would turn off my phone and put my hands in the earth.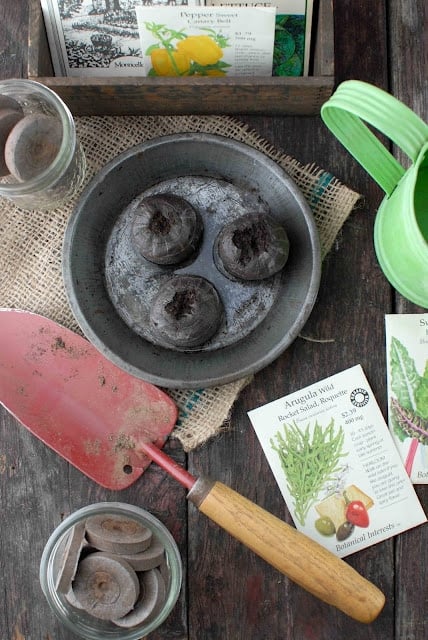 I single-handedly transformed that huge quarter acre into an oasis. A magnificent vegetable garden with drip system I build on my own after studying how to do so. Beautiful rose bushes filled the air between my tiny house and garage with the most intoxicating perfume. Blooming shade plants enveloping the patio underneath the eaves of the pine trees, transforming it into the most serene and chic spot to spend time. Miracle Gro was my technical partner in all these efforts, for I wanted to plant and grow, not think about what plant needs which fertilizer or soil amendment; Miracle-Gro did that thinking for me.
My need to grow has continued, taking various shape and form depending on where I've lived. It has now folded in my children from a young age. And I still believe, as they do now, I don't grow plants; I grow magic.
What do YOU grow? Please share your story with us at Gro Something Greater and read what others grow.