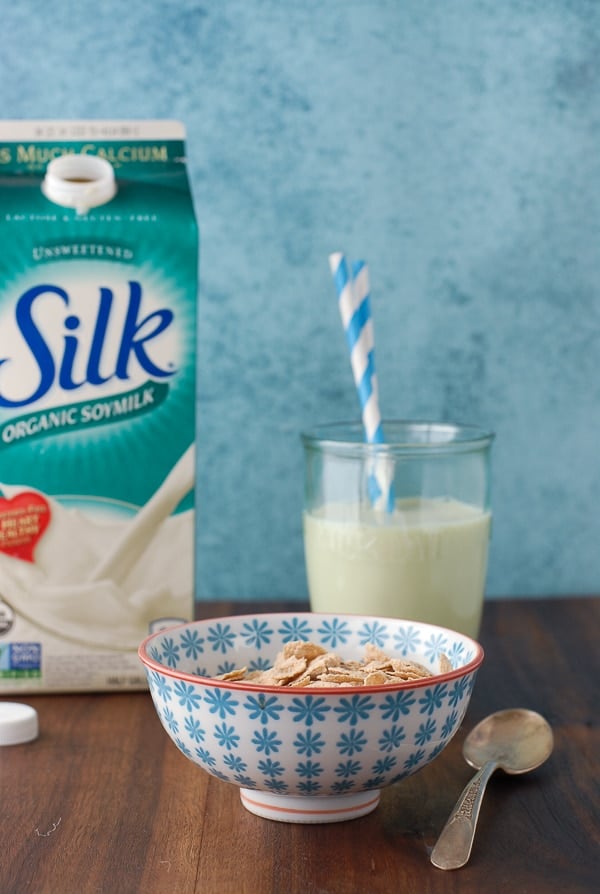 My thanks to Silk for allowing me to share my family's true story with you…
Stop a minute and consider all the ways you use milk each day. In your morning cereal? A splash in the coffee that kicks off the day? Maybe a cold glass with some cookies for an after school treat? Do you bake? Make pancakes on Sunday mornings? We use milk in everything even if we don't realize it.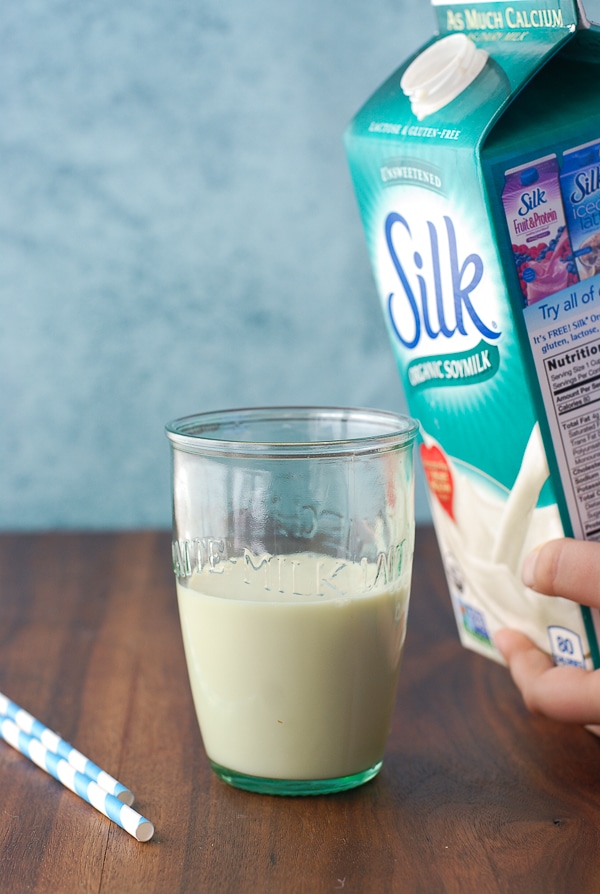 Nine years ago I found myself feeling exhausted. Like 'maybe-I-have-Chronic-Fatigue-Syndrome' exhausted. It made sense. I had two small kids who weren't sleeping through the night, a consultant husband who was out of town four days a week and I probably wasn't eating as well as I should have. I decided to consult my personal physician hoping a Vitamin B12 shot or iron supplements might take care of it. After some testing I learned I was gluten-intolerant as well as lactose-intolerant. The latter it turned out was related to the issue with gluten which is common; due to the physiological response in someone gluten-intolerant, lactose often cannot be digested either.
I had never heard of gluten. My husband and I visited a nutritionist who gently gave me lists and charts, and kindly explained this thing I'd never known existed was something I'd never be able to eat again. At the end she asked what I thought and I burst into tears. I was overwhelmed and felt I'd just been told about a new country in the world, given a passport and told I'd be living there the rest of my life. It was like being told to climb Mt. Everest with no oxygen. My husband took my hand and said sweetly, 'I think the bigger challenge for you will be giving up dairy products'. And he was right. To compound matters we learned shortly afterwards both of our children were in the same boat.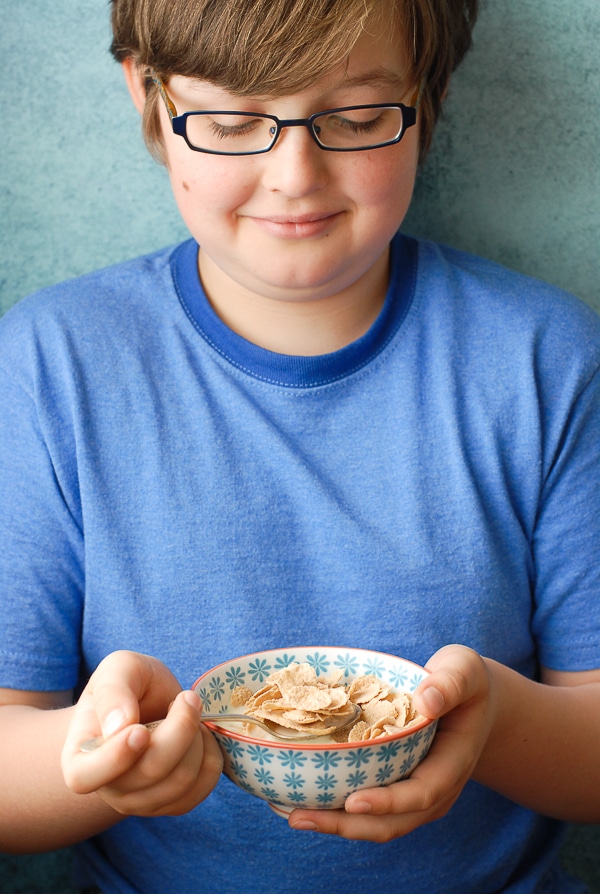 It was easy to skip the carbs which were definitely gluten-perilous while I was getting my gluten-free, dairy-free sea legs on. My immediate attention was on the milk replacement. I had kids in the Cheerios phase of life; a day was not possible without a bowl in the morning, partially consumed and partially turned into art on the high chair tray. My pediatrician suggested soy milk. My nutritionist suggested soy milk. Somehow for me the idea of milk coming from a bean smacked against all my western roots, where we knew there was only one type of milk and it came from cows.
I compromised and tried goat milk. Have you had goat cheese? Me too and I love it but imagine that familiar tang in your daily milk. That wasn't going to work. I considered rice milk and hemp milk, but somehow could never summon the courage to try them. As I was madly researching and avoiding the soy milk each time I went to the grocery store, my kids were becoming more demanding of a milk substitute.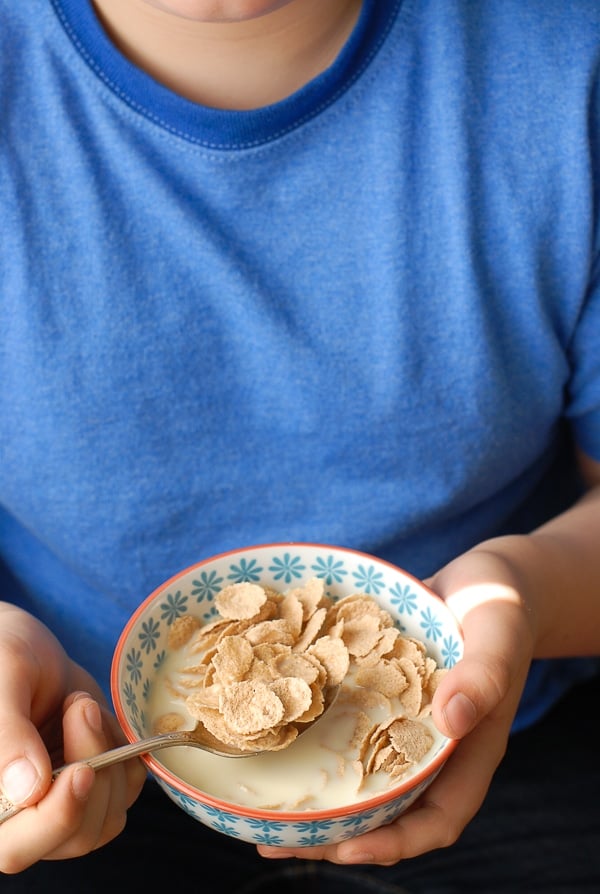 Finally I surrendered. I still had an indescribable mental block but all avenues pointed to soy as our best option. I brought home Silk Unsweetened Soymilk which was what our Pediatrician recommended, and we've never looked back. There is a carton in our refrigerator at all times and an extra in an auxiliary refrigerator as well. It now is the partner to our gluten-free cereal, the big cold glass when feeling parched. Probably the biggest testament to Silk is that about a year after becoming gluten-free we learned we were able to eat dairy products again (as will often happen once gluten is removed from the diet when there is a dairy intolerance too). My daughter who loved yogurt began to eat that every day. Ice cream was back on the dessert rotation. Cheese and turkey sandwiches were in lunchboxes too. However we've never gone back to drinking 'cow milk' as it's known in our house. Nine years later and my kids only will have Silk Unsweetened Soymilk in their cereal, to drink and when they experiment with cooking. That says it all to me.
Silk Soymilk was crucial for us as a solution to ensure proper nutrition during a very challenging dietary change for our family. It has now emerged as a chosen favorite. Silk not only allowed us to bloom, but to flourish.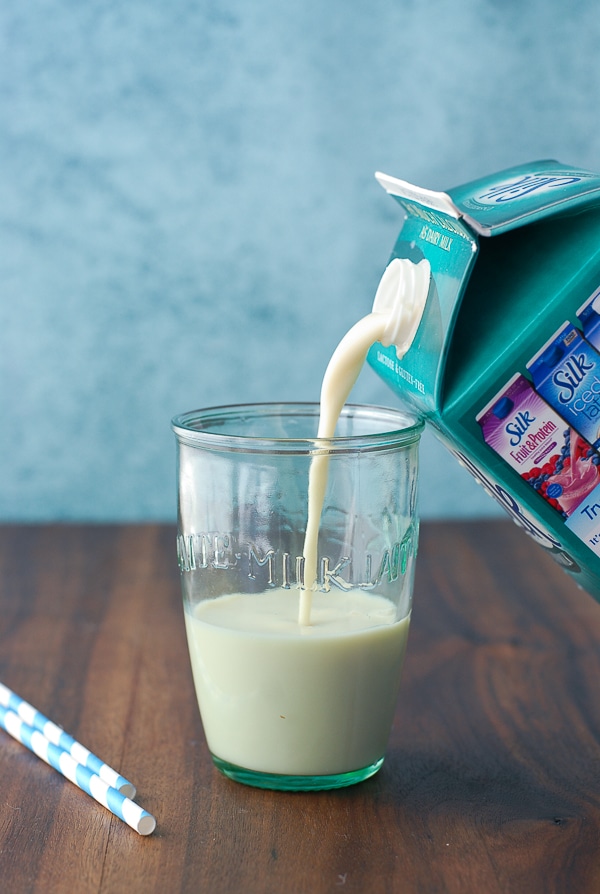 Some other cool things about Silk Soymilk:  For those preferring a vegetable based diet soymilk is perfect. Soy is a complete protein, low in saturated fat and is cholesterol-free. Silk Soymilk is certified organic, and a great non-dairy source of Calcium. Silk Unsweetened Soymilk has no added sugar. Switching to Silk Soymilk alleviated concerns for me regarding antibiotics and hormones given to cows, and the possible response in children when drinking the cow's milk. Also for anyone having watched the movie Food Inc., the question of GMO's in soybeans pops to mind. Silk products are GMO-free as well as they are a leading supporter of the non-GMO project.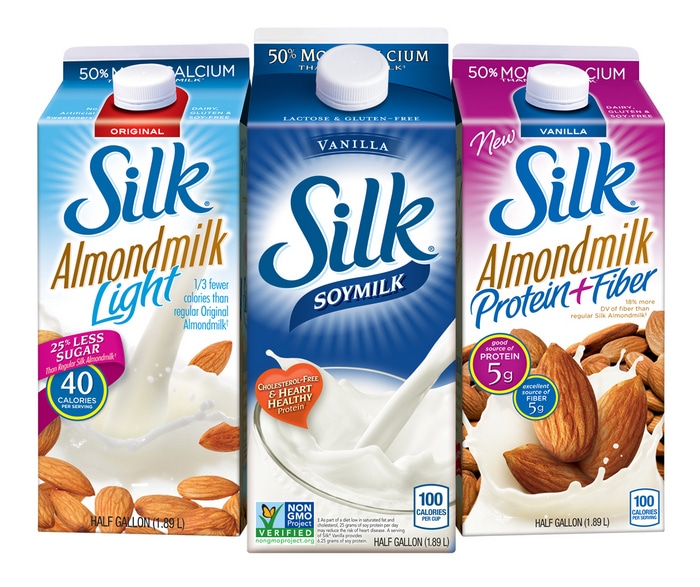 Silk offers Almondmilk and Coconutmilk in addition to the Soymilk options enjoyed by my family. I've used all their products in my recipe development on Boulder Locavore as well as at home. You can give them a try too!
This is a sponsored conversation written by me on behalf of Silk. The opinions and text are all mine.