Nothing screams summer like ice cream! We're kicking off summer with a giveaway of a Cuisinart ice cream maker (my favorite), a fantastic ice cream cookbook (another favorite) and a $50 Amazon.com Gift Card!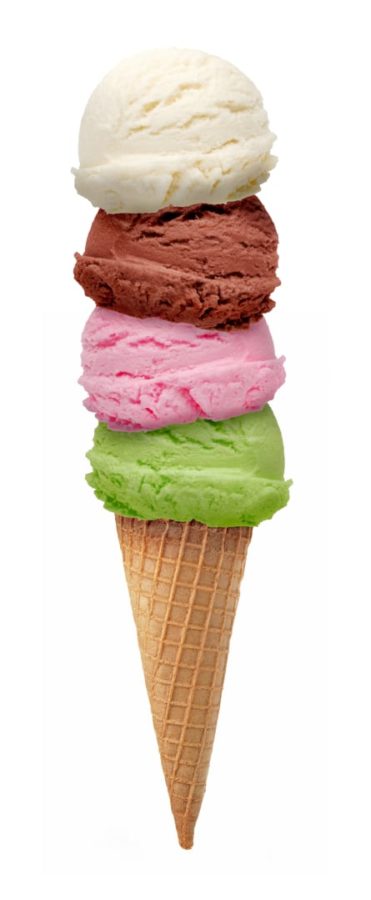 Is it officially summer yet?! Memorial Day weekend always feels like the gateway to summer but true confessions, I never feel fully on board with summer until both my kids are out of school. We have one more full school day, one all day field trip to an amusement park (I'm chaperoning) and a graduation ceremony and it's summertime, baby!
Did you have a fun long weekend (if you are in the U.S.)? We had a mix of sun and rain, fun and pure laziness. My family headed out to a fun food truck eatery called the Rayback Collective that was fantastic. Ironically my son used to play indoor soccer at this location years ago and we fondly referred to it as 'The Crack Den'. It was in a large industrial warehouse and when it first opened we found blue medical gloves lying about and other sundry items seeming that maybe it had been an establishment of questionable use prior. The transformation was fantastic and if felt very hip.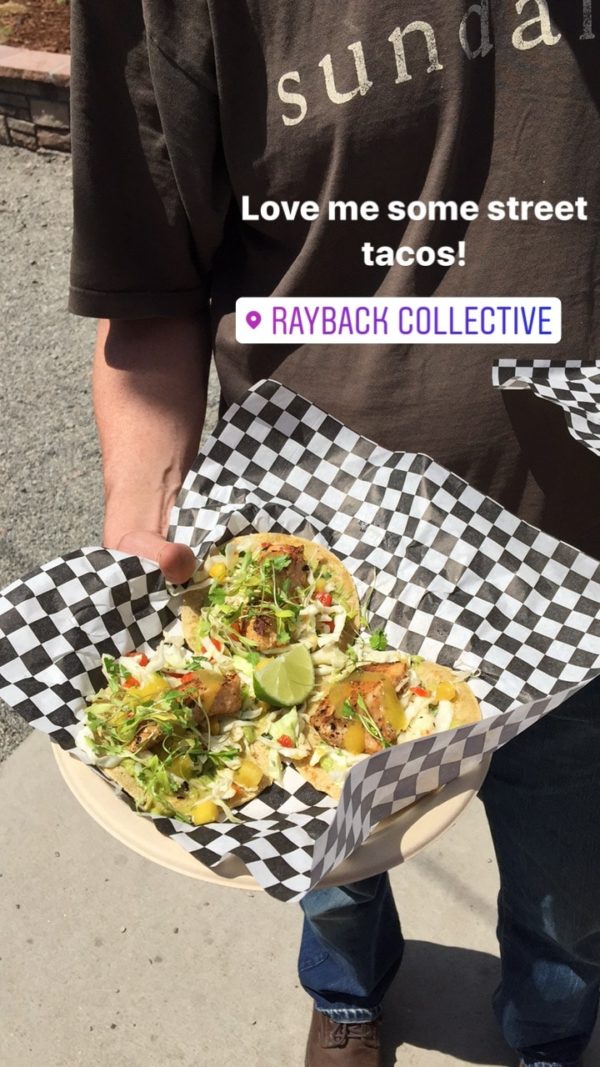 Here's a little peek of the outside patio I shared this video on my Instagram Stories:
We also binged watched the latest and last season of the BBC's 'Musketeers'. We love to watch extended TV series in the summer. In fact, I just ordered the full series of the BBC's 'Robin Hood' which is a fantastic series.
The point is summertime is the time for down time, great relaxed food and doing new things. We love making ice cream and after trying some delicious lemon sorbet at the food trucks I thought it's time to get after that again. I was thinking you might be interested too!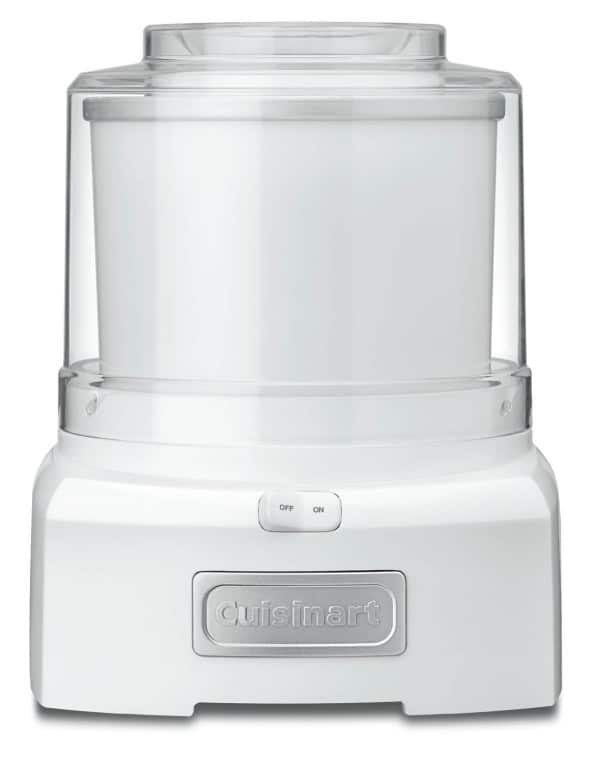 So to kick off summer Boulder Locavore is giving away a new Cuisinart ICE-21 (1.5 quart) ice cream/sorbet maker which is my favorite ice cream maker. It's really easy to operate. I recommend keeping the internal drum in the freezer always so it's ready when the mood strikes. And I also recommend checking out all the ice cream recipes on Boulder Locavore for inspiration too.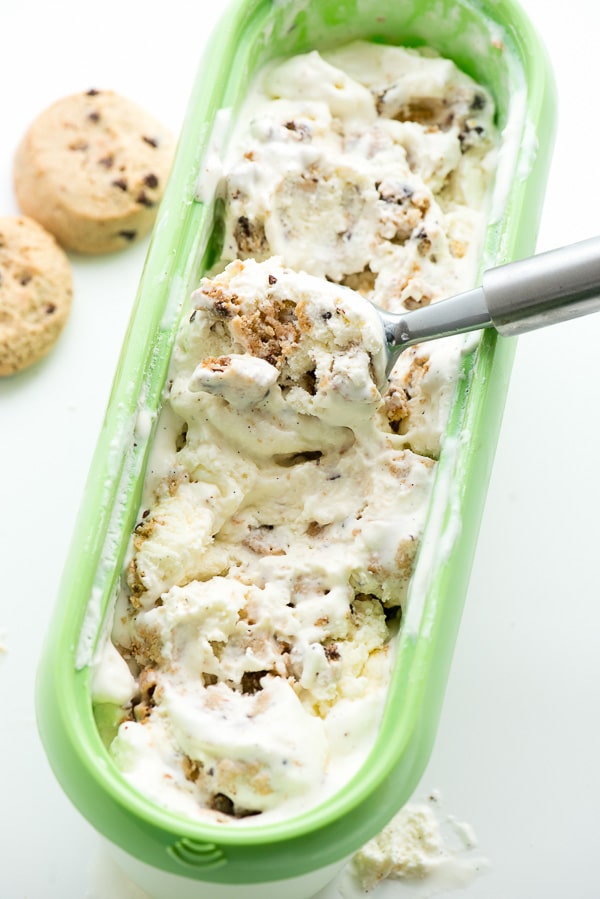 To go along with this is a copy of David Lebovitz 'The Perfect Scoop' which is a completely delicious ice cream cookbook. Lastly a $50 Amazon.com gift card for anything you feel like spending it on! Two things I love are this ice cream storage container which is great for homemade ice cream. It is slim to fit in a freezer door and has a removable inner panel with a space between it and the outside so the ice doesn't get rock hard. Also a great ice cream scoop is a must!
Giveaway open to U.S. readers only!
Happy Summer!