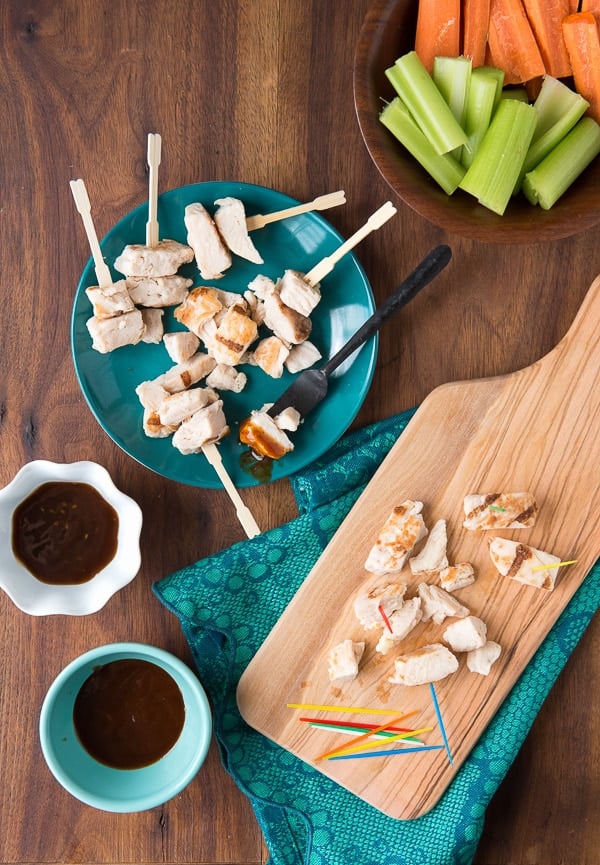 I'm not a planful snacker.  I thoughtfully organize snacks for my kids for their school day or for their sporting events, but I tend to wing it for myself.  I do find around 3:00 I start hitting the wall.  I sometimes grab a cup of coffee about then (probably not the smartest) and when I was working in high tech, with long hours and a fast pace, I would drink a diet soda and eat something with chocolate in it  (now an embarrassing true confession).  Clearly I needed a boost but the soda/chocolate thing probably isn't the best plan and fortunately isn't my battle strategy anymore!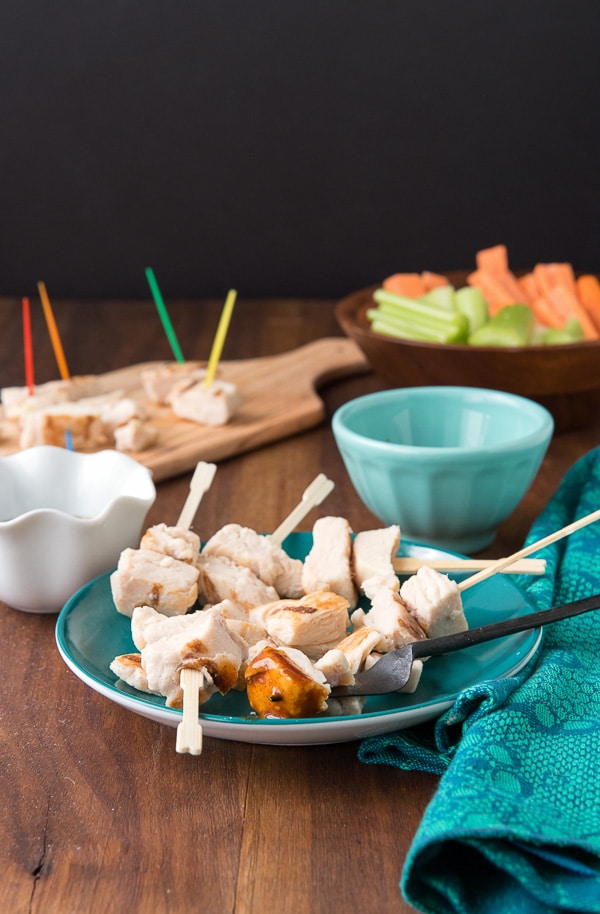 When I was in college I worked at an amusement park and was tired constantly.  A nutritionist told me to start my day with more protein (tuna salad to be exact).  Now when I hit that mid-afternoon slump I really try to find something to snack on that is lower in calories but with a good amount of protein to keep my energy up and steady for the rest of the day.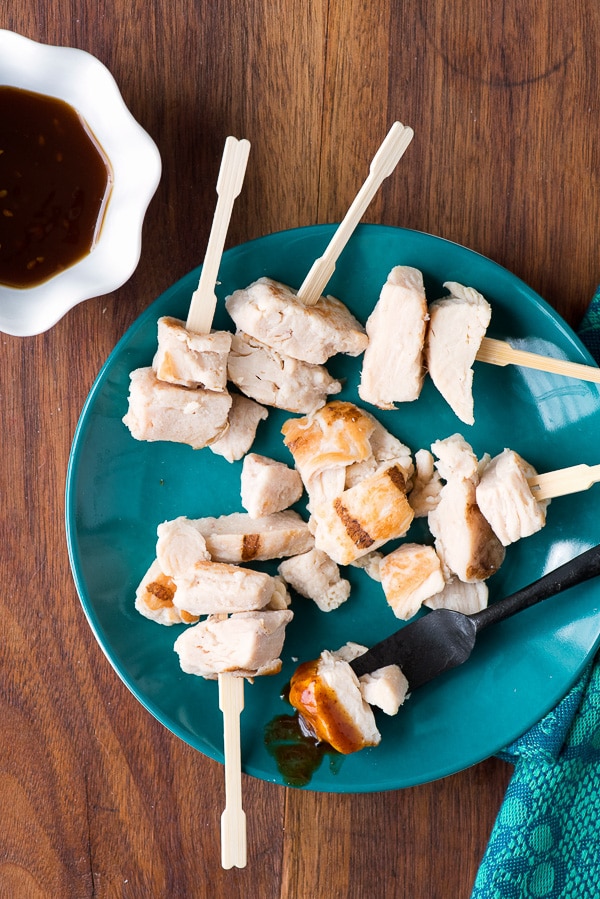 I just discovered a great new snack from Hillshire Snacking that my whole family has been devouring.  Grilled Chicken Bites are small pieces of grilled all natural chicken breast and seriously taste moist and fresh as though they were just cooked.   Four varieties include different dipping sauces: Teriyaki, Spicy Chipotle BBQ, Honey Mustard or Mango Habanero.  A win for my family is that they are all gluten-free as well.  They come in a tidy little package and are found in the refrigerated section of the grocery store. Grilled Chicken Bites can be eaten chilled or warmed up, and the packs are easily portable (which is key for our on-the-go lifestyle).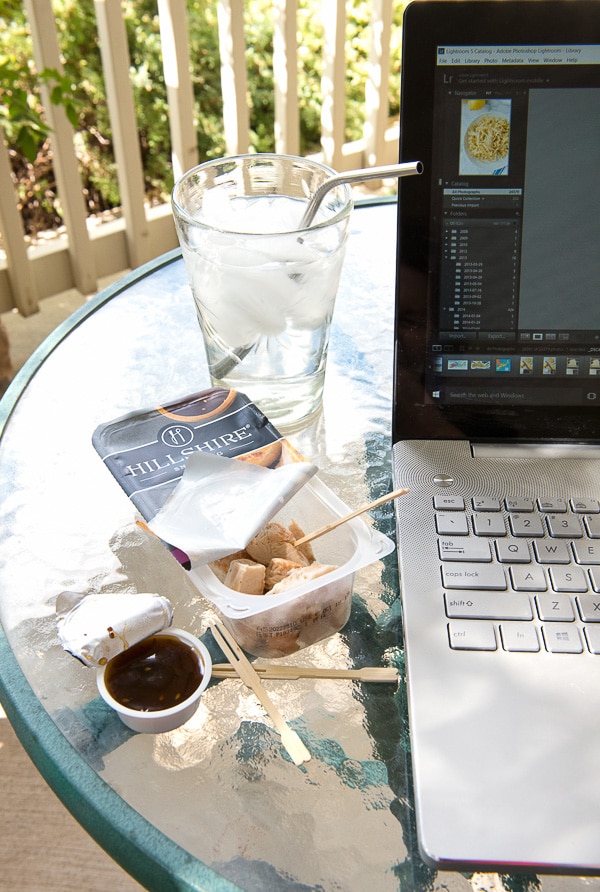 I'll be candid, I wouldn't normally expect to find a packaged snack that I love.  I'm picky.  What we've all marveled at is the 'hot off the grill' consistency of the chicken and that it tastes freshly cooked.  The sauces I've tried (Chipotle BBQ and Teriyaki) have great flavor, and a depth of flavor that makes them interesting and taste homemade.  A pack of the Chipotle BBQ Grilled Chicken Bites has 120 calories and 15 grams of protein.  For me it's a perfect size snack leaving me with that 'just right' feeling of fullness and energy.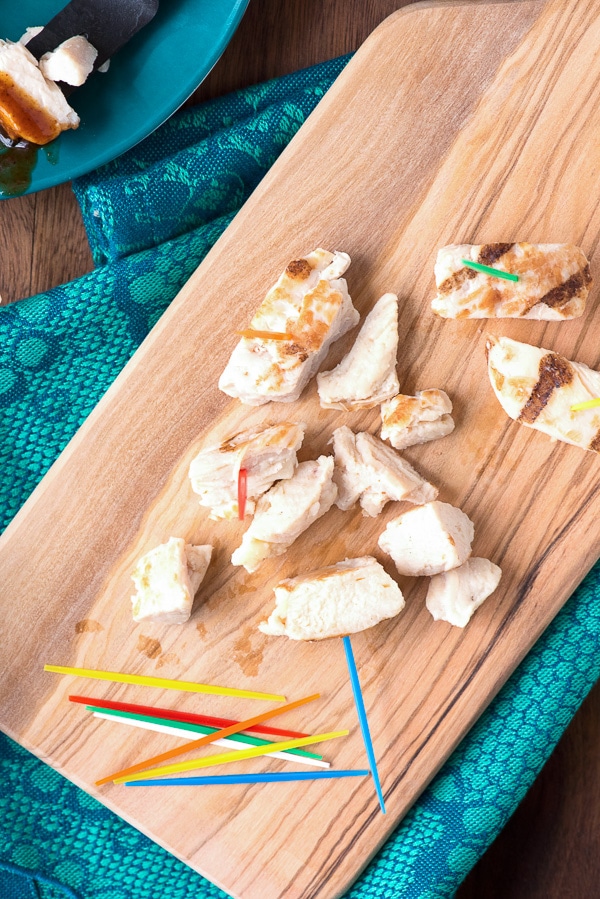 As much as I love eating directly from the simple to-go pack, I've also combined a few packs on a plate with different sauces.  No one would suspect I didn't make them myself (don't tell!).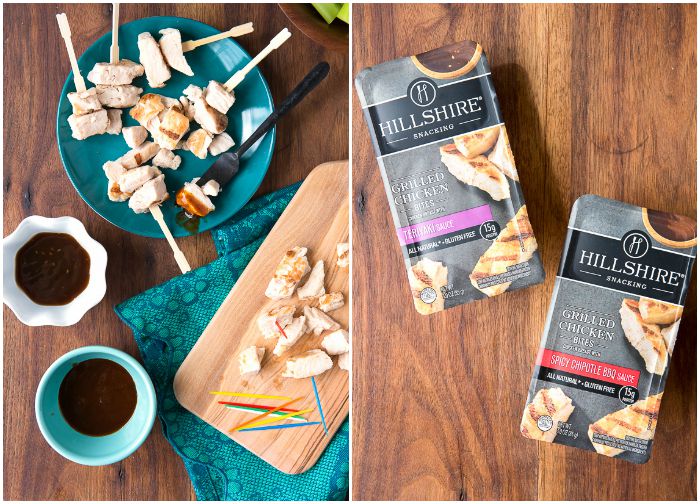 This is a sponsored conversation written by me on behalf of Hillshire Snacking. The opinions and text are all mine.