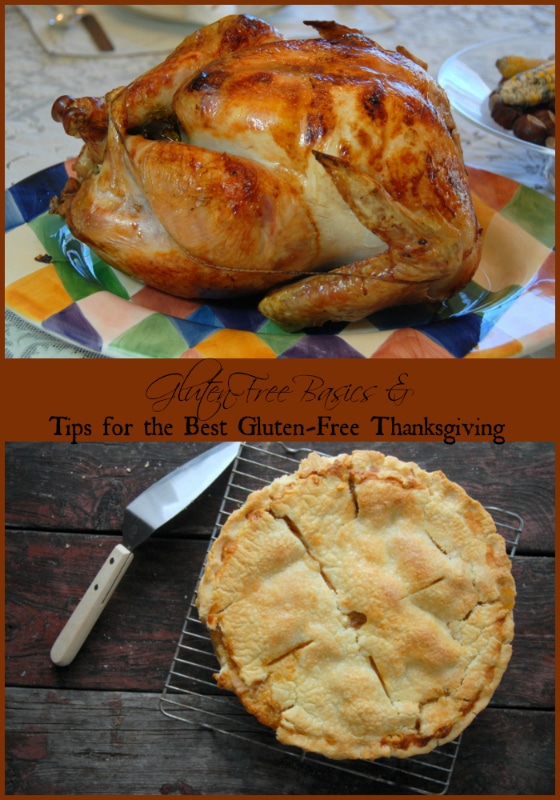 This month as part of my ambassorship for Udi's Gluten-Free Community, I'm sharing insights on Gluten-Free Basics. Though there is a common approach throughout the year for living gluten-free, this month presents one of the larger challenges for U.S. gluten-free eaters: Thanksgiving. A completely food-centric holiday, which is non-denominational so everyone in the U.S. celebrates it; no dodging it! In addition it is interwoven with family traditions, often posing a challenge for someone needing to eat gluten-free and go-with-the-family flow on Turkey Day!
Let's back up and talk about gluten. What IS gluten? Gluten is a protein binder in wheat, barley and rye. And though oats do not have gluten in them, the manner in which they are grown introduces it so they are on the no-no list unless they are known to be gluten-free. The nutritional contribution to food from gluten is nothing so in that way when I learned my children and I needed to eat gluten-free I was relieved. By eating gluten-free we were not removing any nutrient I'd need to seek to replace in another form.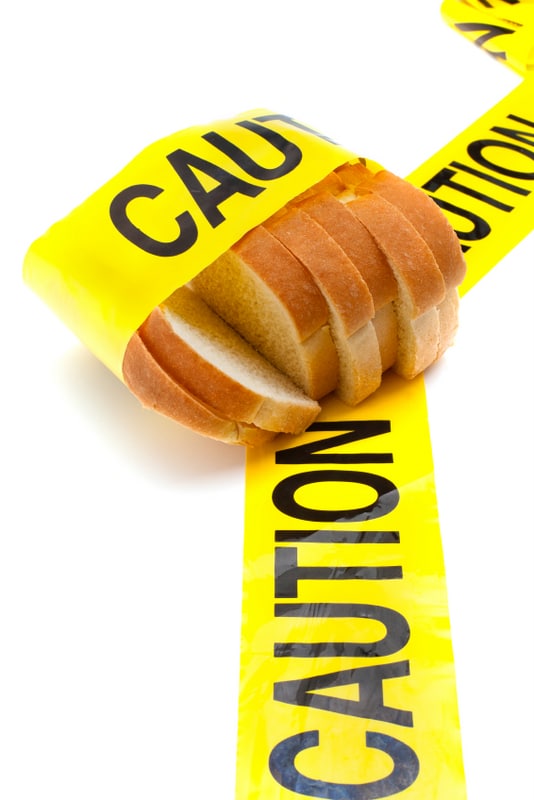 The function of gluten is a binder so the big impact when recreating gluten foods in gluten free form is that things don't stick together the same as with wheat or other gluten flours. Breads and pasta especially are often not the same consistency or have the same structure as their gluten equivalent. To replace the function of gluten, gluten-free flours need to be combined to get a similar binding effect, so most recipes will showcase two to three types of flour and starches to do this.
Why do gluten-free eaters talk about selecting 'safe' foods? For those with Celiac in particular, one teaspoon of gluten has the same effect as eating a huge amount of it. Celiac is a condition of malnutrition so when a Celiac person eats gluten, the villi in their intestines (which function to extract the nutrients from foods in the digestion process) respond by laying flat. I always picture cartoons when an anvil is dropped from a cliff; someone yells 'Incoming!' and drops to the ground. It's the same with the villi and when they sense the presence of gluten and lay down, nutrition is not extracted from foods. This reaction is triggered by the slightest amount of gluten. In addition, the body's response to gluten varies for everyone but it often presents with painful digestive symptoms from even the slightest amount of gluten and the reaction can last a fair amount of time.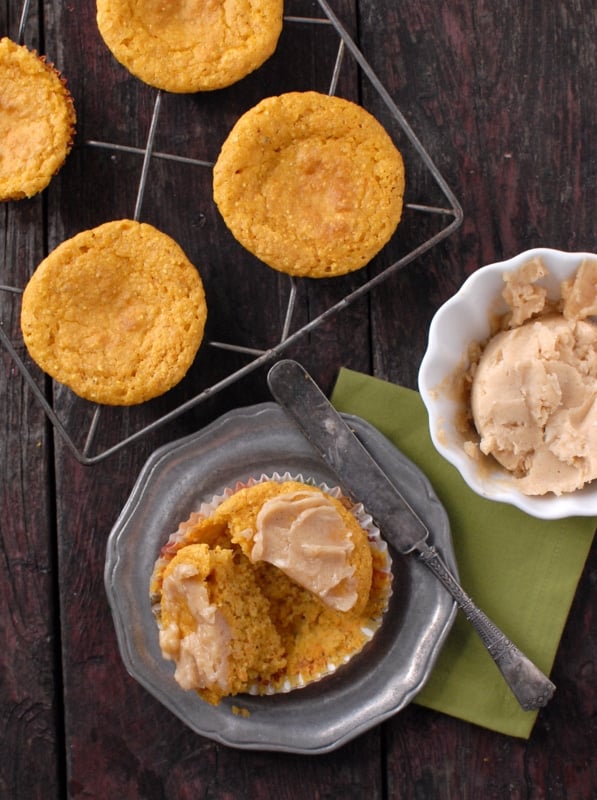 As you can imagine, avoiding gluten for those needing to eat gluten-free is important both for their overall health but also for their comfort. So back to Thanksgiving; what do you do if you are gluten-free or are hosting someone gluten-free? Here is my holiday survival guide to enjoy and avoid awkward gluten situations:
1. Talk, talk, talk. Many social protocols of hosting guests or being hosted are challenged when having special eating requirements. It DOES feel strange to call your hostess and ask about her menu! However what I've found is no hostess wants someone to become ill at their hand and is usually very willing to talk about how they can accommodate or work with you on what you might bring as a substitute to contribute to your own safe dining.
2. Have a Plan. Thanksgiving fare is usually pretty standard. You know the dressing will be a possible issue (not all dressing has bread), dinner rolls, pumpkin pie; all probably out of the question. The turkey, mashed potatoes, cranberry sauce and vegetables if not in a casserole are probably ok. You should always ask and don't expect your hostess to know what gluten-is; you'll have to ask questions to help them reveal problem ingredients. Always remember whole foods (fruits, vegetables, meat without sauces whose ingredients are unclear, legumes) are safe. 'Keeping it simple' is a great safe approach.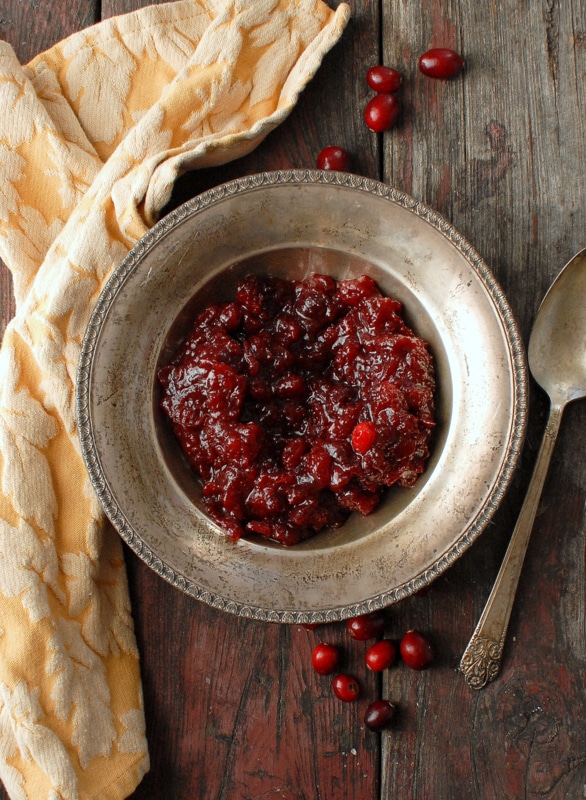 3. Beware of Cross-Contamination. It sounds like a term from a biohazard movie I know but remember when I mentioned the smallest amount of gluten impairing someone medically unable to gluten (whether it creates physical symptoms or not it is still damaging)? If you are preparing gluten-free food in a gluten kitchen precautions need to be in place. There generally needs to be a separate spot that has been sanitized for gluten-free preparation, preparation implements cannot be shared between 'GF' and gluten dishes, nothing baked on pans which have been used for gluten food.
4. Bring a Dish to share. Another winning strategy I've found is to contribute dishes you know you can eat and others can share too (providing a serving spoon is not used for your gluten-free dish and another dish with gluten). It integrates you into the festivities but supports your eating needs at the same time while not having to call too much attention to it.
5. You Can Have it All! Our family has hosted Thanksgiving since becoming gluten-free and there is nothing missing from our Thanksgiving table. Were you to be our guest, you'd never know the entire meal has been prepared gluten-free. Explore the internet for delicious recipes and your local stores for prepared gluten-free options. There is no need to feel this holiday is not as fulfilling on the food front as it is for those who eat gluten.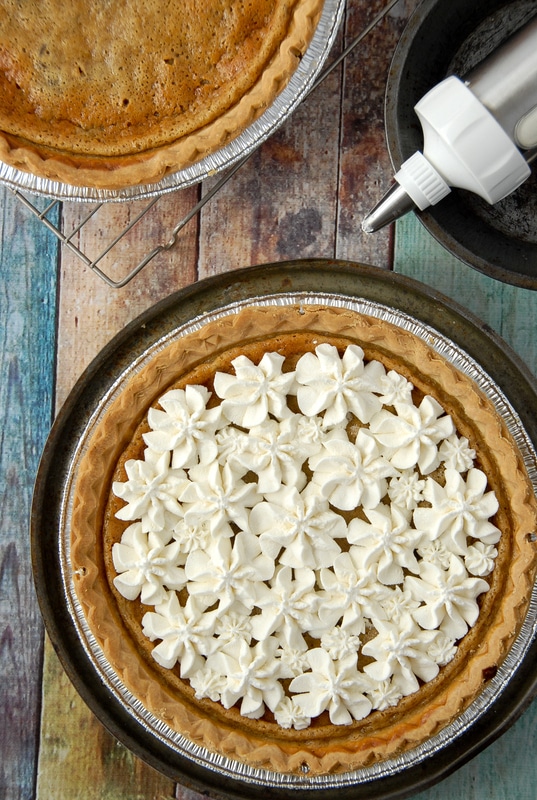 Learn more about living gluten free! Visit http://udisglutenfree.com/
This is a sponsored conversation written by me on behalf of Udi's Gluten Free. The opinions and text are all mine.