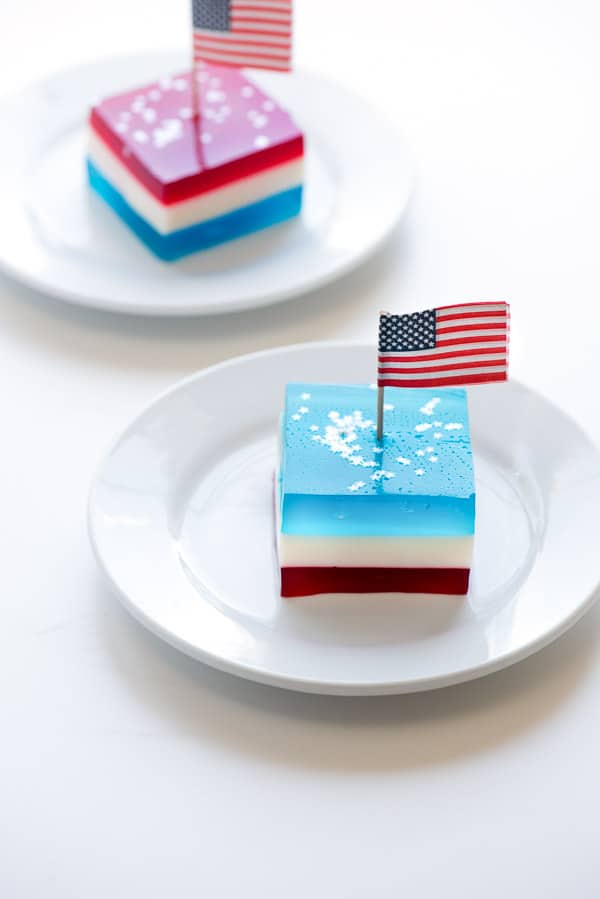 For all you in the U.S., Happy Fourth of July! It's a day to reflect and celebrate, to visit with friends and family, and as always enjoy some great food! There are many fantastic recipes for Fourth of July here on BoulderLocavore.com and you can also check out my July 4th Pinterest Board for more inspiration.
On a celebratory note, I'm doing a $200 Amazon.com Gift Card Giveaway today! I love to add a bit more to celebrate for any holiday, don't you?
This is not a sponsored giveaway, just a little gift from me for a reader, with my thanks for reading! This giveaway is open to U.S. AND international readers. The gift card will be delivered via email and must be used on Amazon.com only (not other international Amazon sites). Here is more information on International Shipments and Customs when shopping with Amazon.com outside of the U.S. 
PLEASE READ>>The winner will be contacted within 24 hours of the giveaway ending at the email used to enter. A response is required within 48 hours of notification or an alternate winner will be selected. There have been some non-responses to the past giveaways causing the prize to be passed on so be sure to check your email!
NOTE:  for those doing the extra entry of subscribing to Boulder Locavore, please be sure to VERIFY the email you are sent confirming your subscription or your giveaway entry will be valid. Also, if you are currently an email subscriber to Boulder Locavore, you may still fill out that option for optional  entry (you will not receive multiple emails unless signing up with an alternative email address to the one you are currently subscribed with).