The Classic Champagne Cocktail is a great way to make a simple glass of bubbly even more festive.  A few extra ingredients take delicious sparkling wine to the next level of sophistication.  Perfect for any party!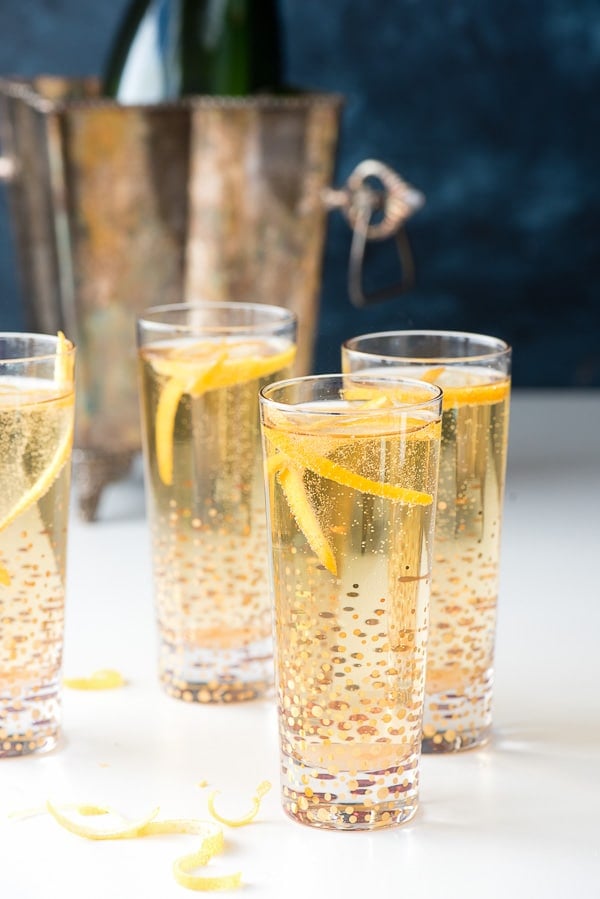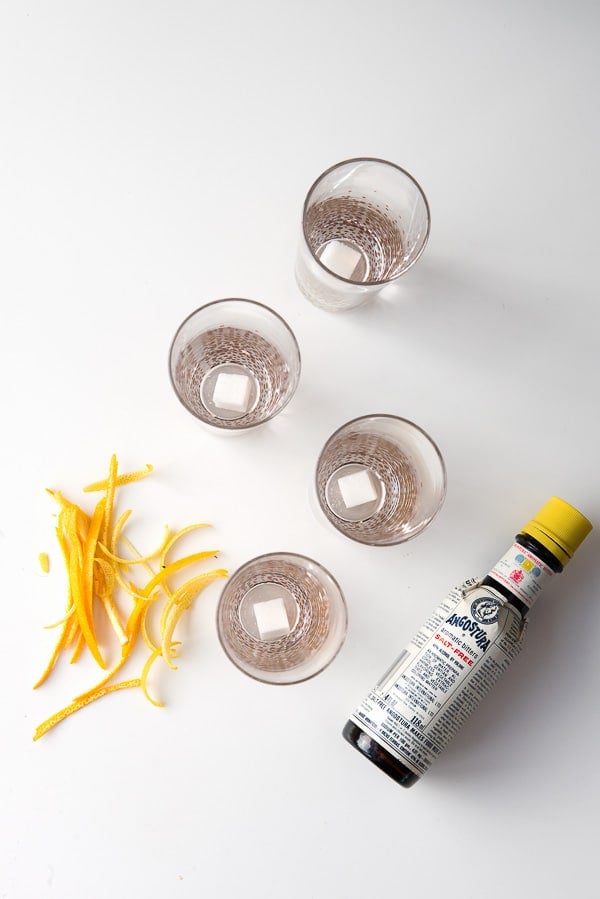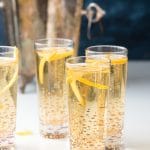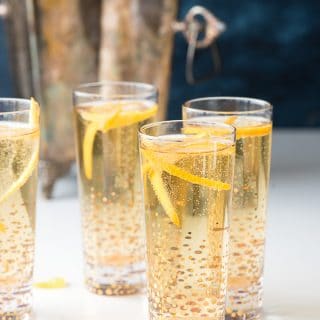 Classic Champagne Cocktail Recipe
A simple twist on a straight up glass of champagne gives a cocktail feel to any celebration. The Classic Champagne Cocktail serves up a depth of flavor that elevates any sparkling wine!
Servings
1
cocktail (aproximately 4-6 cocktails per bottle of Champagne or sparkling wine)
Ingredients
1

White Sugar Cube

Angostura Bitters

Brut Champagne or Sparkling Wine

Lemon and Orange Twists
Instructions
Place a sugar cube in a champagne flute. Douse with 2-3 dashes of Anostura Bitters. Fill with Champagne. Add lemon and orange twists and serve!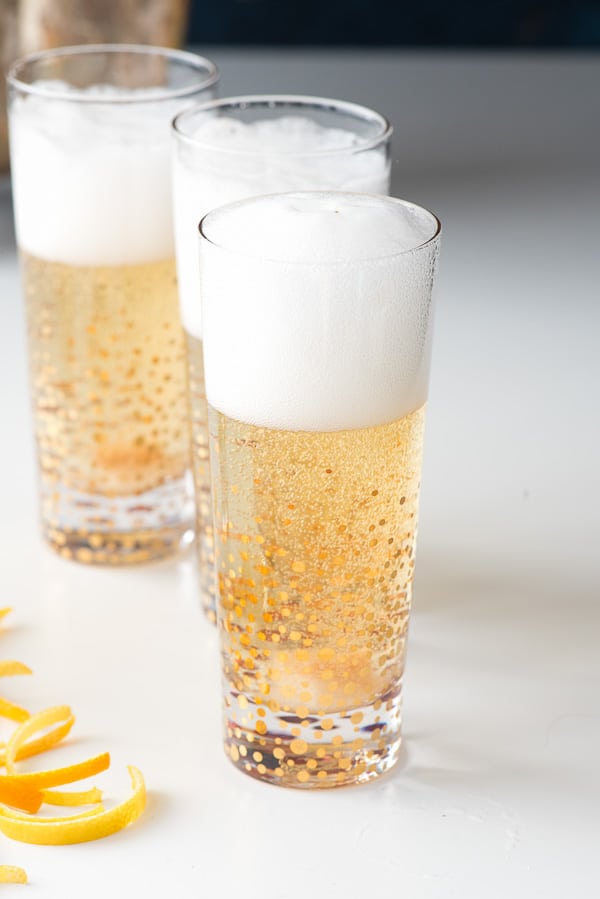 I want to connect with you! Leave a comment and follow me on Facebook, Twitter, Pinterest & Instagram!