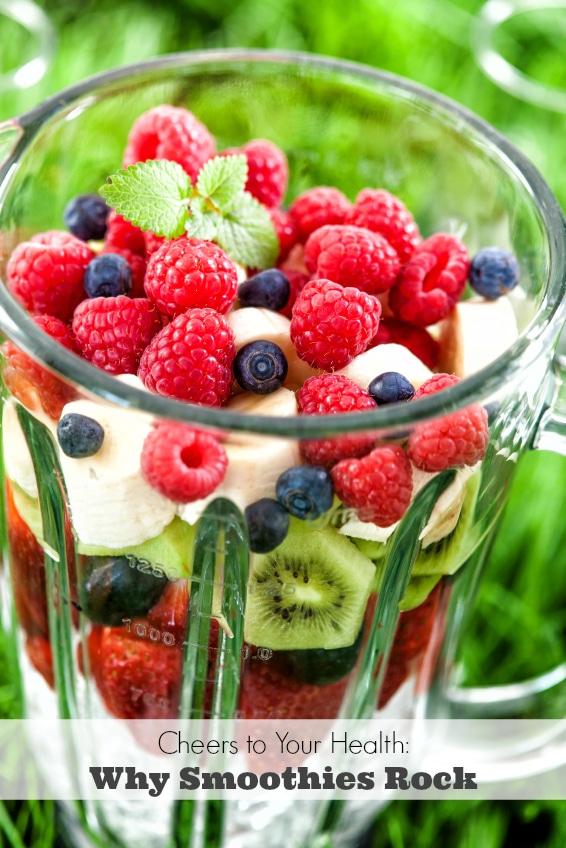 Can you keep a secret? I'm horrible at taking vitamins regularly. I'm easily motivated when I first decide to take them, then over time I become distracted and I often forget, making a routine impossible. Frankly I prefer to get my vitamins and minerals from the food I eat. It is a more natural process for me and I just find it easier to maintain more balanced nutrition with food. In saying that I do believe there are cases when supplements are important so this is not intended to encourage ignoring medical professionals' advice if treating a specific condition.
I find it difficult to eat enough fruits and vegetables especially during the colder months. In the last year I've experimented with smoothie making, which allows harnessing the abundant nutrients in fruits and vegetables in their prime. A key criteria for me is that it must taste good. I learned a long time ago if I don't like what I'm consuming, I won't do it long and will not be happy in the process!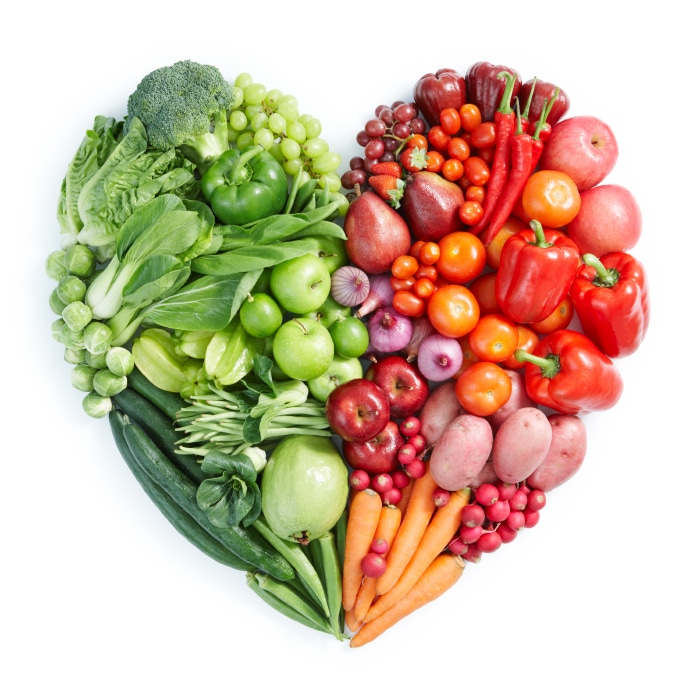 I've grown to love making smoothies. I rarely add any liquid other than filtered water, desiring to only be drinking the fruits and vegetables. There are several benefits to drinking smoothies made in this way. The fiber of the fruit remains in the smoothie (versus being extracted in juicing) contributing to healthy digestive functioning and better hydration. The nutrition of the produce in the smoothie is delivered in its most organic form as well.
The combination options are limitless! Had you told me a year ago I'd be drinking a 'green' smoothies almost daily, and craving them I would have put a lot of money on that being wrong! Before making smoothies myself I was sure green smoothies would have to taste like swamp water; how could they not by their appearance? Not so. Combinations of certain fruits and vegetables don't always turn out a hue you'd love to paint your walls with but they taste fantastic! Kale for instance, viewed as a 'holy grail' of nutrients has a barely discernible flavor when paired with fruits in a smoothie. It's a perfect way to get the daily dose of dark leafy greens we all should be eating. Calories are lower as well when only using filtered water with the fruits and vegetables in a smoothie. And of course sticking to whole foods is the easiest way to eat gluten-free naturally.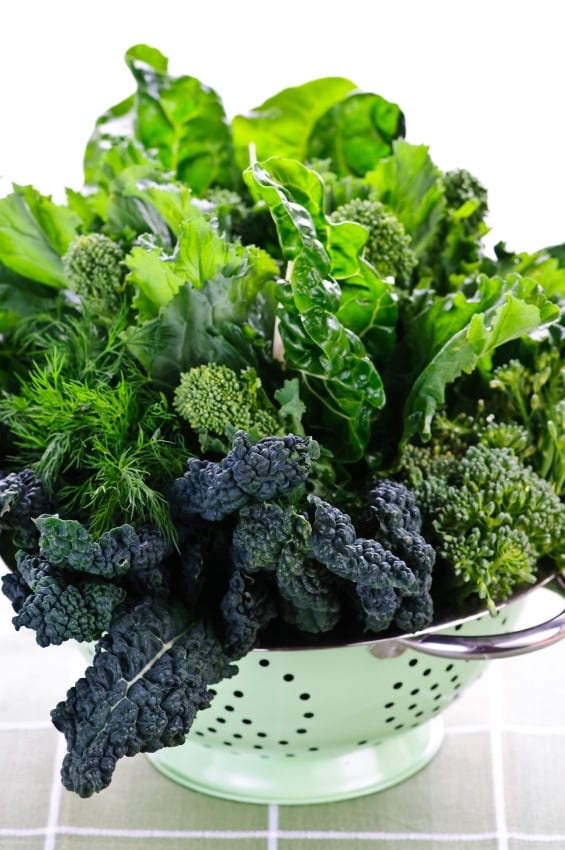 The other attribute I love about smoothies is that I can drink them on the go. I know we all should sit down for three meals a day, and snacks, without distraction, but that is not my lifestyle. I'm driving kids to and from school, as well as after school activities, and busy personally in between. My school round trip, which includes some wait time, takes 1 hour and 20 minutes, twice daily. It's a perfect time to drink my daily dose of fruits and vegetables. They fill me up and leave me feeling bright-eyed and energetic! Since the full fiber of the fruits and vegetables are retained in the smoothie, it makes them filling as well as nutritious.
Those with certain medical conditions such as Diabetes or being prone to certain types of Kidney stones, or who require specific calorie or nutrient management in their diets should consult with their physician before undertaking dietary changes to incorporate smoothies to support of their needs.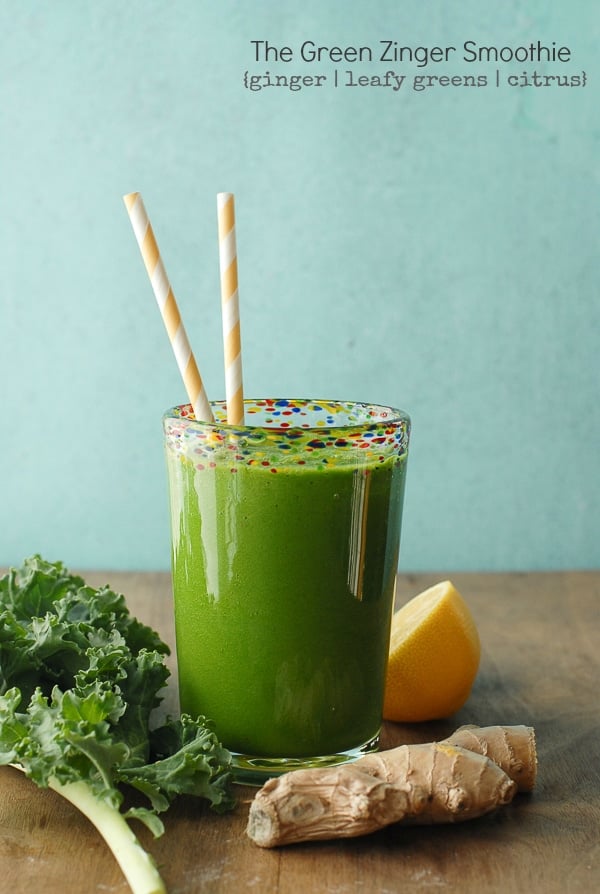 Here are some of my favorite smoothie recipes:
Sunshine Smoothie (has some guava juice)
Green Smoothies: A Beginner's Journey & the Bright Morning Apple Lime Leafy Green Smoothie
Refreshing Summertime Smoothie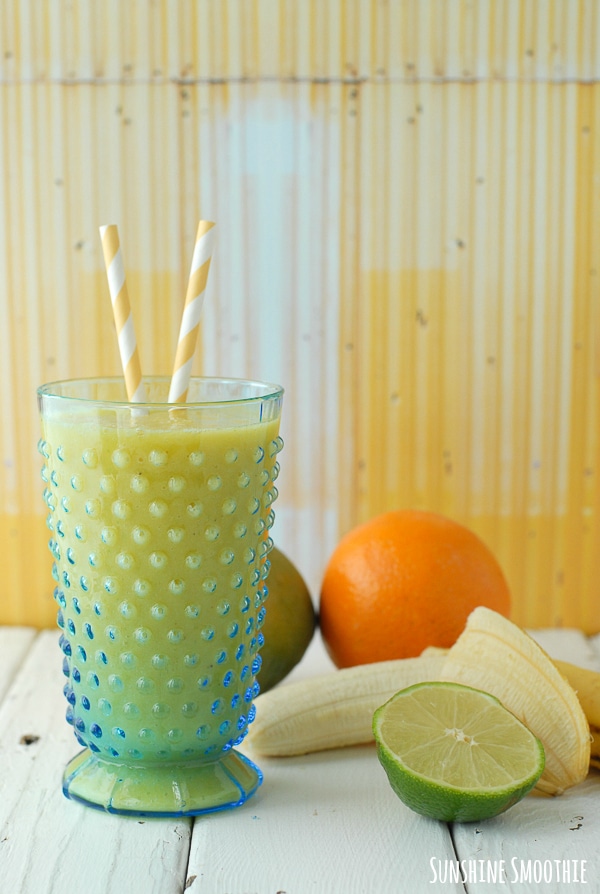 More resources on the Benefits of Drinking Smoothies:
Healthy Benefits of Fruit Smoothies (SF Gate)
Green Smoothies: Full of Health Benefits or Hype? (USA Today)
Fruit Juices and Smoothies: Dangerous for Your Health? (Chicago Tribune)
Health Benefits of Smoothies (The Science of Eating)
Health Benefits of Smoothies (The Dummy Guide)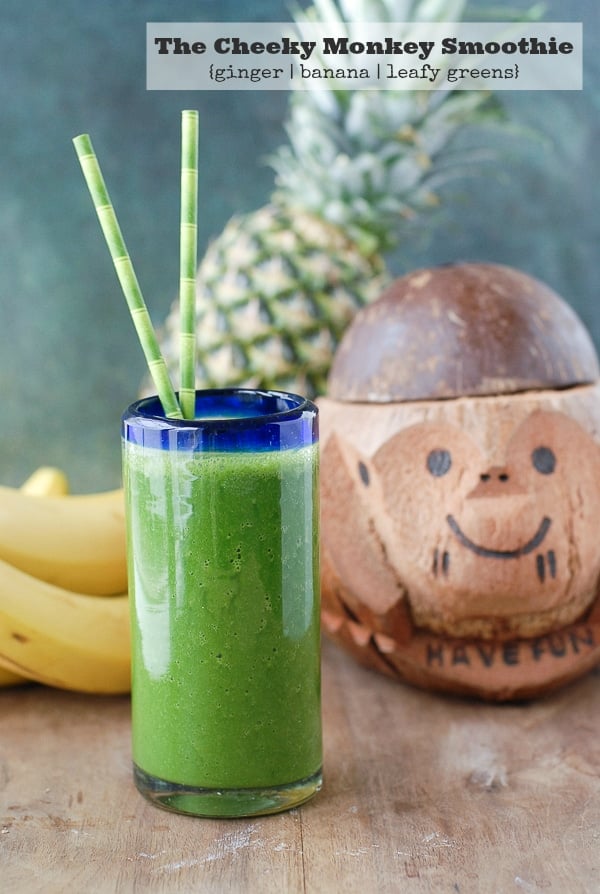 This is a sponsored conversation written by me on behalf of Udi's Gluten Free. The opinions and text are all mine.