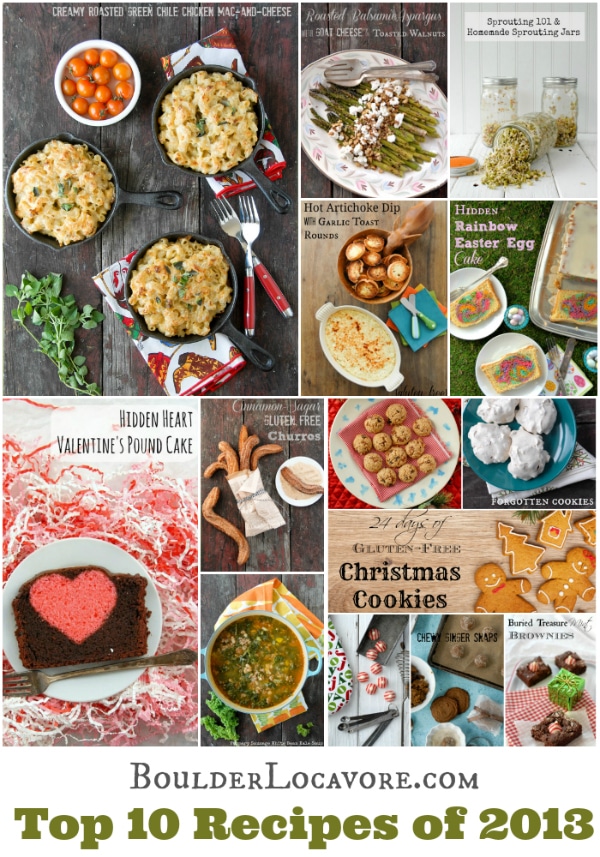 Welcome to 2014! I like the sound of this year numerically and have no doubt there will be many wonderful things in store for us all.
I don't typically make resolutions for the coming year. I tend to set goals in a moment obvious that change is ripe for the picking, or when planning in a specific area of life rather than at the first of the year. I do find the transition from one year to the next a fun time to reflect on all that has transpired and look ahead to what is to come.
2013 has held many high points for Boulder Locavore and me personally. Boulder Locavore was featured 'in print' (Women's World Weekly), by a number of well-known online publications, and many more readers jumped on board in 2013. I've discovered some great products and brands that have been fun to share with all of you. The year held some fun trips to San Francisco, Disneyland, and Florida and I was able to share my food adventures on Boulder Locavore for you to ride along. I've received some of the most heartwarming comments about recipes you've loved and recipes made for those gluten-free which have been 'life-changing' (especially for gluten-free kids). My eldest child started high school this year and my youngest his last year of elementary school which has made for an exciting and action-packed year.
I was curious to see what you found most interesting on Boulder Locavore in 2013 and was not surprised to find a varied list. Whimsical holiday recipes, soul-warming comfort food, a tutorial, a travel guide, a gluten-free makeover, simple seasonal food and a favorite recipe my husband created in the wake of our local flooding in the fall. Wondering what your 2013 Reader Favorite Recipes were? Let's have a look! I can't wait to see where 2014 takes us together! Thank you for reading!
Boulder Locavore Reader Favorite: Top 10 Recipes of 2013
10. Peppery Sausage White Bean Kale Soup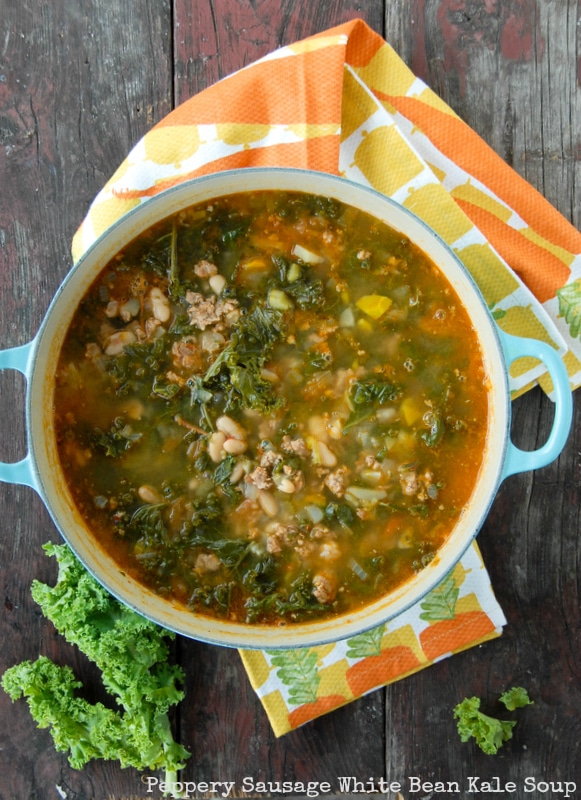 9. Creamy Roasted Green Chile Chicken Macaroni and Cheese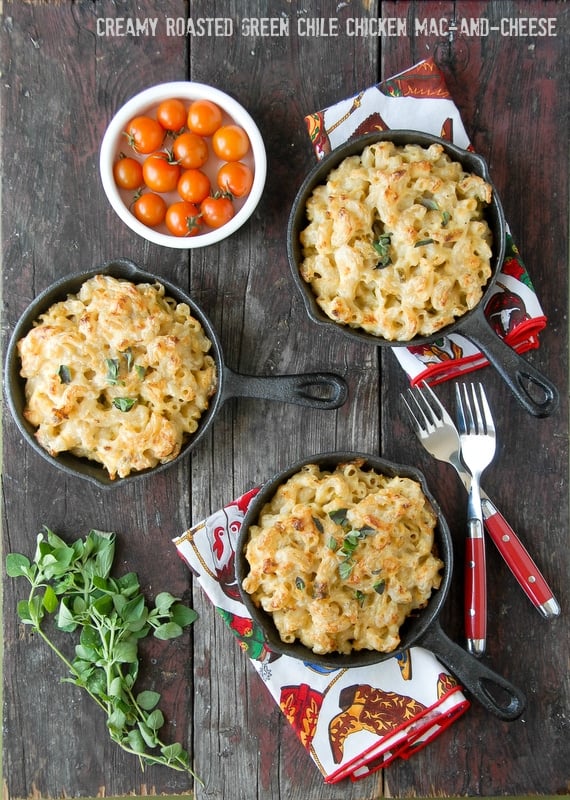 8. Creamy Hot Artichoke Dip with Garlic Toast Rounds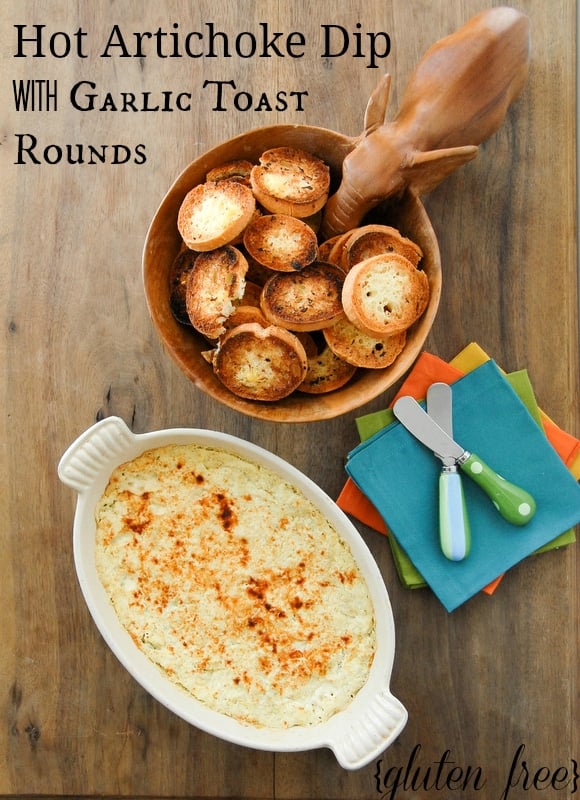 7. 24 Days of Gluten-Free Christmas Cookie Recipes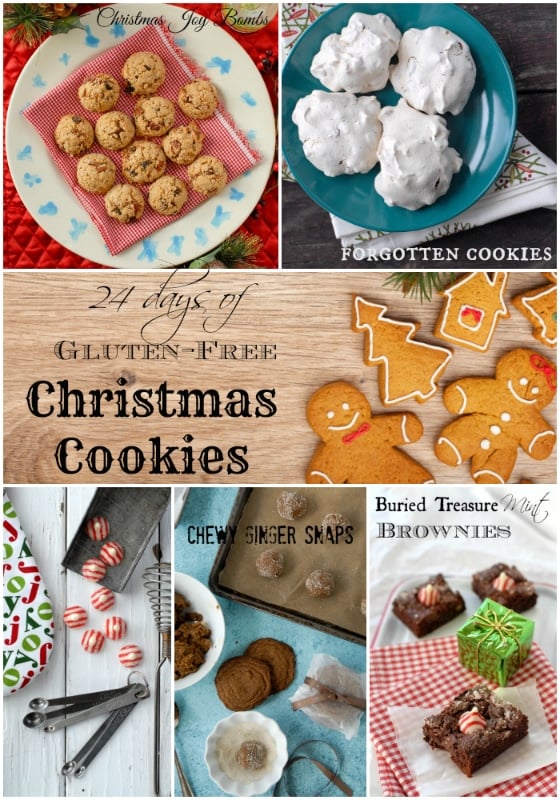 6. Roasted Balsamic Asparagus with Goat Cheese and Toasted Walnuts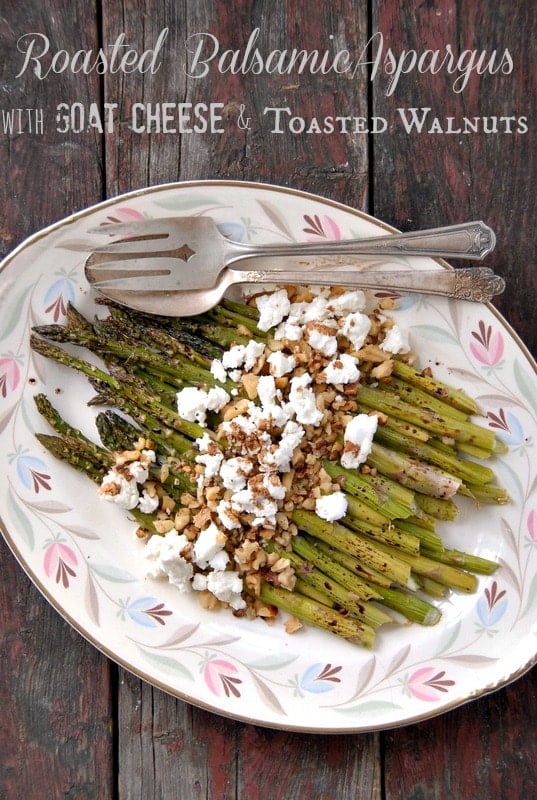 5. Cinnamon Sugar Gluten-Free Churros and Disneyland Gluten-Free Dining Tips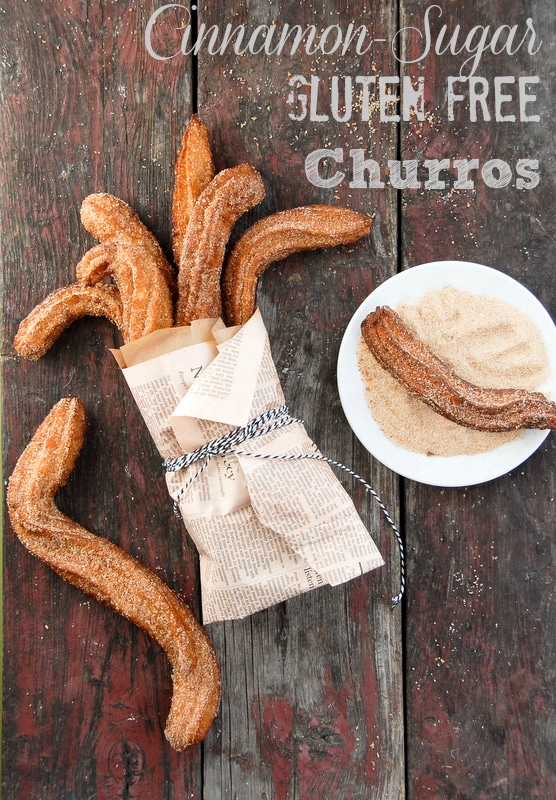 4. Hidden Rainbow Easter Egg Cake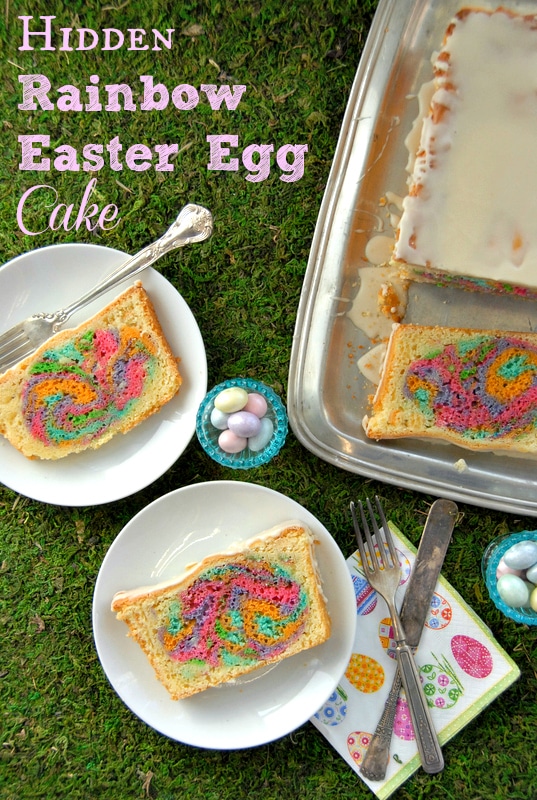 3. Sprouting 101 & Homemade Sprouting Jars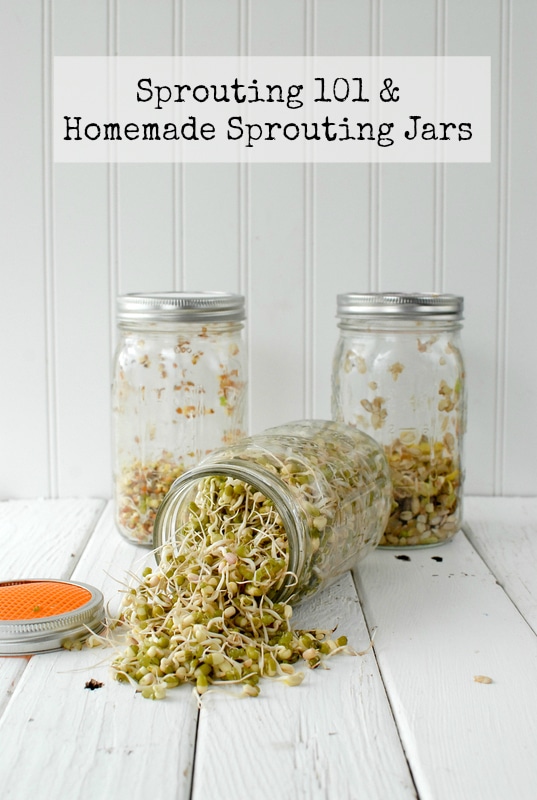 2. Muffin Tin Meatloaf and Mashed Potatoes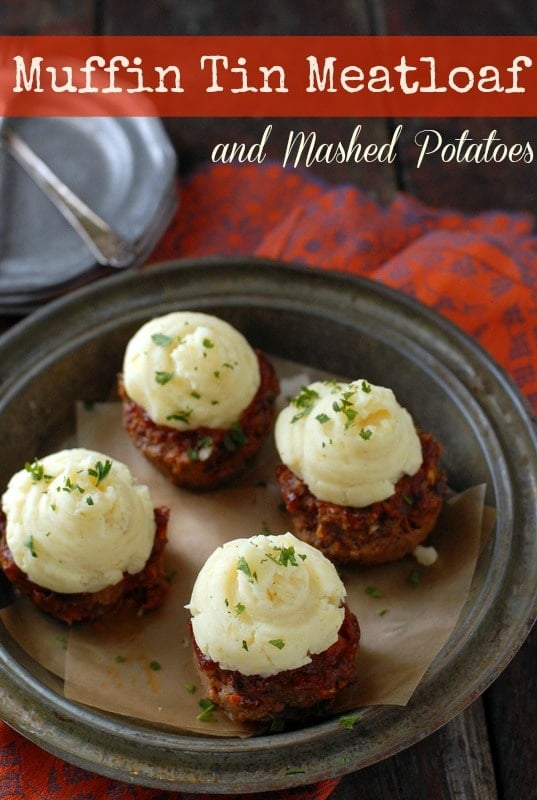 1. Hidden Heart Valentine's Pound Cake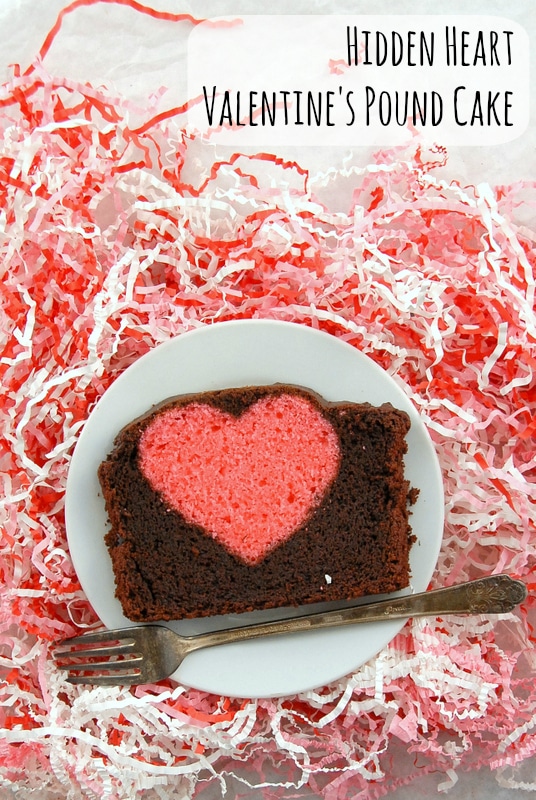 BONUS: Most Popular Boulder Locavore Recipe Ever {Hummingbird Cake}