Which recipes did readers love most this past year? Boulder Locavore Reader Favorites Top 10 Recipes for 2015 span healthy soups, stir-fry, grilling tips and delicious desserts!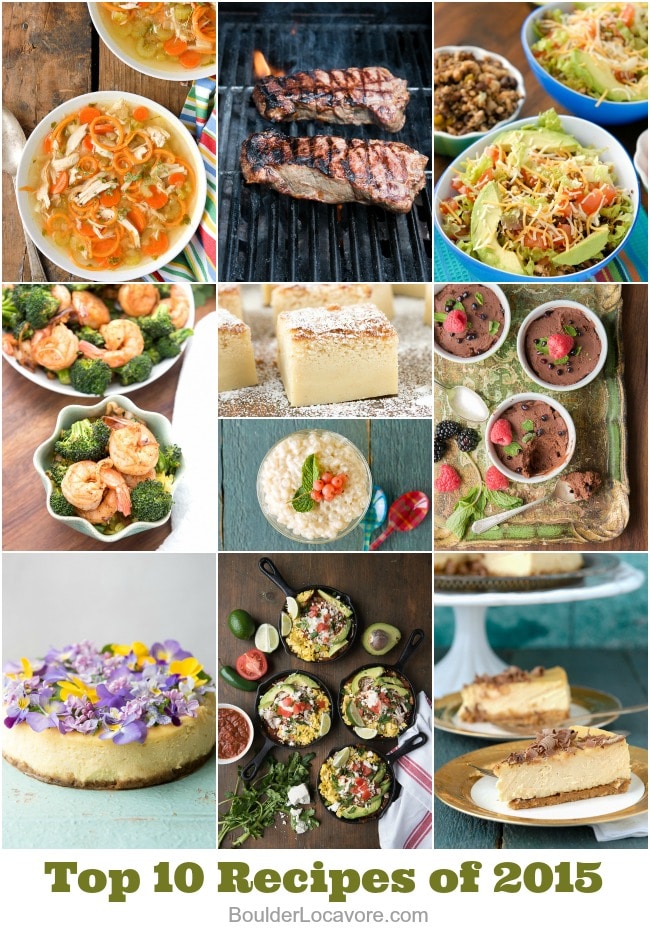 Happy New Year! Hoping you had a safe, fun last night of the year and remembered to eat something with black eyed peas for good luck after the clock struck midnight!
I always love to take a moment of pause when winding up a year to reflect on what has transpired and consider new dreams for the upcoming year. I love poring through the recipes of the year to see what YOU liked best. I wasn't surprised that the list spans tasty, healthy options, luscious desserts and a new passion of mine: grilling.
We had some incredible travel this year. Your favorite travel post was from a spring trip to Santa Fe, New Mexico and I suspect the Chipotle Mango Margarita recipe was a draw! In late summer my family took the mother of all road trips, over 6,000 miles, to the Canadian Maritimes. We visited Prince Edward Island, Cape Breton, Nova Scotia, New Brunswick and Old Quebec City. The trip was planned in less than 10 days and we found amazing sights and food along the way that I loved sharing with you. I highly recommend visiting that area if you ever have the chance. The trip inspired some new recipes of Thai-Inspired Coconut Milk Mussels with Ginger, Garlic and Lemongrass, Mermaid Bait Bars and Barbecue Beef Poutine with Beer-Battered Onions (gluten-free).
I had a very unexpected opportunity pop up in early June to attend Barbecue University (known as BBQU) with author/TV chef Steven Raichlen. A three day intensive hands on course held at the 5-star Broadmoor Resort, changed my grilling and smoking life permanently. It opened a door that brought forth some exciting and delicious recipes collected in Boulder Locavore's Grilling section. I even developed a recipe for Steven Raichlen's popular 'Barbecue Bible' website!
On the blogging front I attended my first Blogger Retreat, Blogger Conference and made my first video with some great fellow bloggers to inspire baking for others. I can't wait to see what adventures 2016 holds in store!
Let's get down to it! This year you gobbled up 135 new recipes, 8 DIY projects, 10 travel posts, 11 lifestyle features and 17 recipe or gift round-ups along with 10 giveaways. Whew! Here were your favorite recipes!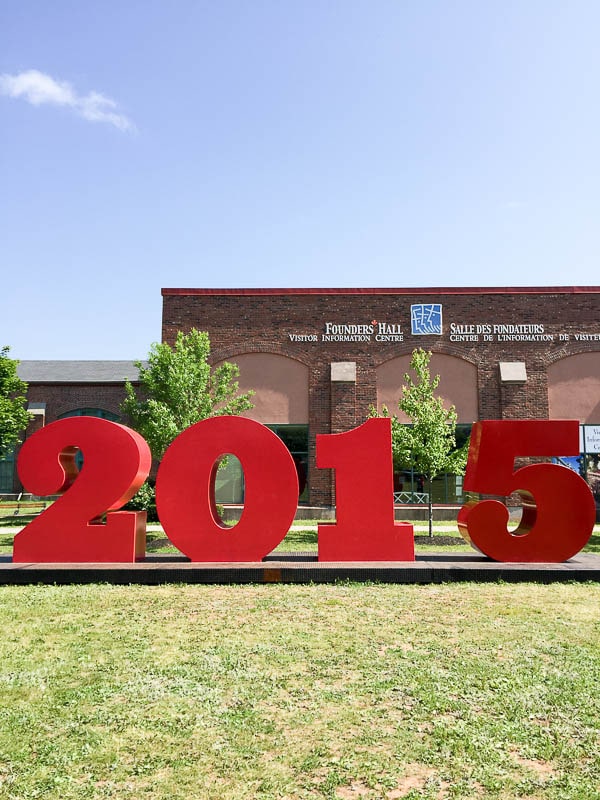 Boulder Locavore Reader Favorites: Top 10 Recipes for 2015
10. Lean Turkey Black Bean Quinoa Chipotle Burrito Bowls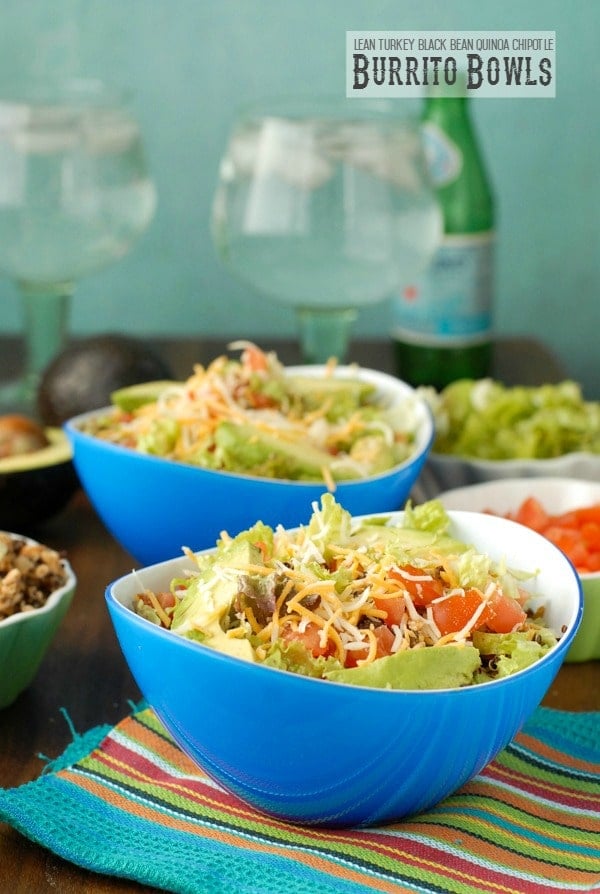 9. Skinny Chicken and Sweet Potato Noodle Soup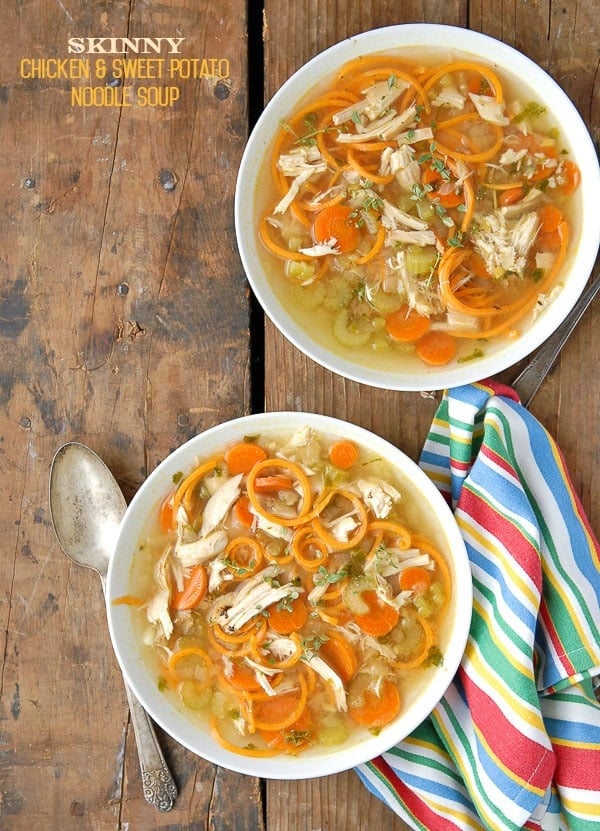 8. Spicy Garlic Sriracha Shrimp and Broccoli Stir Fry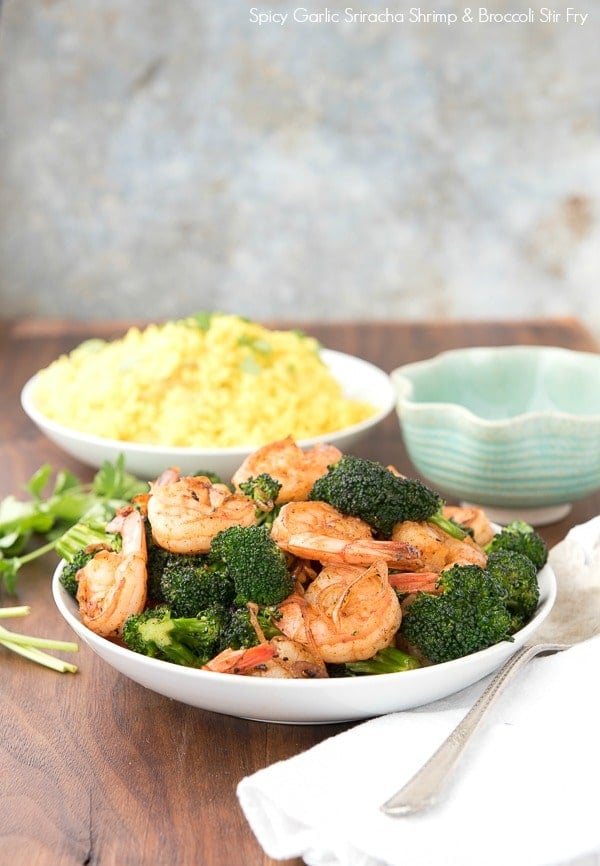 7. Irish Whiskey and Baileys Cheesecake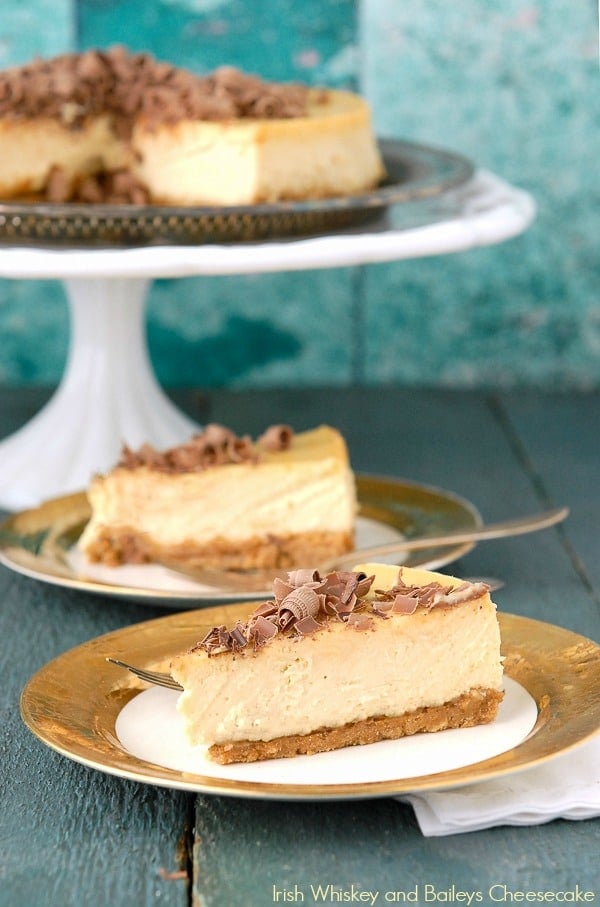 6. Irish Chocolate Mousse with Baileys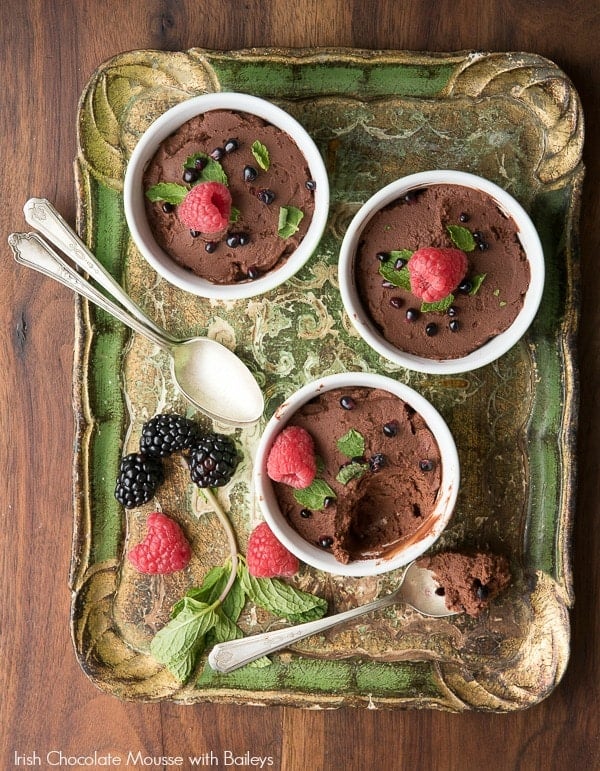 5. How to Grill Perfect New York Strip and Portabello Mushroom Steaks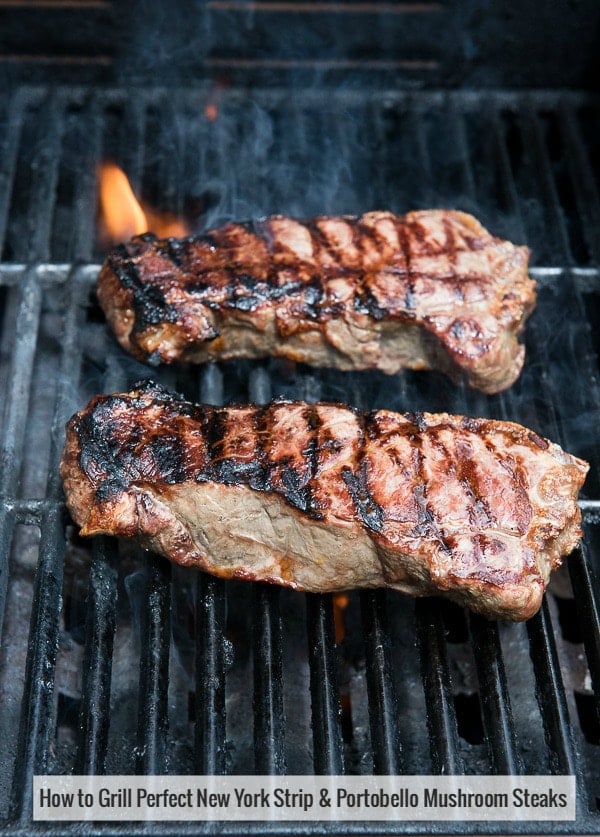 4. Spicy Chipotle Chicken Breakfast Chilaquiles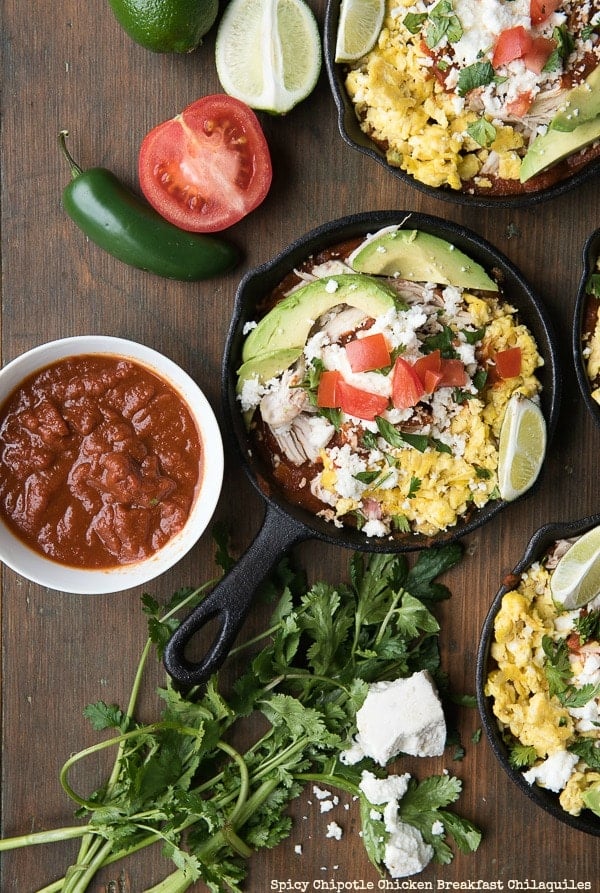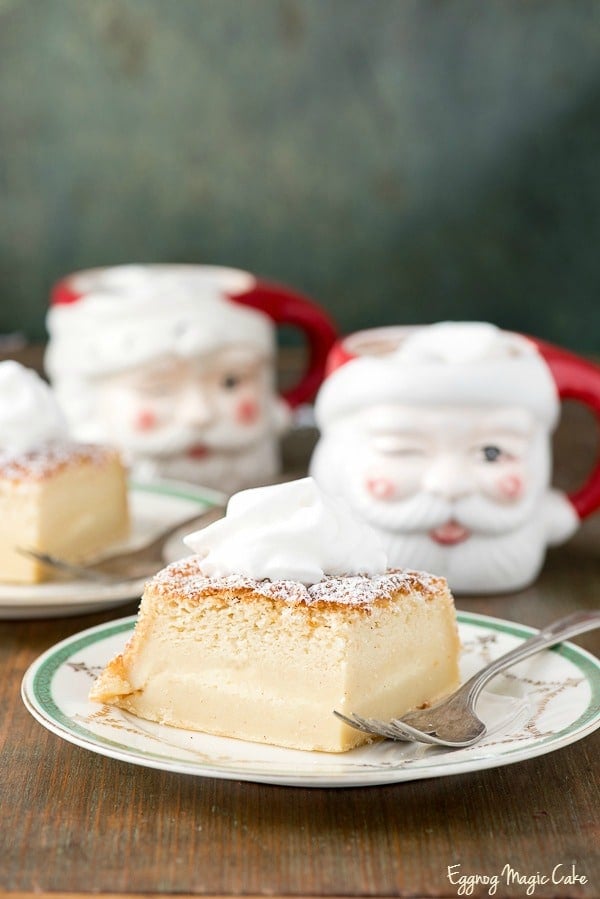 2. Slow Cooker Light Almond Milk Tapioca Pudding (Dairy-free)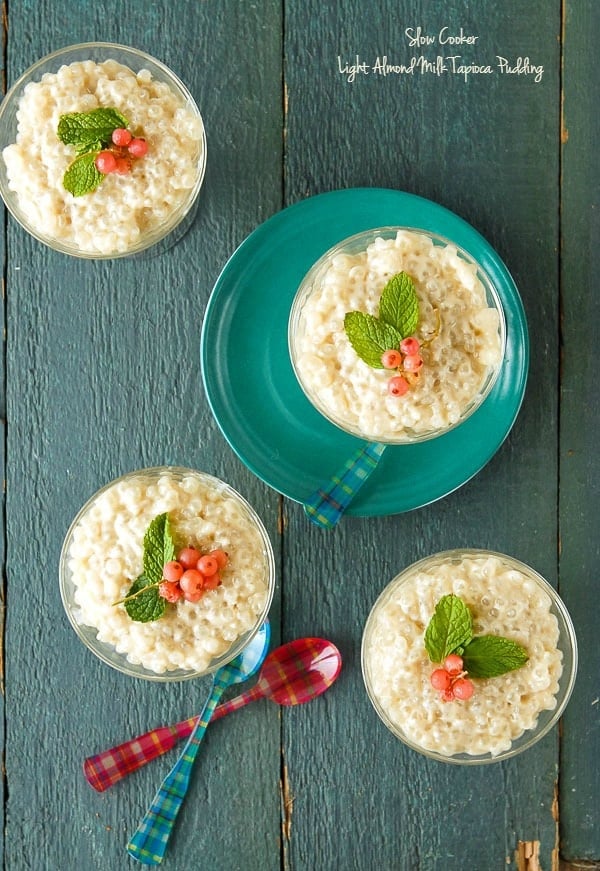 1. Creamy Lemon Cheesecake with Vanilla Wafer Crust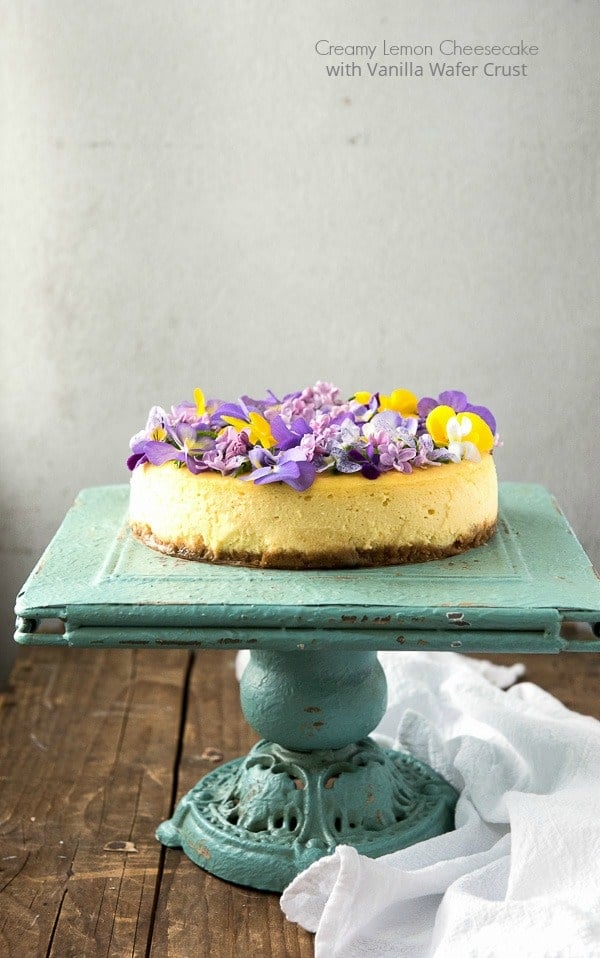 Hungry for more? Check out the prior year's favorites: