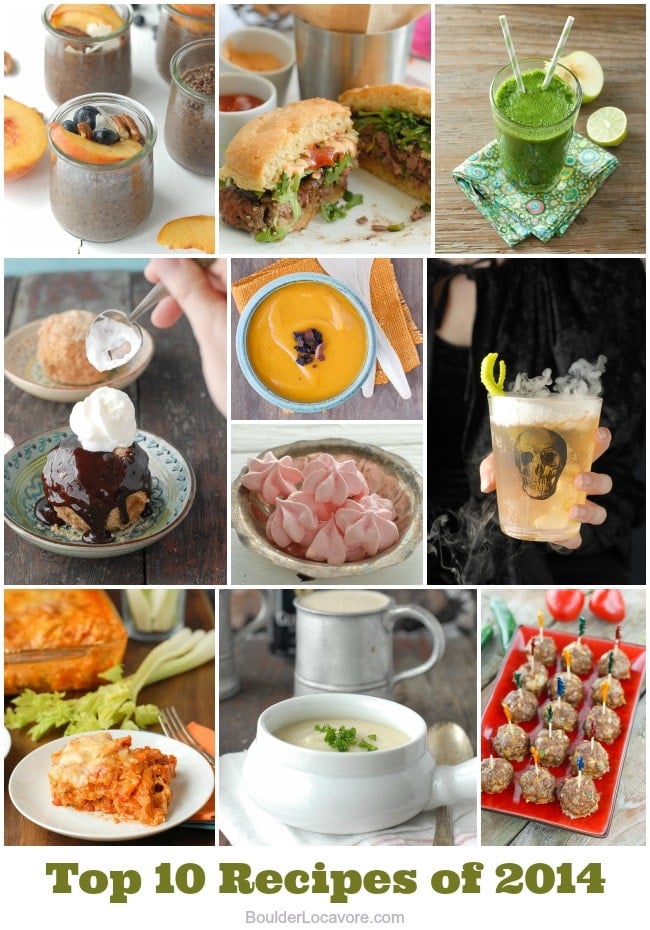 Is it just me, or does this year seem to have flown by?! Time seems only to be accelerating making it important to appreciate the goodness in every day.
2014 has been full of adventure for me personally and for Boulder Locavore. With over 200 new posts, we've cooked together through decadent desserts, sumptuous main dishes, fun holiday recipes; dived into Smoothies, experimented with Spiralizers, poured cocktails, and fired up the slow cookers for special dishes that don't have to be difficult to make. You've come along on a road trip through the Grand Canyon, Sedona and Phoenix Arizona, sharing food finds and 'must do' outings (one of which was a reader favorite top ten post), as well as enjoyed some spicy sips in Santa Fe!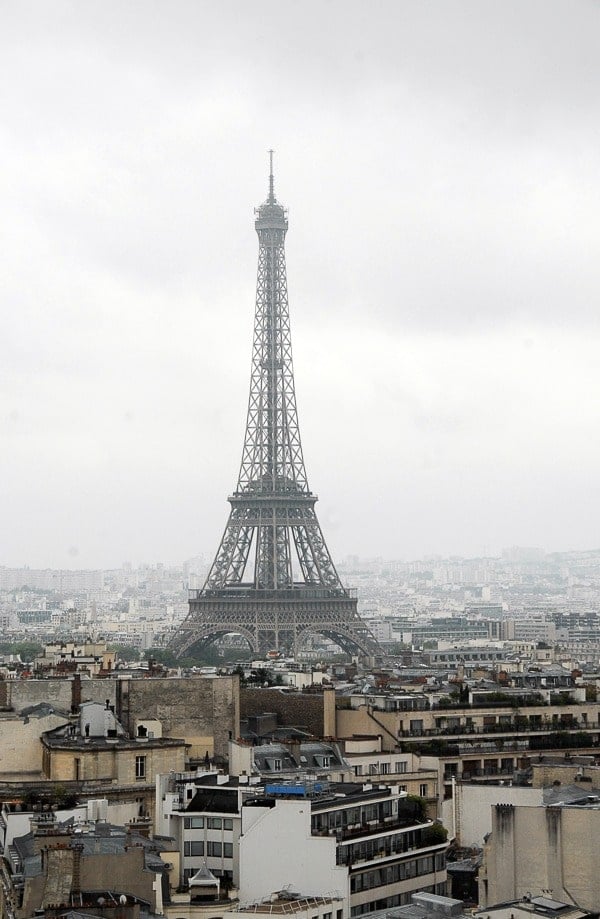 I loved sharing the sites of Paris from our ten day stay, along with simple recipes for French food and cocktail staples (Cafe Americano, French Ham and Cheese Omelet, Chocolate Mousse, French Lavender Lemonade and Shortcut Cassoulet) and a decadent cake inspired by Marie Antoinette after visiting the Palace de Versailles. We've shared in the keys to conquer living gluten-free, the loss of some beloved four legged family and navigating some health hurdles and some fun DIY projects too. Boulder Locavore has been featured in a number of well-known national publications, for which we are always honored.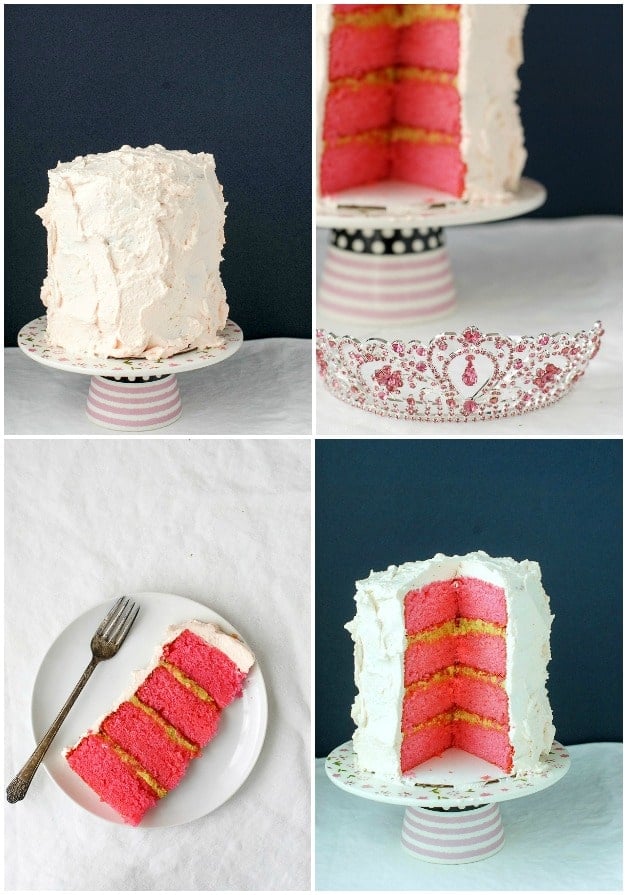 I feel so fortunate for your time and inviting Boulder Locavore into your homes and kitchen! We've folded many more readers into our extended family this year and look forward to spending 2015 together! Thank you, thank you.
To cap off 2014 I thought it would be fun to see what you loved most on Boulder Locavore! Following are the Top 10 Recipes posts from 2014, the top two recipe round ups (which ranked in the top ten 2014 posts), the overall favorite post viewed in all of 2014 (which was a complete dark horse!) and the two favorite Boulder Locavore recipes of all time! Are your favorites in this list?!
This list epitomizes my view on food: variety is the spice of life! It captures unexpected dishes and flavors, healthy foods, easy to prepare recipes, mouthwatering comfort foods, spicy bites, a surprise recipe discovered while traveling and of course a cocktail!
Boulder Locavore Reader Favorites: Top 10 Recipes for 2014
10. Forget-Me-Not {Rose flavored Meringue Cookies}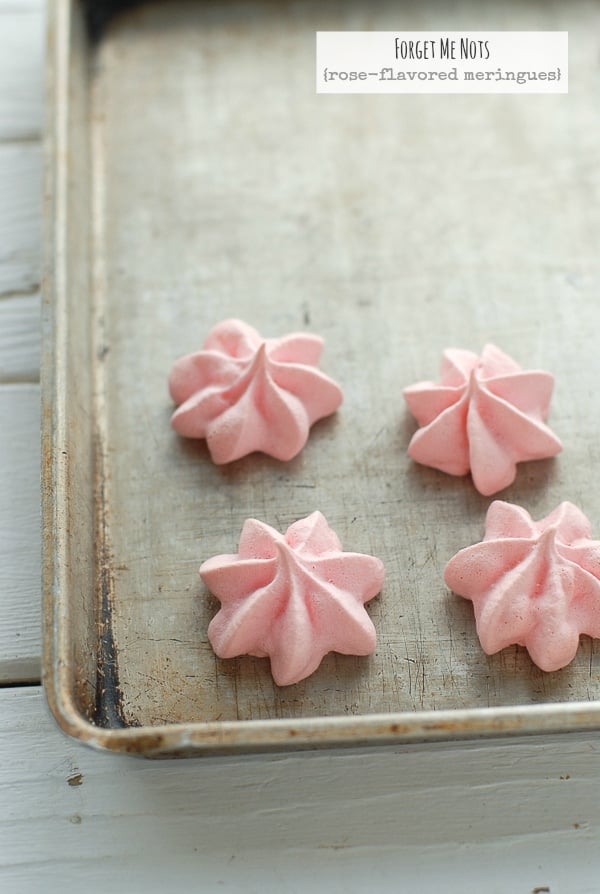 9. Overnight Chia-Quinoa Chocolate Breakfast Pudding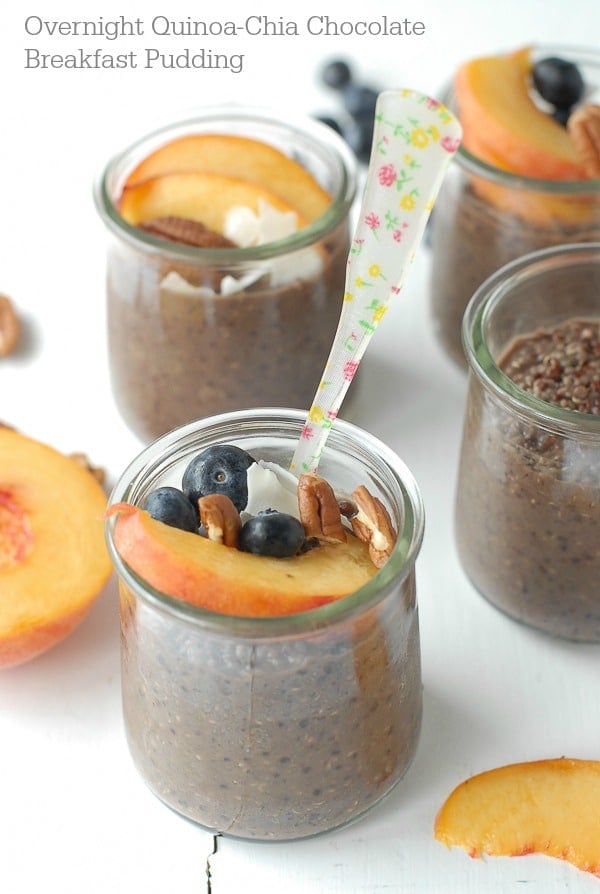 8. Cheesy Buffalo Chicken Lasagna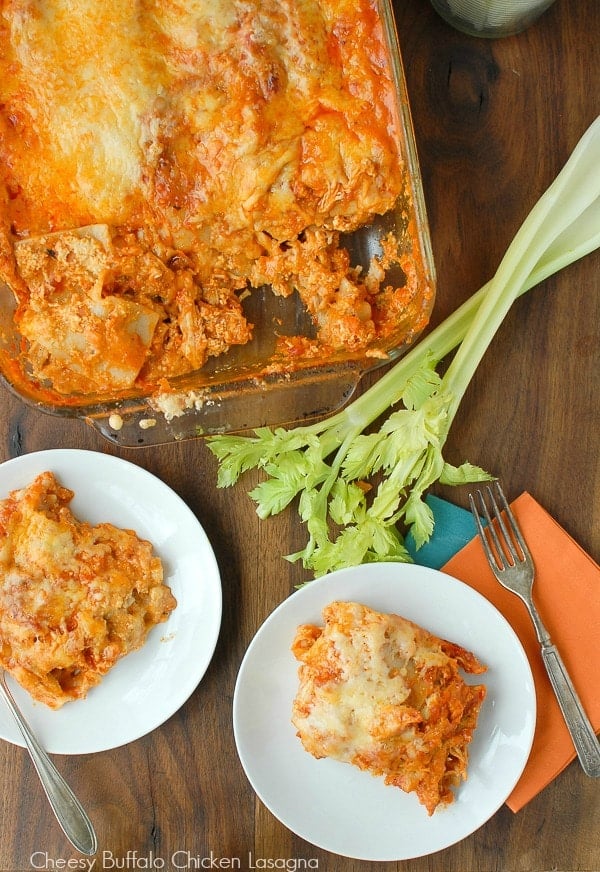 7. (Food and Travel) Phoenix AZ Water Parks and The Best Bison Burger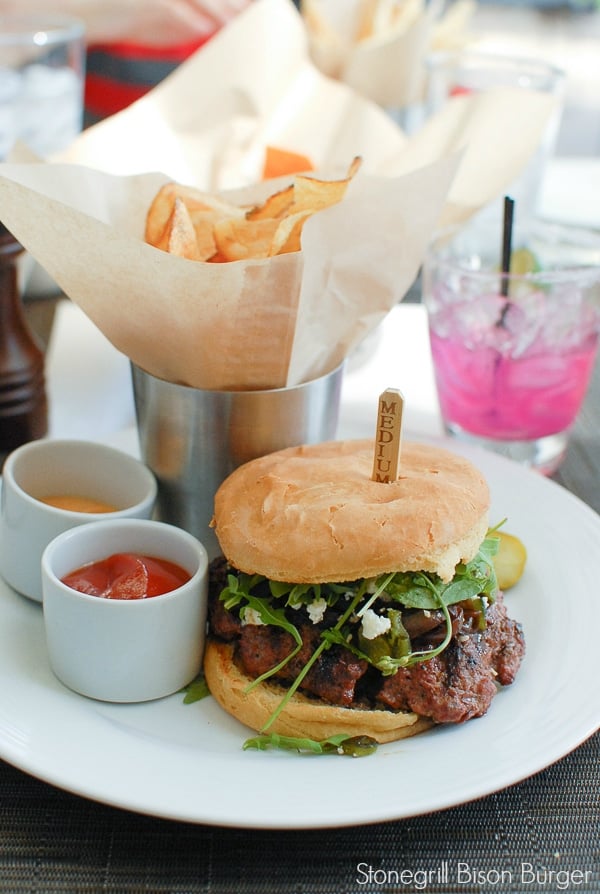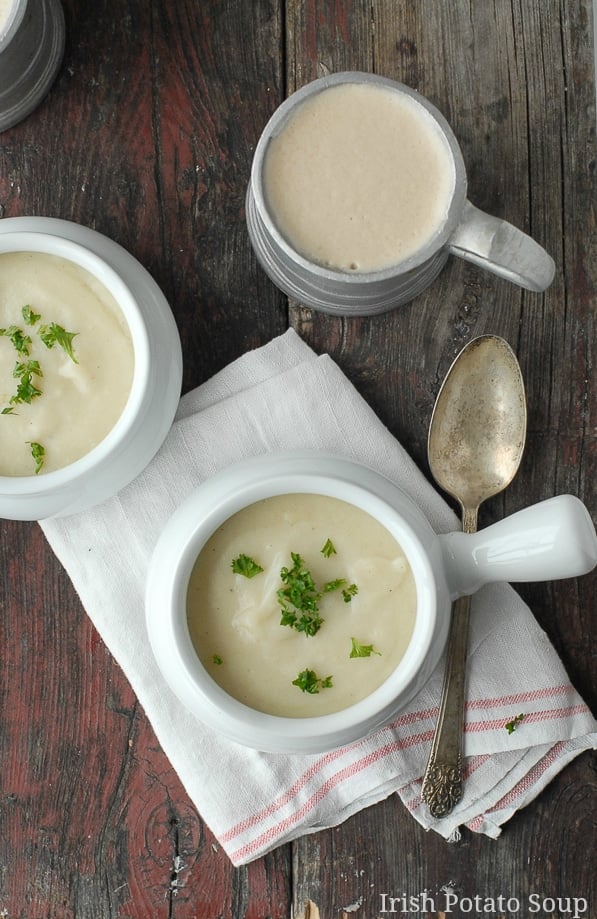 5. Roasted Sweet Potato Chipotle Soup with Bacon Bits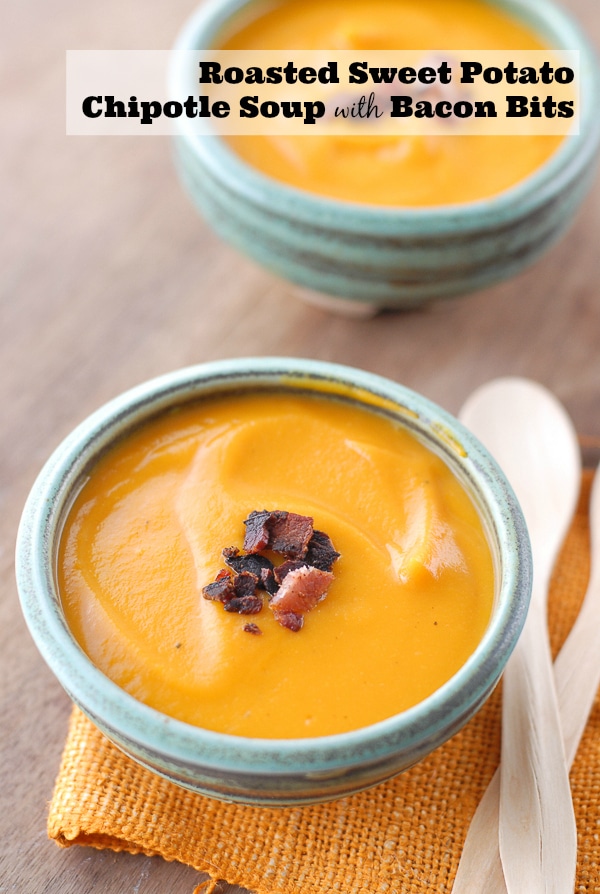 4. Green Smoothies: A Beginner's Journey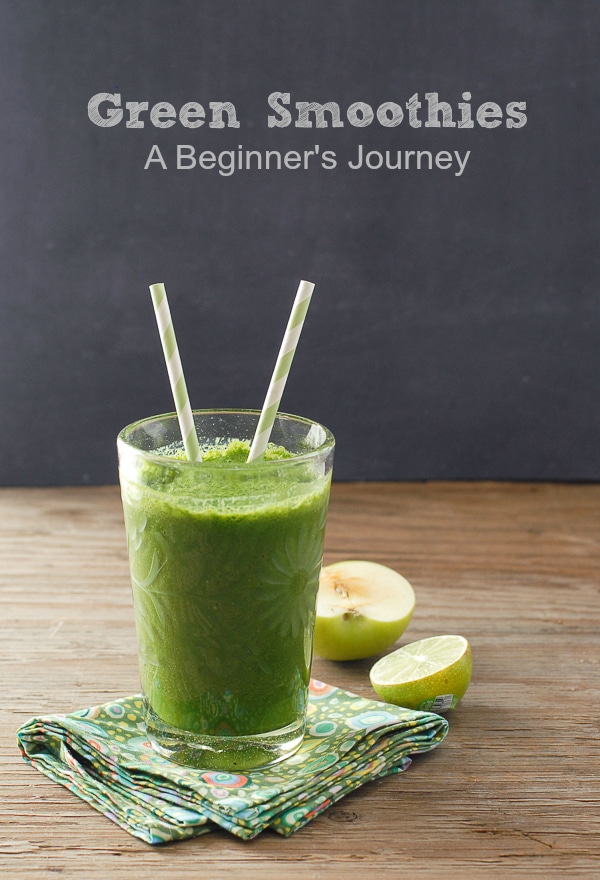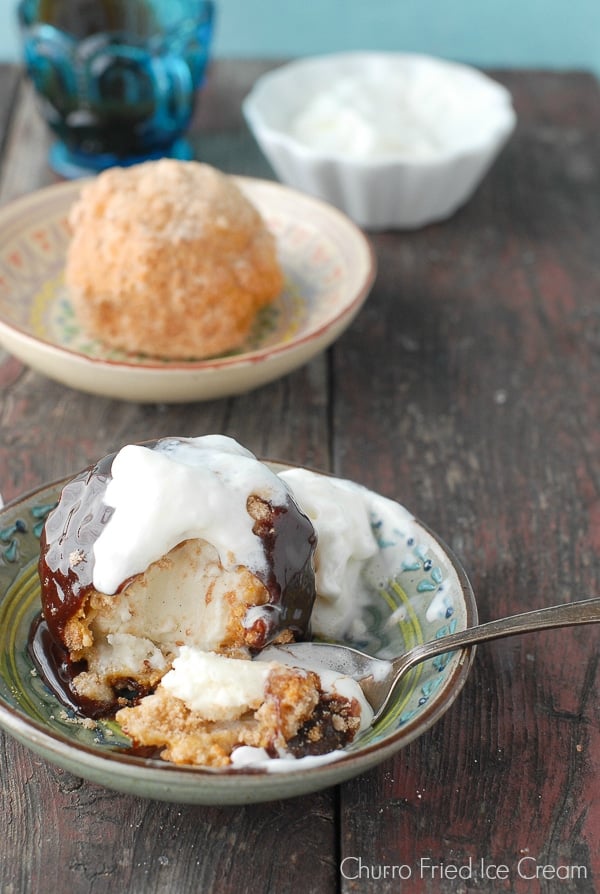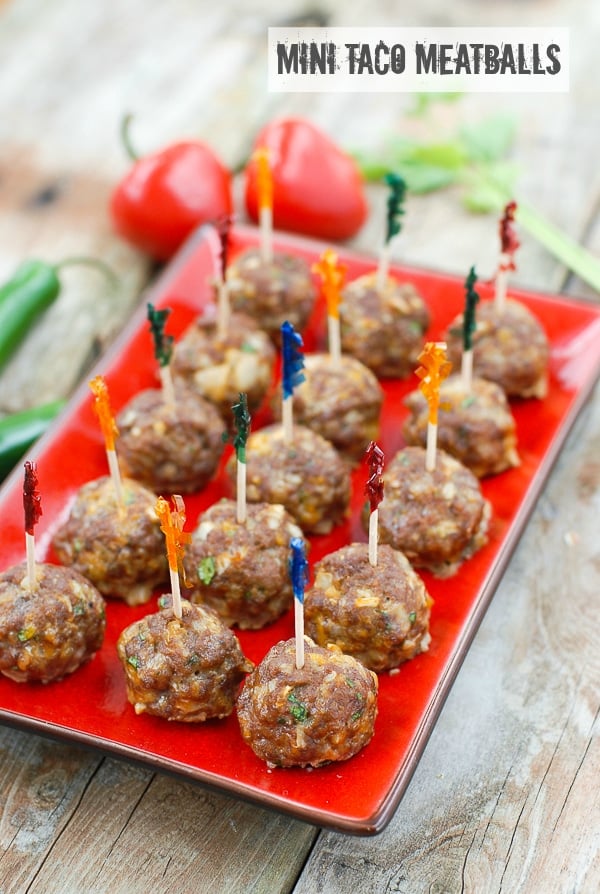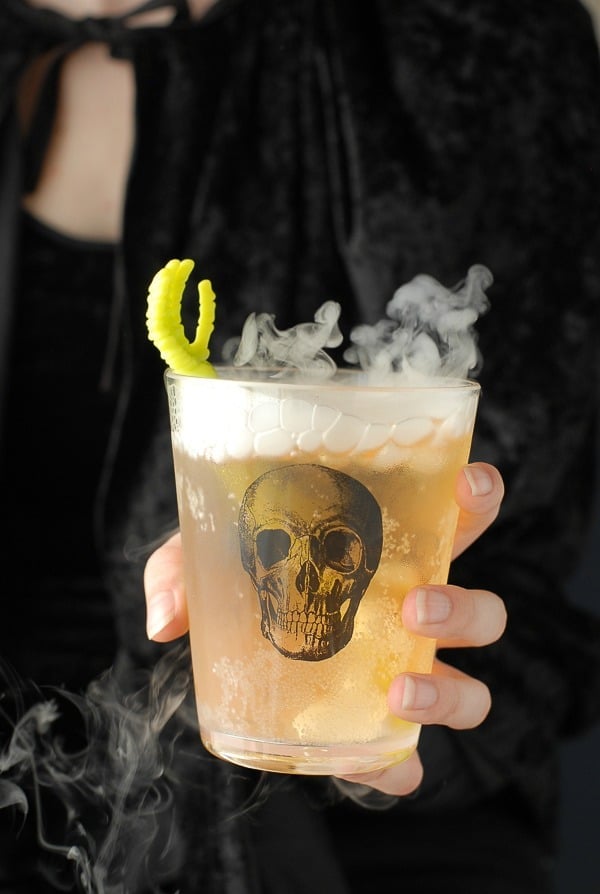 Second Most Popular Recipe Round-Up from 2014: 20+ Gluten-Free Game Day Recipes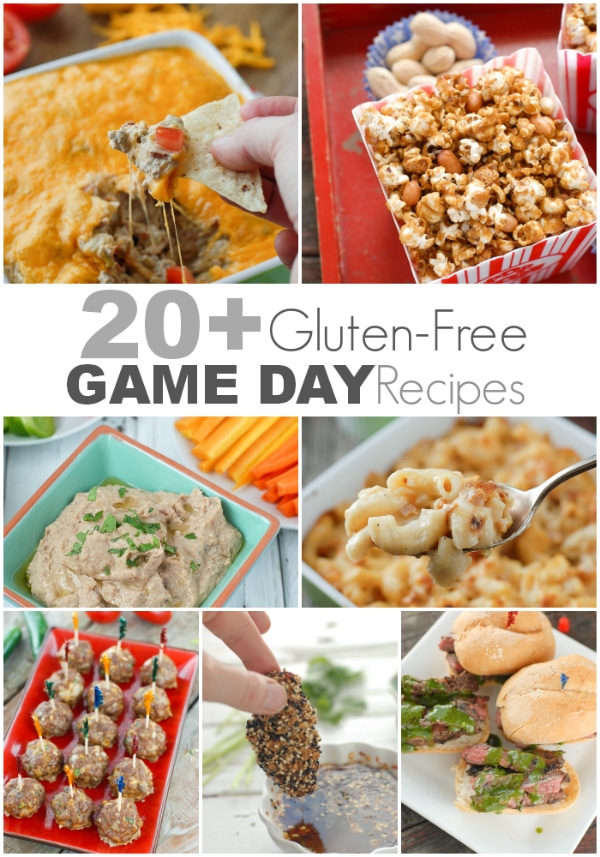 Most Popular Recipe Round-Up from 2014: Gluten-Free Birthday Cakes: 20 Recipes & Cool Tips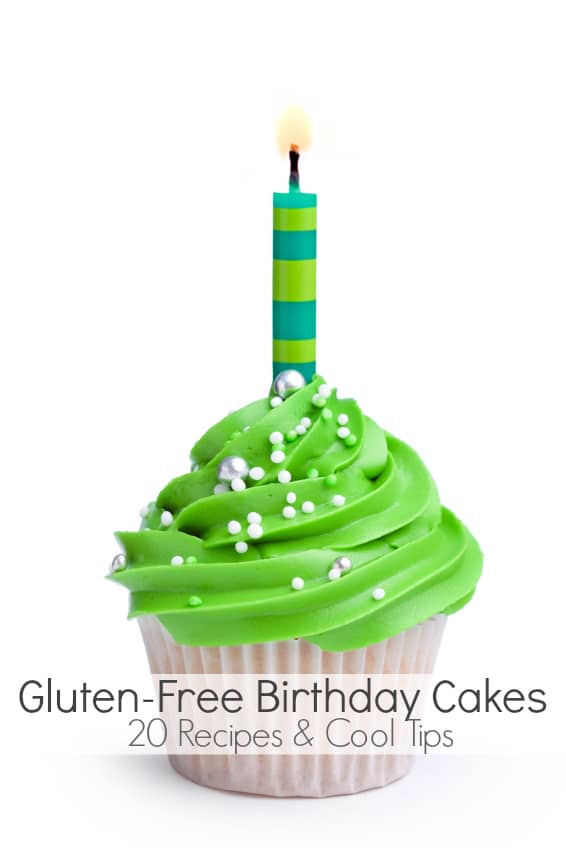 The Most Popular Recipe viewed in 2014: Roasted Pumpkin Seeds: The Best Method Ever! (with over 100,000 views in 2014; one of the first Boulder Locavore recipes received some dusting off and updated photos this year)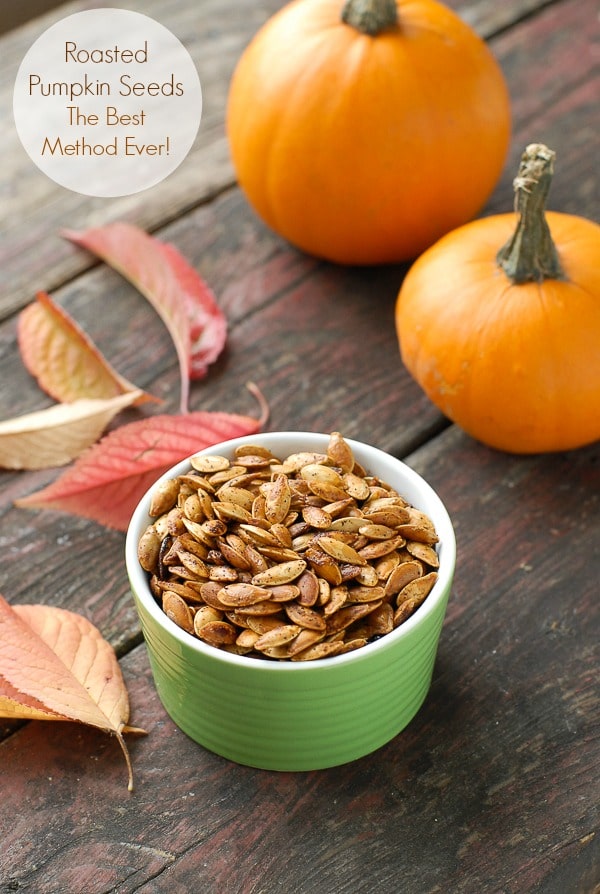 Second Favorite Reader Recipe of ALL TIME: Taco Meatloaf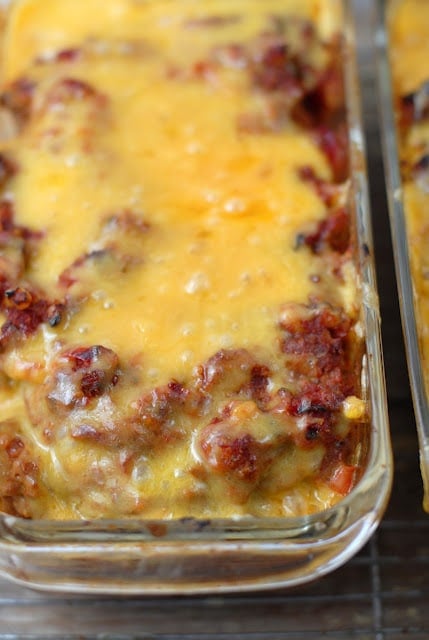 ALL TIME Reader Favorite Recipe: The Best Hummingbird Cake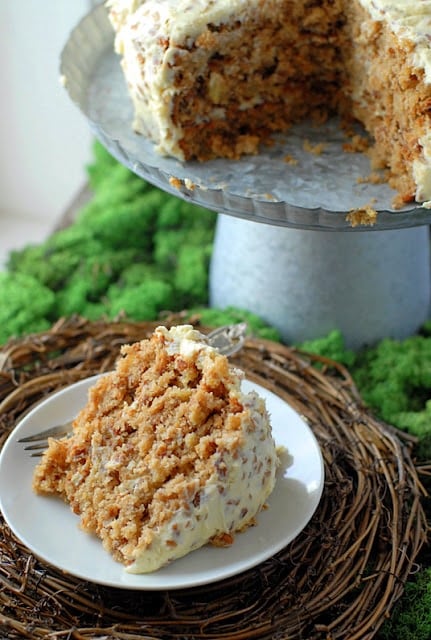 Reader Favorite Recipes for 2013