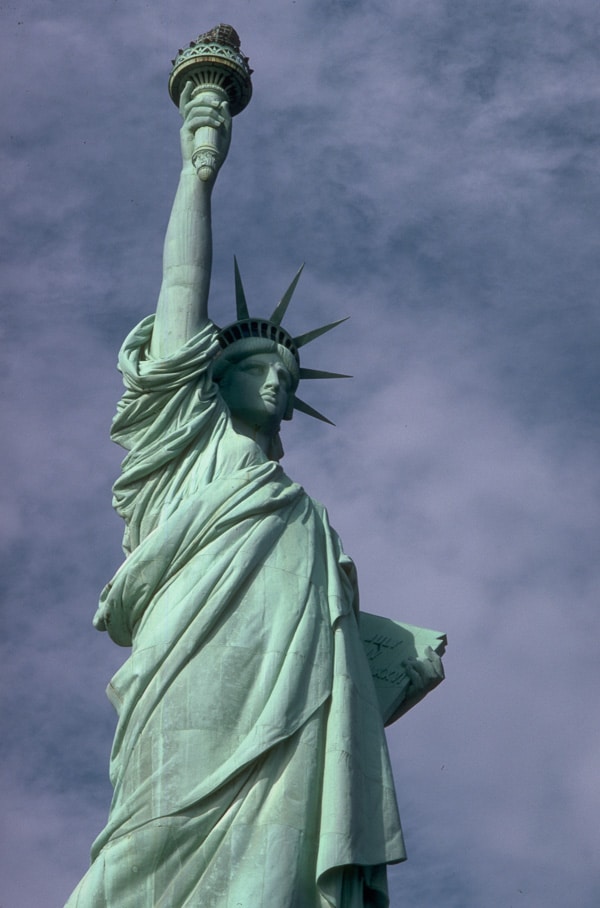 This is a sponsored conversation written by me on behalf of U.S. Cellular. The opinions and text are all mine.
I have loved to travel for as long as I can remember.  I was born with the travel bug and next to time with my family it is the top priority in my life.  I am fortunate that from a very young age I have traveled over much of the United States and as an adult have traveled extensively internationally as well.  For me travel is what revives me and excites my spirit and creativity.  I love seeing new places, meeting new people, trying new foods and learning the cultures.  I often return from my trips excited to share new foods I've experienced as well as travel tips and highlights.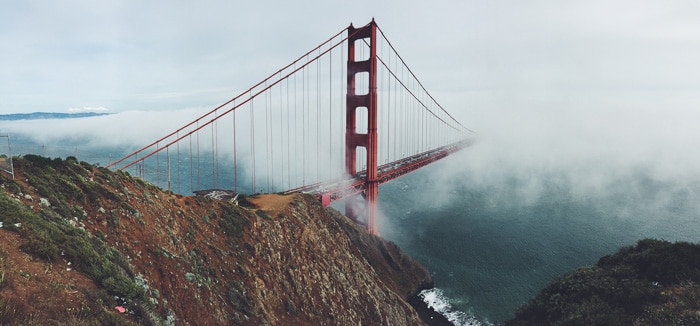 I'm super excited to be partnering with U.S. Cellular to share a new five-part series featured on both the Travel Channel and Food Network called Big Country with TV host Andrew Zimmern.  Despite summer being prime time for vacationing, there are millions of Americans who have not traveled outside of their home state.  Obligations and life circumstances often limit one's ability to travel and knowing this, U.S. Cellular, the Travel Channel and the Food Network have sought out deserving individuals to take them on a trip of a lifetime guided by Andrew Zimmern.  They are able to share it with loved ones at home via their U.S. Cellular service as well!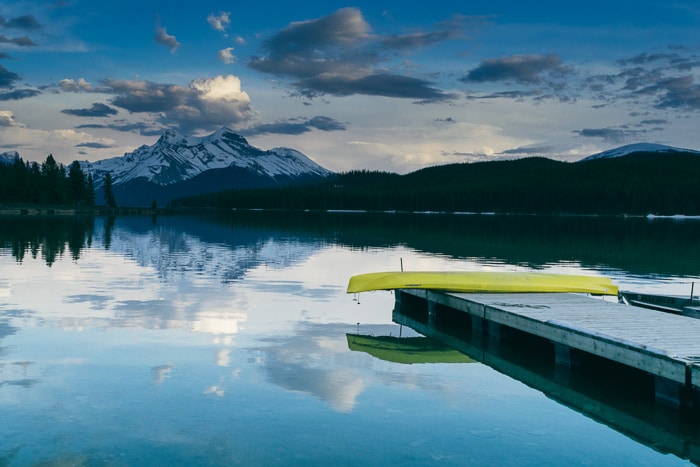 In the first episode Julius, a hardworking father and husband, realizes a life-long dream of visiting New York City.  I was so excited to watch the episode highlights remembering my own first trip to New York City as a child.  I was flying alone to visit a relative in Virginia and the only direct flights went into NYC.  We spent a few days there going to a performance at Radio City Music Hall, seeing the Statue of Liberty, going up the Empire State building and more.  We had a convertible and I remember riding through downtown with the top down and how tall the buildings seemed, as though they were piercing the sky.  We ate at a fondue restaurant which was a first for me and the magical quality of it all only fed my hunger to travel further.
Take a peek at Julius' Big Country trip to NYC with Andrew Zimmern and a mouthwatering food stop at Minetta Tavern, one of New York's oldest restaurants :
One thing that has changed incredibly since I began traveling is the use of smart phones.  I have found with my own travel I use my smart phone constantly for directions, finding dining or places of interest, and candidly for photos to share with friends and social media.  I send a lot of photos home and keep my husband and kids connected to my travels too.  Wouldn't you love to go on your trip of a lifetime and share it with your loved ones?  You may be in luck!
U.S. Cellular is looking to cast one more special customer to take on a trip of a lifetime for the season finale of Big Country! Please visit http://foodnetwork.com/bigcountry to apply for the opportunity to find yourself in the middle of anywhere with national coverage from U.S. Cellular and TV host Andrew Zimmern on the show Big Country.   This is a sponsored conversation written by me on behalf of US Cellular. The opinions and text are all mine.
This is a sponsored conversation written by me on behalf of US Cellular. The opinions and text are all mine.