This post has been made possible thanks to my ongoing partnership with Udi's Gluten-Free, striving to share gluten-free lifestyle information to make everyday just a bit easier!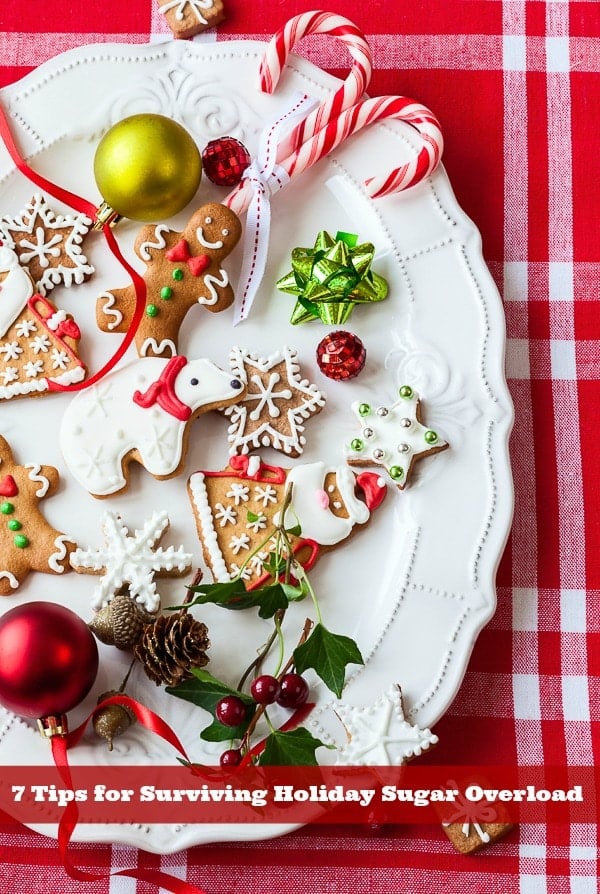 During the almost decade my children and I have now been gluten-free, I've seen many things change. When we started it was an outlying 'condition', with little information, uninformed medical practitioners and few recipe or dedicated gluten-free foods available for purchase. From that obscurity, it has sprung into the forefront with the now accepted 1/132 people believed to have an intolerance to gluten. Products in stores are now marked as gluten-free, mainstream companies are manufacturing products for the gluten-free market and those of use needing gluten-less foods do not feel so separate from the rest of the world of food.
That's not always a good thing! I pondered this over several mini candy bars leading up to Halloween and while handing out treats to goblins and ghouls. When my tots came home and sorted their candy between gluten-free and gluten-full, I noted my son sorted more out for the 'not for braces' pile. The 'ok to eat' pile has grown substantially in the last five years leaving gluten-free kids exactly with the gluten-eating kids: amped out of their minds on processed sweets.
Halloween is a sucrose gateway holiday. Everyone is given a free ticket to take a journey through the aftermath of free candy for Halloween, winding through hot chocolate and holiday cookies in December, slowing only briefly in January before hitting the sweetheart mother lode for Valentine's Day and pulling into home base at Easter. How the heck does one foster their kids enjoying the treats of the season without riding the physical and emotional roller coaster eating sugary treats affords?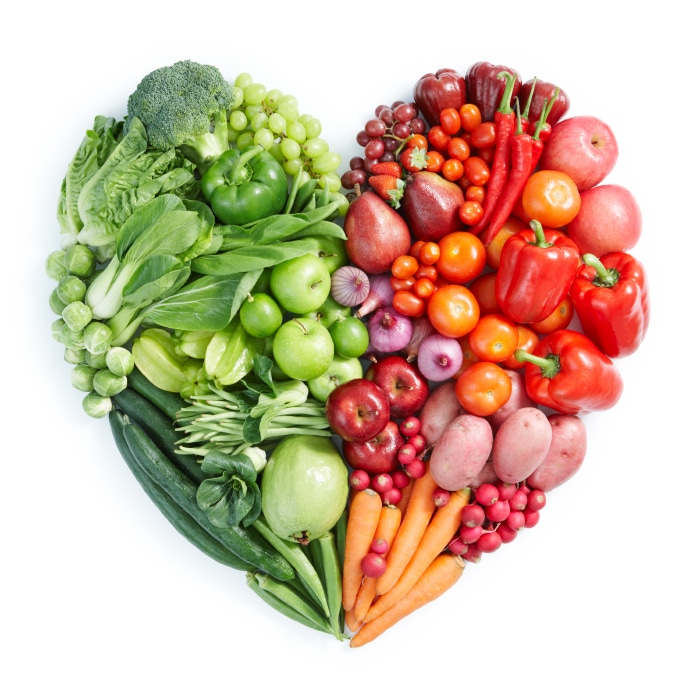 Have a Plan. Every family handles Halloween and the other sweets-laden holidays differently but it needs to be addressed, preferably beforehand. Rationing sweets, dividing between a percentage to be eaten and discarded, and ways to share with friends or donated needs to be thought through before the candy strikes. On our home front for Halloween we tend to give out glow bracelets and wrapped tootsie pops in the form of a wreath so leftovers are not a problem. My gluten-consuming husband totes the bag of gluten-candy and any other treats we don't want at home to his work. This year my high-school daughter will plant a bag in her locker for her ever-hungry teen friends to split; it will last a day or two at best.
Fill Meals and the Fridge with Naturally Sweet Foods. About a week before Halloween I felt like a traveler lost in a desert craving water but in my case I was desperate for whole, healthy foods. Not wanting to give up on the holiday fun, I created a layered smoothie of tropical fruits mimicking the layers of Candy Corn. With the fruits being fully sweet and ripe, no extra sweeteners were added and my crew gulped them down. Fun food is always a win and maintaining a balanced meal plan stabilizes one's dietary constitution discouraging binging on candy. Pinterest is a great source of inspiration for healthy, seasonal dishes and treats to curb temptation towards over indulgence of less healthy choices.
Eat Regular Meals and Snacks. Do you notice when you start eating processed sugar that is all you want to eat? Give me a few tiny candy bars and I can stand at my refrigerator door staring at the prepared colored carrot sticks, beautiful fall apples and pears, juicy citrus fruits, fresh lettuce from the garden as though the fridge is bare. It might as well be. When hunger spikes and is met with high processed sugar foods, one can experience a fairly abrupt upswing that feels like energy which unfortunately drops relatively quickly leaving them lower than before. The temptation is to eat more sweets or drink soda. Meals balanced with protein, carbohydrates and healthy fats work to stabilize the blood sugar and discourage sugar binging.
Eat Foods High in Healthy Fiber. Fruits and vegetables are wonderful food choices not only for their vitamins and minerals but their fiber content acts to keep stomachs full and the digestive system working well; a key during the holidays when special foods often are accompanied but high fats and sugar. An apple a day helps keep the candy bars away!
Stay Hydrated. We hear this all too often but most people I know, kids and adults, stray from ample water consumption when the weather turns chilly. Staying hydrated is important for multiple bodily functions but also keeps one's metabolism moving, something we all need during the winter months of heavier foods and less activity.
Get Outside and Exercise. When my eldest child was born my Obstetrician bid me farewell at the hospital with a list of instructions, one of which was getting out for a 15 minute walk every day. He turned to leave then spun around and said 'and the walk? That's not for the baby, that's for your mental state'. The days are shorter, the food more hearty and the instinct to become more sedentary rooted in our inclination to hibernate takes over. Just take a walk, even a short one every day. Explore your neighborhood or a new neighborhood you have not visited. Continuing to move will make you feel better and more inclined to eat the foods that make you feel good too.
Maintain a Balance. A signature of so many holidays IS the food. Curtailing that all together makes the occasion feel differently and lacking in tradition. Balancing meals between decadent family favorites and some healthier options, is a wonderful compromise. There is no reason to be deprived but everyone will be happier and feel better with natural whole foods in the menu mix daily.
This is a sponsored conversation written by me on behalf of GF Kids & Family. The opinions and text are all mine.