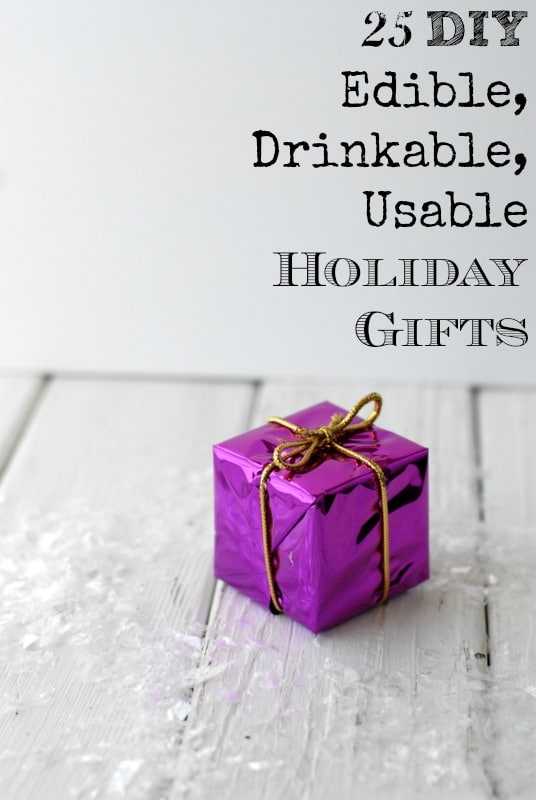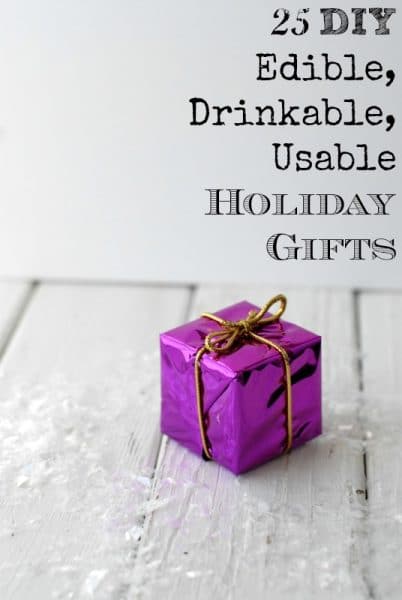 Admittedly I feel like I'm free falling through the start of the holiday season. Halloween's arrival felt too early. Thanksgiving felt usurped by premature holiday shopping prompts (which I personally ignored, wanting to soak in the enjoyment of Thanksgiving preparation).
Something I miss from less busy times in my life is lingering over holiday preparations. Homemade gifts, massive baking, fun seasonal outings. Tiptoeing through the days leading to Christmas, feeling the magic in small moments.
We have a number of holiday traditions in my family leading to the onset of Christmas. As my children get older, our schedules combined make spontaneous outings more challenging, surprise departures from school night routines almost impossible. We have managed however to make gifts for friends, family, teachers and coaches for the past few years which is something we all enjoy doing together. I think the recipients have enjoyed the effort too as it feels like a dwindling art.
We do have some criteria however for our gift making. The gifts have to be something the recipient would really like, would really use and hopefully is somewhat original. The cost needs to be affordable, the quality high, and the preparation somewhat simple.
In the spirit of this I've assembled 25 links to edible, drinkable and usable gifts you can make yourself without breaking the bank and hopefully to the delight of gift recipients on your list. The majority of the links are from Boulder Locavore so I can attest to their success. The others are either things I've made myself from the links attached or from reliable sources whose taste I trust completely! I hope you'll find some things that will put a fun DIY spark into the start of your holiday season!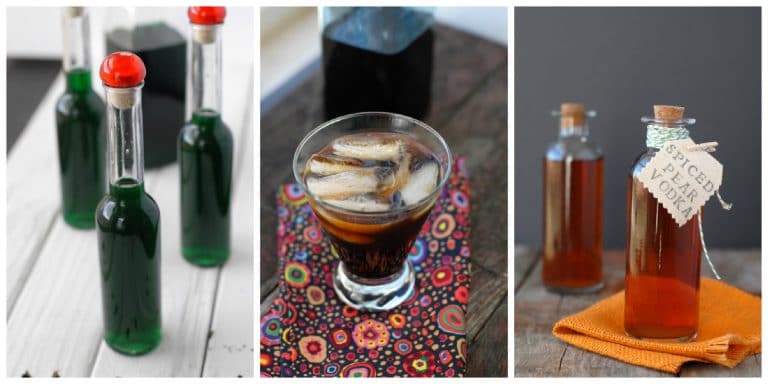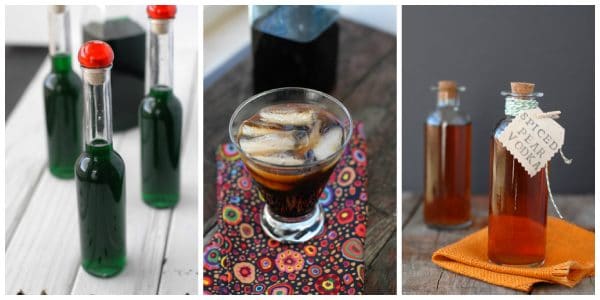 Cheers, Compai, Bottom's Up, Down the Hatch: Booze (and some non alcoholic drinkables)
Decorative bottles and be found in many places affordably for gift giving: craft supply stores, kitchen stores, mixed goods stores (Target, World Market, Pier 1 Imports), higher end hardware/home goods stores, thrift stores and flea markets.
Glogg (Scandanavian Mulled Wine)
Black Tea Chai Mix (CountryLiving.com)
Holiday Drink Mixers (MarthaStewart.com)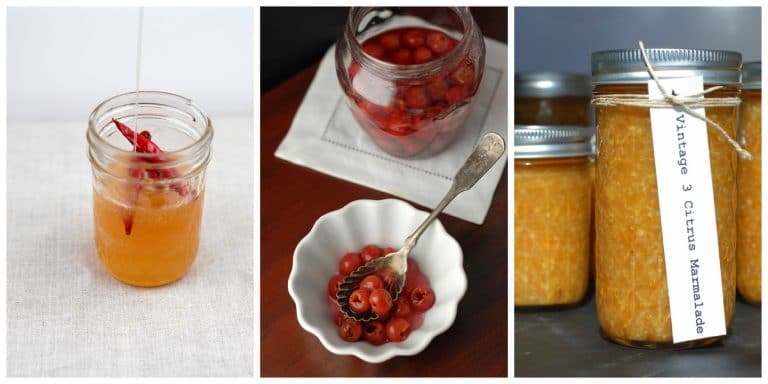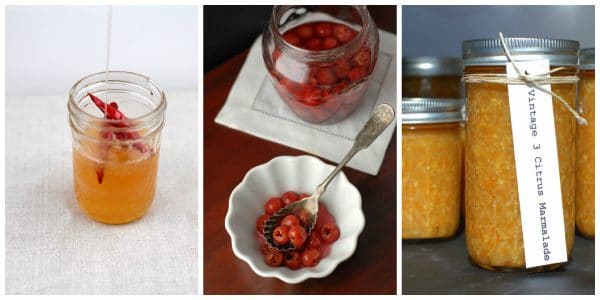 Bon Appétit, Mange, Dig In, Chow Down: Eats
Make it Yourself Chile Infused Honey
Cranberry Maple Granola (raw recipe)
Homemade Raspberry Vinegar (UrbanBaker.com)
Homemade Vanilla Extract (TidyMom.com)
All Purpose Spice Rub (MarthaStewart.com)
Bits and Bobs
Make your Own Salad Dressing Cookbook
Homemade Pine Cone Firestarters
Teacup Candle (CountryLiving.com). Beautiful teacups are easy to find and inexpensive at flea markets and thrift stores. We've made them in unusual Asian rice bowls too.
Peppermint Bath Salts (eHowStyle.com)
Spoon Oil (for moisturizing wooden kitchen utensils and cutting boards) (3191 Miles Apart) . This website is chock full of great project ideas but the articles are not separately linked. To reach this recipe, click on the master link then: click on 'visit our new home', click 'Archives', scroll down to 'Projects' on the lower right and select 'Spoon Oil'.
Two other great sources for ideas: www.Craftgawker.com and www.Pinterest.com.
Do you have a favorite thing you like to make for holiday gifts? Please share it if you do!

Don't be left out! Come enter the America's Best Organics #Giveaway of a 'Boulder Locavore Loves' gift basket! 13 great items I use that are organic, green, sustainable, artisan edibles and more (aproximate $70 value). Open for entry through midnight Monday November 26 2012. Click here for details and the opportunity to enter!