Summer has arrived when the ice cream maker is whipping up exciting recipes regularly in your own kitchen!  Here are 13 Summery Homemade Ice Cream recipes you won't want to miss making this summer!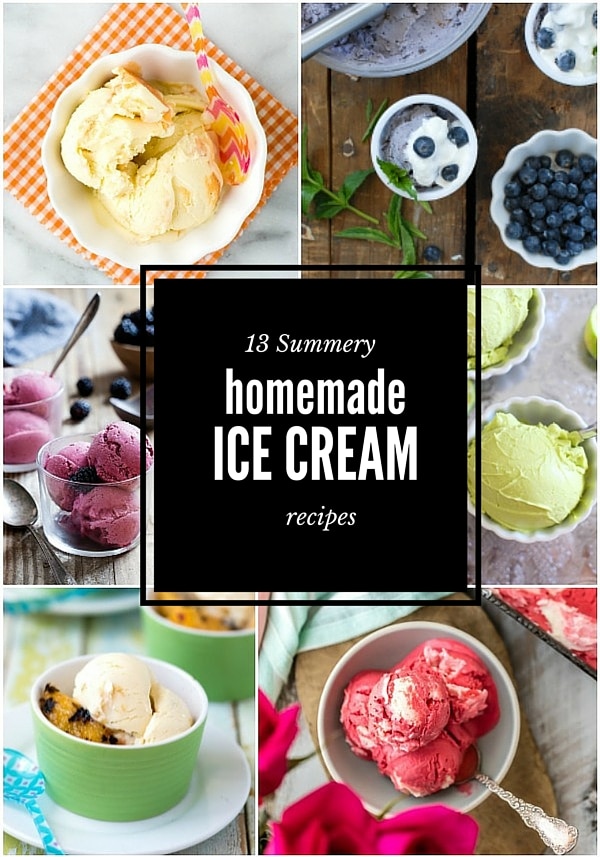 For me summer always feels in gear when I have new ice cream recipes freezing in my ice cream maker and popsicle recipes in the freezer too.  They are iconic summer foods and today I'm sharing 13 Summery Ice Cream Recipes you can make at home too!
I first bought an ice cream maker about 5 years ago, maybe longer.  I thought it might turn out to be a novel gadget that I would end up using about once a year but I was wrong!  Once I realized both how easy ice cream is to make AND that I could have so much fun experimenting, creating ice cream recipes on a lark with season ingredients and for holidays  I was hooked.  I keep the insert for my machine in the freezer at all times on the ready for a new idea to strike!
Today is my birthday and I can't think of a better way to celebrate than to give away an ice cream machine to a lucky reader!  Isn't the ice cream on the birthday cake that truly makes it feel like a party?  I think so.  I have not done an ice cream machine giveaway in awhile and this seemed perfect timing.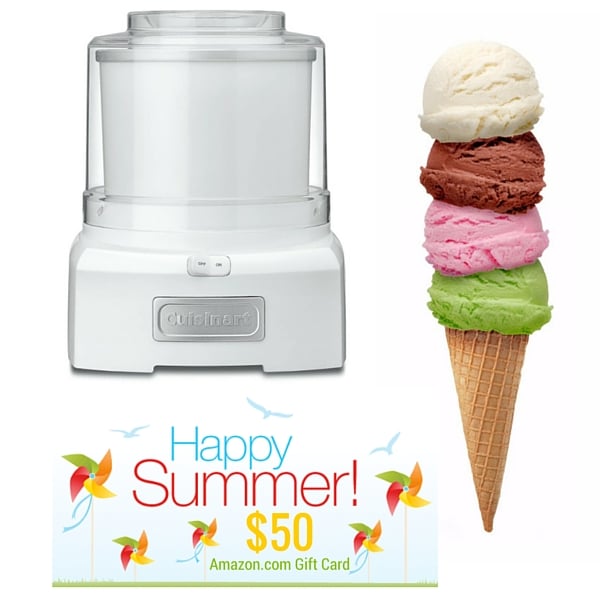 I'm giving away a Cuisinart 1.5 quart ice cream maker (the same ice cream maker I use and love) AND a $50 Amazon.com gift card which would be great to buy my favorite ice cream keeper or maybe some popsicle supplies (like popsicle molds and wooden popsicle sticks to whip up some adult boozy popsicles or regular popsicles alike.  Of course you can spend the gift card on anything you choose (open to US residents only).
To inspire I'm sharing some of my favorite summery homemade ice cream recipes from BoulderLocavore.com and fellow bloggers to get you started.  I'm sure you'll find something you'll love with dairy-free and vegan options too!
Olive Oil Ice Cream with Peach Ripple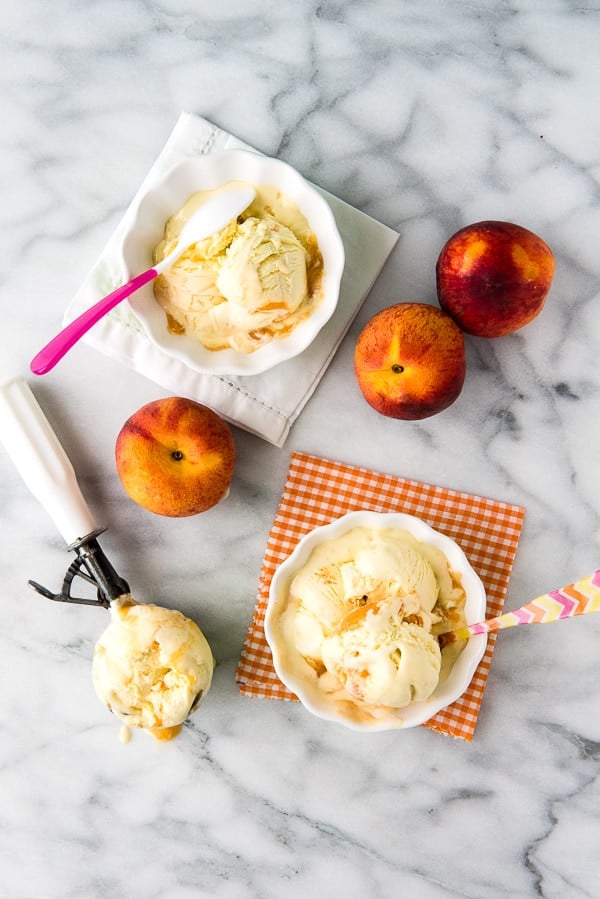 Mint Ice Cream (made with fresh mint leaves)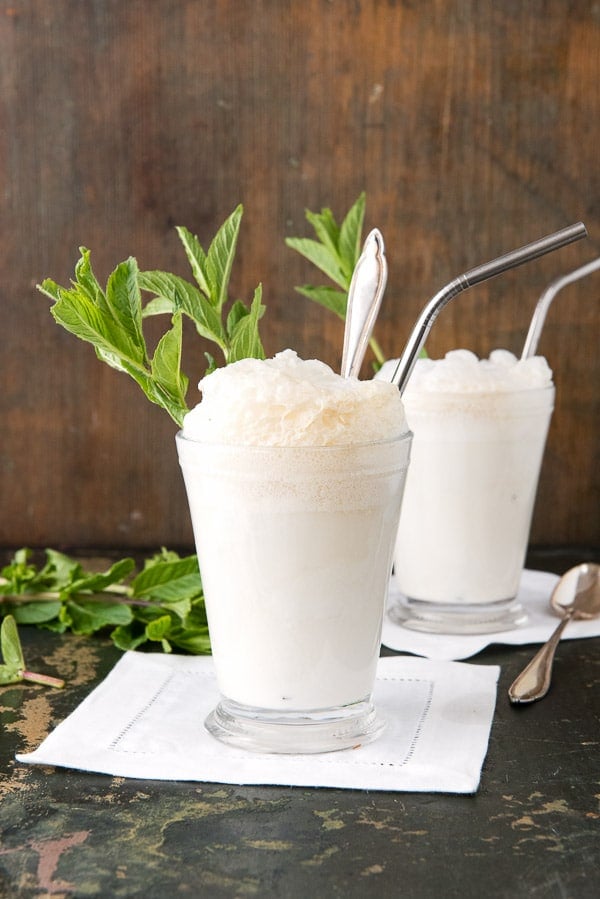 Blueberry Coconut Ice Cream with Dark Chocolate Bits (dairy free)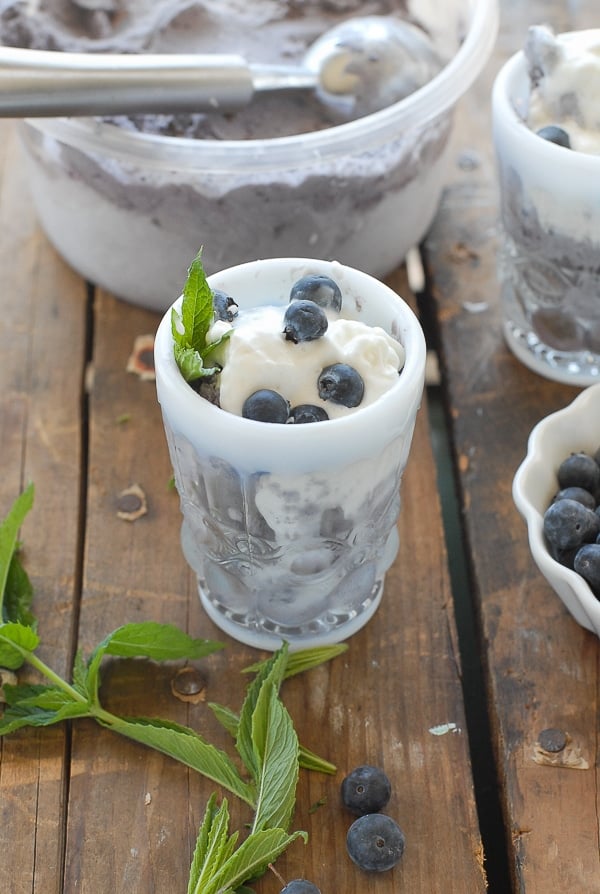 Peach Thyme Sorbet with Bourbon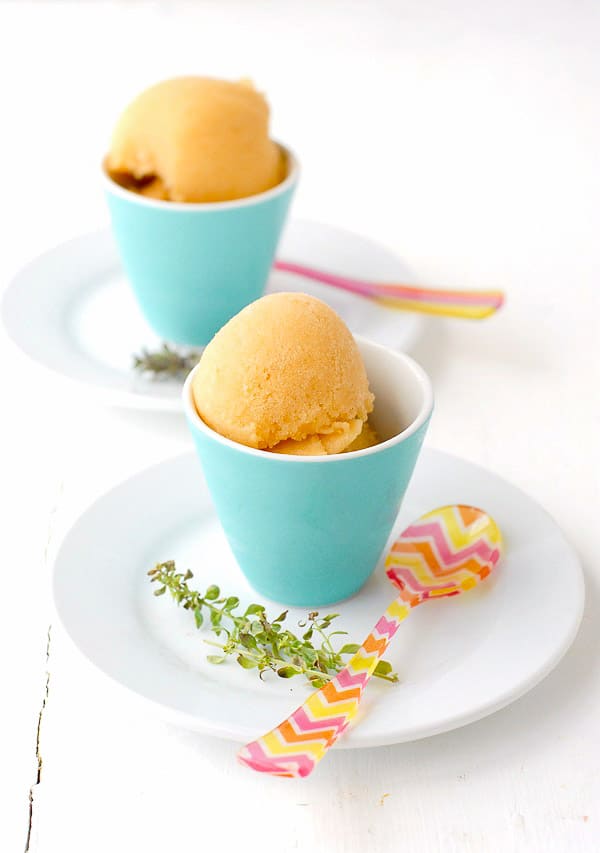 Grilled Peach Mascarpone Ice Cream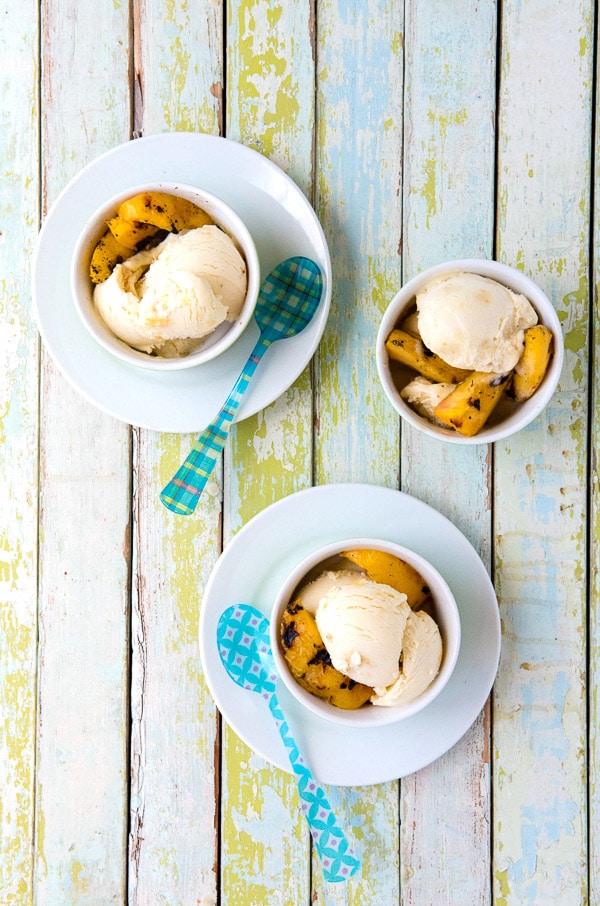 Continue for more ice cream recipes and to enter the giveaway….
Key Lime Vegan Ice Cream {The Roasted Root}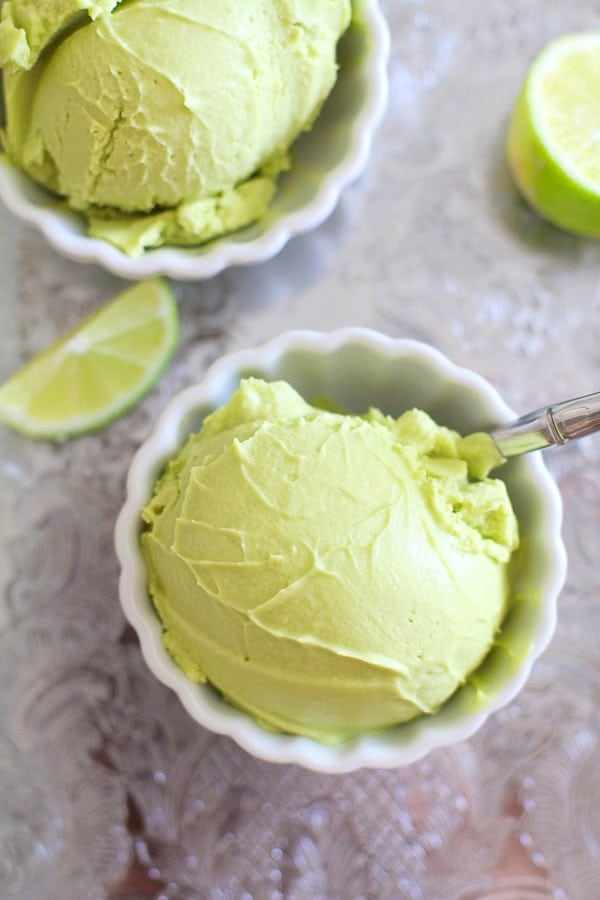 Vanilla Caramel Gelato {Diethood}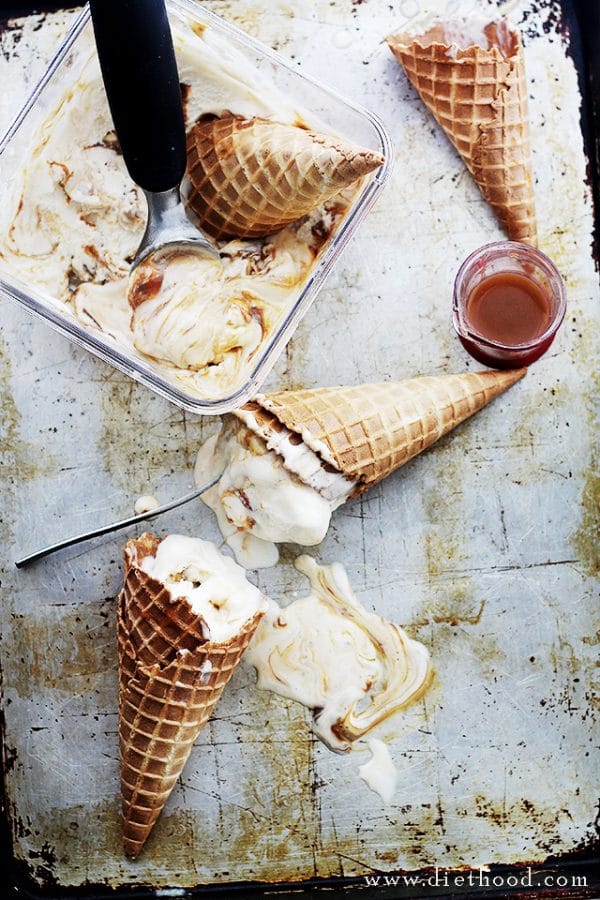 Vegan Blackberry Basil Ice Cream {Snixty Kitchen}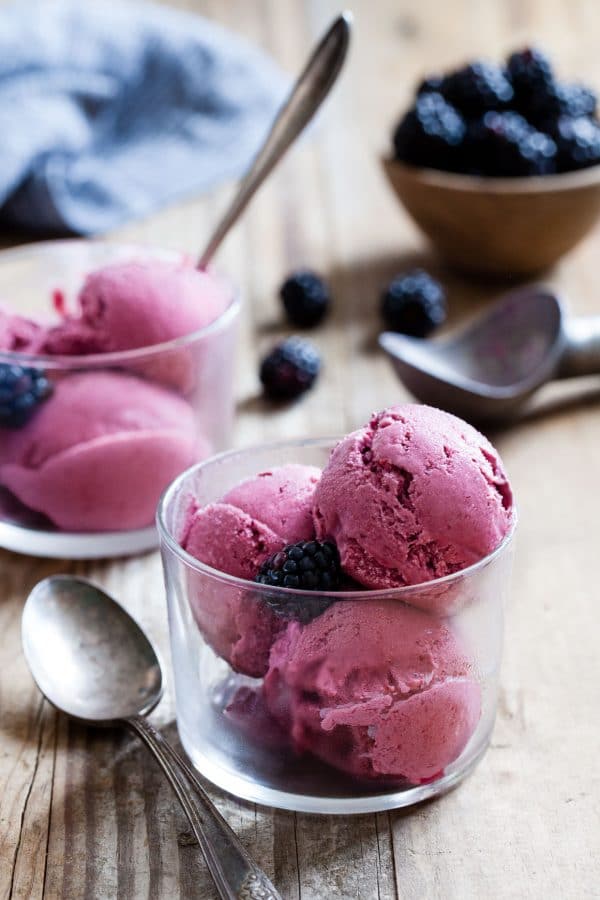 Chocolate Chocolate Chunk Raspberry Swirl Ice Cream {Saving Room for Dessert}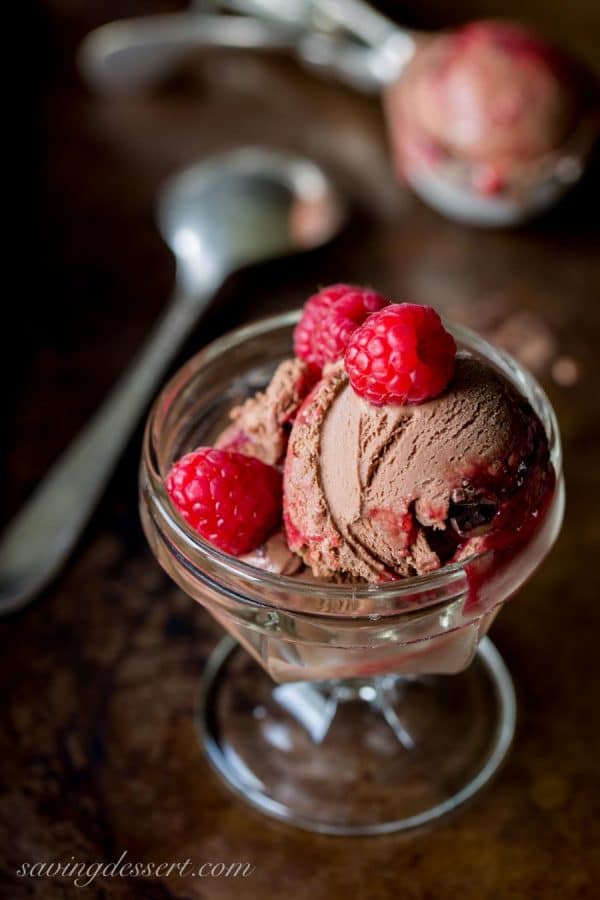 Strawberry Ice Cream {Julies Eats and Treast}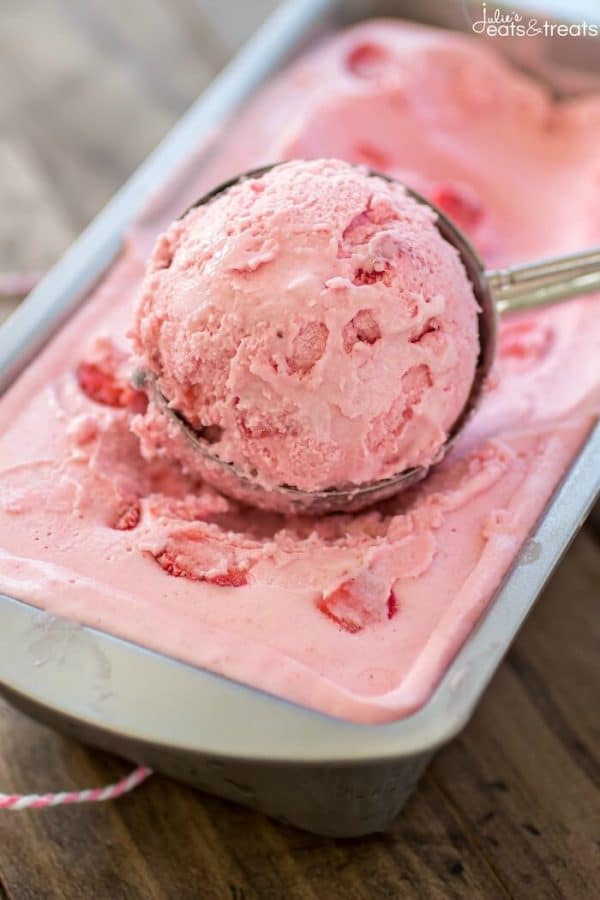 Roasted Banana/Coconut Ice Cream {A Treats Affair}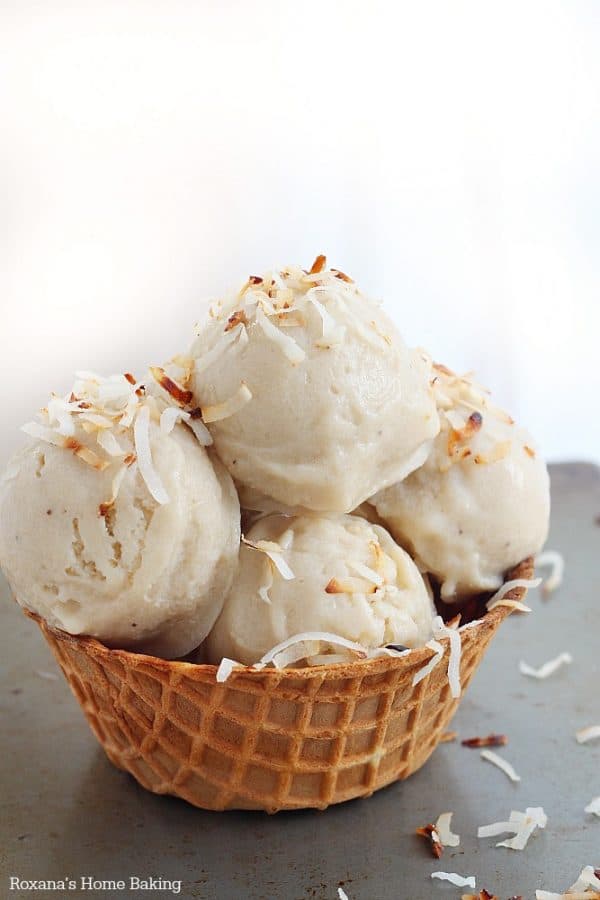 Red Velvet Ice Cream with Cream Cheese Icing {The Cookie Rookie}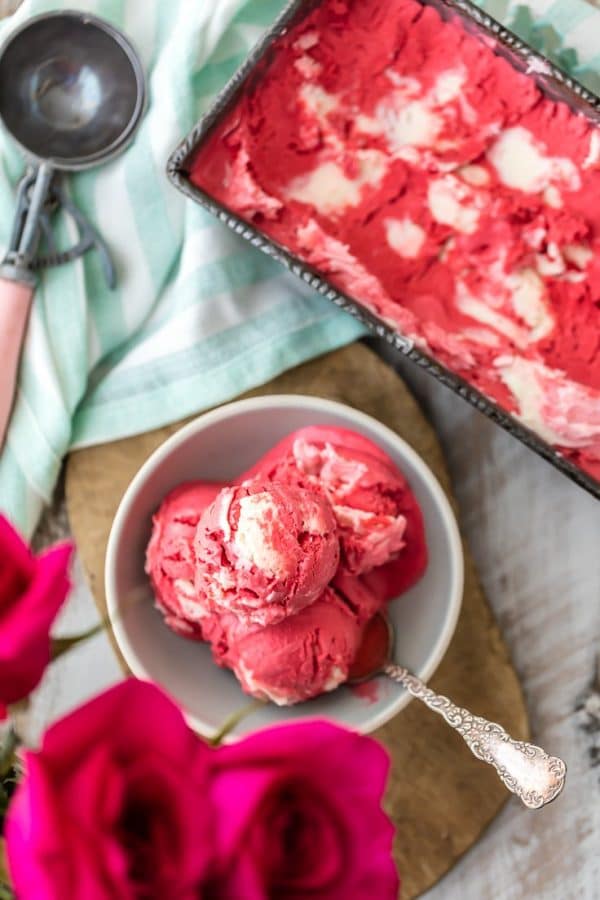 Chamomile Honeycomb Ice Cream {Snixty Kitchen}