Are you a movie lover or do you know one?  Celebrating the season with a movie-lovers giveaway and 10 delicious unexpected popcorn recipes too!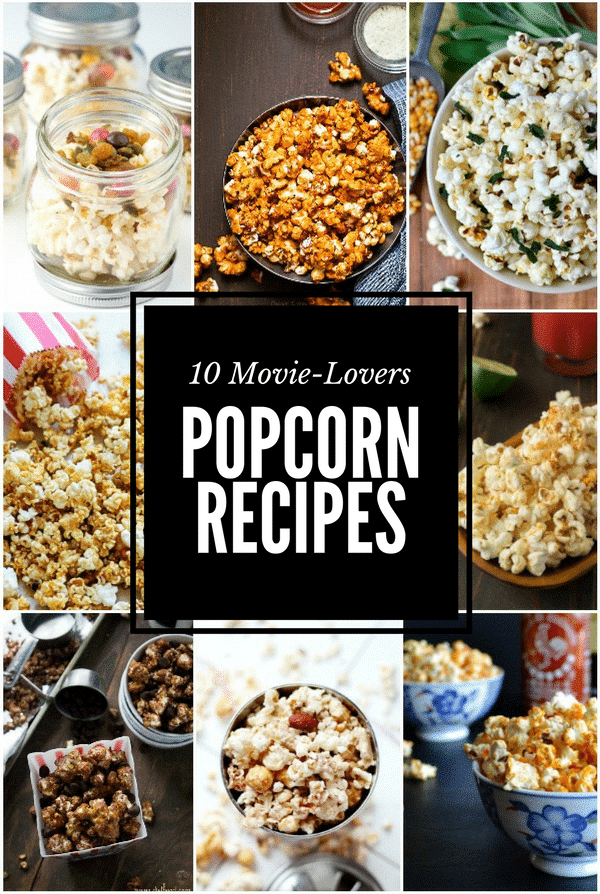 This is the time of year we love to hunker down to watch loads of movies.  We've been known to dive into multiple movie marathons like Harry Potter or Lord of the Rings, only surfacing for a snack here and there for days on end.
This year there are also some fun movies in the theater for kids and adults.  We plan to go see Sing and the Star Wars movie over the break and I'm sure more at home.  It's a great way to spend time together and escape to a different reality!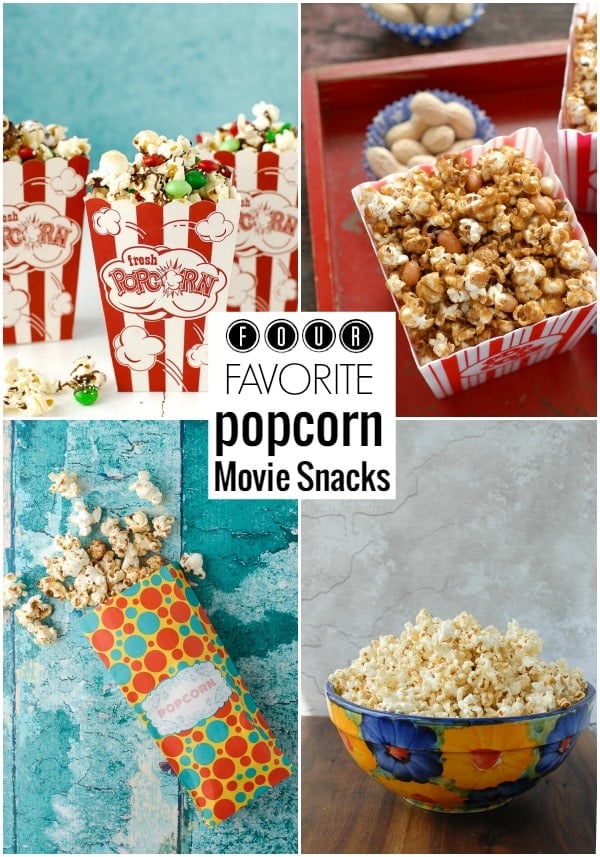 For the past few years I've done a Movie Lovers Giveaway on or around Christmas and this year is no exception!  Whether you are a home movie watcher or a theater-goer I've got you covered.  I'm giving away a Fandango gift card ($50 value), an Amazon.com gift card ($50) and my very fav-o-rite popcorn popper of all time the Whirley Pop.  It's a perfect stove top popper with a simple crank to ensure no unpopped kernels.  It's fast, fun and makes great popcorn.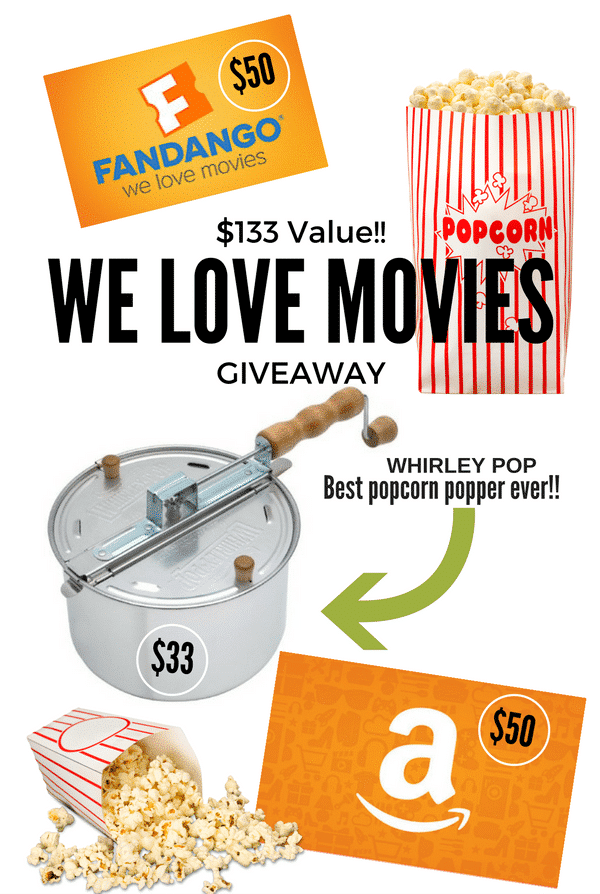 To go along with it I'm including a collection of great popcorn recipes from some of my favorite blogging gal pals.  You'll love their blogs and recipes to go take a look around when you are checking out these recipes!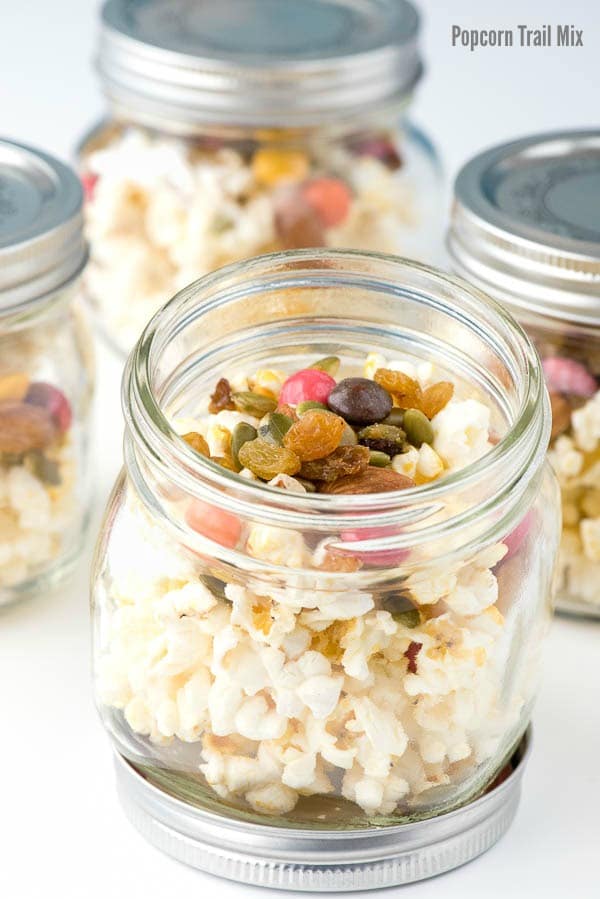 Mexican Popcorn (Culinary Ginger)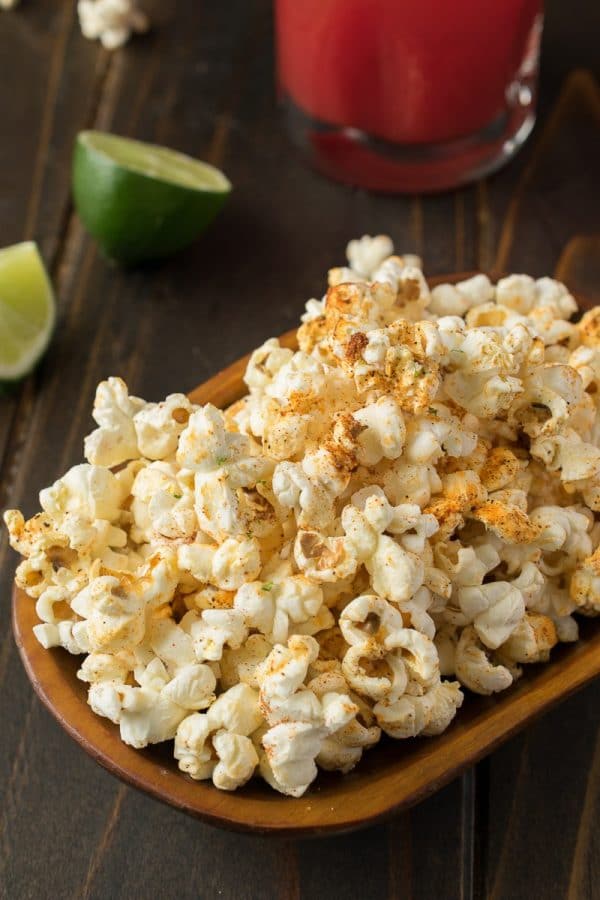 Sriracha Popcorn (Taste Love and Nourish)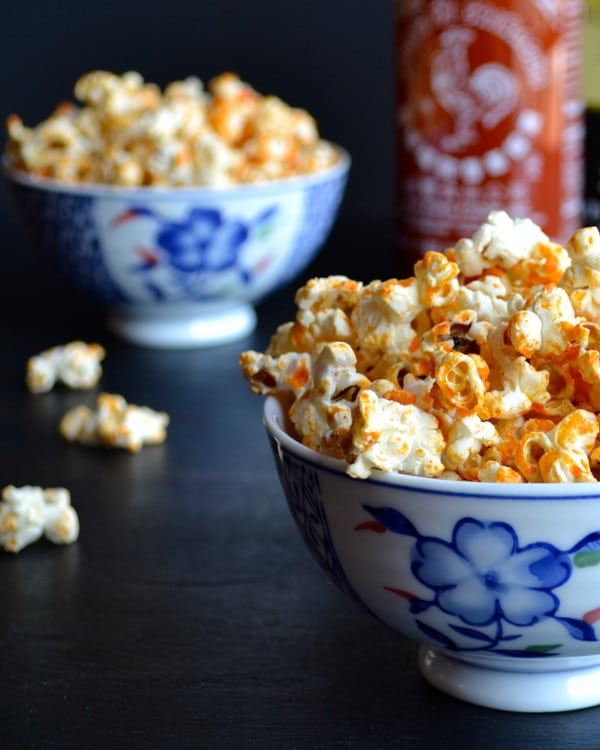 Brown Butter and Crispy Sage Popcorn (Iowa Girl Eats)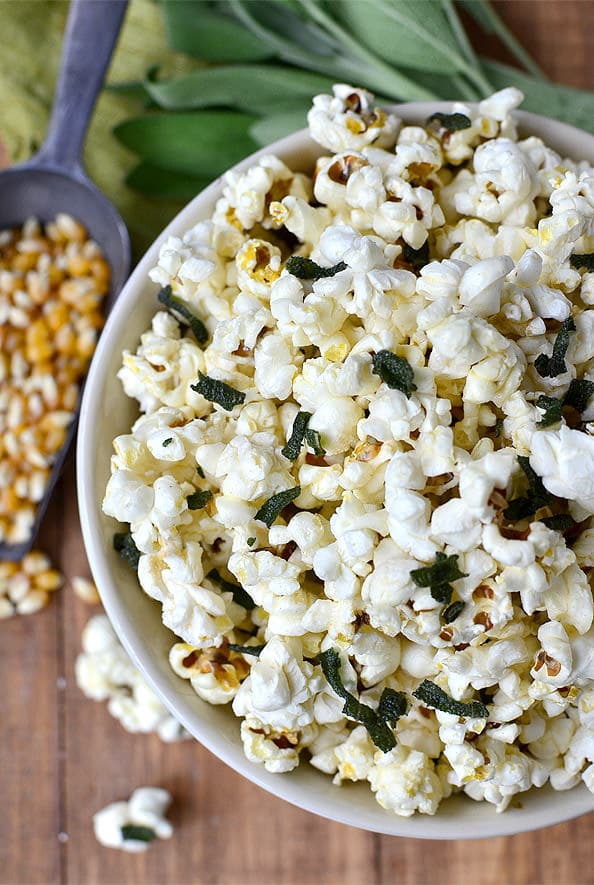 Coke Caramel Popcorn (Grandbaby Cakes)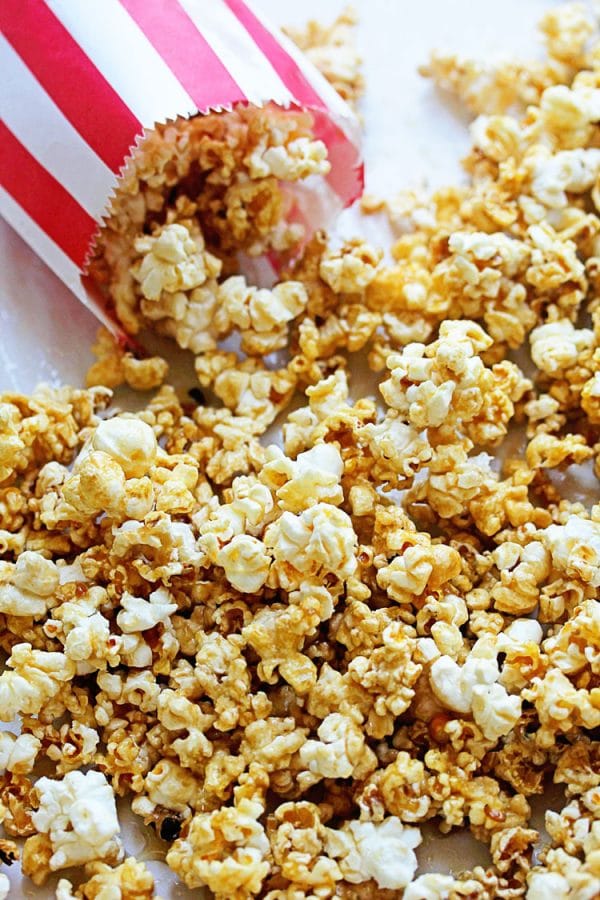 Buffalo Ranch Caramel Popcorn (Chocolate Moosey)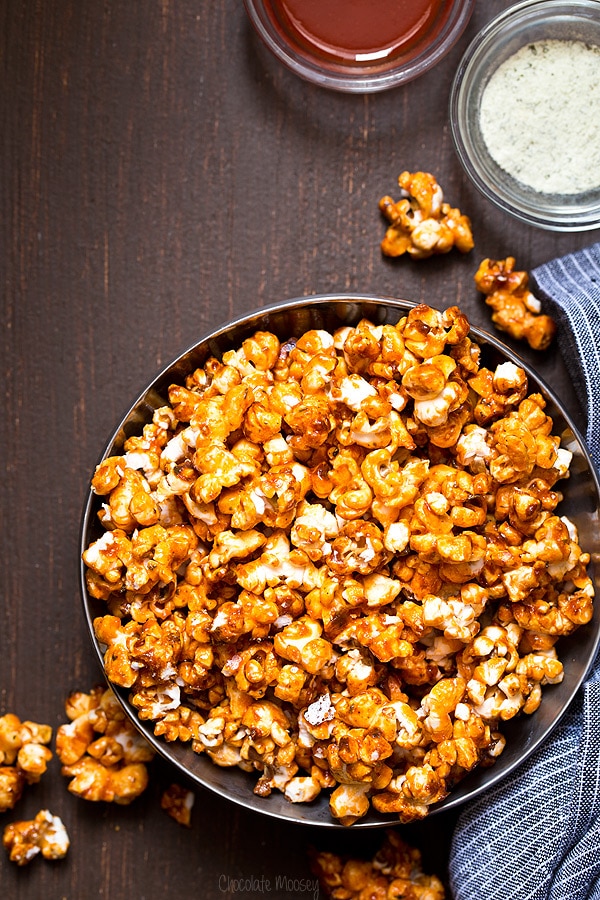 For more recipes and to enter the giveaway, continue….
White Chocolate Brown Sugar Cinnamon Kettle Corn (Diethood)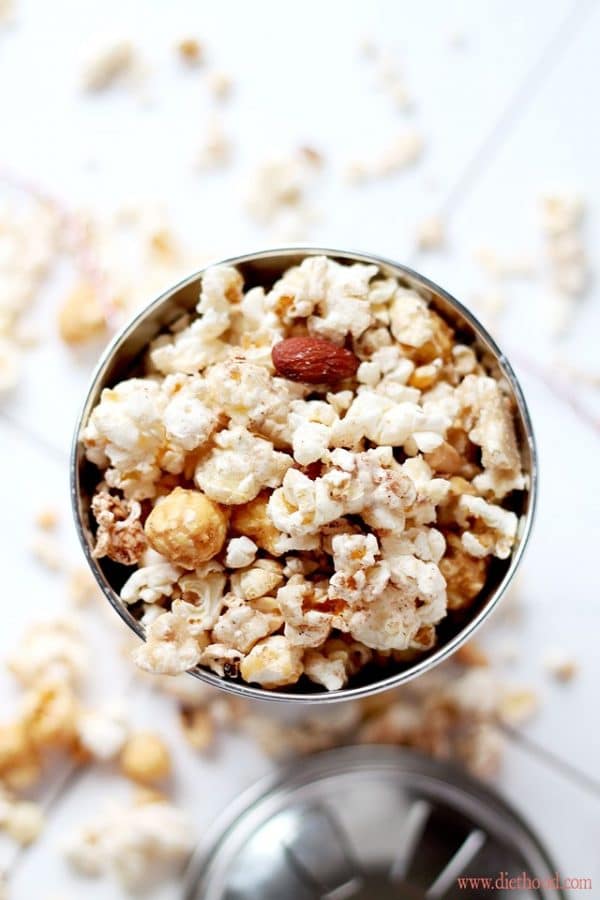 Sugar Spice Popcorn (Kitchen Confidante)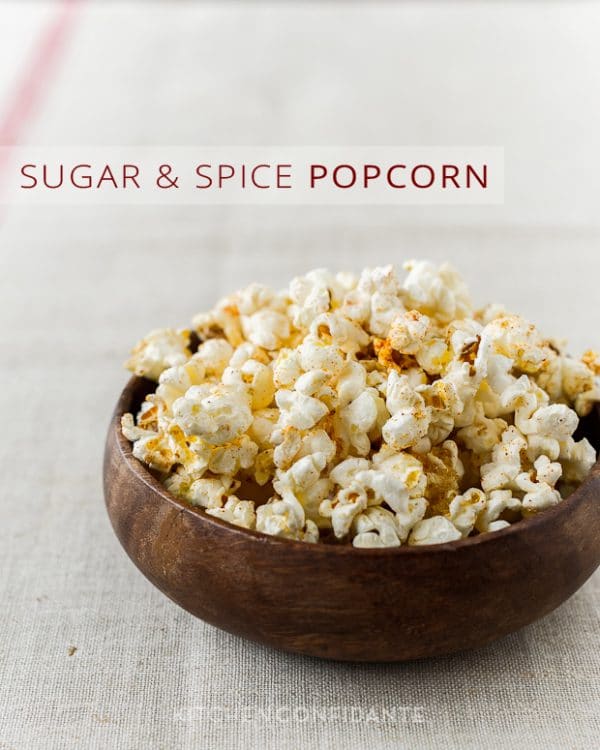 Chili Cheese Popcorn (Chocolate Moosey)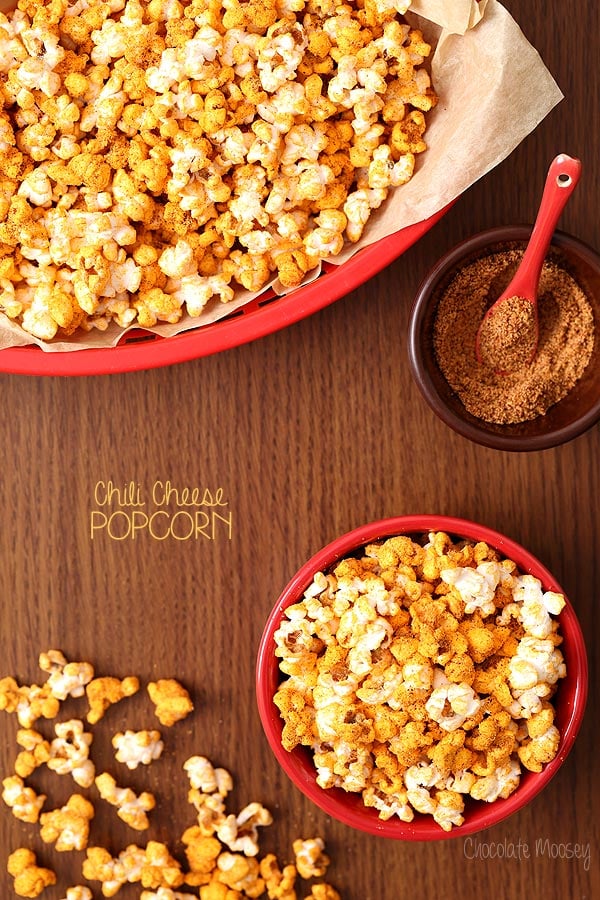 Salted Chocolate Caramel Corn (Diethood)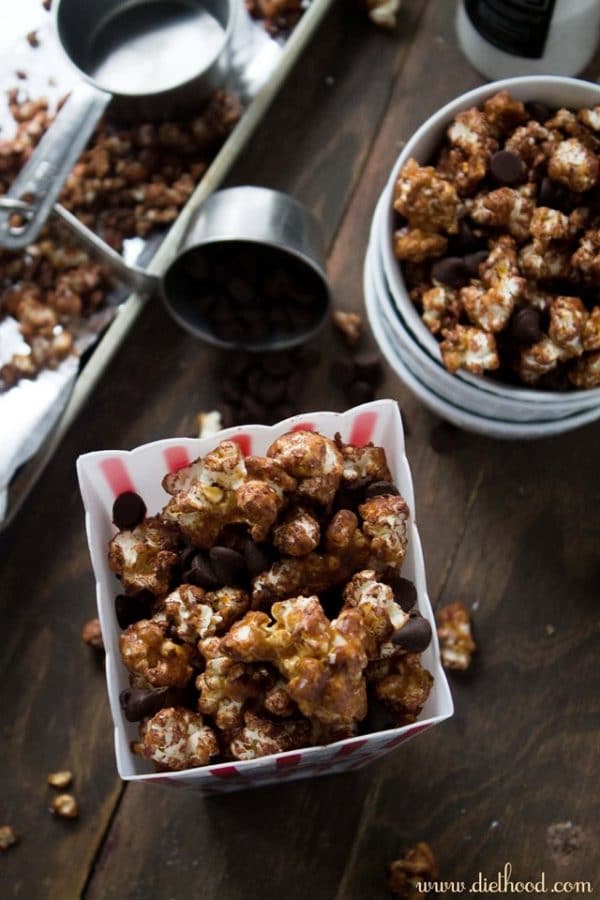 Giveaway open to residents of the U.S. over 18 years of age.